Imagine building your very own robot with moveable limbs, capable of incredible feats of strength and agility. That dream can become a reality with the Magitek Mechs Mod 1.19.4 → 1.18.2 and 1.15.2! This mod allows you to create powerful mechas that are magically infused, based on the Magitek armor from Final Fantasy 8. You can build up to three unique vehicles, each with its own set of skills, and take on whatever challenges come your way. In this blog post, we will explore the Magitek Mechs Mod in detail and discover why it is a must-have for anyone who loves sci-fi and robotics.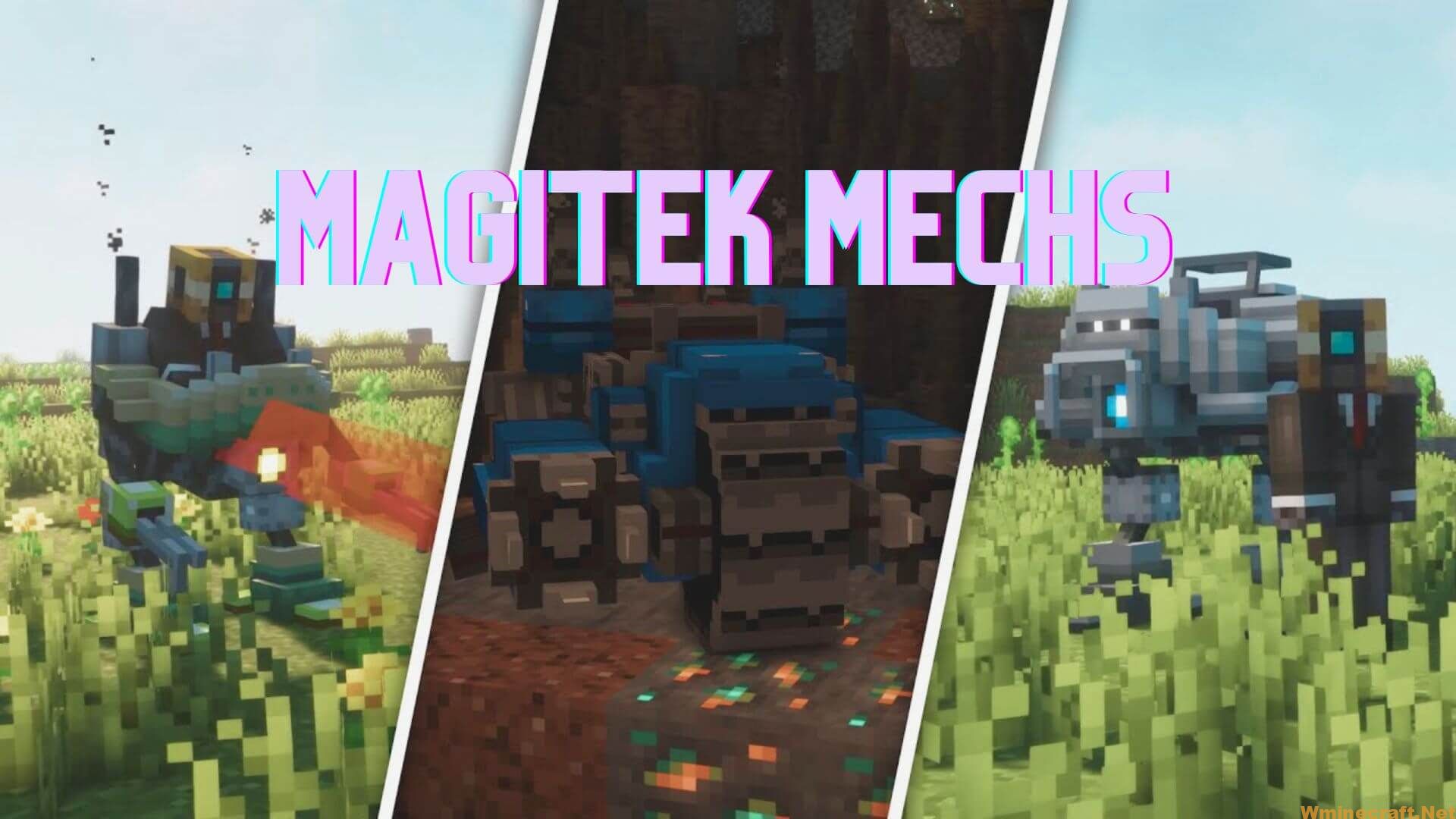 📥 How to install:
How to Use Forge to Install Minecraft Mods (Client Side)
How To Install The Fabric Mod Loader After Downloading It
The newest Minecraft Mods are available right now.
1. What is the Magitek Mechs Mod?
The Magitek Mechs Mod is an exciting addition to the Minecraft universe, offering players the chance to create three different types of mechas that can be controlled from within. The mod is available in versions 1.19.4 and 1.18.2, making it easily accessible to most Minecraft users. It is designed to mimic the Magitek armor from the Final Fantasy franchise, a fan favorite for its unique abilities and complex design.
2. How to Build Magitek Mechs
Building a Magitek mech is a complicated process that requires a lot of time and resources. But the end result is definitely worth the effort. You will need to gather various items, such as Magitek crystals, blocks, and ingots, to construct the body of your robot. Once you have the basic structure in place, you can begin adding the limbs and other customizable parts. The mod comes with a set of instructions to help guide you through the process, but it takes time to master the art of mecha building.
3. Controlling Magitek Mechs
One of the best features of the Magitek Mechs Mod is the ability to control your robot from within. Once your mecha is complete, you can enter it and control it like a regular player character. The robot moves using the standard WASD controls and can perform a variety of actions, such as jumping, punching, and even flying (depending on the type of mecha you build). You can also customize the controls to suit your preferences, making it easy to use your mecha in combat situations.
4. Advantages of Magitek Mechs
There are many advantages to using the Magitek Mechs Mod in your Minecraft gameplay. First and foremost, it adds a new level of excitement to the game, allowing you to explore and conquer new challenges with your powerful robot. Additionally, the mod provides endless customization options, allowing you to create mechas that are truly unique and personal to you. Finally, the mod is constantly updated and improved, ensuring that it remains relevant and enjoyable for years to come.
Features:
Magitek Armor (Powered by burnable fuel).
Tunnel Armor! Rapid digging of tunnels.
Proto Armor (Powered by electricity if TechReborn is installed. Free-energy otherwise).
Crafting recipes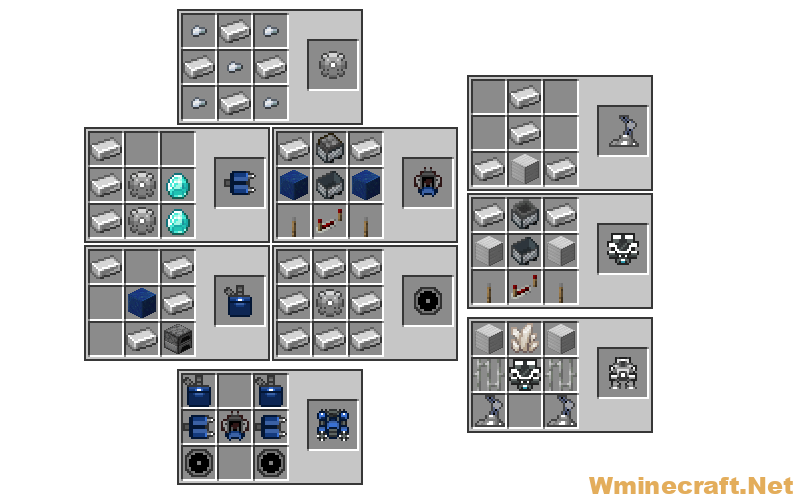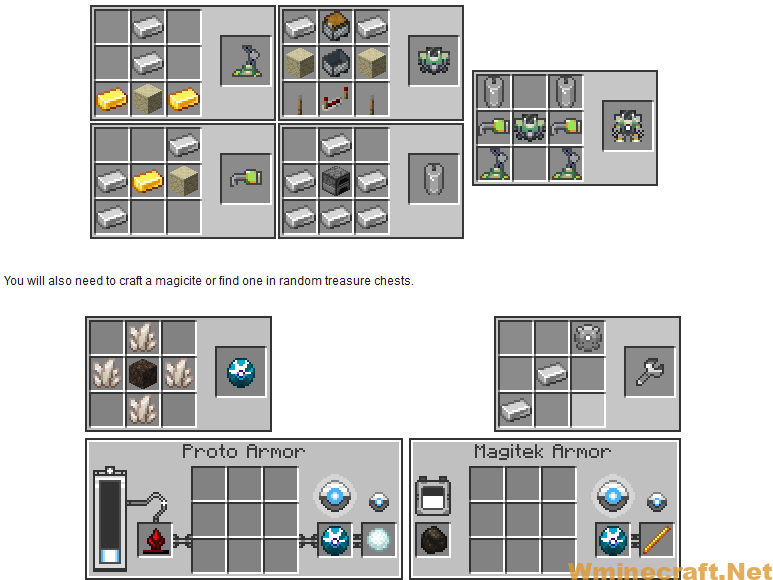 Magitek Mechs mod Screenshots: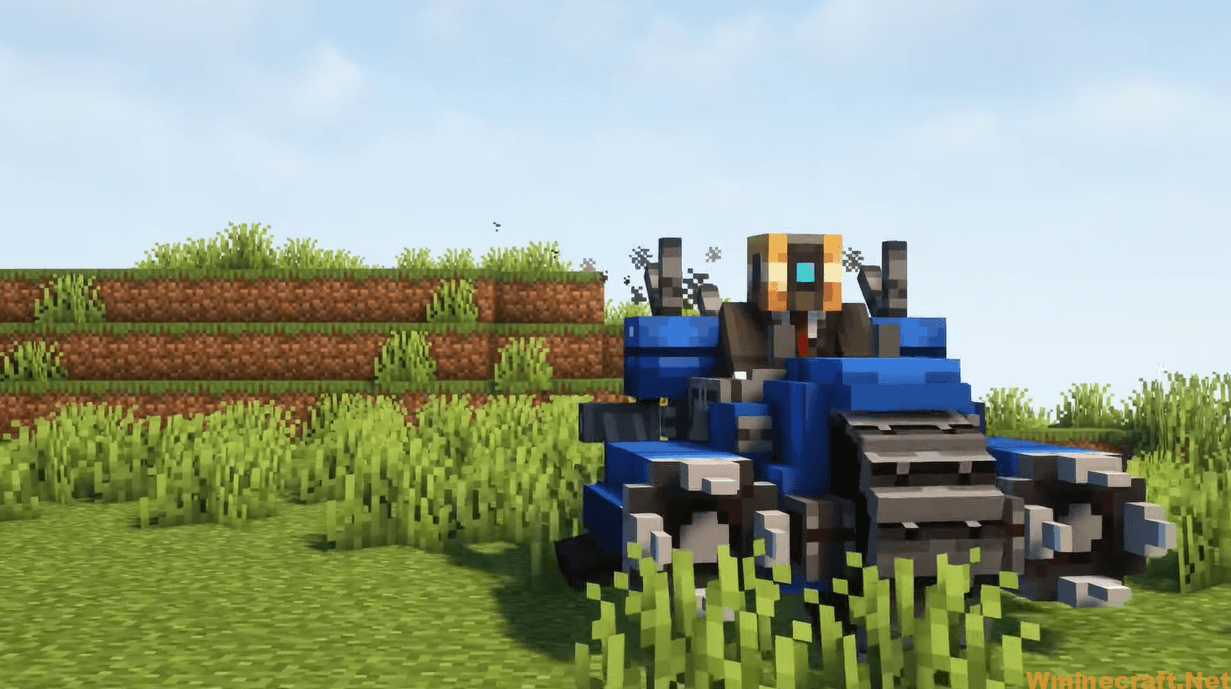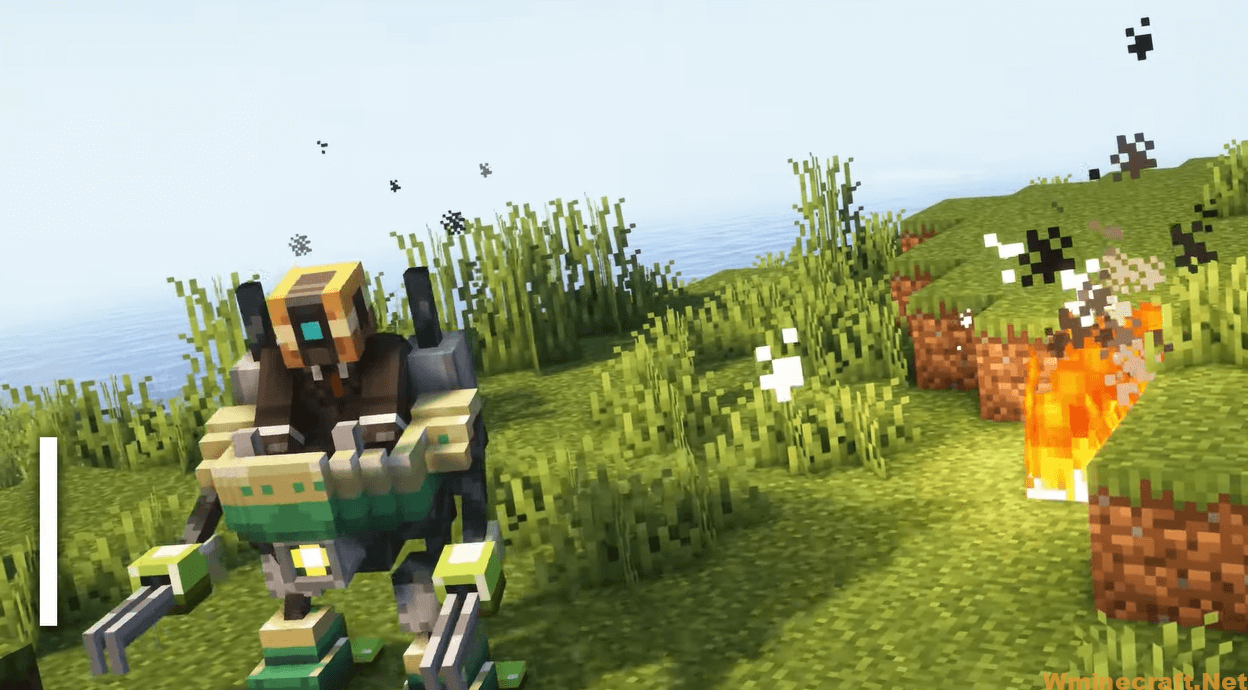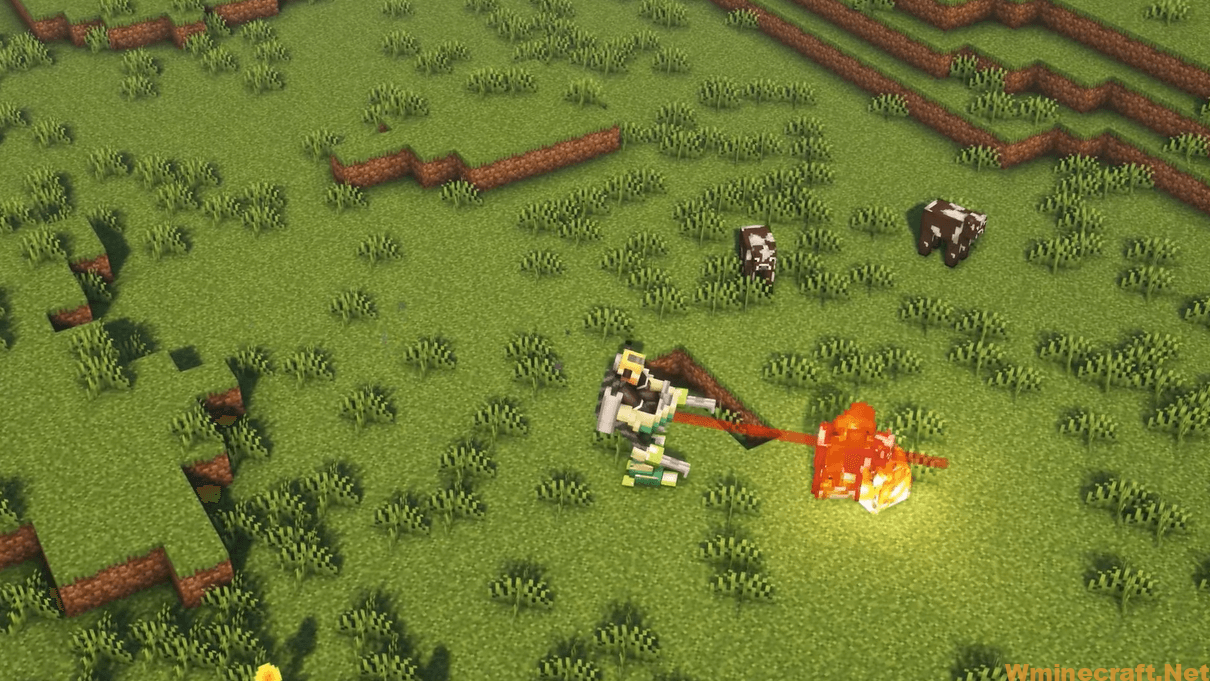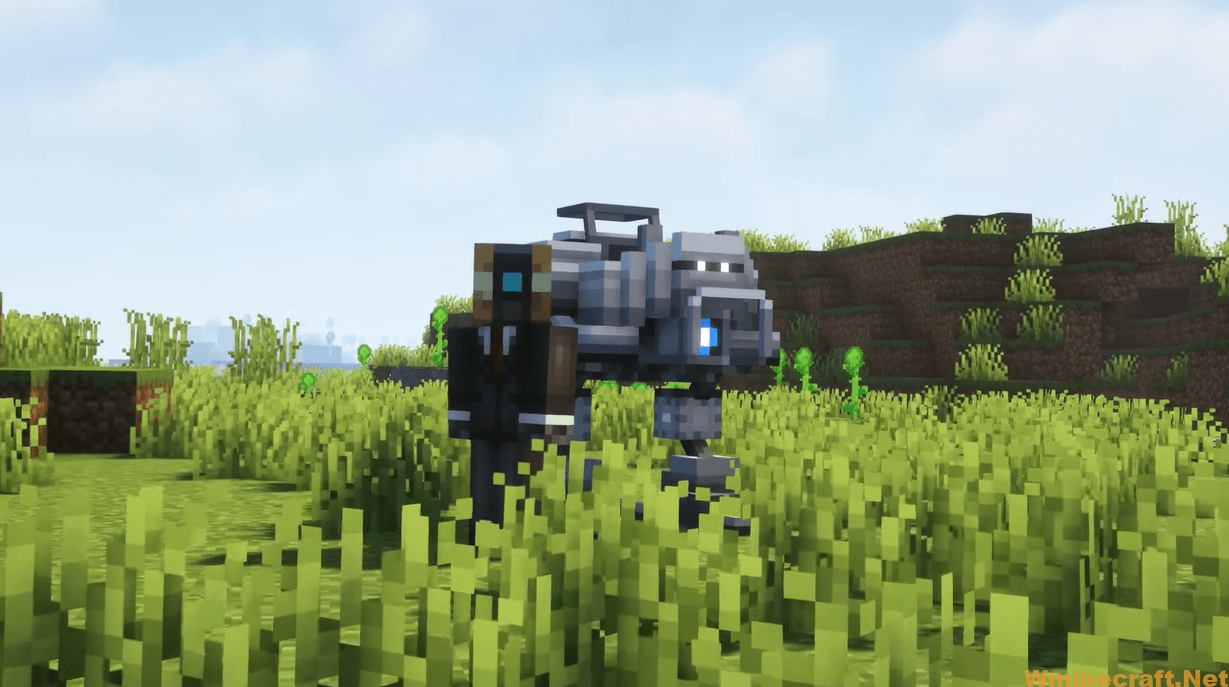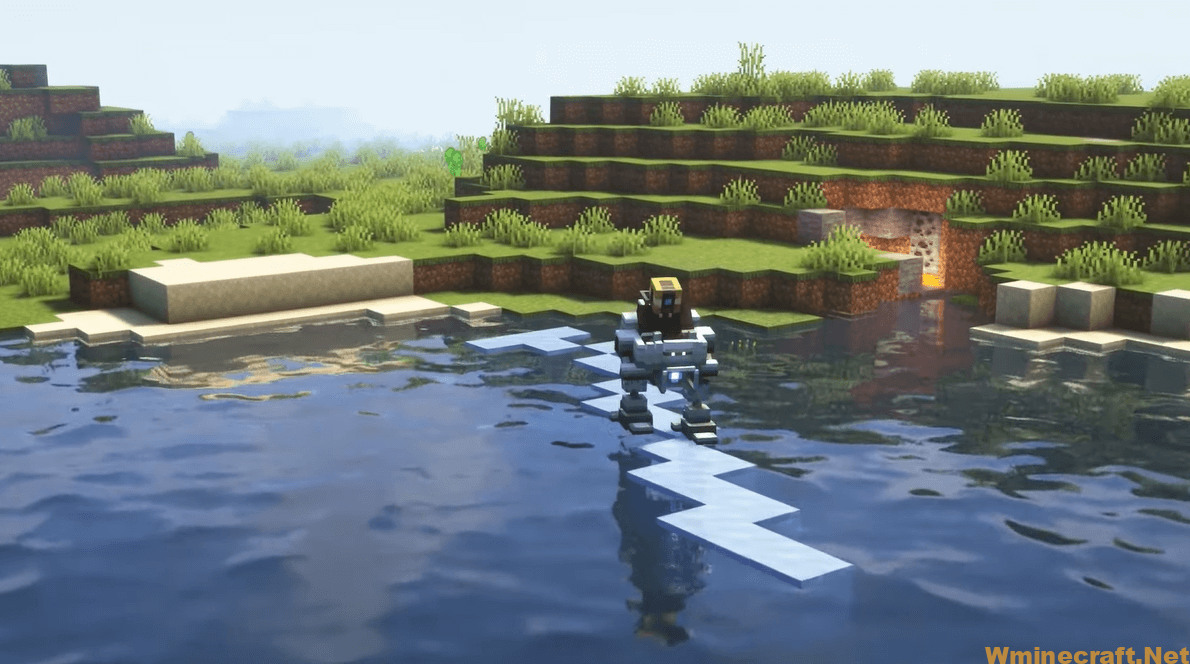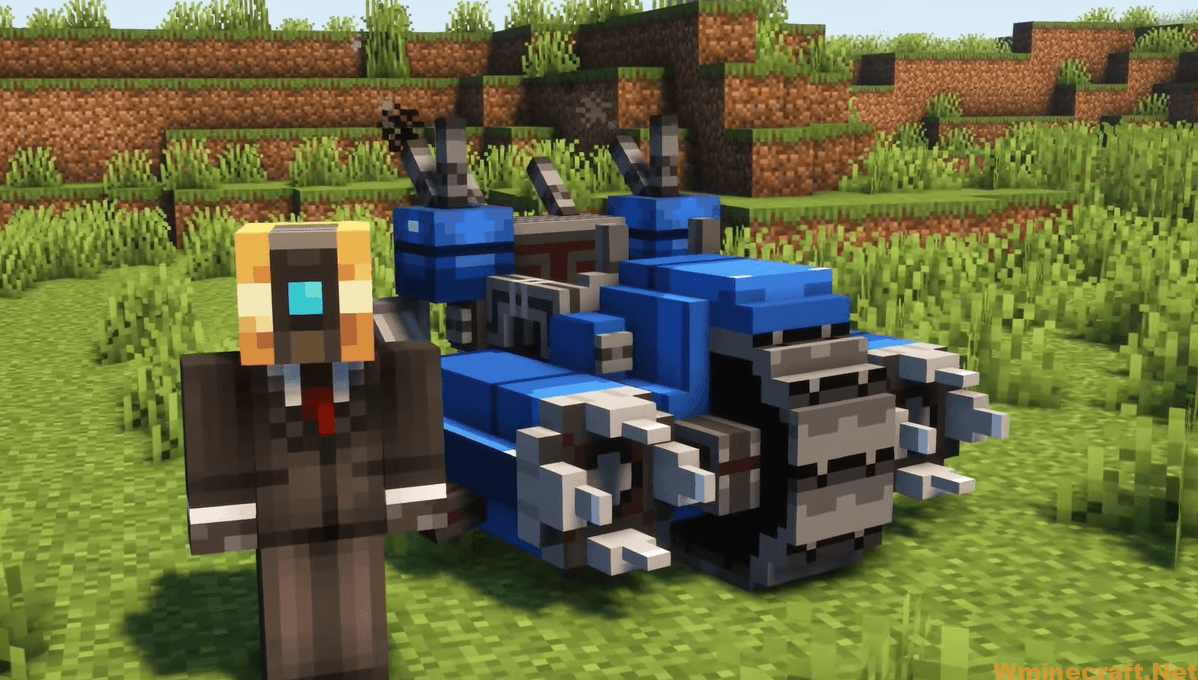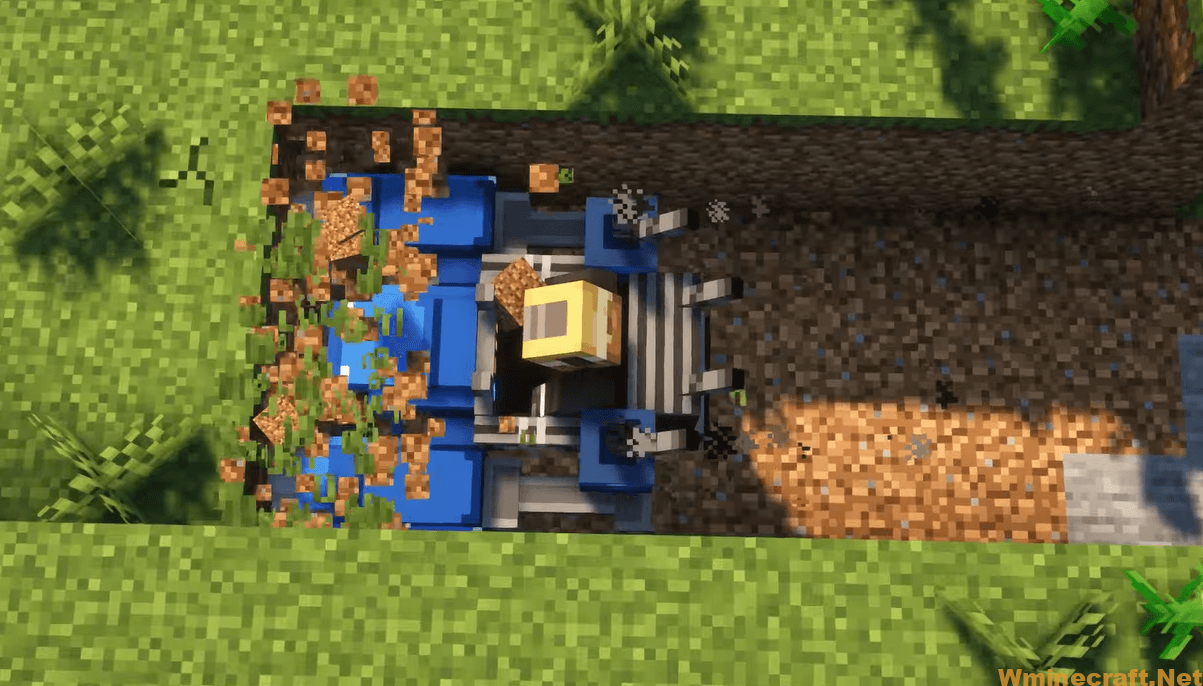 Magitek Mechs Mod (1.19.4 → 1.18.2) Download Links
1.16.5 Forge
1.16.5 Fabric
1.17.1 Fabric
1.18.1 Forge
1.18.1 Fabric
1.18.2 Forge
1.18.2 Fabric
1.19 Forge
1.19 Fabric
1.19.2 Forge
1.19.2 Fabric
1.19.3 Forge
1.19.4 Forge
1.19.4 Fabric