It can be hard to find a texture pack that is both realistic and faithful to the default textures. Lithos Resource Pack 1.18, 1.17 is designed to ensure that the blocks and items maintain the atmosphere of Minecraft Vanilla while also being high quality. The original textures are often very pixelated and give Minecraft a bad reputation. Lithos has double the resolution of most packs, making it one of the best choices for your next pack!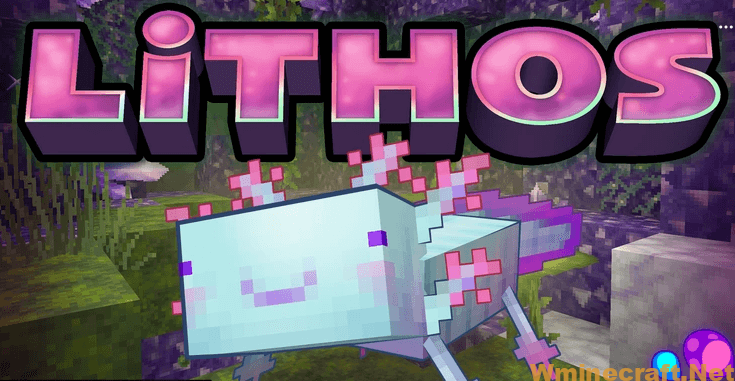 List of currently available Lithos add-ons which you can download for free from the links located at the bottom of this post:
Lithos: Christmas Add-on – changes minecraft world so it would look more like a winter season. Adds some Christmas related features.
Lithos: Luminous Add-on – default Lithos is faithful. Luminous add-on makes Lithos look better but less faithful.
Lithos:Font Add-on – smooth, clean and mostly faithful typeface.
 Features
Completely replaces all Default Textures
Familiar default-style appearance, but with attractive Detail
Lots of Random, Alternate Textures (without MCPatcher or Optifine!)
Random Mobs for most common mobs (MCPatcher or Optifine required)
Many subtle 3D improvements
Mod Support: varies by version
Consistent, easy to use GUI
Easy to read Font
Early Snapshot support
Lithos Resource Pack Previews: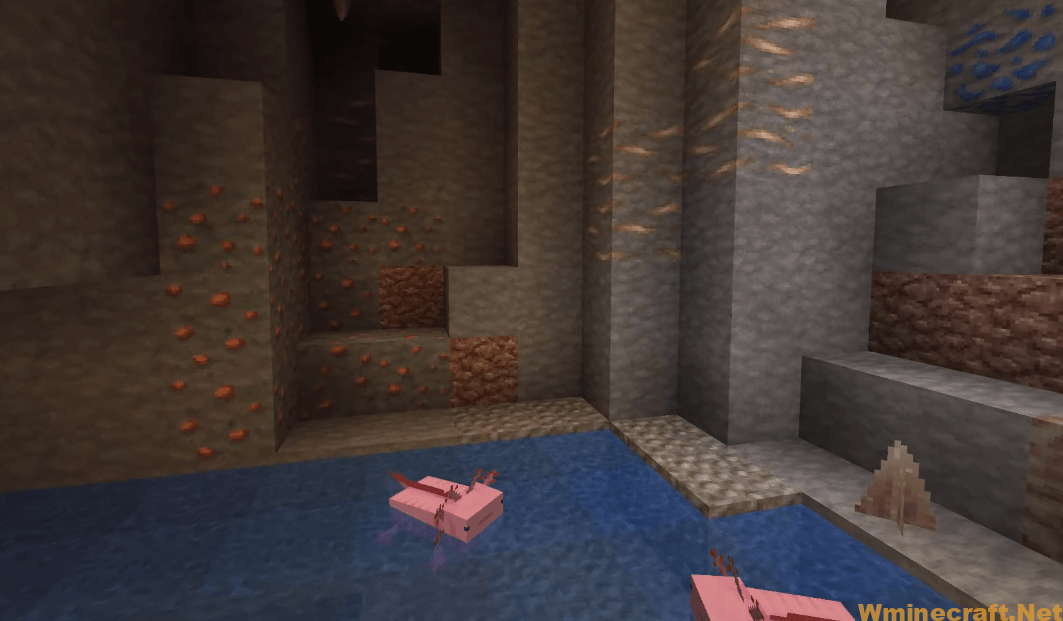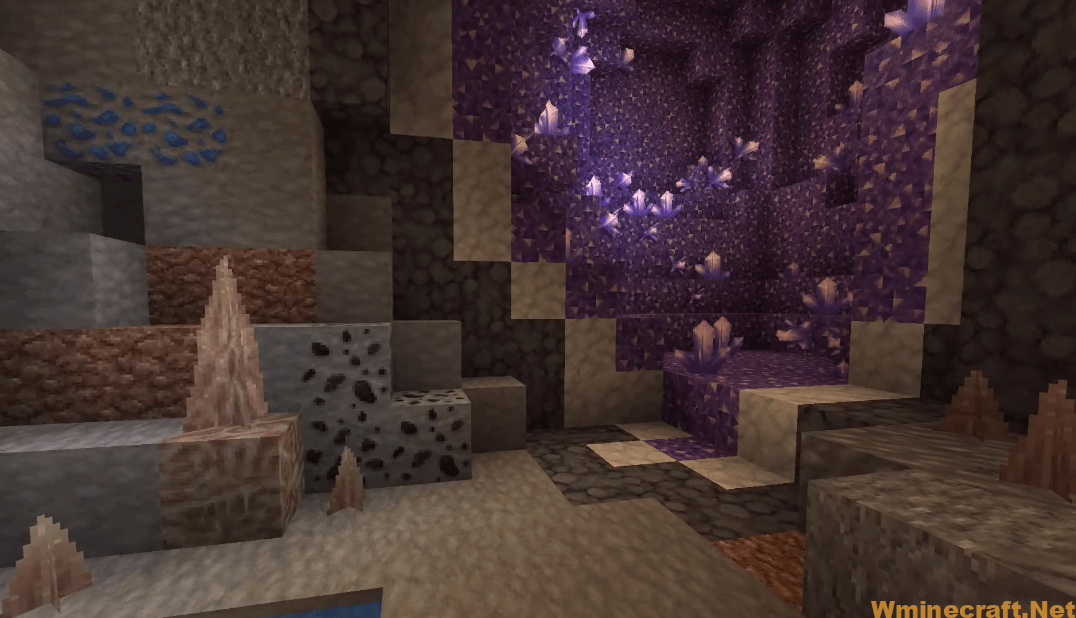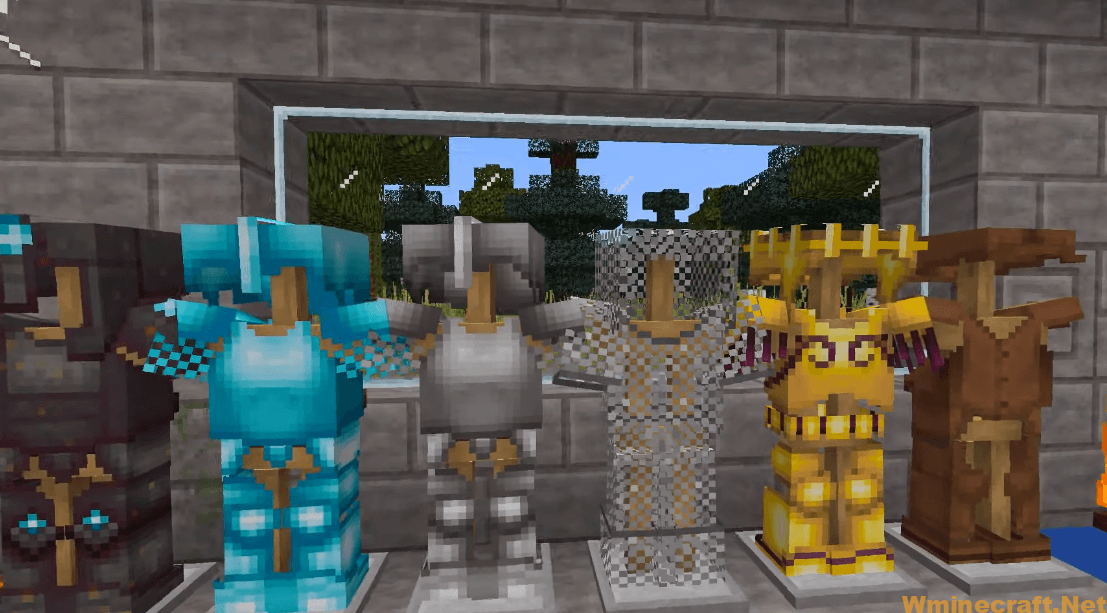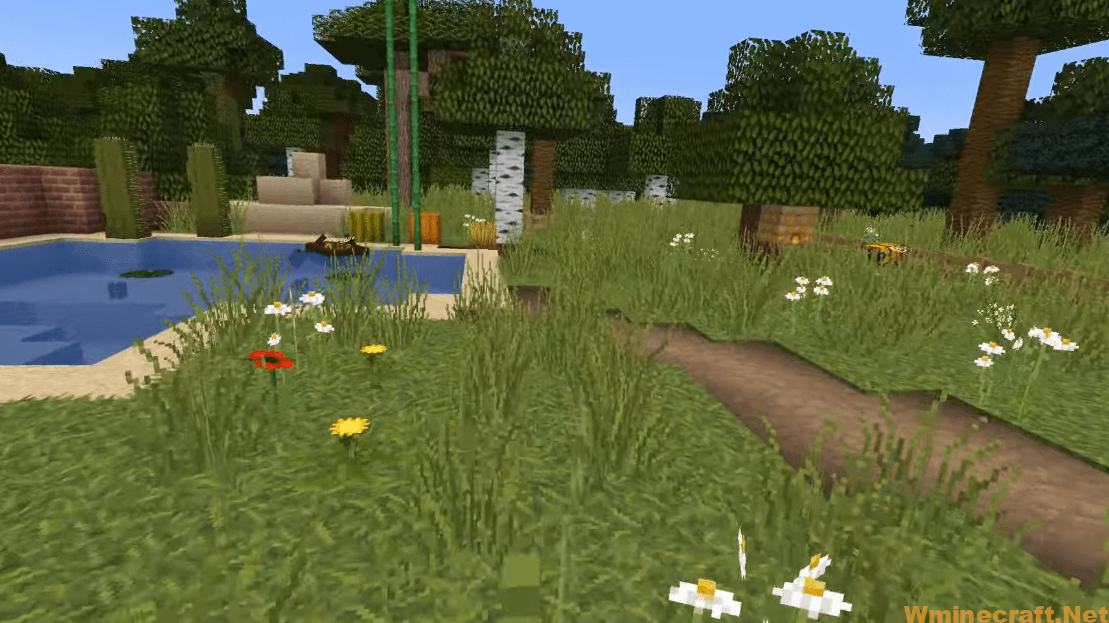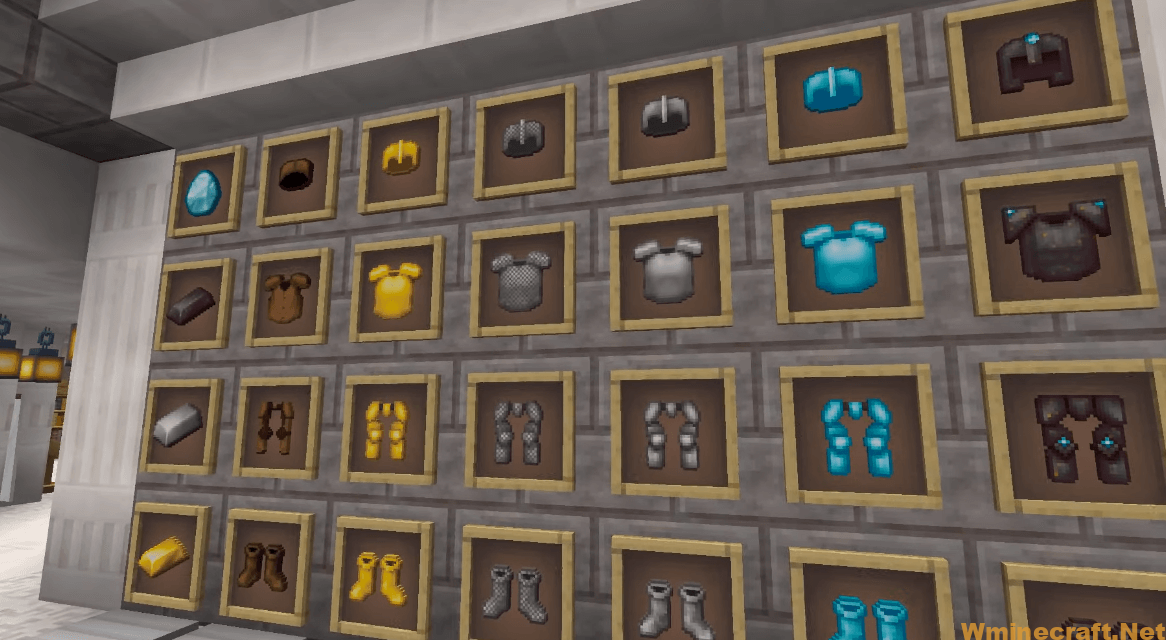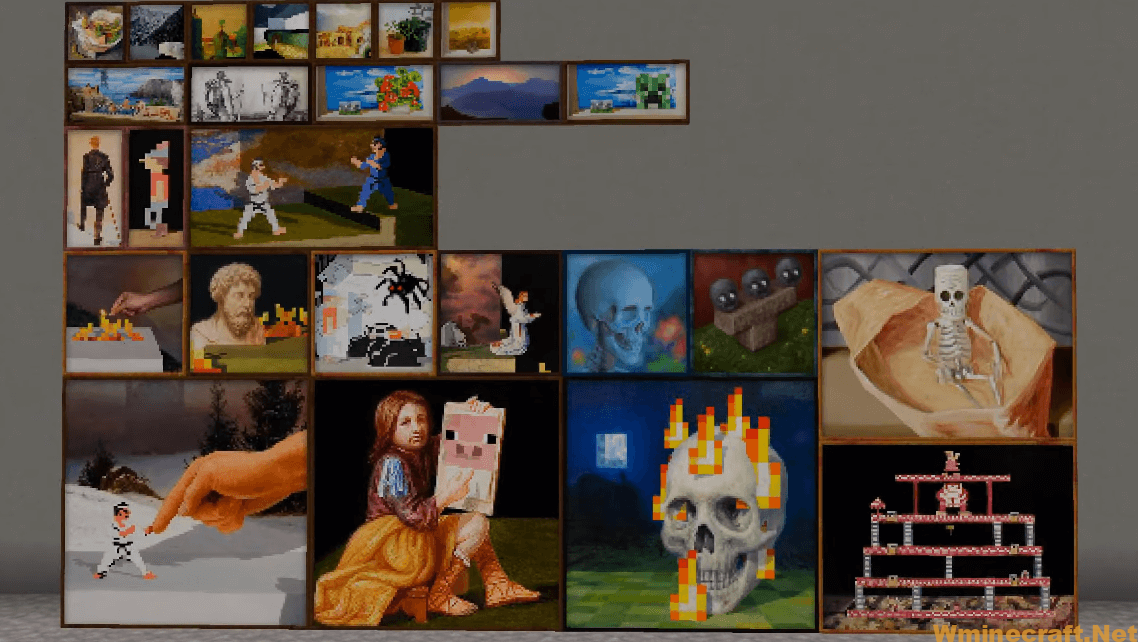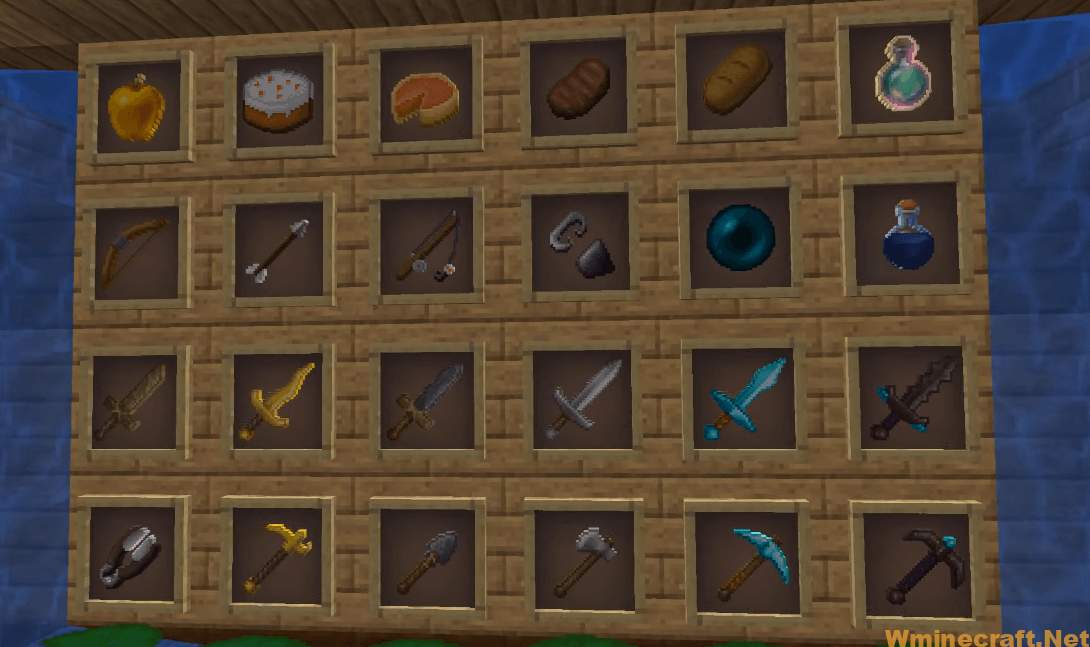 Requires:
How to install:
Download a resource pack, you should get a .zip file.v
Open the folder to which you downloaded the file.
Copy the .zip file.
Open Minecraft.
Click on "Options", then "Resource Packs".
Choose "Open resource pack folder".
Paste the file into the resource folder in Minecraft.
Go back to Minecraft, the resource pack should now be listed and you can activate it by choosing it and hitting "Done".
Download link for Lithos Resource Pack: 
Minecraft Game version 1.8.9
Minecraft Game version 1.9.4
Minecraft Game version 1.12.2/1.11.2
Minecraft Game version 1.13.2
Minecraft Game version 1.14.3
Minecraft Game version 1.14.4
Minecraft Game version 1.15.2
Minecraft Game version 1.16.5
Minecraft Game version 1.17
Minecraft Game version 1.17.1
Minecraft Game version 1.18.1
FAQ
Q: Will you make a pack for 1.9?
A: No, I will not. I don't intend to update Lithos Resource Pack 1.10/1.11, but if someone else with more experience than me wants to do so then that's fine by me.
Q: Can you make the textures bigger?
A: No, the resolution is there for a reason! It's important that the textures are high quality and not pixelated. If you need to use it in a smaller resolution then go ahead and do so, just remember that it will look worse than vanilla at those resolutions too!
Q: Can I use this pack in my modpack?
A: Of course! You can even make money from it if you are big enough (you can't sell the assets themselves though). Just don't redistribute the assets without permission or claim to be making assets for "official" packs when you aren't (and especially not mine!).