Jenny Mod 1.12.2 is an exciting and different mod that allows you to have a virtual girlfriend in the Minecraft world.
Jenny is a Minecraft character created by the developer SlipperyTum. After downloading Jenny Mod, you can find her in a building with a pointed roof. Jenny can be considered your virtual girlfriend. You can go out with her, give her gifts like diamonds, emeralds and gold.
Jenny possesses some unique superpowers. If she took a lucky potion, she could use the Probability Manipulation and Water Breathing skills to create a situation in her favour. Jenny can also teleport like Enderman under the right conditions. In addition, Jenny has excellent healing ability, helping her quickly regain strength after attacks.
🔔Jenny Mod will add a new mob to Minecraft based on the character Jenny from the TV show My Life as a Teenage Robot. This Jenny mod adds many features to the game, including:
A new Jenny mob can be found in the world.
Jenny's ability to build a robot.
Jenny will fight the players who attack her.
Jenny can be equipped with armor and weapons.
Jenny can be given orders by right-clicking on her with her empty hand.
Jenny will follow you around if you have the diamond in your hand.
Overall, the Jenny mod is a great addition to Minecraft that fans of the TV show My Life as a Teenage Robot will love. Jenny Mod is a Minecraft Mod worth trying if you are looking for a new mob to add to your game.
⚙️ How to install:
How to Use Forge to Install Minecraft Mods (Client Side)
How To Install The Fabric Mod Loader After Downloading It
The newest Minecraft Mods are available right now.
💻

Jenny Mod [1.12.2] Screenshots: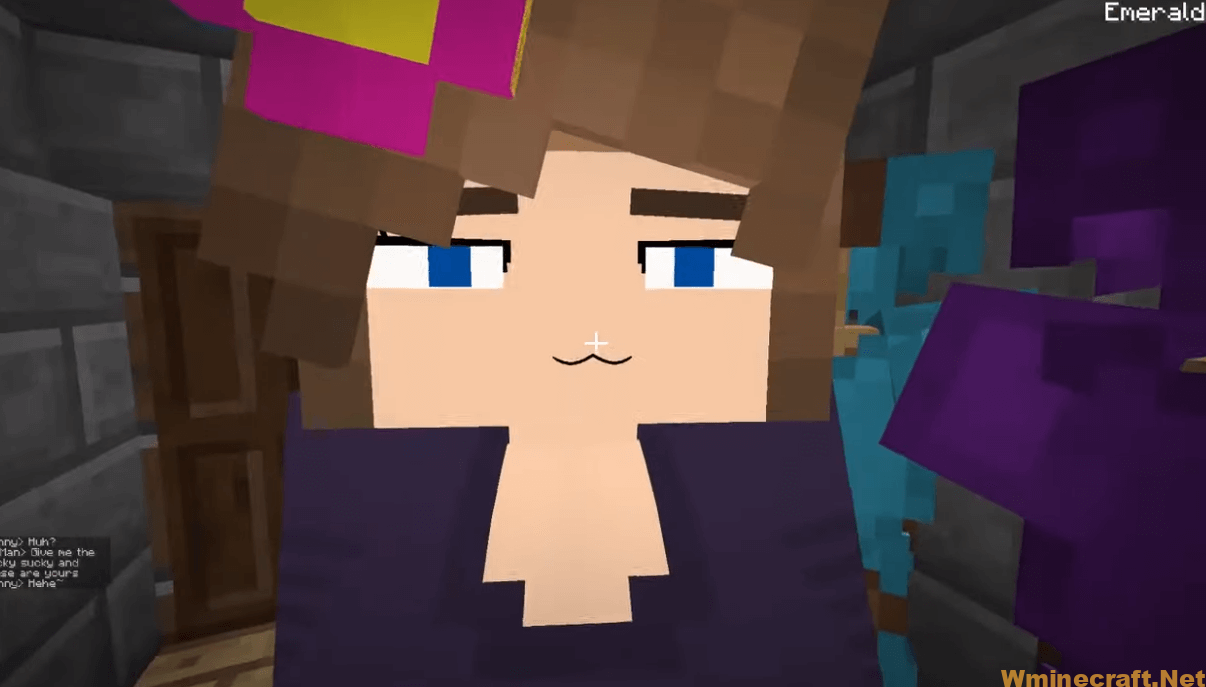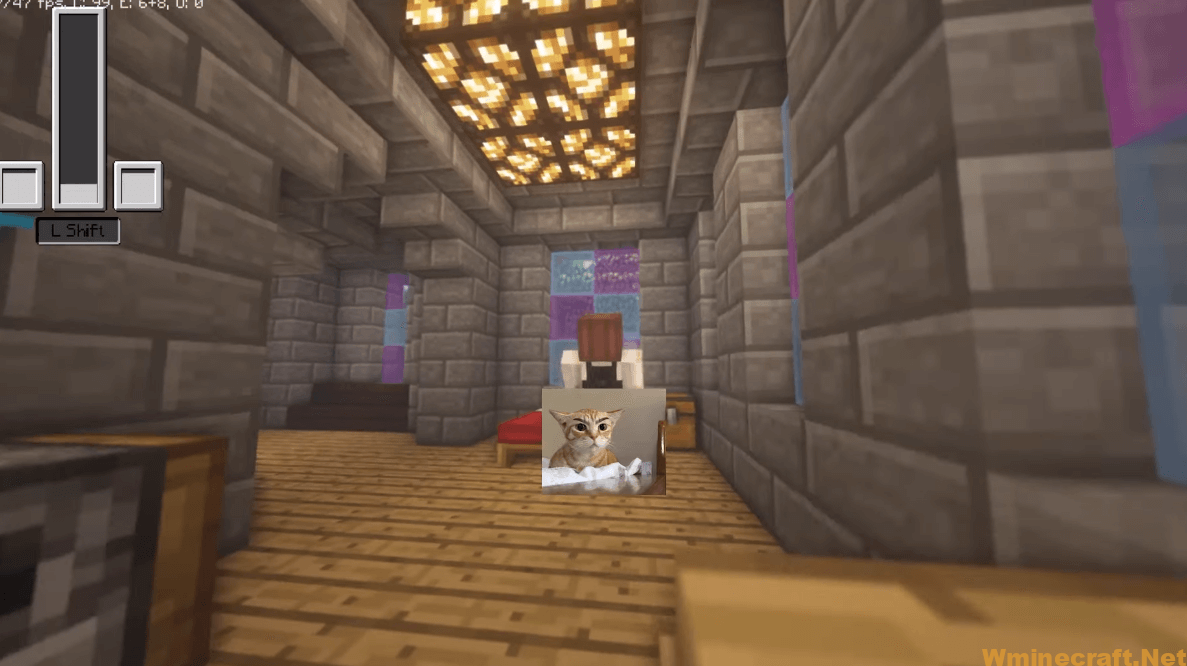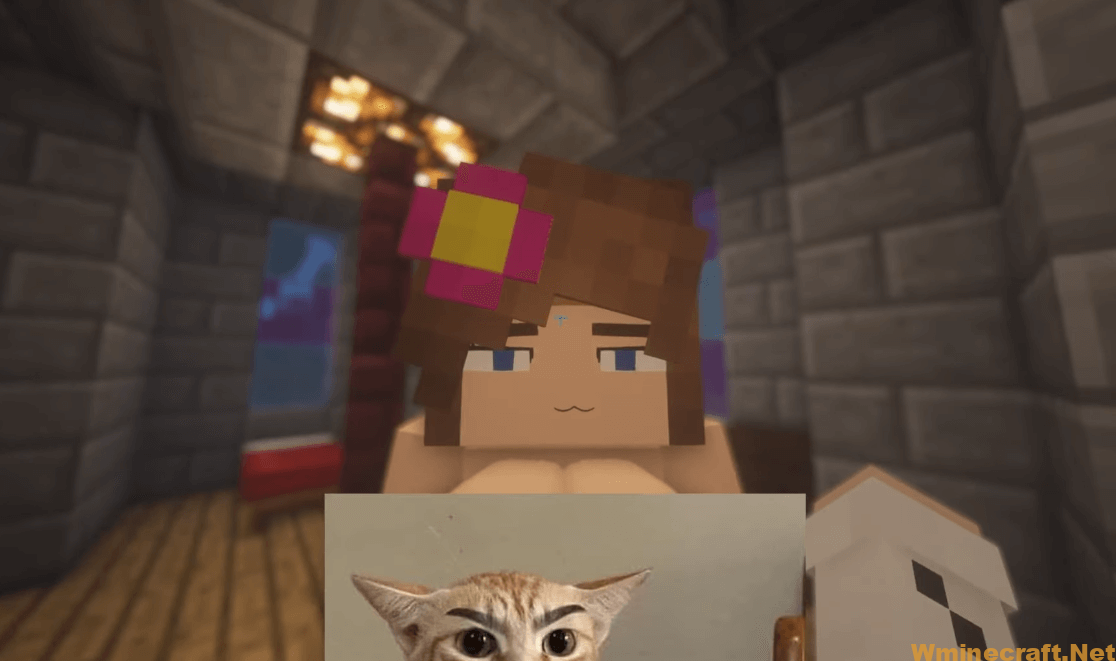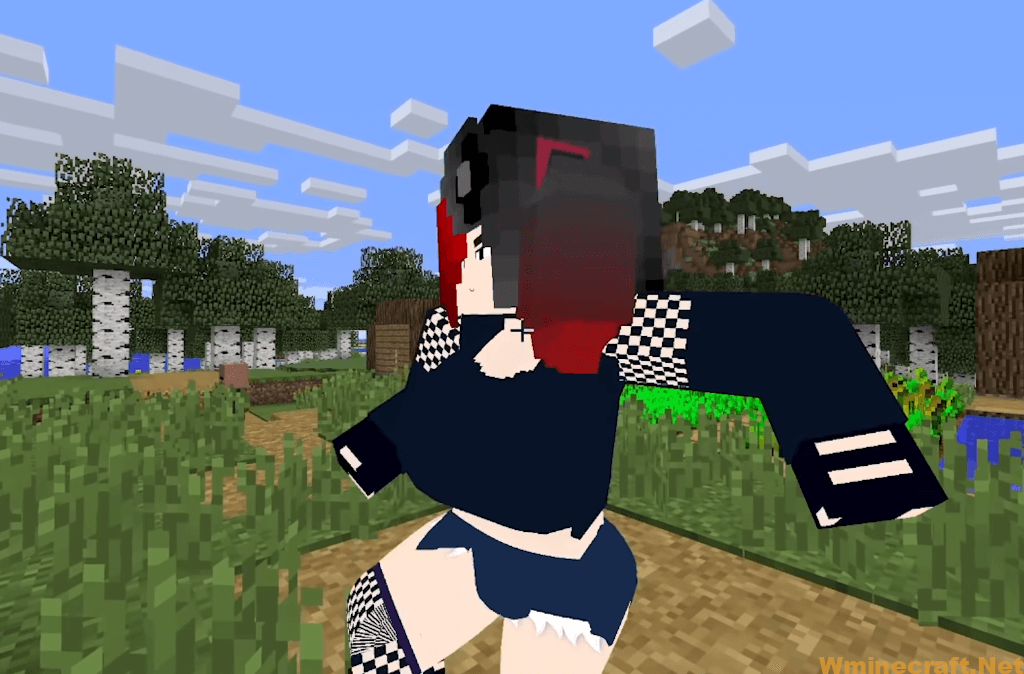 Jenny Mod [1.12.2] Download Links:
Minecraft Game version 1.12.2:

 Author: SchnurriTV