Ice and Fire Mod 1.16.5-1.16.4->1.12.2 – Experience the power of Dragons in Minecraft
Do you love Dragons?
Although this creature does not exist in real life, it can bring a lot of fun to Minecraft games. If you want to experience the power of Dragons in Minecraft, check out the Ice and Fire Mod. In this article, we will learn more details about this mod.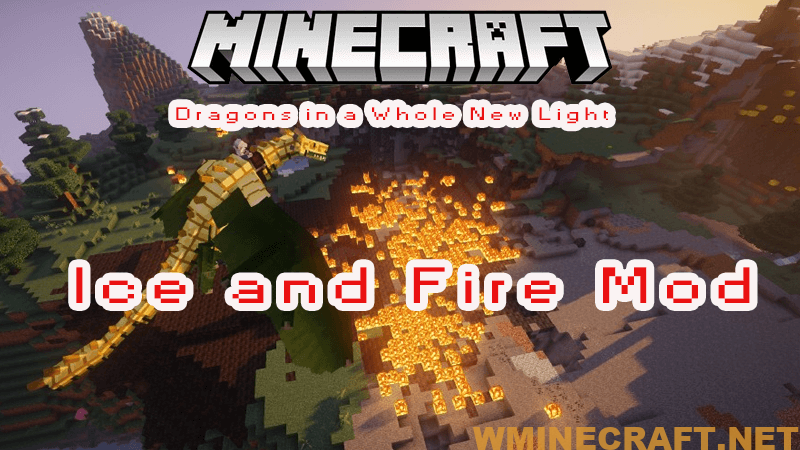 About Ice and Fire Mod
If you have watched fiction movies or read fiction books, you are familiar with Dragons. They always appear as a powerful and majestic creature. The Ice and Fire Mod will add dragons to your game in a proper way. This mod is developed by Raptorfarian and Alexthe666 and it comes with two types of dragons as the name suggests: Ice Dragons and Fire Dragons.
If you don't know, Dragons have roamed the Known World for decades and caused a lot of lives. They are not a pest so if you underestimate them, you will have to pay for it. They are such a powerful and dangerous creature that only a brave few can slay or tame one.
There are two types of Dragons in the Ice and Fire Mod. The first one is Ice Dragons who live in the coldest areas and they freeze their prey to death. The second type is Fire Dragons who breathe flames and use their weapon to roam the surrounding world. These two types appear in the Ice and Fire Mod as adults, even when you start the game from the beginning. So far, there are more interesting features added, such as lightning dragons and powerful nocturnal creatures that kill their prey by blasting bolts of lighting.
Relative Post:
Prefab Mod 1.16.5/1.15.2 and 1.14.4 – a tool that provides built-in constructions
Lucky Block Mod 1.16.5-1.15.2-1.12.2 – Minecraft Mod | Wminecraft.net
Download The Blocklings Mod for Minecraft 1.12.2/1.11.2
Features of the Ice and Fire Mod:
The purpose of this mod is to offer players an advanced and exciting dragon experience. As you play the game with this mod, you get to access all the needs of a dragon hunter, both basic and advanced.
For example, you can look for Dragon skeletons in desert biomes and use them to collect some bones. Besides, if you want to fight Dragons, you can go to Dragon roosts and caverns. Not only will you find them, but also some grand treasures. However, with Dragon eggs, players have to find them in dragon caves. 
In addition, Dragon taming and riding aims to increase your tamed dragons or armour them. With Dragon equipment, you use dragon bones to craft tools and weapons and dragon scales to craft armors. If you want to look for more information about dragons, check out Bestiary.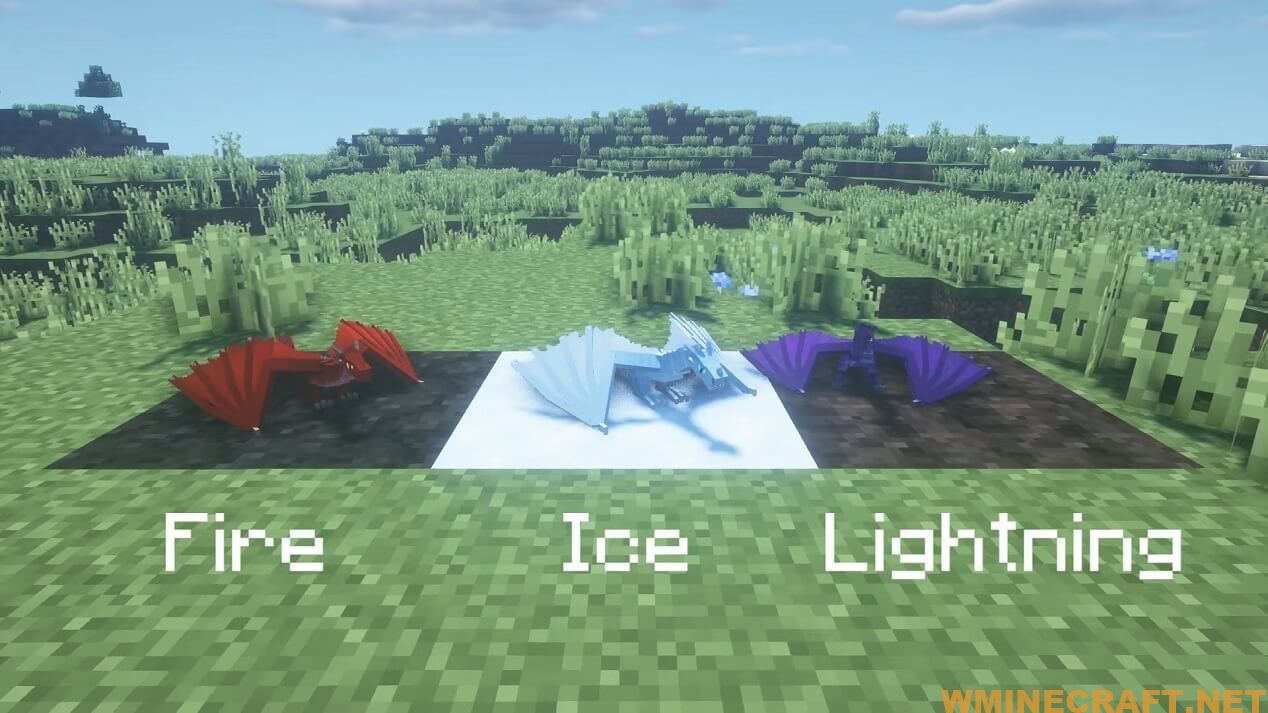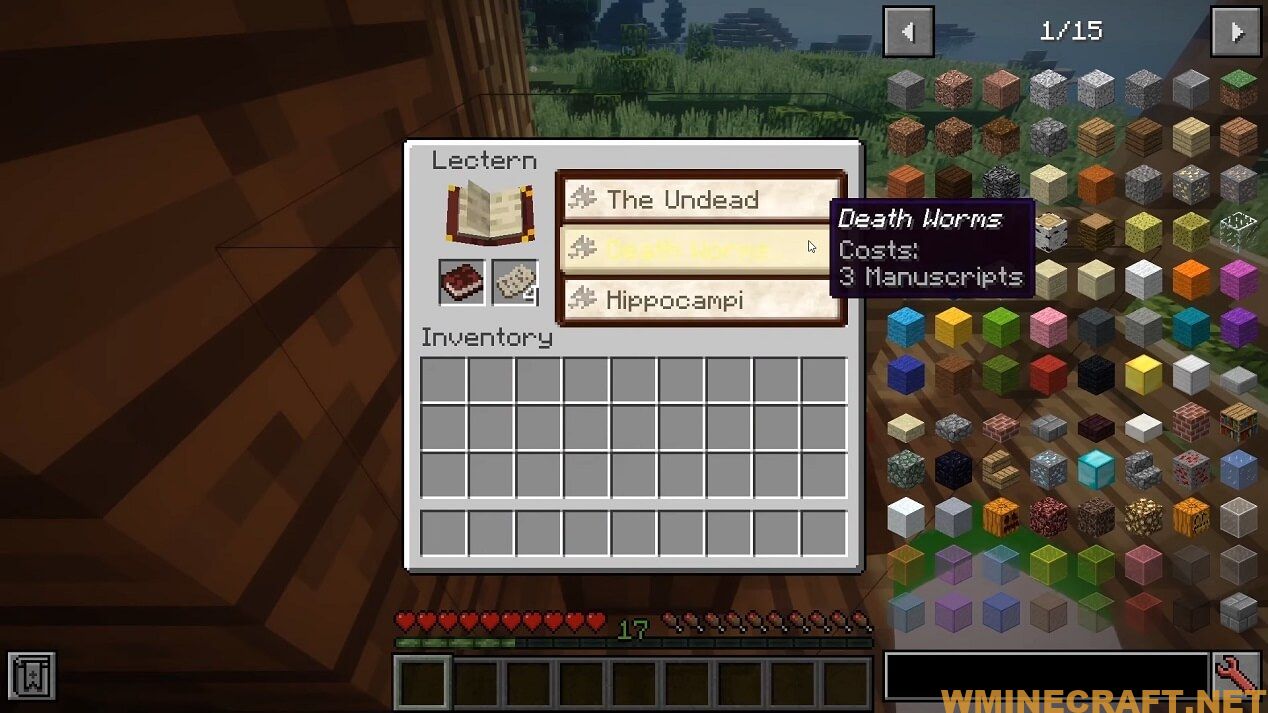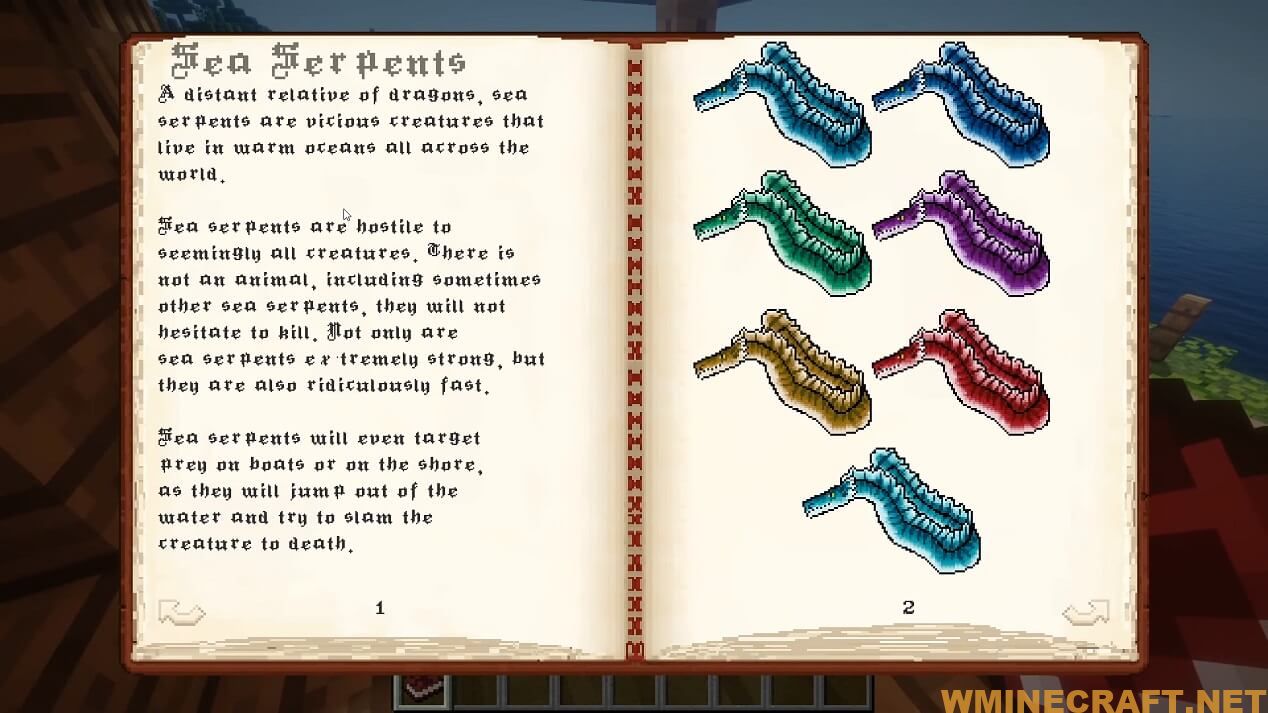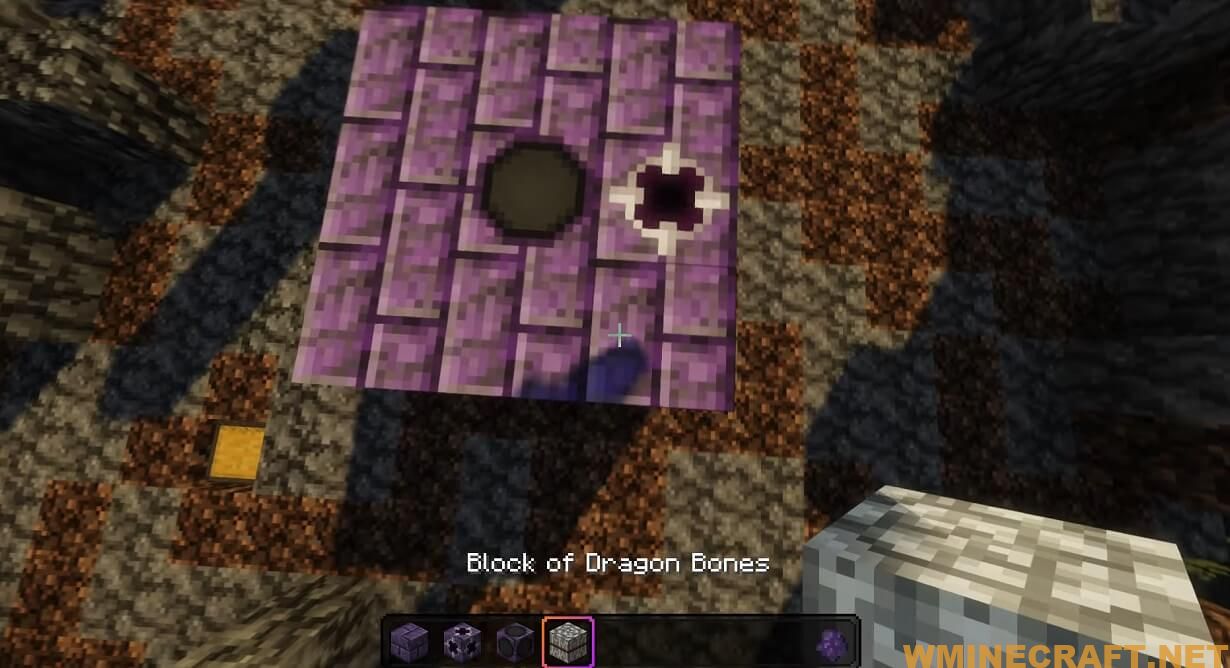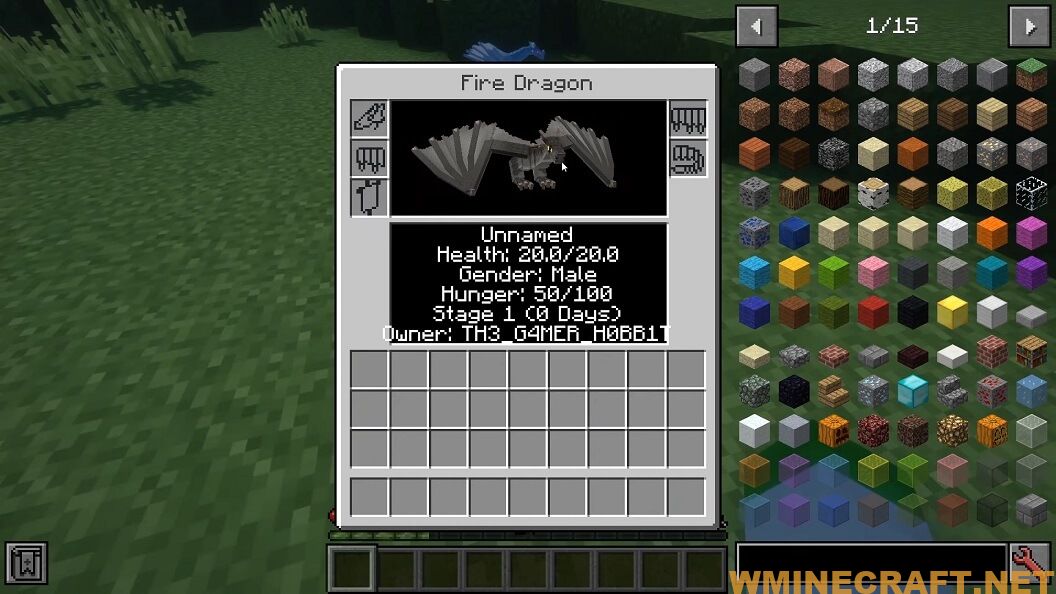 These include:
Dragon skeletons – these can be found in desert biomes and can be used to collect a few bones
Dragon roosts and caverns – where you can fight dragons and find grand treasures
Dragon eggs – which can be found in dragon caves
Dragon taming and riding – mount up your tamed dragons and even armor them
Dragon equipment – craft tools and weapons from dragon bones and armors from dragon scales
Bestiary – for collecting and learning information with regards to dragons
Screenshots:
More Features:
Show Content »»
This Ice and Fire Mod is a fun and exciting mod to add to Minecraft. It comes with cool graphics and excellent quality that will definitely enhance the player's experience with the game. If you haven't tried this mod, check it out! It's time to explore the world of Minecraft with Dragons. What's more fun and cool than watching the Dragons flying around and breathing fire? Or seeing them freezing all their prey? Or hunting and taming them!! Once you try the Ice and Fire Mod, you won't regret it!
1.16.3 Change Logs:
And the news has reached us of a new discovery: Lightning dragons, powerful nocturnal creatures that deal blasting bolts of lighting to kill their prey.
In 1.2.0, Hippogryphs, Gorgons, and Pixies have been added.
In 1.3.0, Dragons were redone and Cyclopes have been added.
In 1.4.0, Sirens, Hippocampi, and Death worms have been added.
In 1.5.0, Cockatrices, Stymphalian Birds, and Trolls have been added.
In 1.6.0, Myrmex has been added.
In 1.7.0, Amphitheaters and Sea Serpents have been added.
In 1.8.0, Dragons were redone and support was added for many other mods.
In 1.9.0, Dread Liches and Hydras have been added.
In 2.0.0, Lightning dragons have been added.
How to install:
How to Use Forge to Install Minecraft Mods (Client Side)
How To Install The Fabric Mod Loader After Downloading It
The newest Minecraft Mods are available right now.
Download Ice and Fire Mod for Minecraft 1.12.2-1.16.5:
For Minecraft 1.11.2:
For Minecraft 1.12.2:
For Minecraft 1.15.2:
Requires CITADEL 1.1.11: Download from Server

Ice and Fire Mod :Download from Server
For Minecraft 1.16.1:
For Minecraft 1.16.3:
Requires CITADEL 1.2.0: Download from Server

Ice and Fire Mod: Download from Server
For Minecraft 1.16.4
For Minecraft 1.16.5
Author: Raptorfarian, Alexthe666, Source: Curse