Do you love speed and shiny cars? If the answer is yes, then you will definitely love Supercar Mod for Minecraft! This mod allows players to own a variety of powerful and sleek supercars. Installing this mod is easy, and we will guide you through the process step by step in this article. So don't waste any more time – let's get started!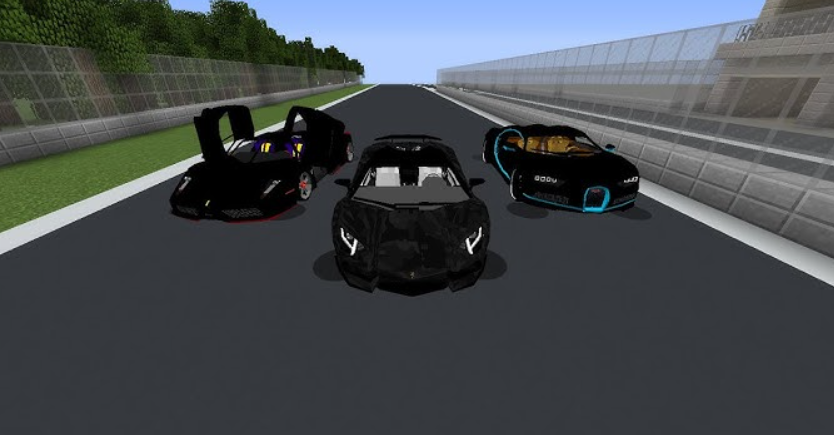 Instructions to install Supercar Mod for Minecraft
Step 1: Before installing any Mod, you need to have Minecraft game on your computer. Download and install Minecraft according to the link below.
– Download the latest version of Minecraft here.
Step 2: Continue to download the software that supports Minecraft Forge Mod and start the installation after the download is complete.
– Download Minecraft Forge here.

Step 3: Install Minecraft Forge by clicking OK.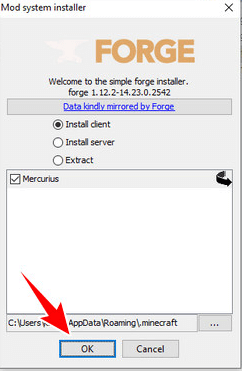 Step 4: The installation process takes place in a few minutes and may take longer, you should wait patiently, a message like below appears that means it was successful, click OK.


Step 5: On the toolbar, launch Run by pressing Windows + R key combination, type %appdata% to access the .minecraft folder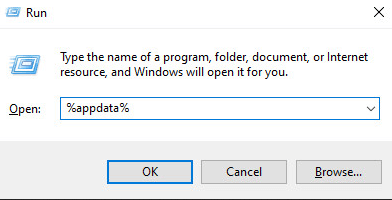 Step 6: You create a new folder and name it Mods.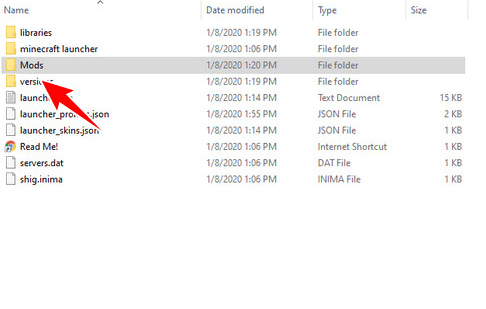 Step 7: Next, you proceed to download the Supercar Mod for Minecraft called Alcara Mod and copy them to the Mods folder.
– Link to download Alcara Mod here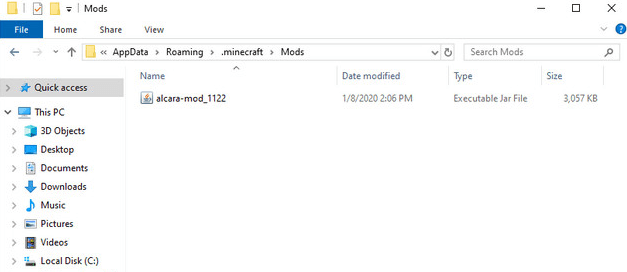 List:
– Lamborghini Huracán
– Lamborghini Murciélago LP670 SV
– Lamborghini Aventador LP 740-4
– Mercedes Benz G63 AMG
– Mercedes Benz S65 AMG
– Rolls Royce Phantom
– Audi Q7
– Audi RS4
– Audi R8 DTM
– Ferrari Enzo
– Ferrari Enzo FXX
– Ferrari F40
– Ferrari Testarossa (Miami Vice)
– Ford Model T2 1926
– Renault Magnum Truck (DHL/Maersk)
– Renault Magnum Tipper
– Excavator
– Porsche 911 (991) Turbo S
– Porsche 911 (991) Carrera S
– Porsche 911 (991) 911 S
– Porsche 911 (991) GT3 RS
– Bugatti Chiron
– Chopper
– Sauber C9
– Nissan Skyline GT-R V-Spec II