Do you often find yourself bored while fishing? Well, worry no more, because Fish On The Line Mod has just the thing for you! This mod integrates a minor feature, in which, players will be notified with a bell whenever a fish has caught onto the rod. Therefore, players wouldn't need to pay attention to the water anymore. Regardless of the notification, fishing has always been monotonous and boring as players have to repeat a similar interaction for a long period of time. Yet, in order to survive, players would need to do any means possible in order to acquire food and edibles. As boring as it is, having to pay constant attention to catch these fish is even more challenging. Having a sound notification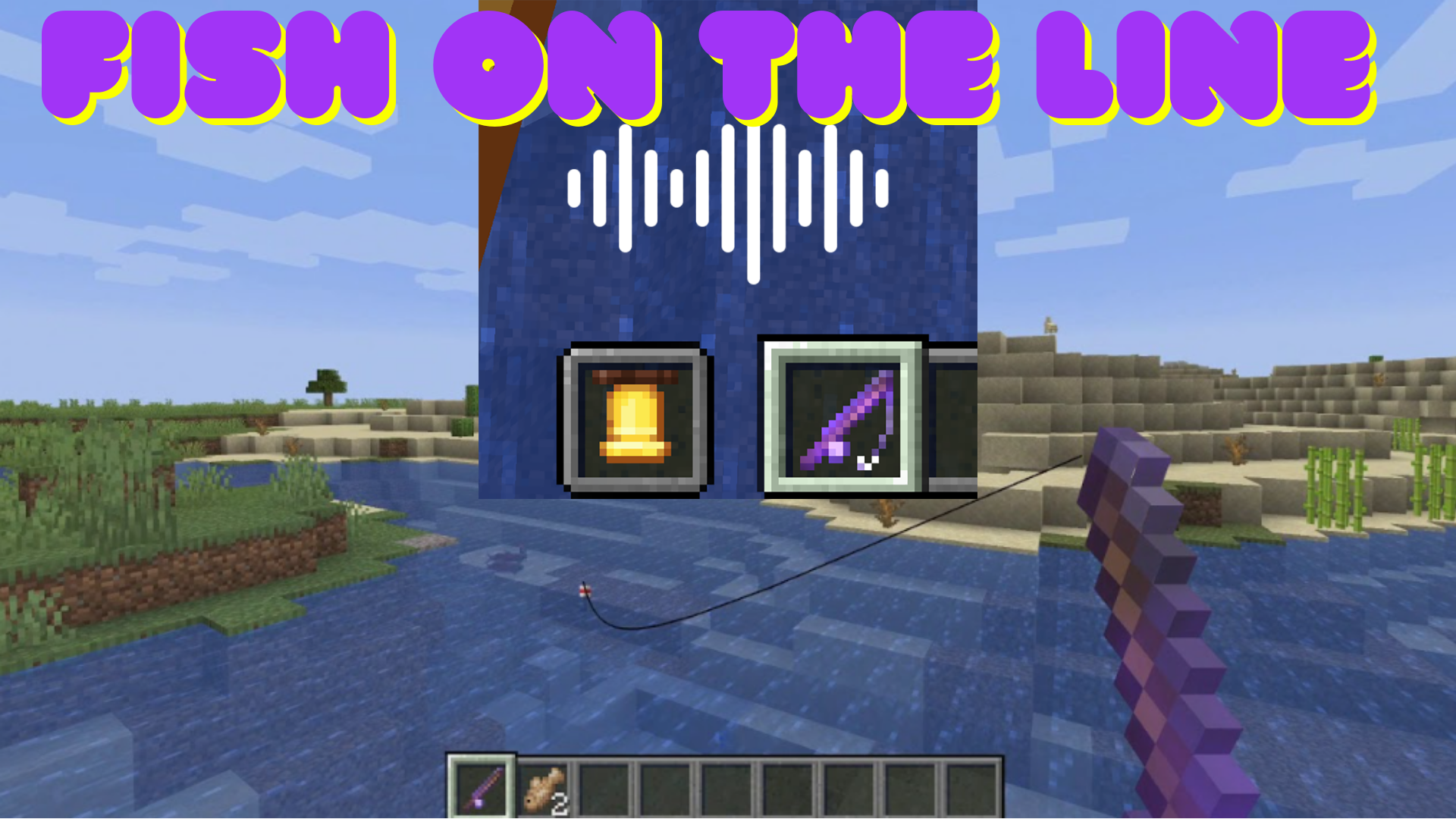 How to install:
How to Use Forge to Install Minecraft Mods (Client Side)
How To Install The Fabric Mod Loader After Downloading It
The newest Minecraft Mods are available right now.
Configurable:
mustHoldBellInOffhand (default = true): If enabled, the fish on the line sound will only go off if a bell is held in the offhand while fishing.
Features:
– The bell will notify you when a fish is caught, so you can alt-tab
– Fishing can be fun and exciting again
Fish On The Line Mod Screenshots: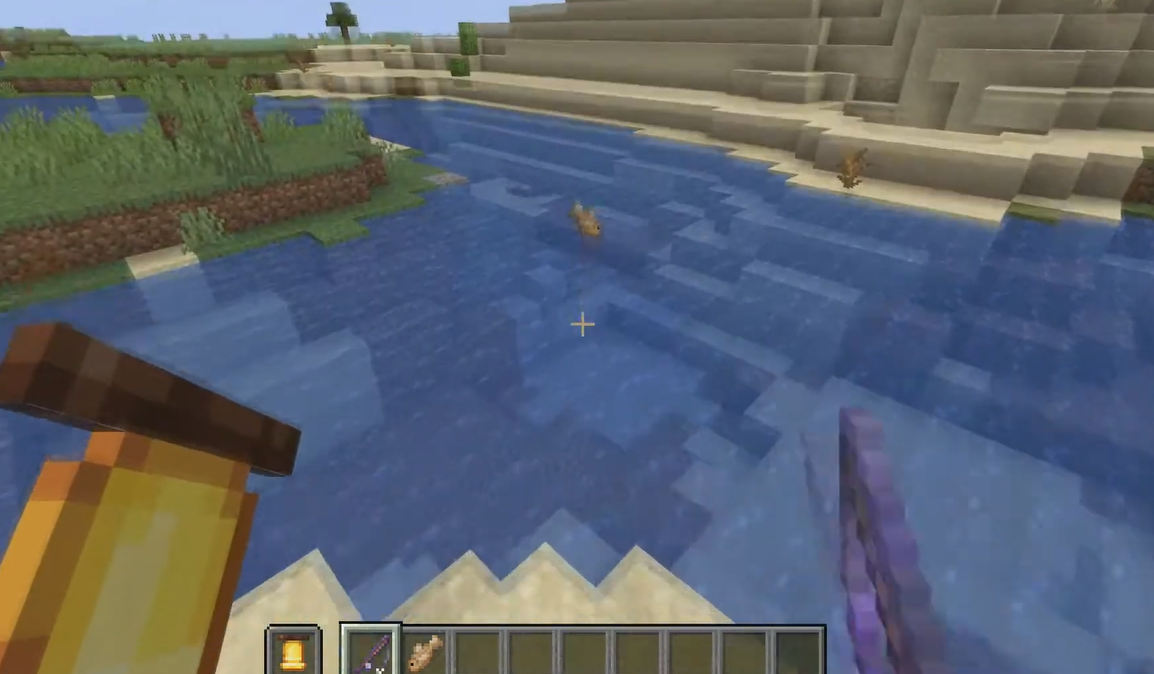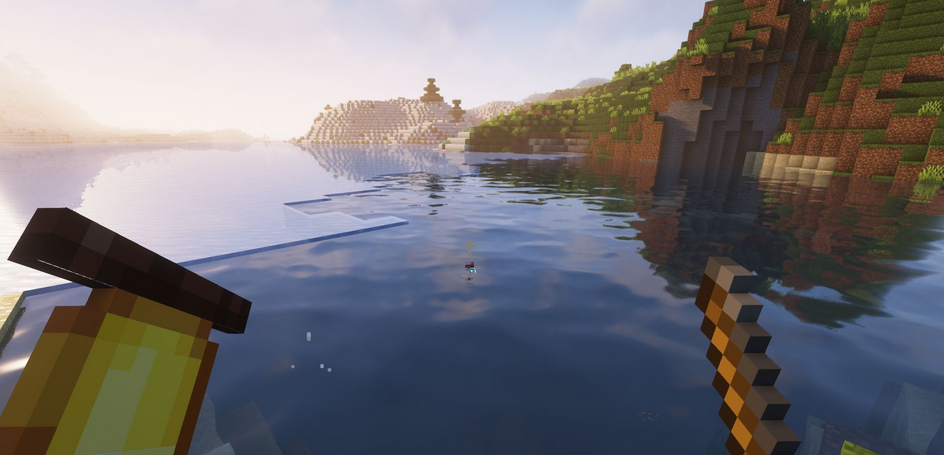 Fish On The Line Mod Download Links:
Minecraft Game version 1.16.5
Forge Version:

Fabric Version:
Minecraft Game version 1.17.1
Forge Version:

Fabric Version:
Minecraft Game version 1.18.1
Forge Version:
Minecraft Game version 1.18.2
Forge Version:

Fabric Version:
Minecraft Game version 1.19
Forge Version:

Fabric Version:
Minecraft Game version 1.19.1
Forge Version:

Fabric Version:
Minecraft Game version 1.19.3
Fabric Version: