Wallpapercraft Mod 1.16.5, 1.16.3, and 1.15.2 offers us the possibility to have new options for building, being able to have new designs and new colors for building blocks. These new blocks are manufactured from this mod's new design patterns, which can be applied on various default Minecraft building blocks.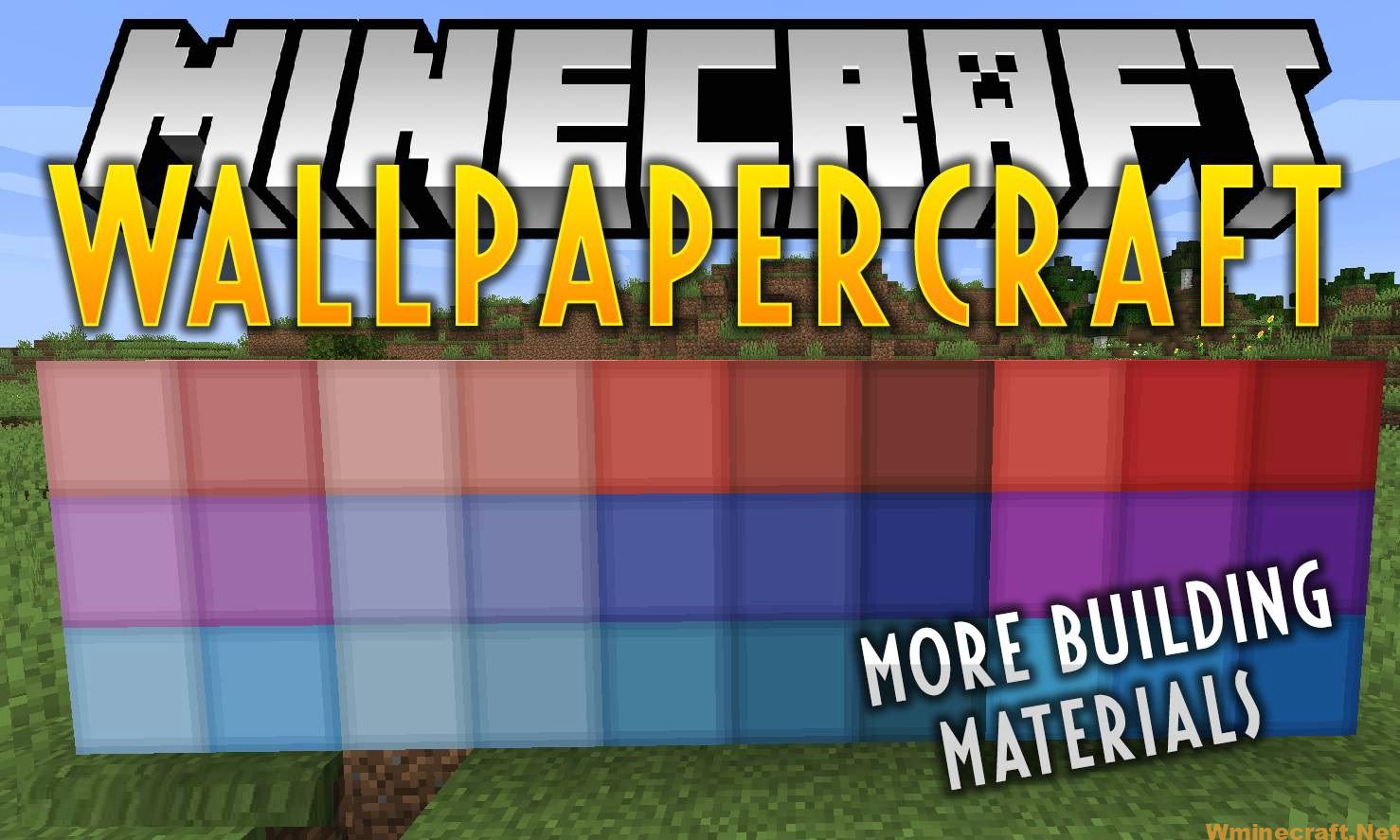 At the moment, the mod will allow you to make use of fourteen design patterns, which you can apply from solid blocks to blocks of wool. These blocks can also be colored with eight colors and shaded with a range of up to fifteen different shades. Finally, you can manufacture two new lamp variants that will emit light and three new glass variants.
What is Wallpapercraft Mod?
Wallpapercraft Mod is a complete rewrite of the 1.7.10 & 1.10.2 edition of WallpaperCraft, offering hundreds of new decorative blocks.
Relative Post:
OreSpawn Mod 1.12.2-1.7.10 – Powerful new mobs for Minecraft
Minecraft Xray Mod 1.16.5-1.15.2-1.14.4 (Xray ultimate Survival fly)
Too Much TNT Mod 1.12.2-1.8-1.7.10 (TNT Mods)
Screenshots: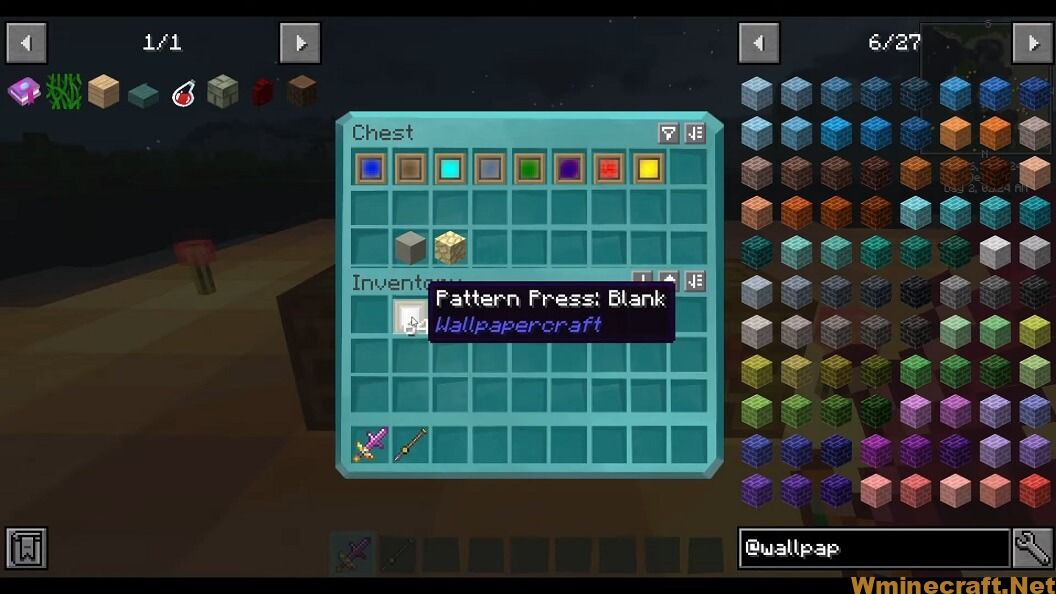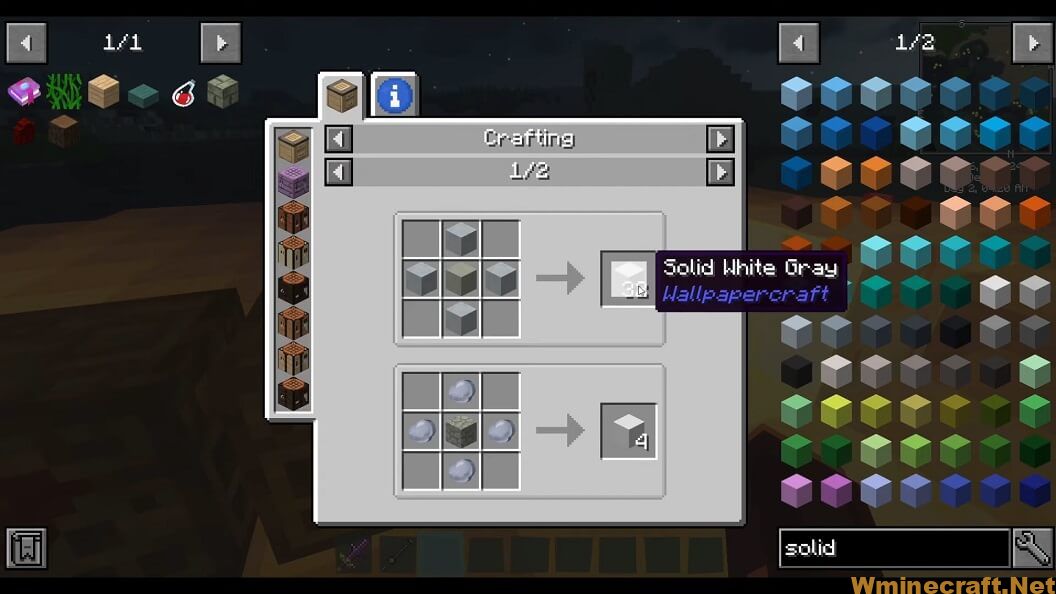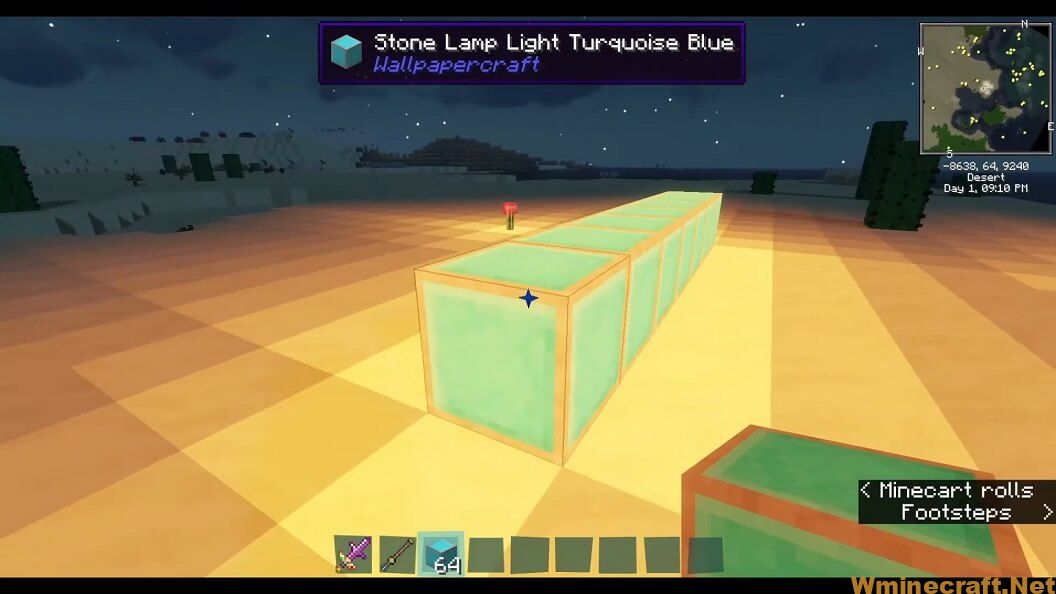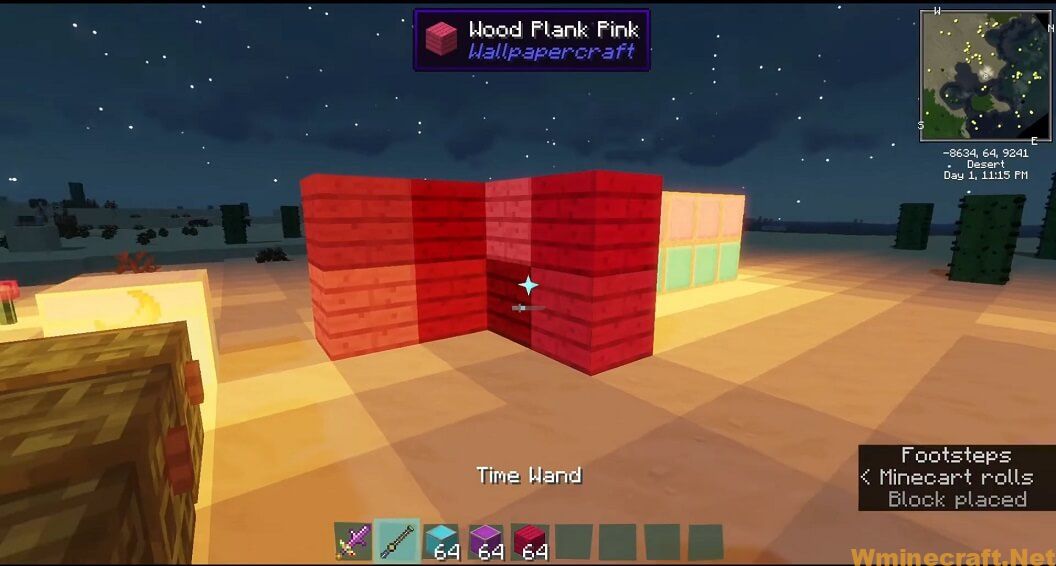 Crafting Recipes:
See JEI Mod for most of your recipe needs. If you are really desperate to get started, though, you'll want to create one or more Crafting Presses and combine the press with the Solid White Gray base crafting block. This is just the starting block, however. Any decorative block can be combined with patterns to create a different block.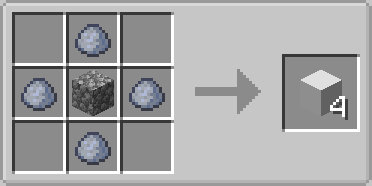 Base Crafting Block – Recipe One: Base block is further modified by Pattern, Colour, and Variant Presses.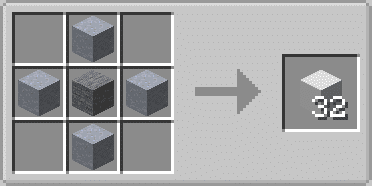 Base Crafting Block – Recipe Two: Base block is further modified by Pattern, Colour, and Variant Presses.
Features:
Fourteen Solid Patterns: There are fourteen solid patterns, from bricks to wool.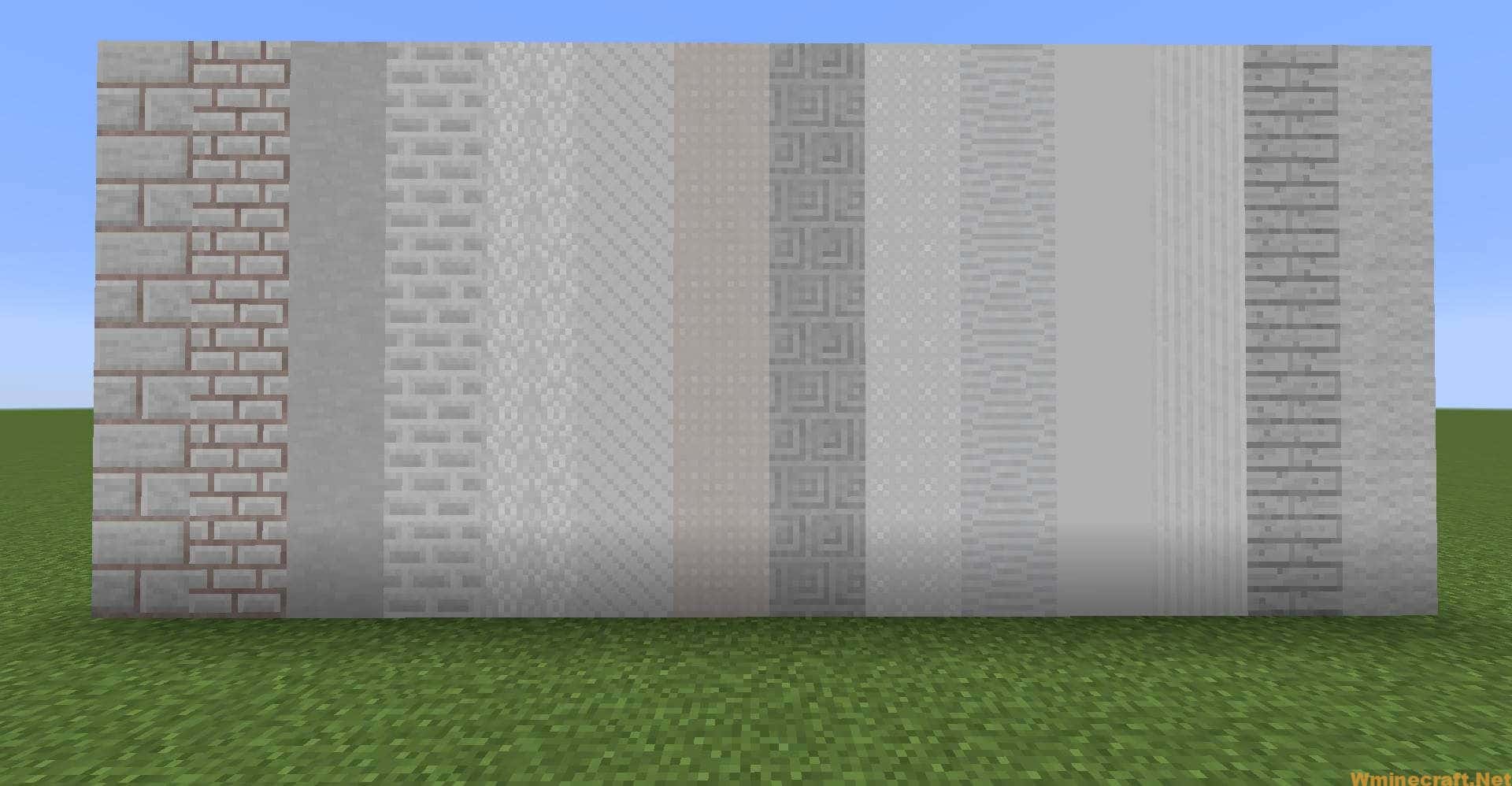 Eight Colours: Eight colors, from vibrant to subdued.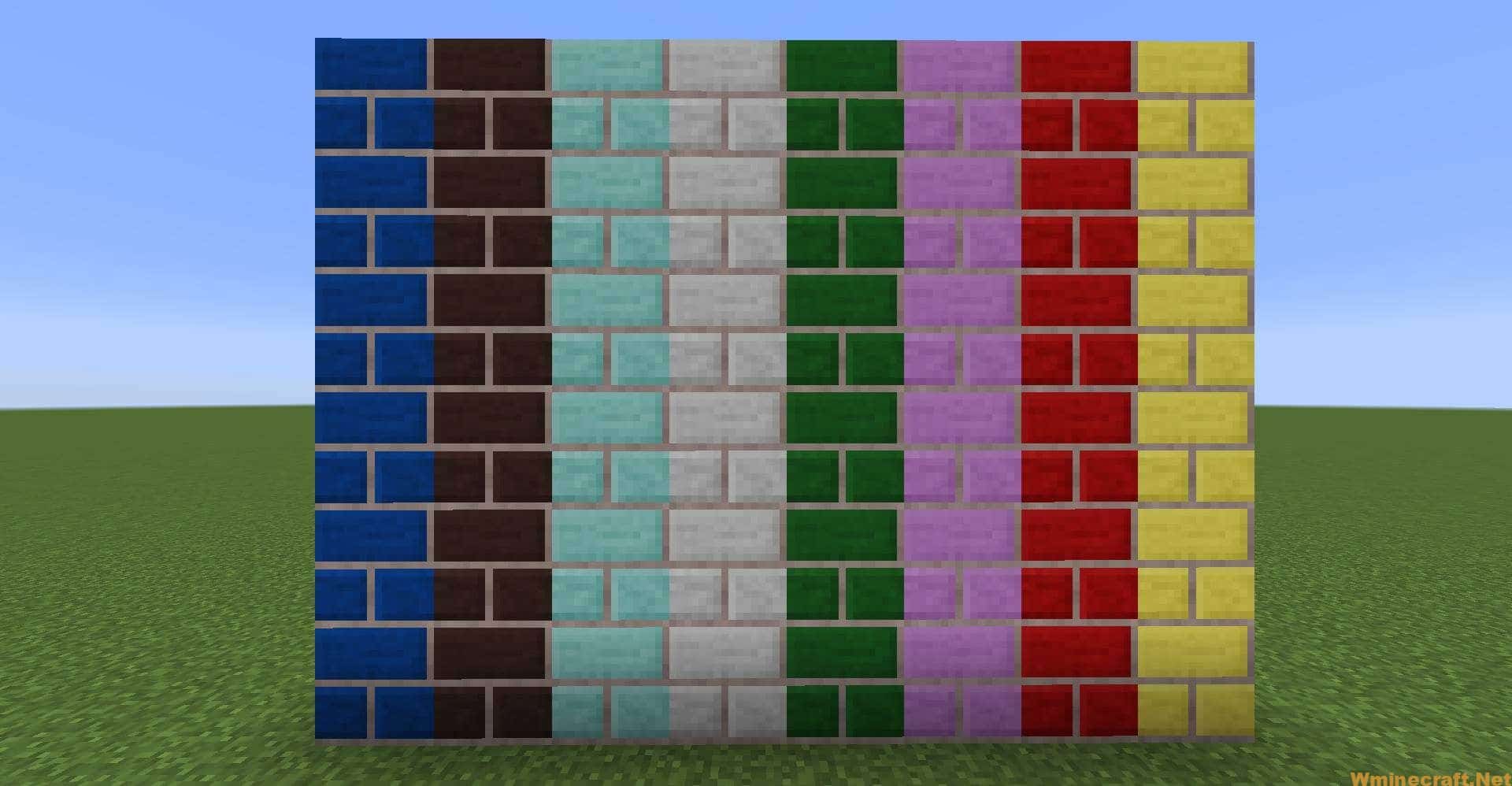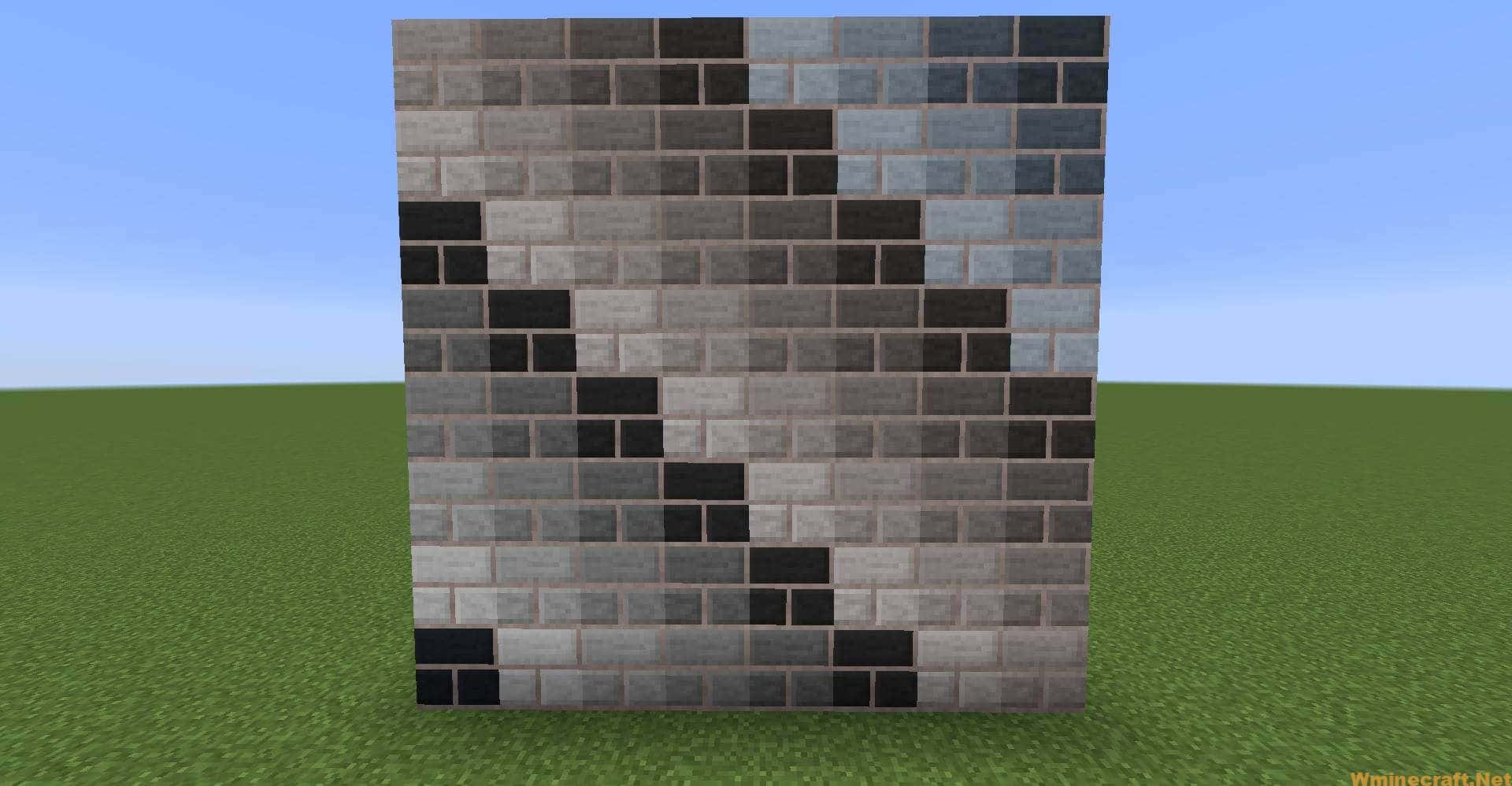 Range of Shades: Each color has a range of shades, usually fifteen. Here's gray.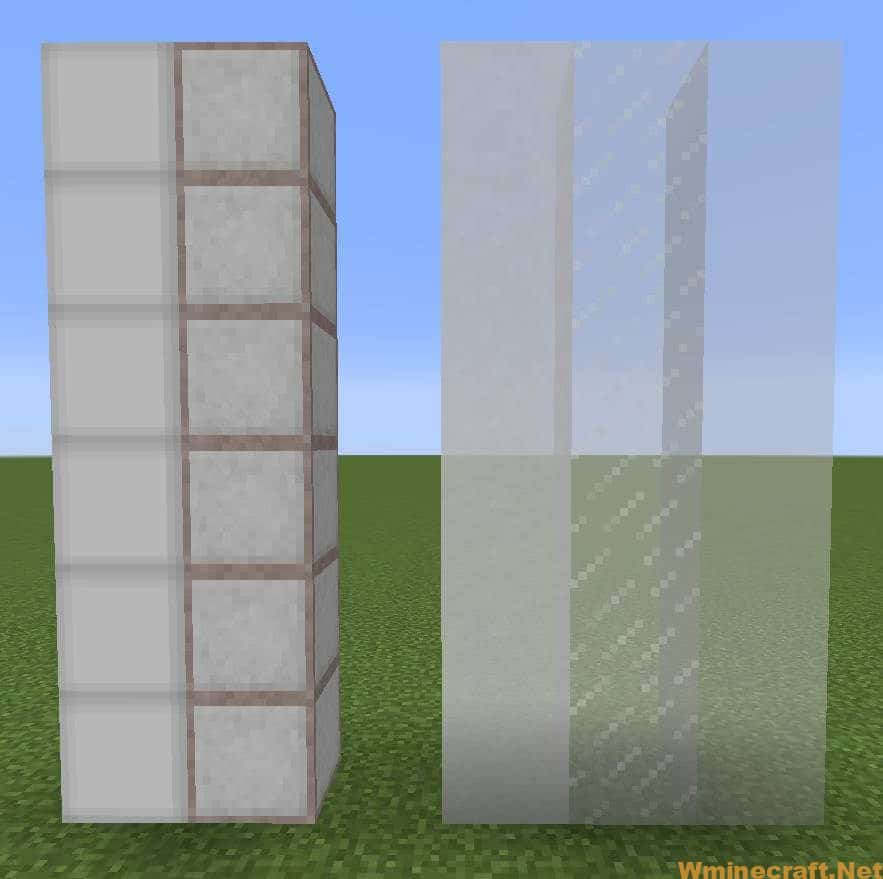 Relative post:
Download DecoCraft Mod
Requires:
JEI (for crafting recipes)
How to install:
How to Use Forge to Install Minecraft Mods (Client Side)
How To Install The Fabric Mod Loader After Downloading It
The newest Minecraft Mods are available right now.
Download Wallpapercraft Mod for Minecraft:
Wallpapercraft Mod For Minecraft 1.14.4:

Wallpapercraft Mod For Minecraft 1.15.1:
Wallpapercraft Mod For Minecraft 1.15.2:

Wallpapercraft Mod For Minecraft 1.16.1:

Wallpapercraft Mod For Minecraft 1.16.2:

Wallpapercraft Mod For Minecraft 1.16.3:

Wallpapercraft Mod For Minecraft 1.16.4: 

Wallpapercraft Mod For Minecraft 1.16.5:
Author: oliviaoliviasson, Ommini ❘  Rating: 4.61 − 53 votes | 48,581 views