Triliton's Shaders Mod 1.16.4/1.14.4/1.12.2 is one of the newer Minecraft shaders on our list, and it's built primarily for use with AMD graphics cards. Given that optimization, AMD users will want to try this one out.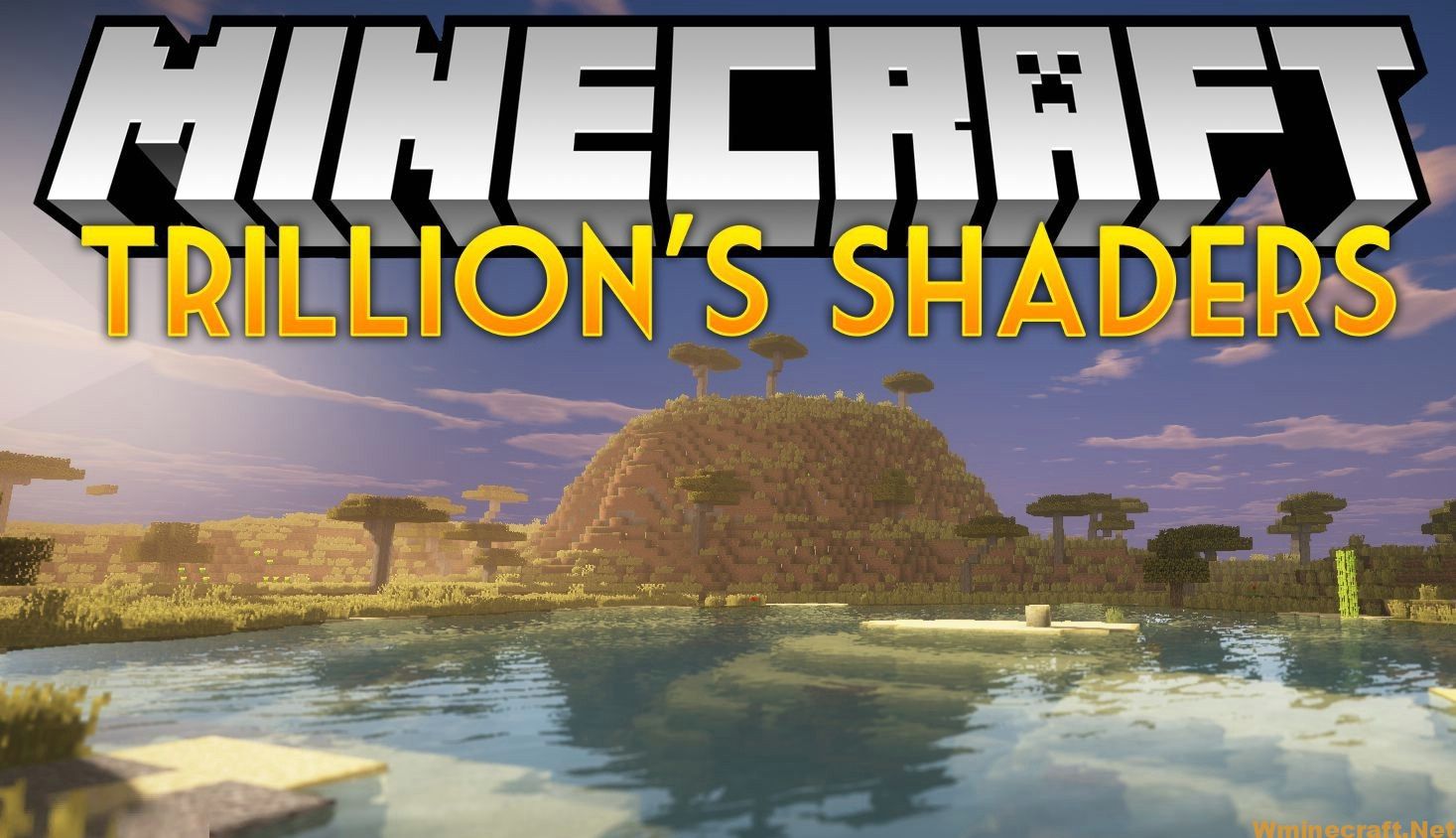 Beyond that, these Minecraft shaders make some unique changes to the game. They include the removal of indoor fog and a color filter that normalizes the game's color palette.
Though the author has billed it as "a new Minecraft shader", Triliton's Shaders 1.16.4,1.14.4 is coming up on being a year old in May, so it's not all that new anymore. That doesn't detract from the quality of this shader pack, though.
Relative Post:
BSL Shaders Mod 1.16.5-1.12.2 shaderpack for Minecraft
GLSL Shaders Mod 1.16.5/1.15.2 – Shaders to the world of Minecraft
Download Lagless Shaders Mod for Minecraft (Realistic Water, Grass)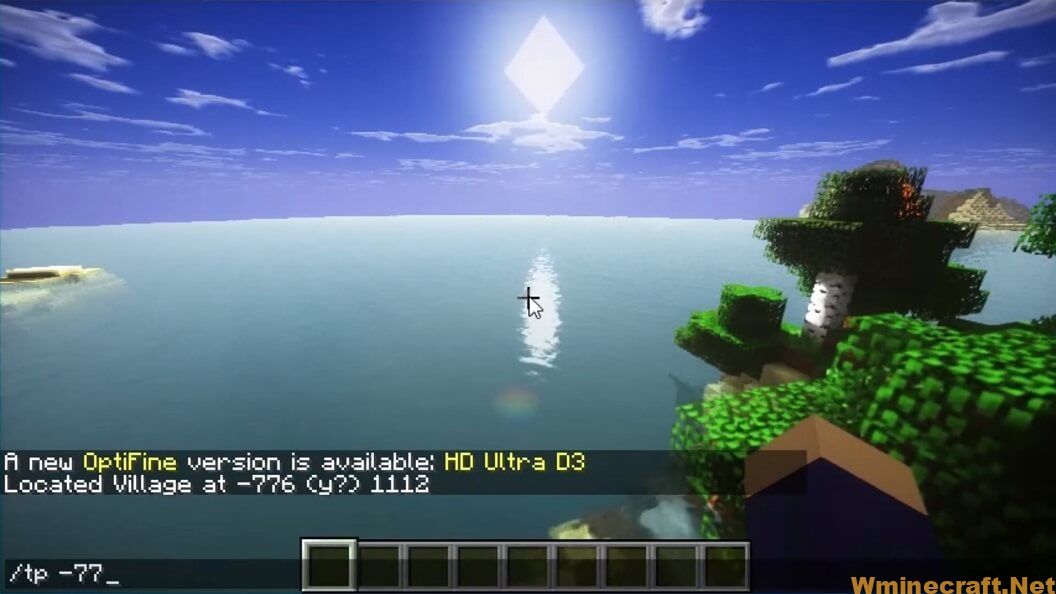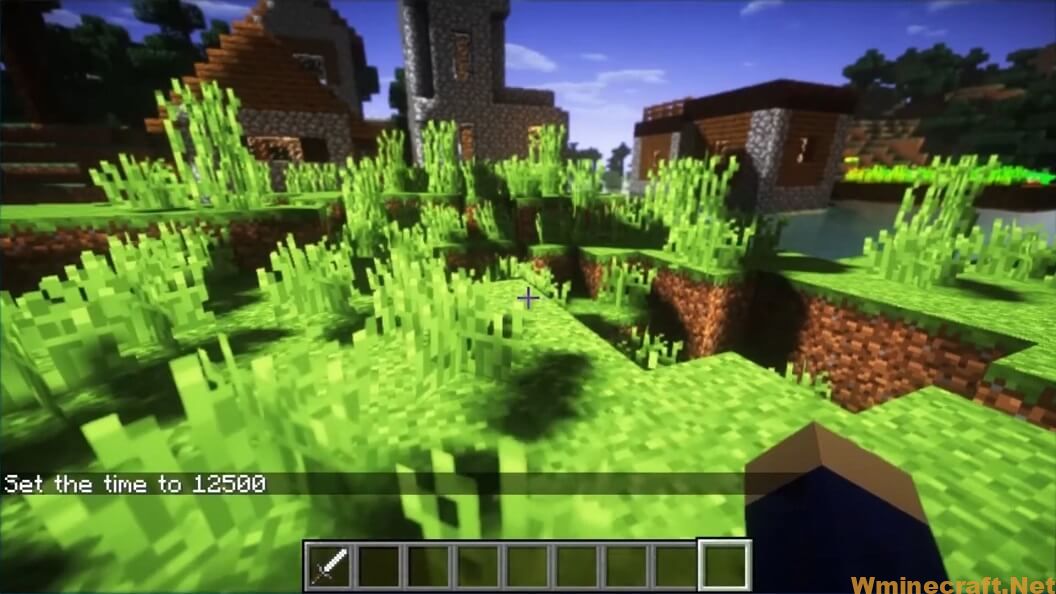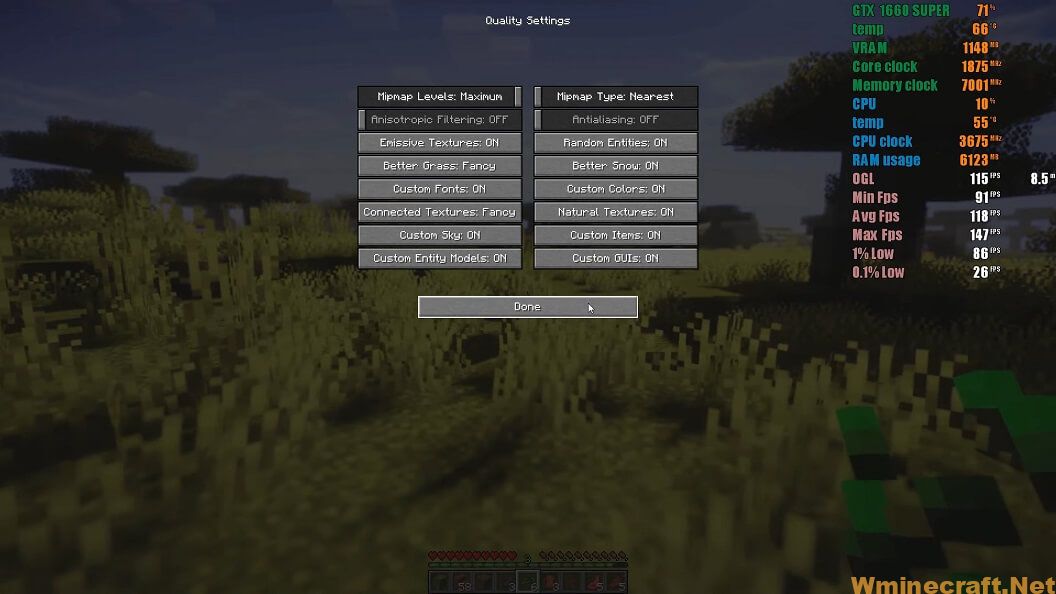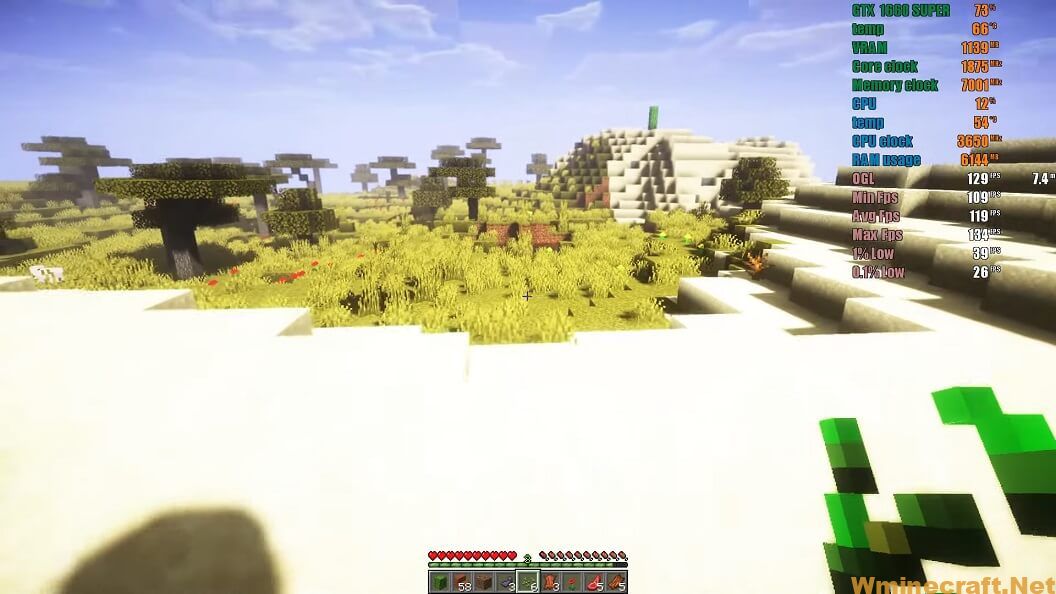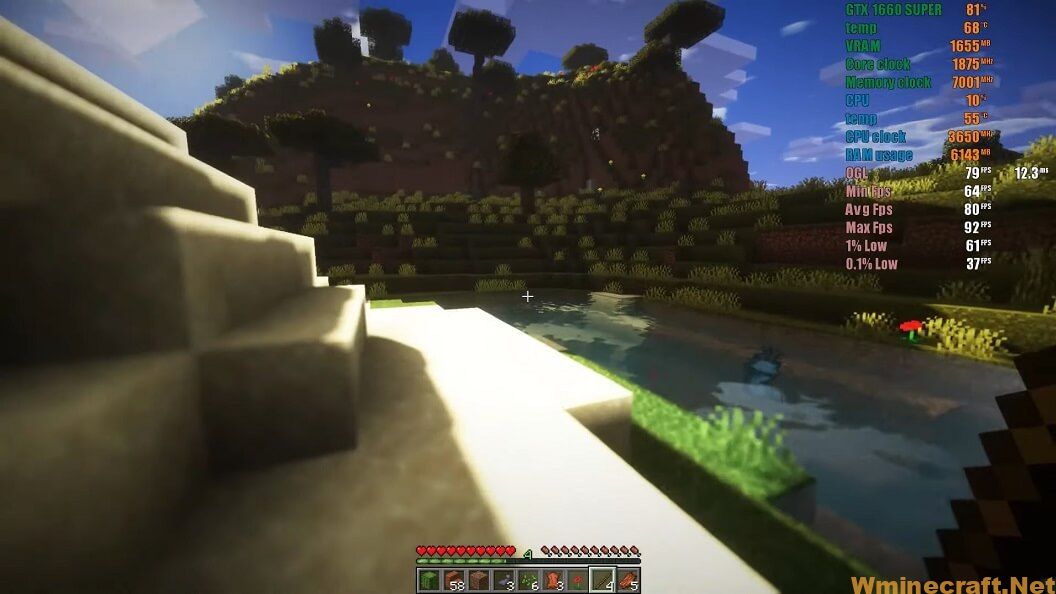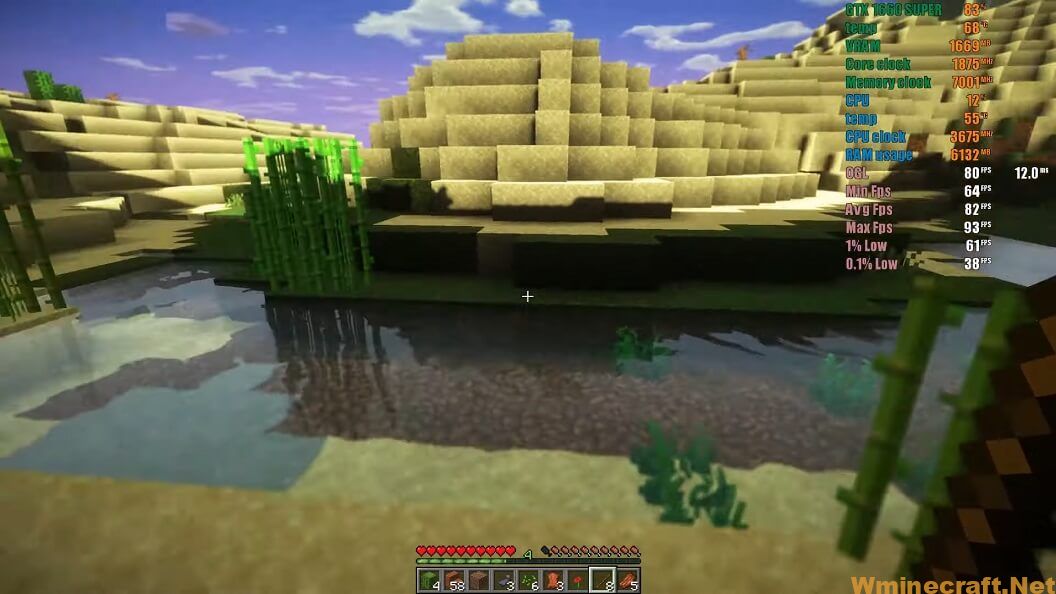 Thanks to using Chocapic13's Shaders as a foundation to build upon, this shader pack has an overall good, clean look to it. Work is underway now to make it fully compatible with Minecraft 1.16.4,1.14.4, 1.12.2, and other old versions, though you may still be able to use it right now if you don't mind an occasional bug or glitch in your shaders.
Speaking of shaders, the lighting and shadow effects in Trilitons Shaders Mod are pretty solid. They're so good that the minimum requirements to use this shader pack are somewhat high compared to other shader packs. For instance, you'll need at least a GPU with OpenGL 3.0 support and at least 512 MB of video memory. This isn't exactly expensive or rare, and the odds are good that if you're using a middle range PC right now, you probably have a better card than the required minimum. But you absolutely cannot use Triliton's Shaders if you're relying on integrated HD graphics.
Changelogs
Triliton's Shaders v6.X
Coloured glass.
Dynamic water shadows.
Added forward rendering.
Increased FPS.
Fixed shadowbug.
Cleaner colours.
Better sunrise/sunset.
Improved water reflection..
Glare removed
Godrays disabled by default.
Vignette enabled again.
How to install Triliton's Shaders Shaders Pack?
Make sure you have installed Minecraft Forge
Download Optifine HD and GLSL Shaders Mod.
Locate the Minecraft application folder.

Windows => %appdata%\.minecraft
Mac OS X => ~/Library/Application Support/minecraft
Linux => ~/.minecraft

Search for the "shaderpacks" folder.
Move the downloaded .zip into the shaderpacks folder.
Now you can select shader in-game from Options/Shaders!
That was all!
Minecraft Forge (Modding API) Installation Guide
5 steps to successfully install Forge Minecraft
1. Access and Download select Minecraft forge version, then download the installer.
2. Requires installing Java on a computer. Open the .jar file you just downloaded, make sure 'Install Client' is selected, and click the OK button.
3. Run Minecraft and select the Forge profile, then click Play.
4. Select the Minecraft Forge menu on the left and the Mods button below Multiplayer.
5. Successfully, you can enjoy the mod just installed.
Triliton's Shaders Mod Download Links:
For All Minecraft Versions
For Minecraft 1.14.4, 1.14.3, 1.14.2, 1.13.2

Triliton's Shaders Lord Dark Edition (For All Minecraft Versions)
Triliton's Shaders NFWR Edition (For All Minecraft Versions)
Author: Triliton ❘ Rating: 4.45 − 238 votes ❘ 416,440 views – Do not forget to check official thread for more information!