The "No Tree Punching" mod is a mod that disables players punching at trees as a method of obtaining wood and undermines some ways of creating wooden planks through the crafting menu, etc.
It adds many new items and different methods to collect the player's first wooden blocks through Flint Hatchet. It was built from 1x Flint Shard, 1x Plant String, and 1x Stick.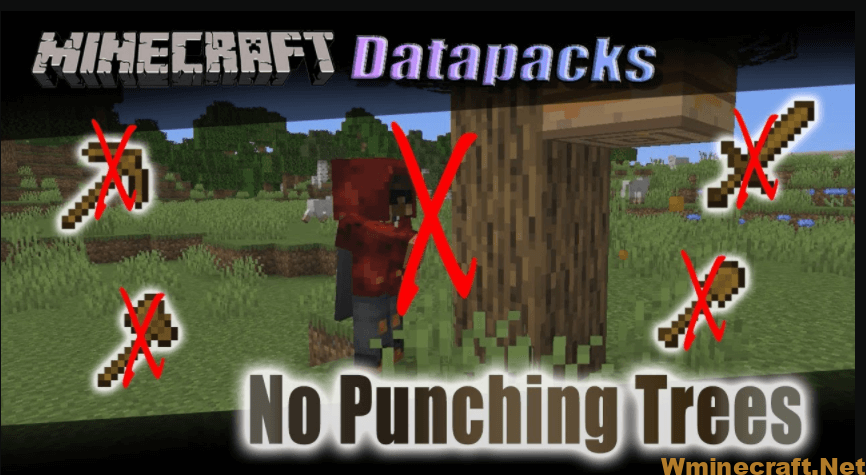 How to install:
How to Use Forge to Install Minecraft Mods (Client Side)
How To Install The Fabric Mod Loader After Downloading It
The newest Minecraft Mods are available right now.
Versions
At the current time, this mod only is available for Minecraft Forge.
This mod is available and being maintained for Minecraft 1.16.3. It is known for 1.15 and 1.12 as well but discontinued and not receiving any support.
No Tree Punching Mod 1.16.5 -> 1.15.2 Screenshots: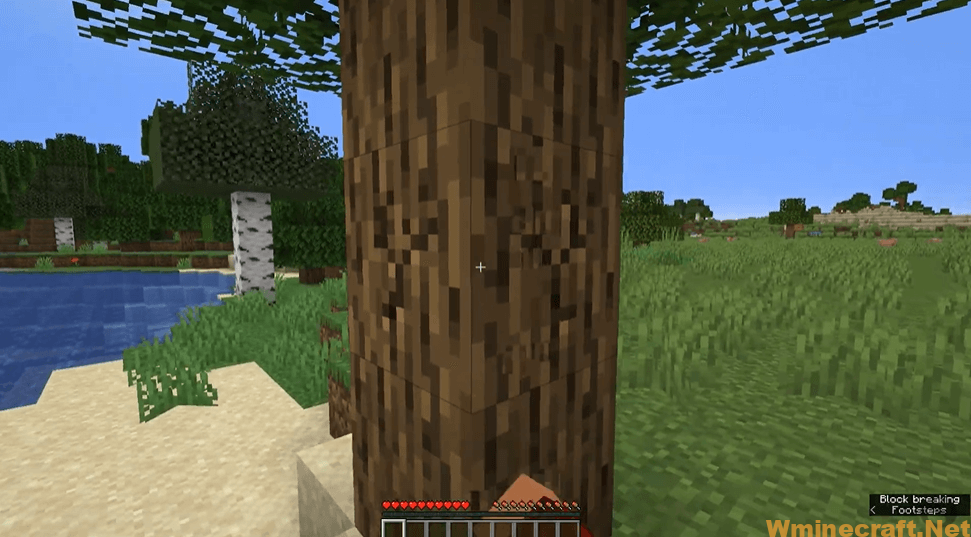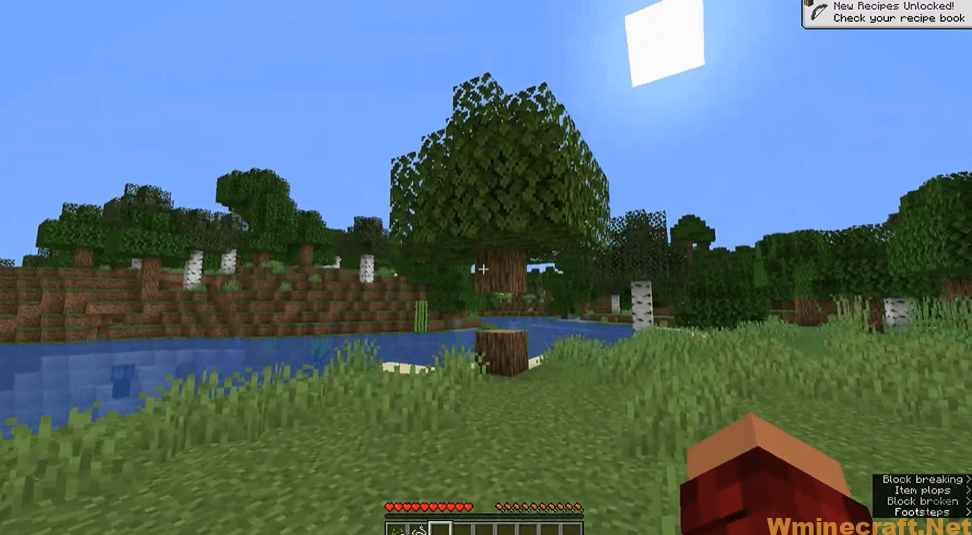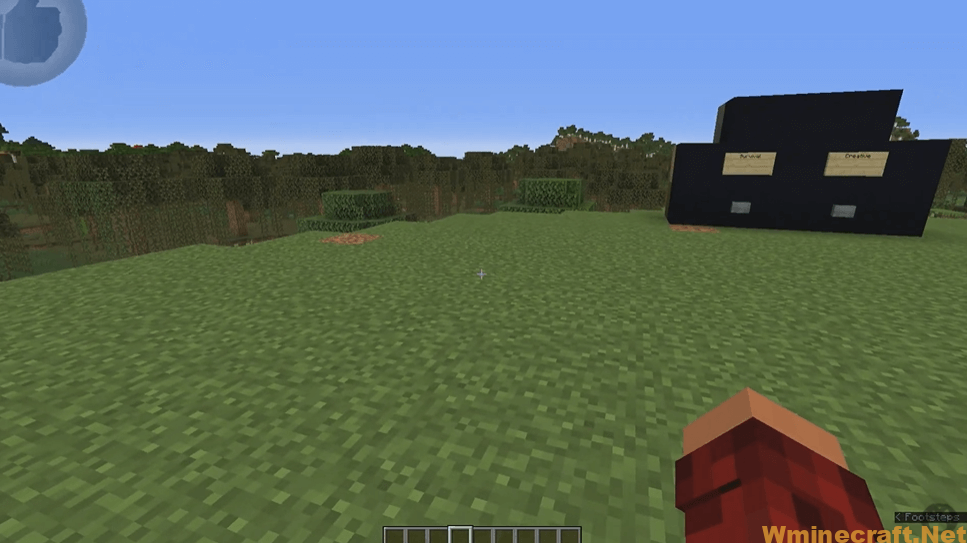 No Tree Punching Mod 1.16.5 -> 1.15.2 Download Links:
Minecraft Game version 1.12.2 :

Minecraft Game version 1.15.2 :

Minecraft Game version 1.16.3 :

Minecraft Game version 1.16.4 :

Minecraft Game version 1.16.5 :