Put your Decoratable Christmas Trees Mod 1.12.2/1.10.2 to work with these tips! Decorating for the holidays is always a fun tradition, but it can be hard to find that perfect tree or wreath for your home if you don't have one already set up in each room of the house like some people do! Decorating for Christmas has never been easier thanks to Decoratable Christmas Trees Mod which lets players create their own custom trees and decorate them however they please (within reason). With 1323 combinations available at any time, you'll never get bored with how your holiday décor looks and will always look forward to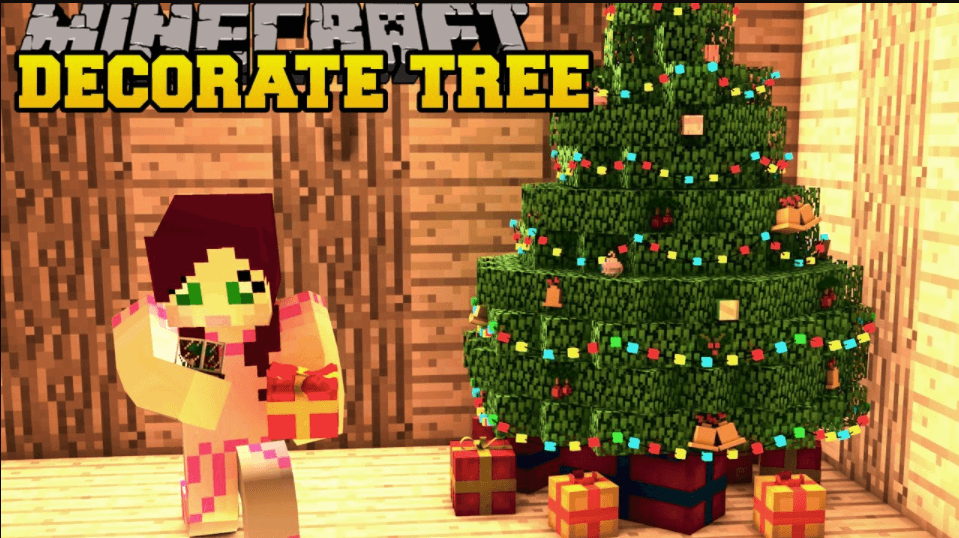 How to install:
How to Use Forge to Install Minecraft Mods (Client Side)
How To Install The Fabric Mod Loader After Downloading It
The newest Minecraft Mods are available right now.
Getting the Trees
Christmas trees randomly spawn in the world in the following biomes: Extreme Hills, Extreme Hills Plus, Forest Hills, Forest, Birch Forest Hills, Birch Forest, Cold Taiga, Cold Taiga Hills, Taiga, and Taiga Hills.
Decorations

Decorations spawn randomly on Christmas Trees.
A tree has a 1 in 3 chance of having a topper
1 in 2 chance of having decorations
1 in 2 chance of having lights
Trees found naturally will never have a second decoration on!
Decorating the Trees
Each Christmas tree has an inventory which holds all of its decorations.
The Red is added only for this page and isn't exported with the mod!
Slot 1 is for the topper.
Slot 2 is for decorations. A decoration put here will use the A model
Slot 3 is for decorations. A decoration put here will use the B model
Slot 4 is for lights. Remember Icicle Lights have a unique model which makes them longer than normal lights.
Decoratable Christmas Trees Mod Screenshots: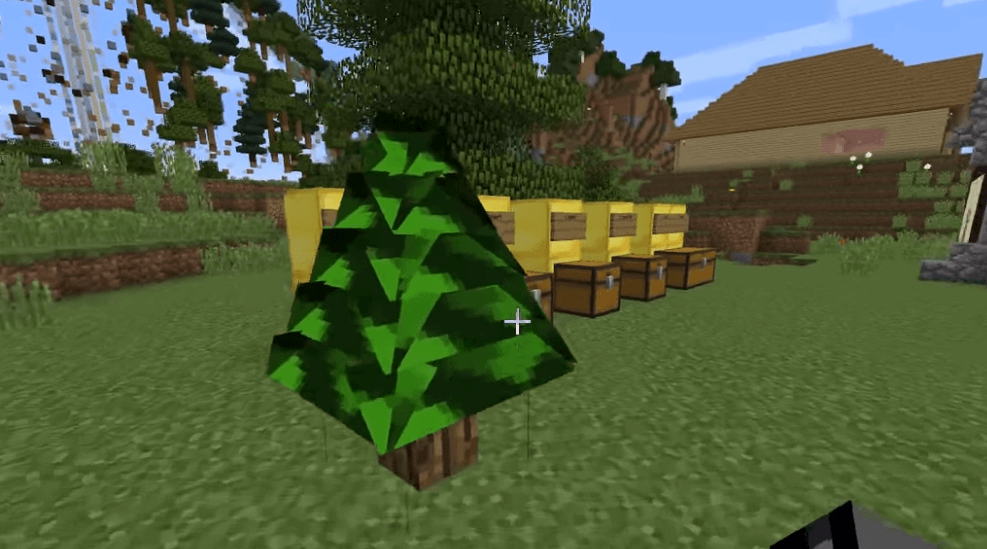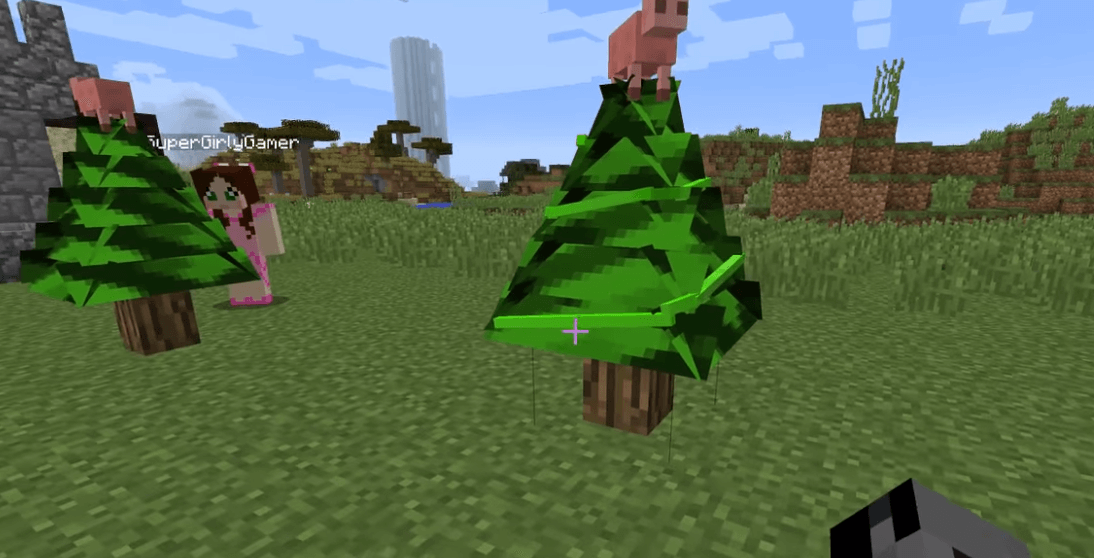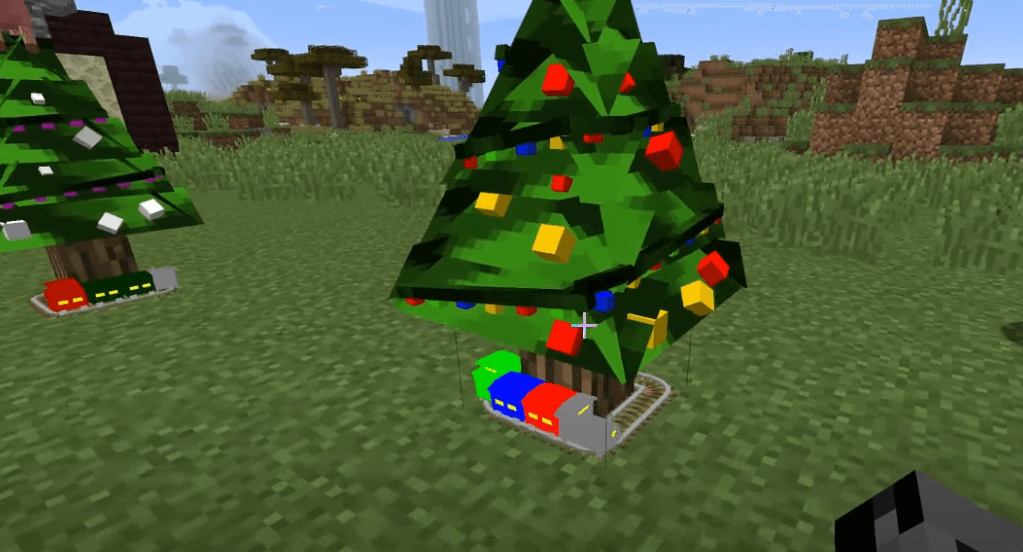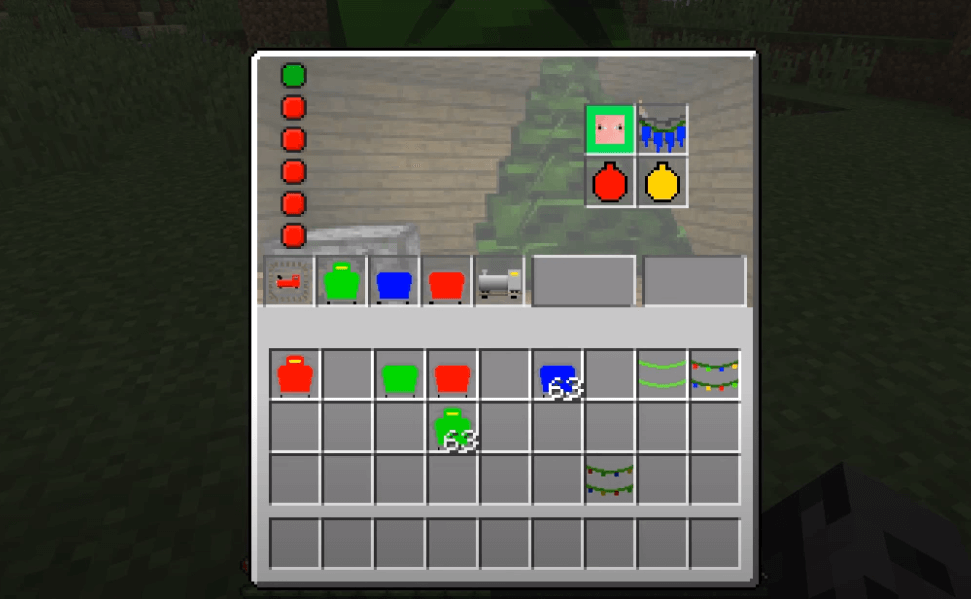 Decoratable Christmas Trees Mod Download Links:
Minecraft Game version 1.7.10
Minecraft Game version 1.10.2
Minecraft Game version 1.12.2
How To Download and Install Minecraft Forge (Modding API)?
Minecraft Forge is a free, open-source server that allows players to install and run Minecraft mods. 4 steps to install forge for windows, mac, Linux
1. Download Minecraft Forge at the website, select the version of Minecraft you want to run, then download the installer using your browser.
2. Open the .jar file you just downloaded (Run installer as Administrator), make sure Java is installed on your operating system
3. Select Install Client or Install Server if you want to install for your server, and click OK. Wait about 2 minutes, and you will see a success message.
4. Launch Minecraft and select the Forge profile, then click Play.
5. You will see Minecraft Forge in the lower-left corner and the Mods button under Multiplayer.
Congratulations on successfully installing Minecraft Forge and experimenting with Decoratable Christmas Trees Mod for Minecraft downloaded.
If there are errors, please comment on this article.