Decimation Zombie Apocalypse Mod is a scary, survival-style, realistic Minecraft mod set in a zombie-infested open world. Players (or survivors) have a task to complete: Survive in this zombie-infested world for as long as possible!
Over time, players will experience incredible moments and events. You will make friends and enemies, join a team, or betray your team out of greed. Every decision you make in Decimation counts for your survival.
The Decimation mod is not very complicated to learn; you are guided when you connect (an insert at the top left of the screen to switch with the K key). However, if you have a little trouble with English, our guide will help you get started.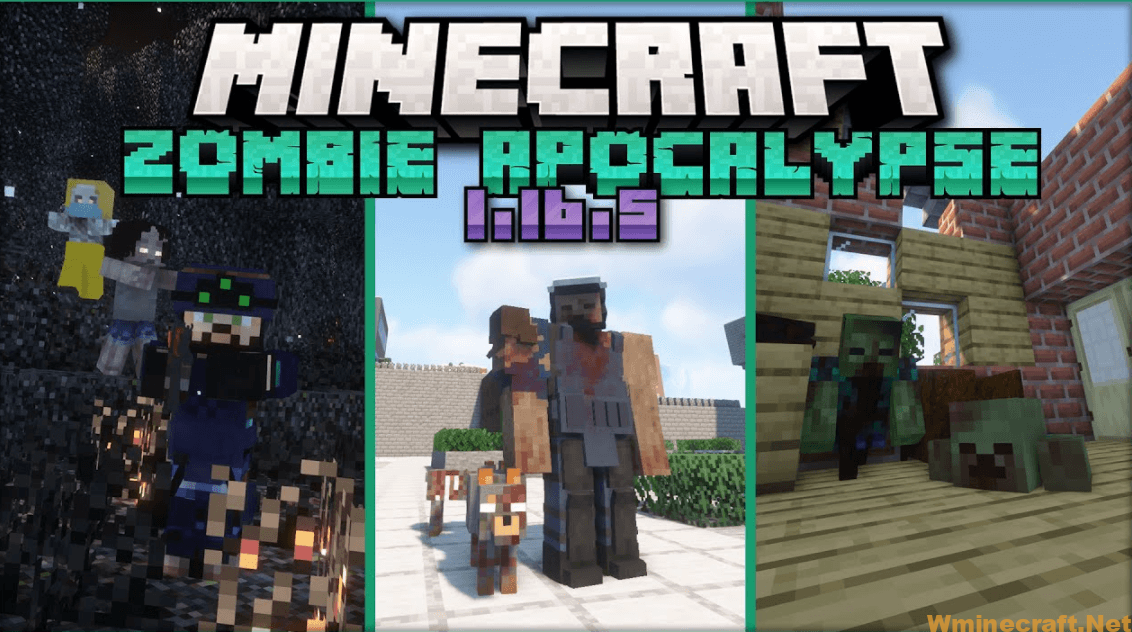 How to install Download Zombie Apocalypse Mod for Minecraft?
Follows 5 Steps below to install Download Zombie Apocalypse Mod for Minecraft on Windows and Mac :
1. Download and install Minecraft Forge, you can read the instructions below the article.
2. Download the Download Zombie Apocalypse Mod for Minecraft.
3. Open the . minecraft folder and then enter the mods folder. Important: Some older versions of Forge may not have the 'Open Mods Folder' button. If this is the case, create the directory under the name mods.
Windows:
Press the Windows key +R at the same time
Type %appdata% and press enter
Find folder Minecraft and then look for the Mods folder within that
Mac:
Click on the desktop and then press Command+Shift+G all at the same time
Type ~/Library and press enter
Open the folder Application Support and then Minecraft.
4. From here, drag in the mods file downloaded (.jar or .zip) you wish to add.
5. Run Minecraft, and you should now see the new mod installed in the list!
Enjoy Download Zombie Apocalypse Mod for Minecraft, If there is an error, please comment on this article we will support.
Find loot
In order to start your game well, you will need to find some equipment. Indeed, without weapons or money, you will not survive long! First, you will have to try to find "Military Crates". These crates are usually filled with essential equipment for your survival, you can find:
food,
charger,
protection,
sometimes even weapons,
Do not hesitate to rummage in the chests or shelves, you can also find interesting objects.
Combat
In addition to the zombies, which you will have no choice but to kill, you will be able to meet other players. In this case 3 solutions are available to you:
kill him in order to get his equipment and money back (your karma will drop)
make you an ally, this will allow you to experience the adventure together and try to live longer
flee and thus avoid being killed
Zombie Apocalypse Mod Screenshots: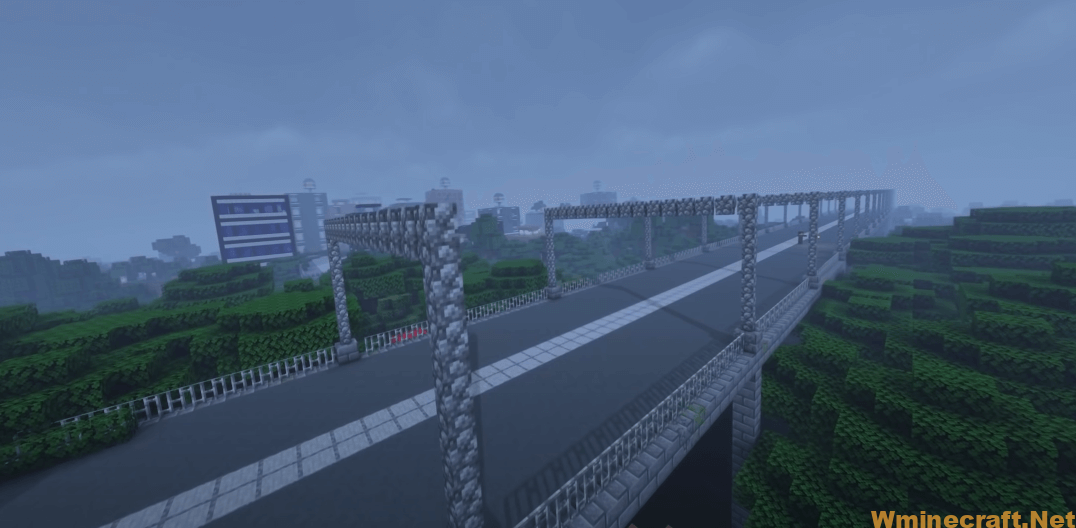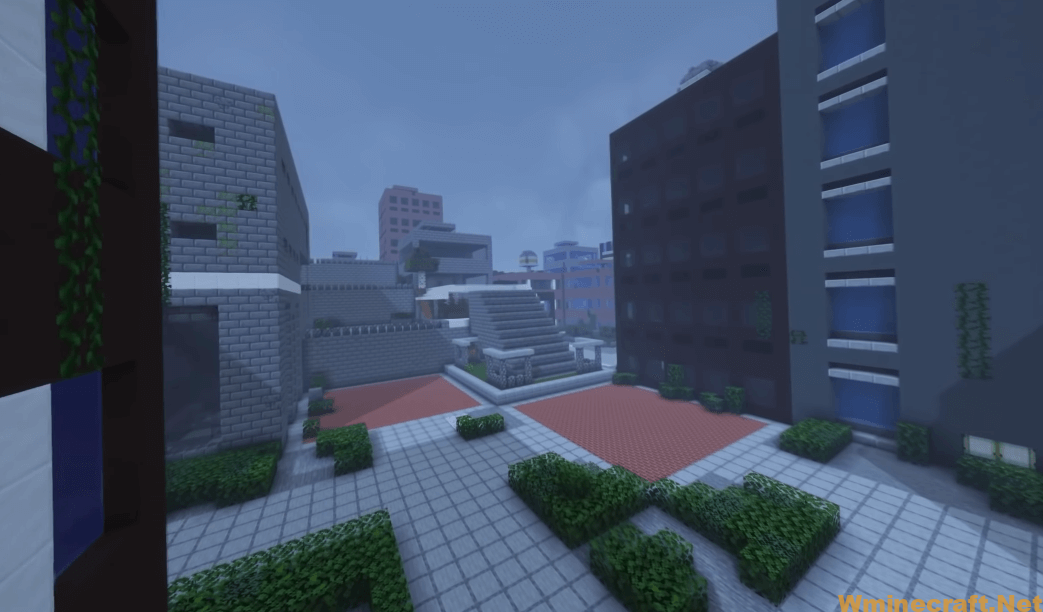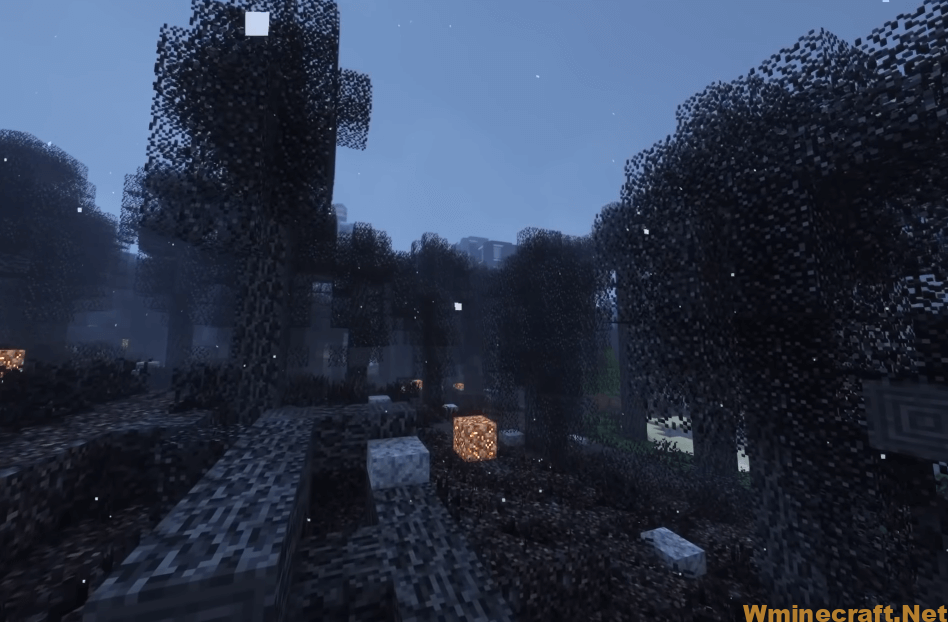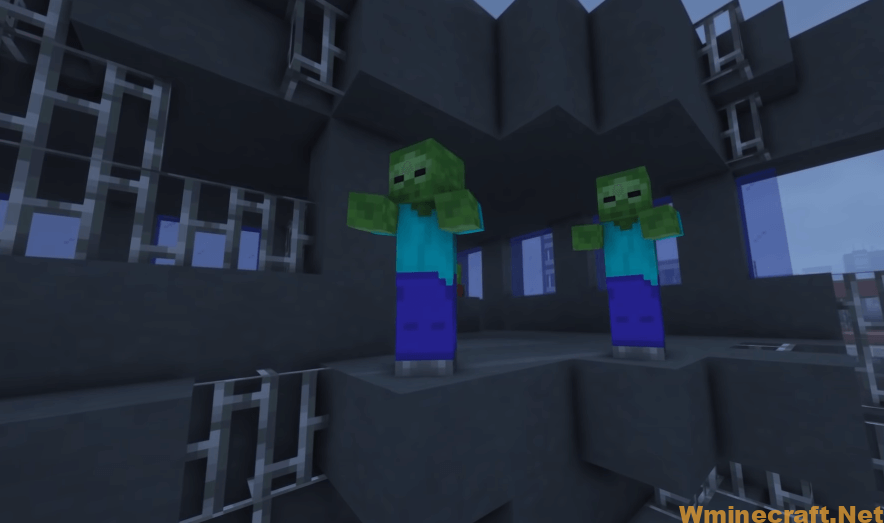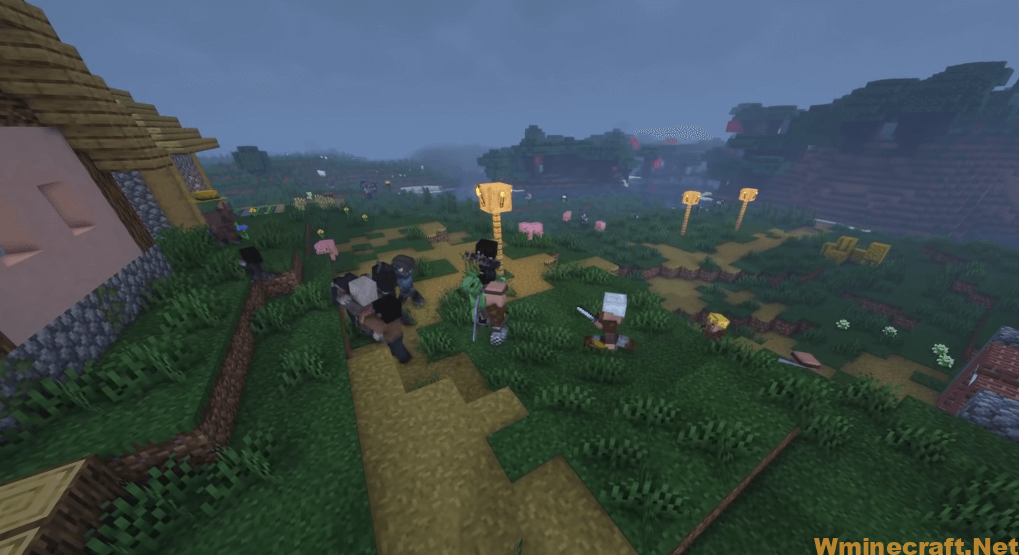 Zombie Apocalypse Mod Download Links:
For Minecraft 1.7.10 -> 1.14.4:
Download and install Decimation
There are several different methods to download and install Decimation. The most common method is via Curseforge, alternatives exist with the Technic launcher and the Twitch launcher.
Installing the Decimation mod through Curseforge is pretty straightforward if you're used to installing mods through Forge. You will need to download the mod's .jar file and place it manually in a Forge installation in your Minecraft environment:
Download the latest version of the Decimation mod on Curseforge
Drag the downloaded .jar file into the / mods folder
In the end, this is the classic procedure for installing a mod, all the details to do so can be found on our page dedicated to Minecraft Forge. If you want to use the twitch or technic launcher, follow the official tutorial .
How To Download and Install Minecraft Forge (Modding API)?
Minecraft Forge is a free, open-source server that allows players to install and run Minecraft mods. 4 steps to install forge for windows, mac, Linux
1. Download Minecraft Forge at the website, select the version of Minecraft you want to run, then download the installer using your browser.
2. Open the .jar file you just downloaded (Run installer as Administrator), make sure Java is installed on your operating system
3. Select Install Client or Install Server if you want to install for your server, and click OK. Wait about 2 minutes, and you will see a success message.
4. Launch Minecraft and select the Forge profile, then click Play.
5. You will see Minecraft Forge in the lower-left corner and the Mods button under Multiplayer.
Congratulations on successfully installing Minecraft Forge and experimenting with Zombie Apocalypse Mod for Minecraft downloaded.
If there are errors, please comment on this article.