If you're looking for the most realistic lighting experience for Minecraft, Spectrum Shaders are the perfect solution! These shaders add reflection and rays tracing to create a natural lighting effect that is unmatched by any other shader pack. Additionally, Spectrum Shaders come with a huge number of settings, so each player can customize them to their own liking. Whether you're looking for a more realistic gaming experience or just want to show off your skills to friends, Spectrum Shaders are the best way to go!
How to install Spectrum shaders
Make sure you have Optifine installed and working correctly.
Download the shaders and leave it archived.
Launch Minecraft, then go to Video Settings.
In the 'Shaders' section, select 'Shaders Folder'. The 'shaderpacks' folder will open, copy the shaders file there.
After copying, the shader will appear in the list. Click it to choose.
Start a new game or load an old one. Shaders will work in all saves.
Screenshots: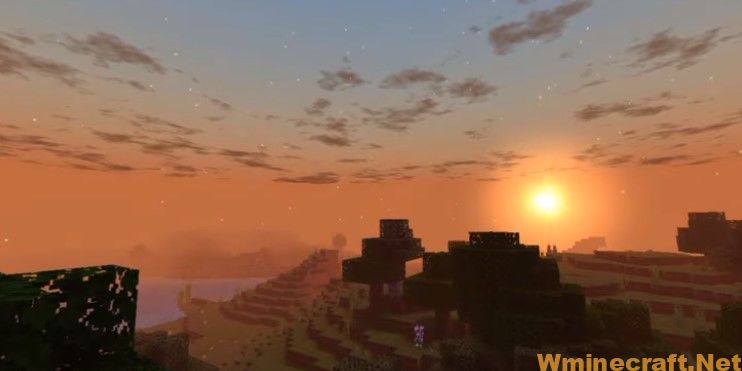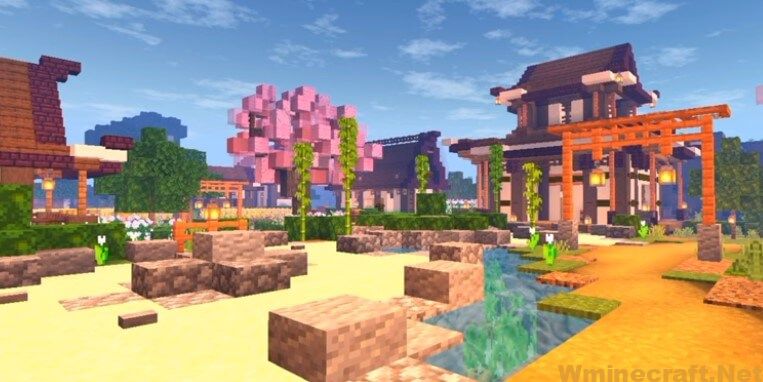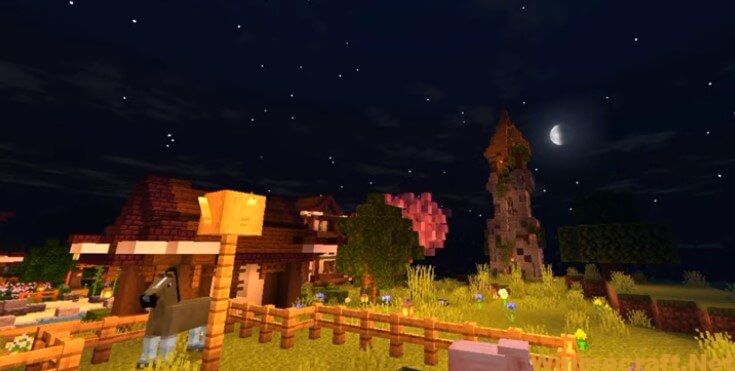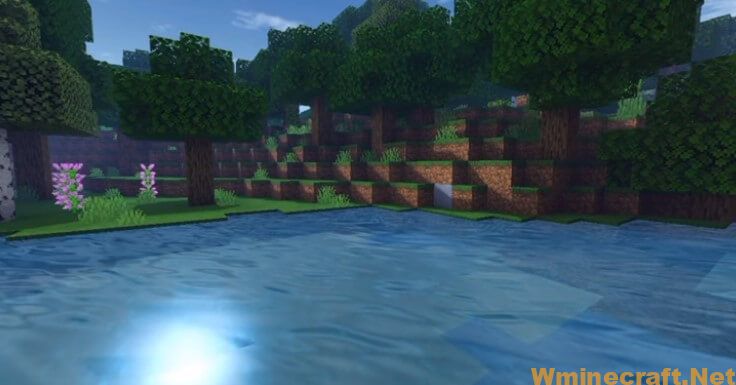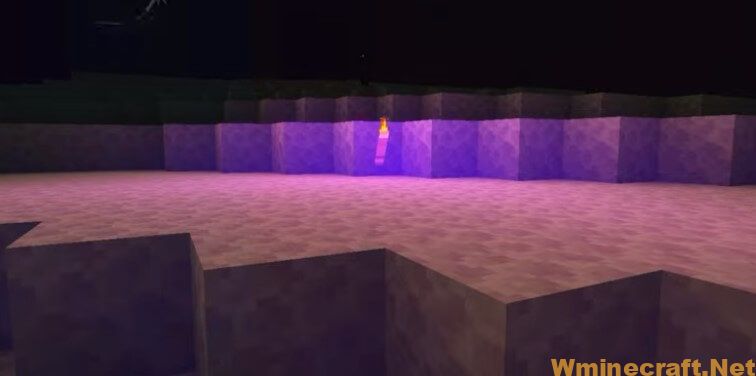 Download Spectrum Shaders for Minecraft