Capes are extremely rare vanity items and are worn in addition to the player's skin. Capes can be obtained by using Capes Mod 1.18.1, 1.17.1 which allows you to wear any cape you wish, cost-free! Capes Mod 1.18.1, 1.17.1 also allows you to wear any elytra you want in Minecraft! If that's not enough for your fancy then Capes Mod also lets players fly with their cape on too!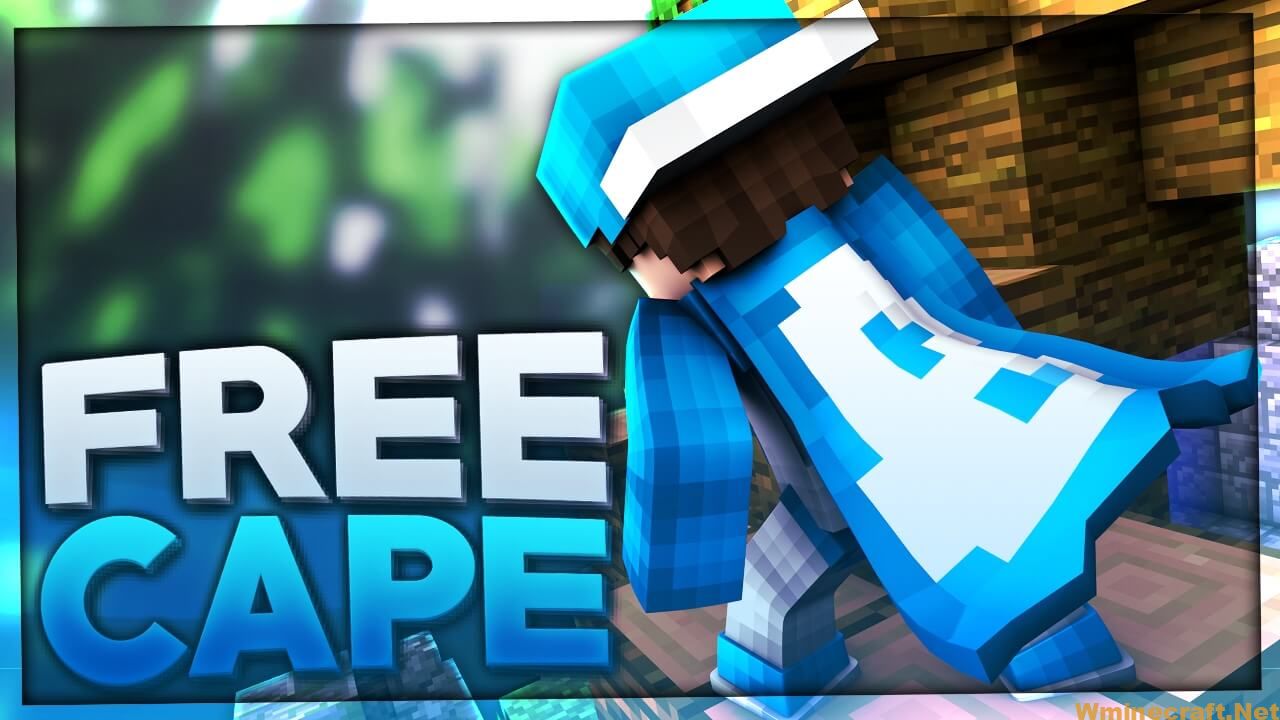 There is currently no way to obtain a cape on one's own, although there are various mods that allow players to obtain one, only visible to that player (or in some cases, other users of that mod). In the Legacy Console Edition and Bedrock Edition of the game, some skins from various skin packs include capes. Players on Java Edition who legitimately have one or more capes can choose which to wear (including no cape) by going to their Minecraft profile.
Relative Post:
Download Better End Mod 1.16.5 and 1.16.4
Oh The Biomes You'll Go Mod 1.16.4/1.15.2 and 1.14.4
Clay Soldiers Mod 1.16.3-1.12.2-1.10.2 – Clay and soul sand
Screenshots: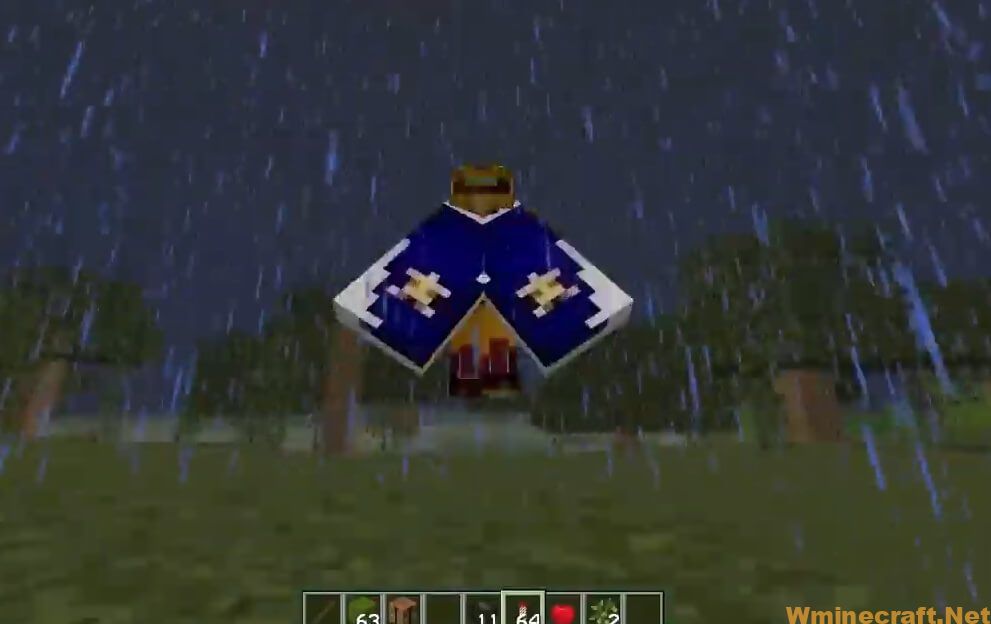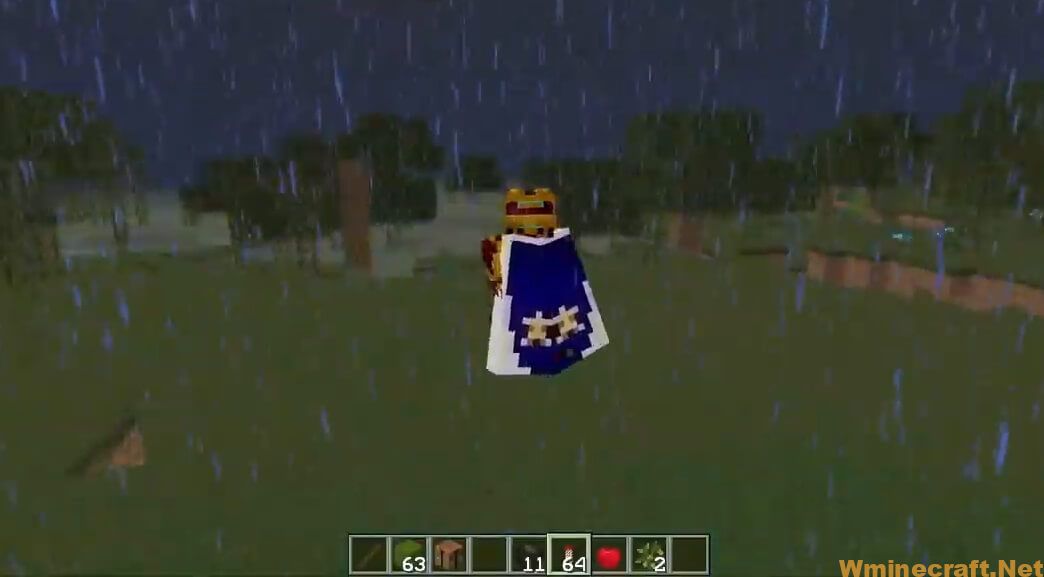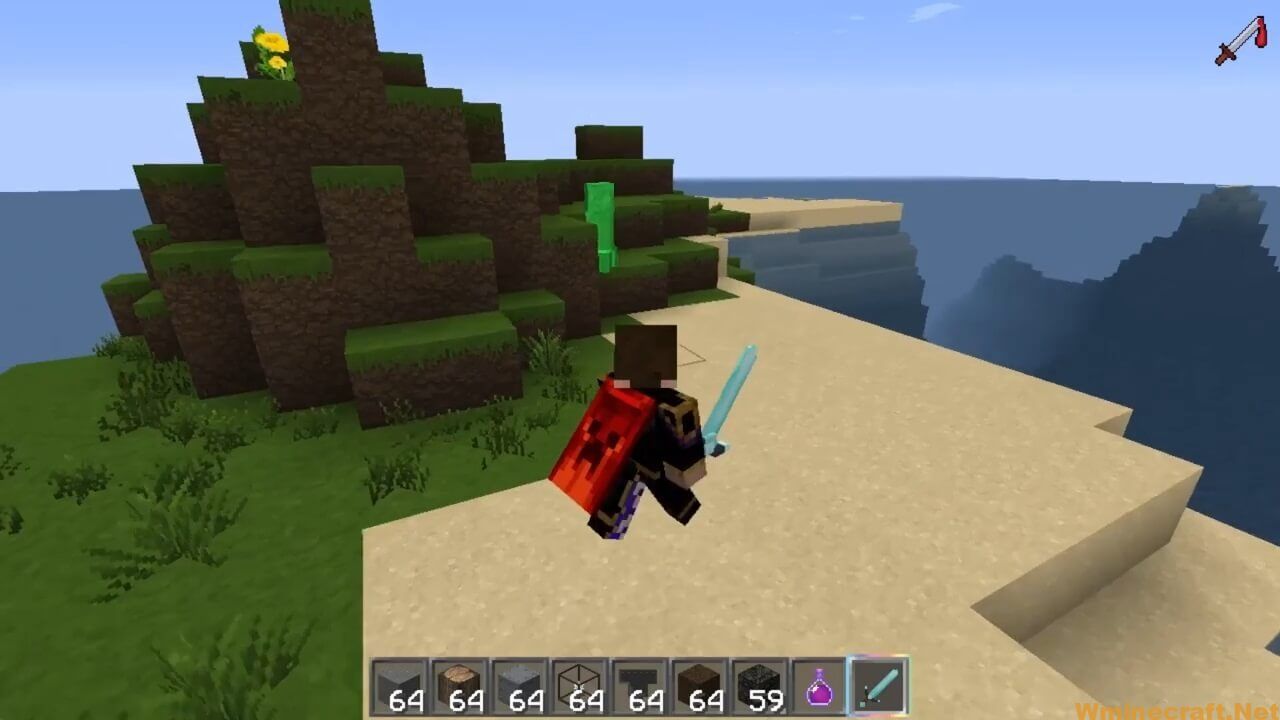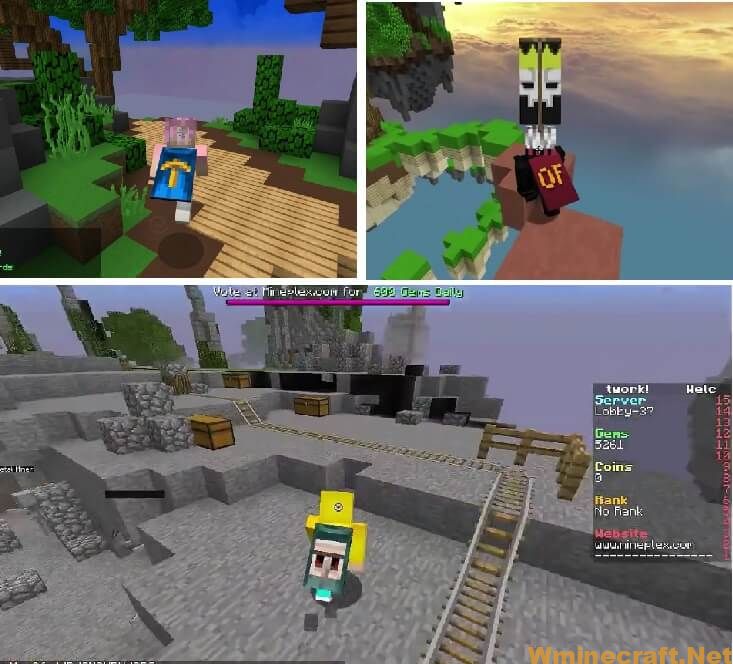 How to install:
How to Use Forge to Install Minecraft Mods (Client Side)
How To Install The Fabric Mod Loader After Downloading It
The newest Minecraft Mods are available right now.
1.18.1, 1.17.1 Download Links:
Author: james090500 ❘ Rating: 4.33 − 176 votes ❘ 235,846 views