Aquaculture Mod 1.16.5 is a Minecraft Mod that expands the basic fishing system in Minecraft games. Specifically, Aquaculture Mod allows players to catch more than 30 new types of fish with a new fishing rod and gear system. You won't know what you're talking about.
Each biome is home to many unique fish species that you can only find in this area. Besides, Aquaculture Mod for Minecraft also adds some new items for you to collect while fishing.
The fish you can catch in Minecraft Aquaculture Mod depends on the biome you are discovering and the type to use. Currently, this Minecraft Mod has added a new Iron Fishing Rod to catch Aquaculture fish.
In addition, there are fishing rods made of gold, diamonds, or Neptunium to diversify your fishing experience! Neptunium is a new ore added to Minecraft that allows you to craft better quality tools or armor.
They are even more potent than diamonds in some cases. In addition, you can also enchant the fishing rod to catch more fish, earn much functional equipment … depending on the settings in the config file.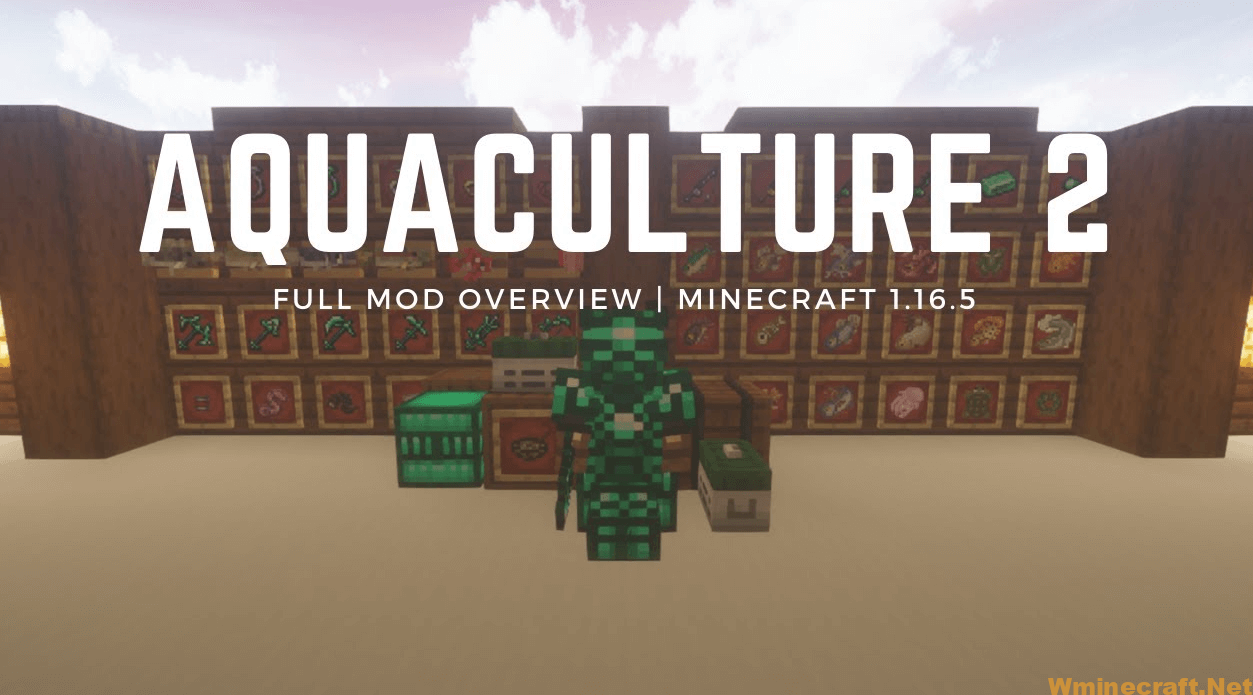 How to install Download Aquaculture Mod 1.16.5 for Minecraft?
Follows 5 Steps below to install Download Aquaculture Mod 1.16.5 for Minecraft on Windows and Mac :
1. Download and install Minecraft Forge, you can read the instructions below the article.
2. Download the Download Aquaculture Mod 1.16.5 for Minecraft.
3. Open the . minecraft folder and then enter the mods folder. Important: Some older versions of Forge may not have the 'Open Mods Folder' button. If this is the case, create the directory under the name mods.
Windows:
Press the Windows key +R at the same time
Type %appdata% and press enter
Find folder Minecraft and then look for the Mods folder within that
Mac:
Click on the desktop and then press Command+Shift+G all at the same time
Type ~/Library and press enter
Open the folder Application Support and then Minecraft.
4. From here, drag in the mods file downloaded (.jar or .zip) you wish to add.
5. Run Minecraft, and you should now see the new mod installed in the list!
Enjoy Download Aquaculture Mod 1.16.5 for Minecraft, If there is an error, please comment on this article we will support.
Features
Freshwater fish (in forests, plains, high hills):
Bluegill
Bass
Perch
Brown Trout
Catfish
Carp
Muskellunge
Fish in arid regions (deserts):
Capitaine (Nile Perch)
Boulti (Nile Tilapia)
Bagrid
Synodontis
Arctic fish (Tundra, Taiga):
Cod
Pollock
Herring
Halibut
Pink Salmon
Rainbow Trout
Blackfish
Fish in salt water (coastal, oceanic):
Salmon
Tuna
Red Grouper
Swordfish
Shark
Whale
Squid
Blowfish
Jellyfish
Fish in the tropics (jungle):
Arapaima
Pirahna
Tambaqui
Electric Eel
Fish in brackish water (swamp):
Frog
Turtle
Leech
Fish on mushroom island:
Red Shrooma
Brown Shrooma
All biomes:
Randomly collected items:
Seaweed (fresh water biome)
Seaweed (salt water)
Sticks
Logs drifting ashore: crafting into planks
Leather shoes
Tin box
Bone
The letter in the bottle (right click to see the message)
Box
Box with lock
Treasure chest
Chest containing Neptunium ore
Aquaculture Mod 1.16.5 Screenshots: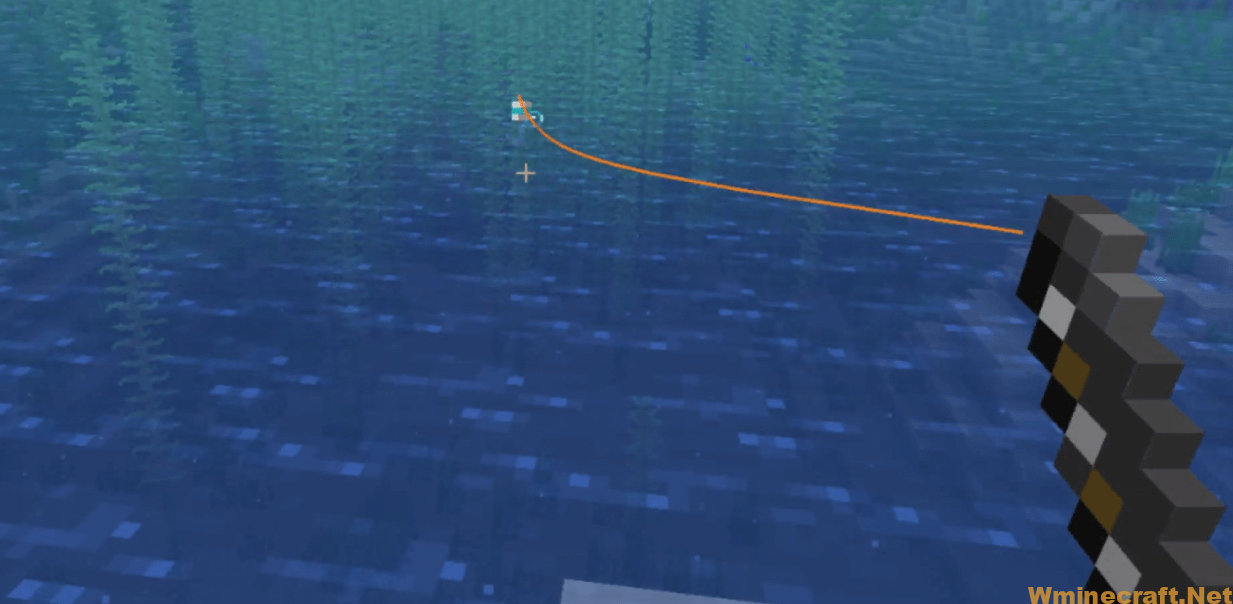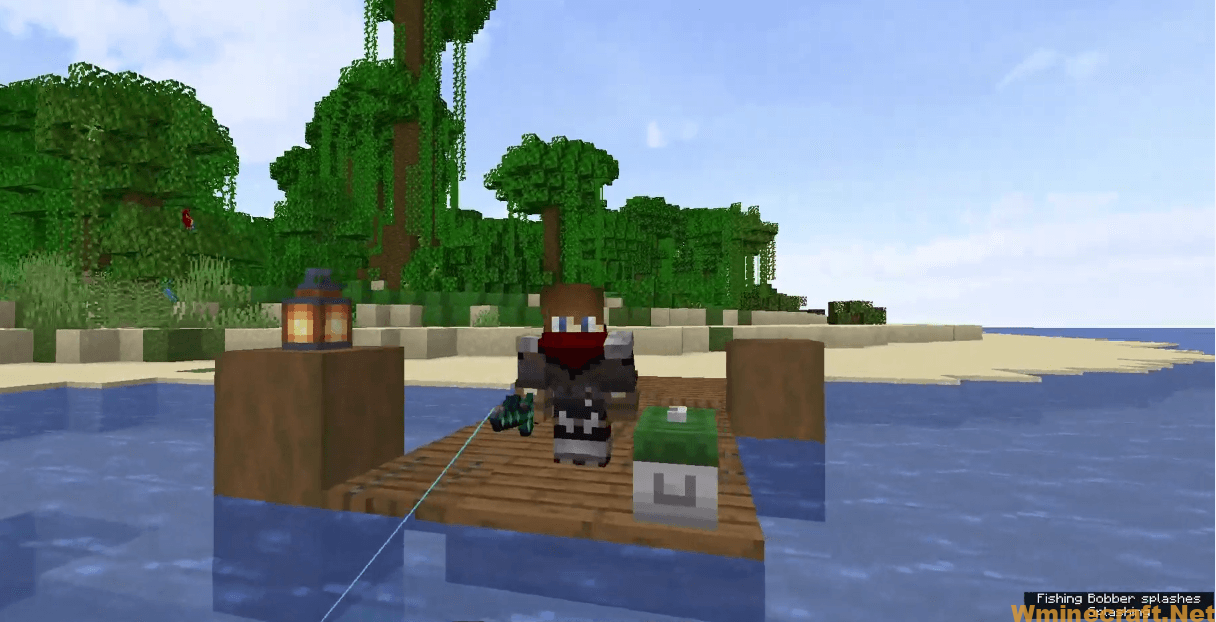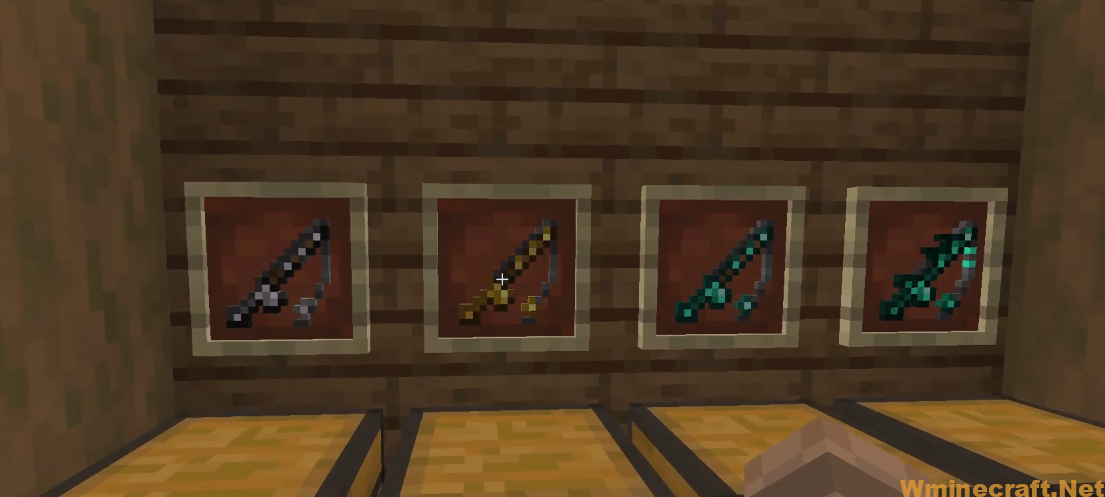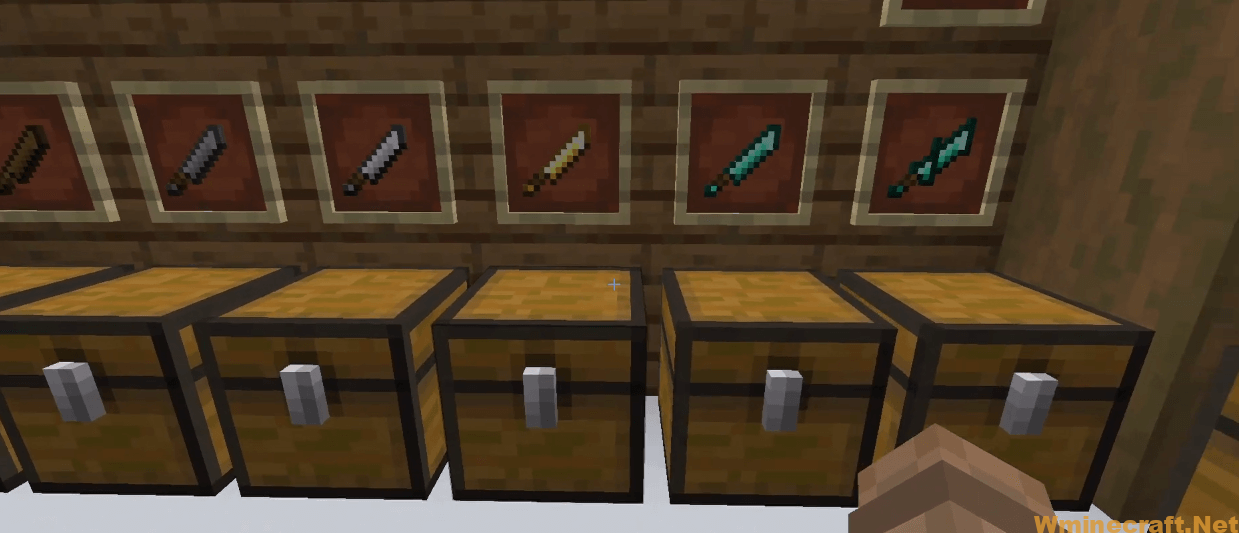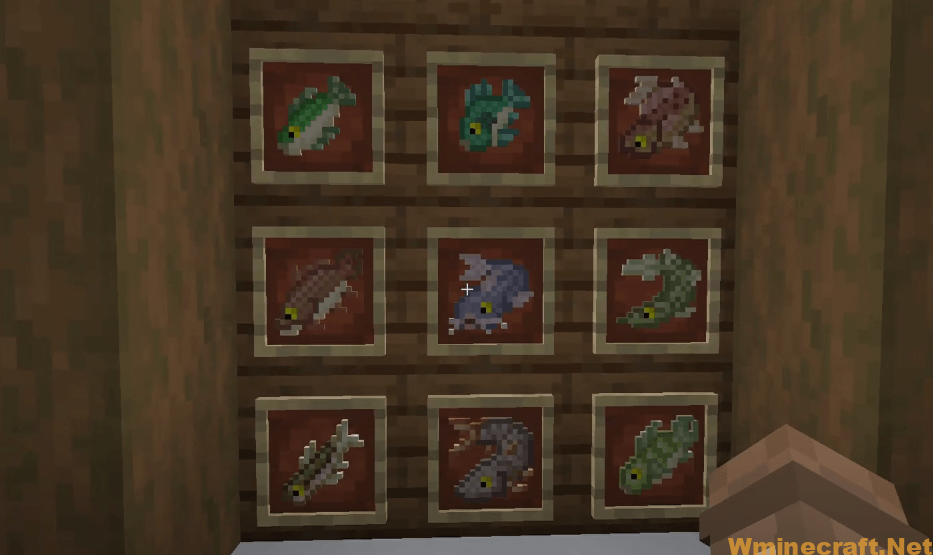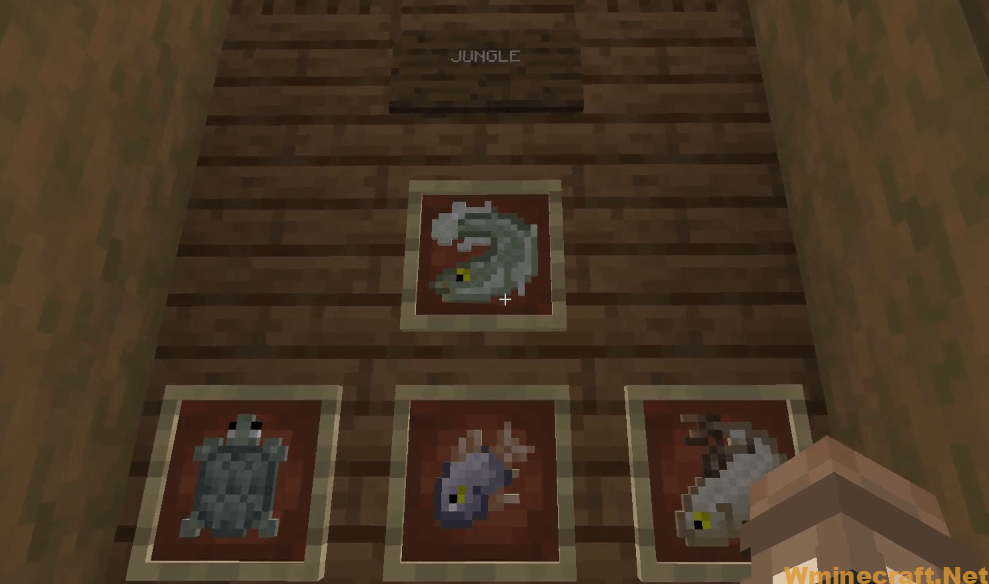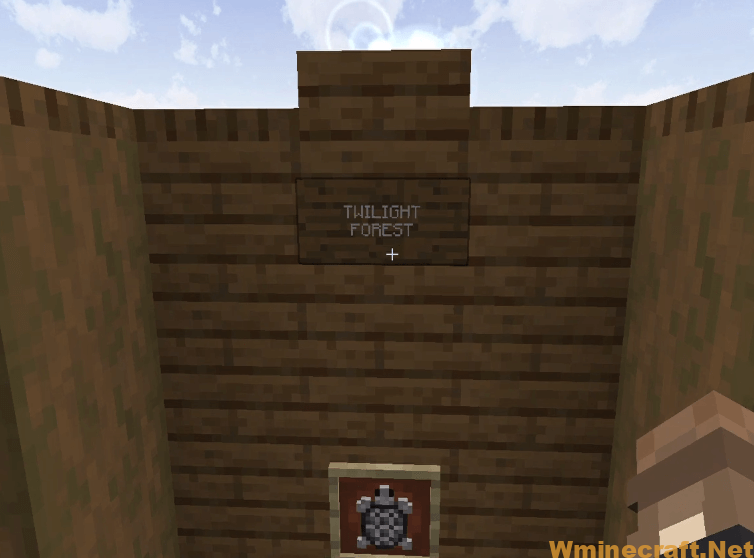 Aquaculture Mod 1.16.5 Download Links:
Minecraft Game version 1.14.4

Minecraft Game version 1.15.2

Minecraft Game version 1.16.5

How To Download and Install Minecraft Forge (Modding API)?
Minecraft Forge is a free, open-source server that allows players to install and run Minecraft mods. 4 steps to install forge for windows, mac, Linux
1. Download Minecraft Forge at the website, select the version of Minecraft you want to run, then download the installer using your browser.
2. Open the .jar file you just downloaded (Run installer as Administrator), make sure Java is installed on your operating system
3. Select Install Client or Install Server if you want to install for your server, and click OK. Wait about 2 minutes, and you will see a success message.
4. Launch Minecraft and select the Forge profile, then click Play.
5. You will see Minecraft Forge in the lower-left corner and the Mods button under Multiplayer.
Congratulations on successfully installing Minecraft Forge and experimenting with Aquaculture Mod 1.16.5 for Minecraft downloaded.
If there are errors, please comment on this article.