What to know about AgriCraft Mod 1.16.5?
AgriCraft Mod is designed to provide crop breeding to Minecraft. It helps users improve their existing cross-breeding and crops to mutate into novel species of crops.
Supported Mc versions: 1.7.10-1.12.2->1.16.5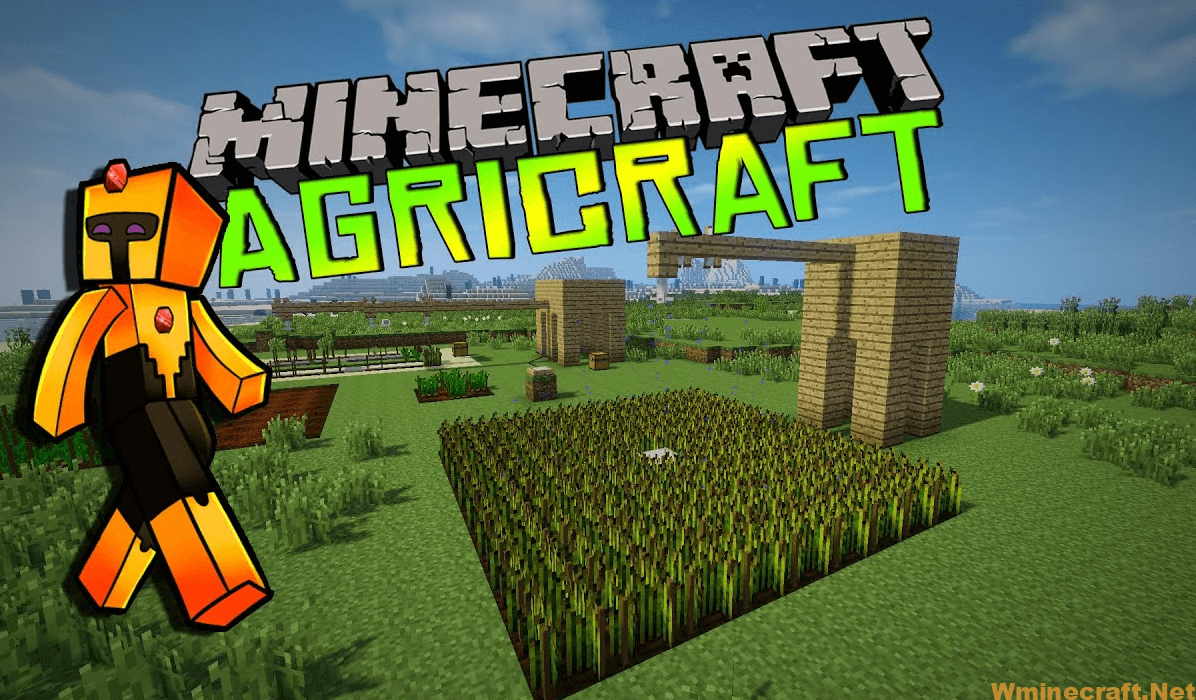 If you love agricultural kinds of games and want to enhance your experience in every crop, why don't you try AgriCraft Mod? With the latest version-the AgriCraft 1.16.5, you will be provided with many unique features and farming equipment to plant and harvest the seeds on your AgriCraft crops much better. 
How to install Download AgriCraft Mod for Minecraft?
Follows 5 Steps below to install Download AgriCraft Mod for Minecraft on Windows and Mac :
1. Download and install Minecraft Forge, you can read the instructions below the article.
2. Download the Download AgriCraft Mod for Minecraft.
3. Open the . minecraft folder and then enter the mods folder. Important: Some older versions of Forge may not have the 'Open Mods Folder' button. If this is the case, create the directory under the name mods.
Windows:
Press the Windows key +R at the same time
Type %appdata% and press enter
Find folder Minecraft and then look for the Mods folder within that
Mac:
Click on the desktop and then press Command+Shift+G all at the same time
Type ~/Library and press enter
Open the folder Application Support and then Minecraft.
4. From here, drag in the mods file downloaded (.jar or .zip) you wish to add.
5. Run Minecraft, and you should now see the new mod installed in the list!
Enjoy Download AgriCraft Mod for Minecraft, If there is an error, please comment on this article we will support.
How to use AgriCraft Mod?
Simply put the following command in your Minecraft client.
/mv AgriCraft.jar AgriCraft.config
Feel free to add more commands!
Great features of AgriCraft Mod
Stats:

There are 6 stats by default including growth, gain, strength, resistance, fertility and mutativity. 
Weeds:

The weeds here sprout out and grow in parallel in the existing plants before fighting for precious resources and making the growth of the crops longer. So our advice is not to allow them to mature in order to protect the host plant as well as the neighbouring crops.
Growth requirements:

The season, soil, light and fluids have specific requirements. Each soil has different properties like nutrients, acidity and humidity. Some crops prefer less nutritious soils while others like humid ones. With AgriCraft Mod, you will know the right soil and crops in different seasons. 
Compatibility:

This mod is compatible with lots of mods such as Atmospheric, XL Food Mod, Metal Bushes Mod, Autumnity, Buzzier Bees, Quark, Thermal Cultivation, Pam's Harvestcraft 2, Farmer's Delight, Botania, Immersive Engineering (for soils, crops and mutations) and Better Weather, Blood Magic, JEI, The One Probe, Btany Pots, Cyclic, Create, Industrial Foregoing, Serene Seasons (for growing, harvesting and planting).
Integration Systems:

This system is created to water and speed up the crops' growth
Configurability: There are more than 100 full json support and config choices for soils, weeds, mutations and plants.
New features of the latest AgriCraft Mod 1.16.5
Automating the crops' harvesting

Disabling resource crops and greenhouses features in the config

Supporting for the Thaumcraft and MineFactory Reloaded

Adding more world gen: There will be random crops in villages where greenhouses are generated

Generating a new file along with instructions to specify users' custom crops

Adding metals like copper, aluminum, lead and tin in crops for detecting other mods

Maximizing the synergy with different mods by adding config to blacklist planted seeds and to override spreading opportunities for seeds

Creating your own crops by setting the option
To sum up, AgriCraft Mod is such an exciting mod for Minecraft. We believe that you cannot gain memorable experiences in harvesting crops without the existence of AgriCraft. It is suitable for both the expert and the apprentice. So if you have used it, give us some reviews, and if you haven't had a try, what are you waiting for?
AgriCraft Mod Screenshots: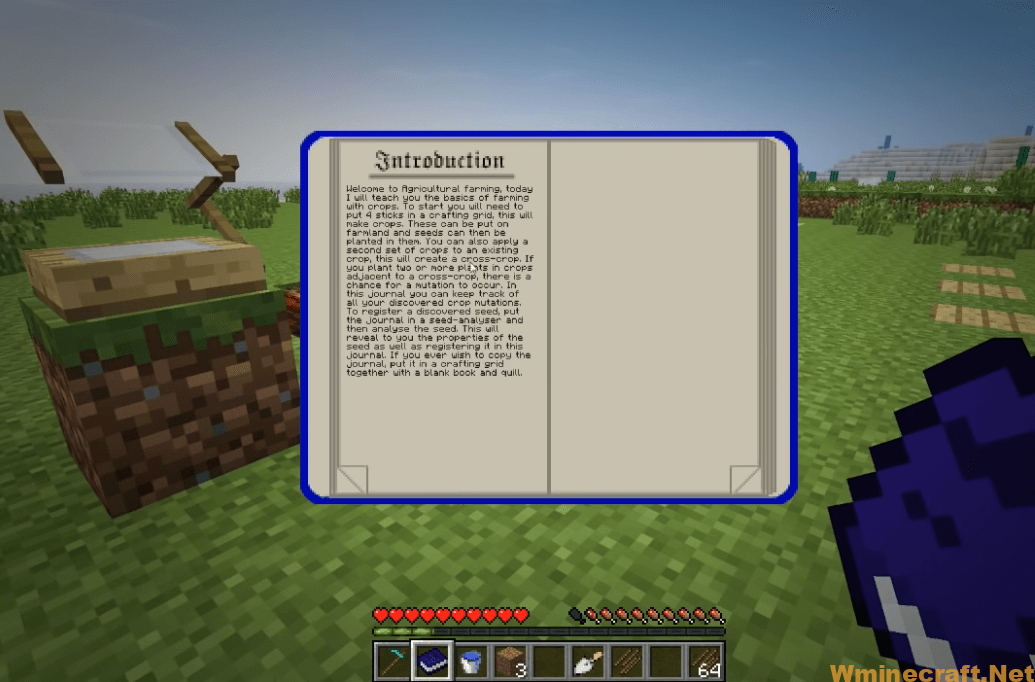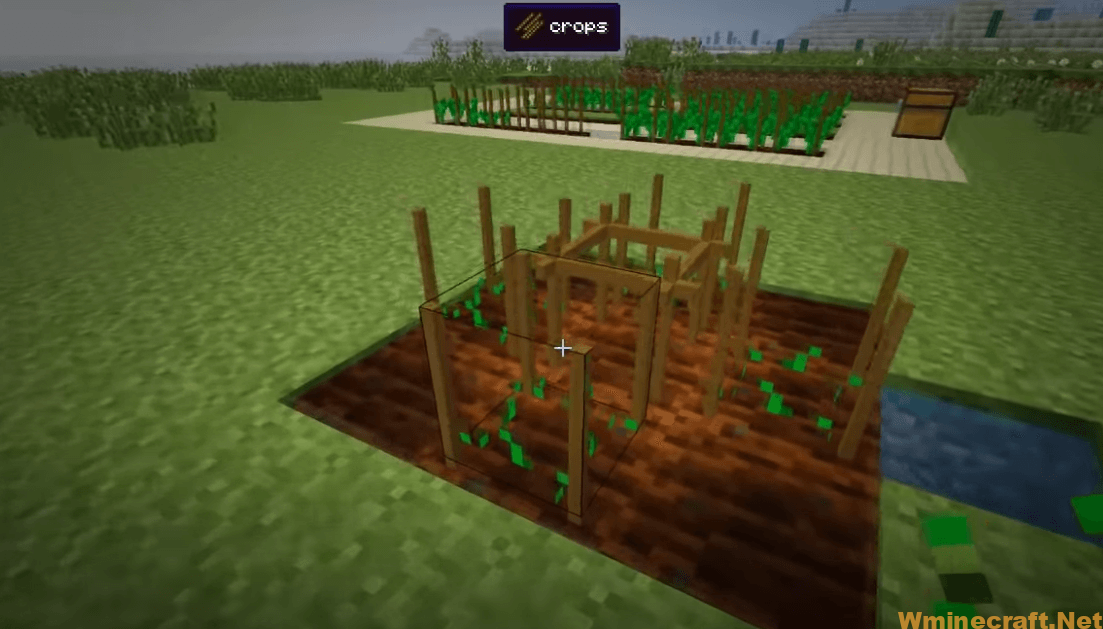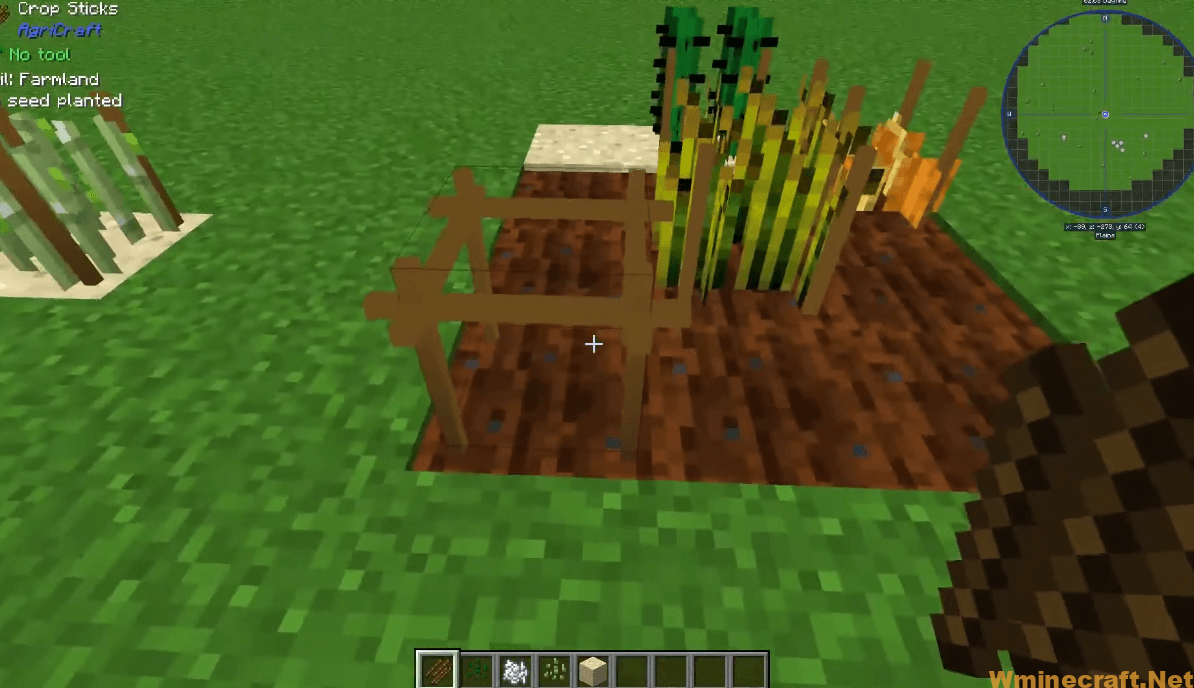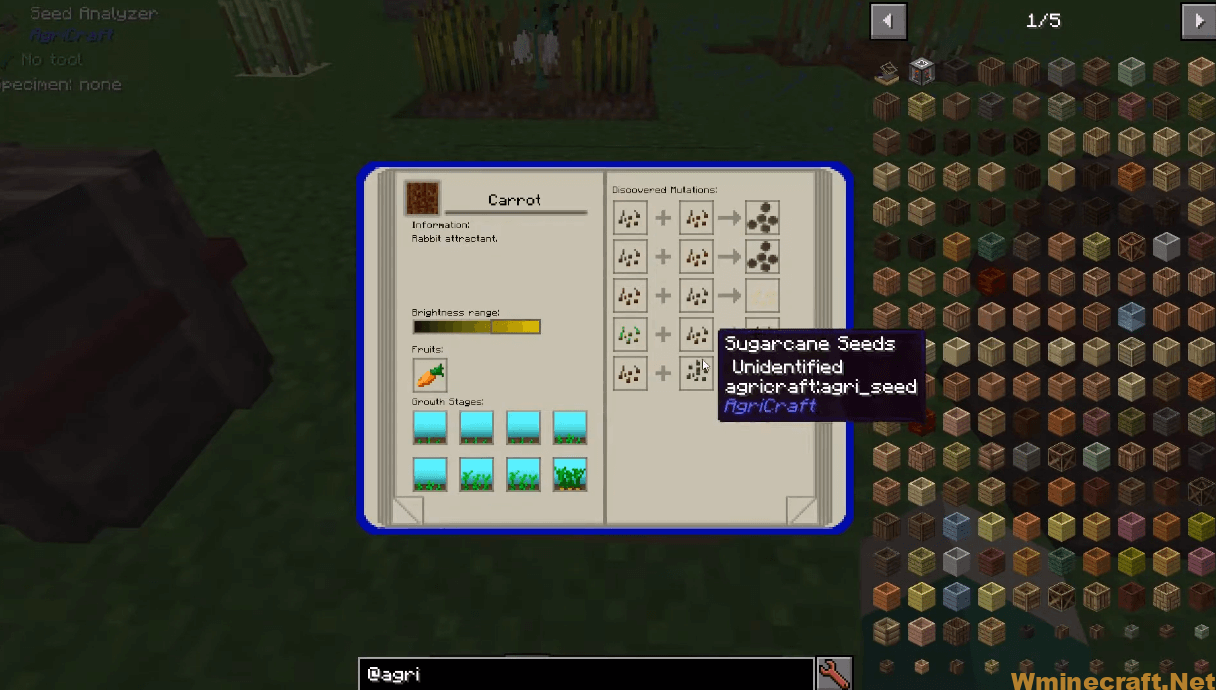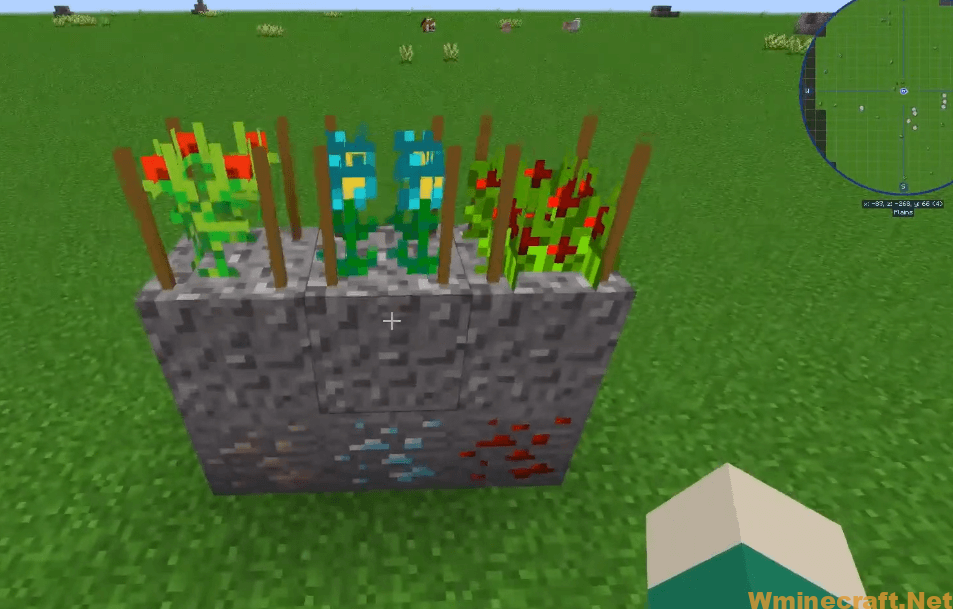 AgriCraft Mod Download Links:
Minecraft Game version 1.7.10:

Minecraft Game version 1.8.9:

Minecraft Game version 1.10.2:

Minecraft Game version 1.12.2:

Minecraft Game version 1.16.5:

FAQ
Is this mod compatible with other mods?
Yes. It is designed to work with any mod, provided the crops are supported by that mod.
How do I add new seeds for AgriCraft Mod?
There is a wiki page on the wiki that has instructions on how to create seeds for AgriCraft Mod.
How To Download and Install Minecraft Forge (Modding API)?
Minecraft Forge is a free, open-source server that allows players to install and run Minecraft mods. 4 steps to install forge for windows, mac, Linux
1. Download Minecraft Forge at the website, select the version of Minecraft you want to run, then download the installer using your browser.
2. Open the .jar file you just downloaded (Run installer as Administrator), make sure Java is installed on your operating system
3. Select Install Client or Install Server if you want to install for your server, and click OK. Wait about 2 minutes, and you will see a success message.
4. Launch Minecraft and select the Forge profile, then click Play.
5. You will see Minecraft Forge in the lower-left corner and the Mods button under Multiplayer.
Congratulations on successfully installing Minecraft Forge and experimenting with AgriCraft Mod for Minecraft downloaded.
If there are errors, please comment on this article.