The Unofficial Wild Update Recreation Mod aims to recreate all of the features showcased in the 2021 Minecraft Live relating to the 1.19 Wild Update, including trading with villagers using a single block and an elaborate villager trading system. The mod has been developed by community member "Wild", who first posted about it on Reddit's Minecraft subreddit.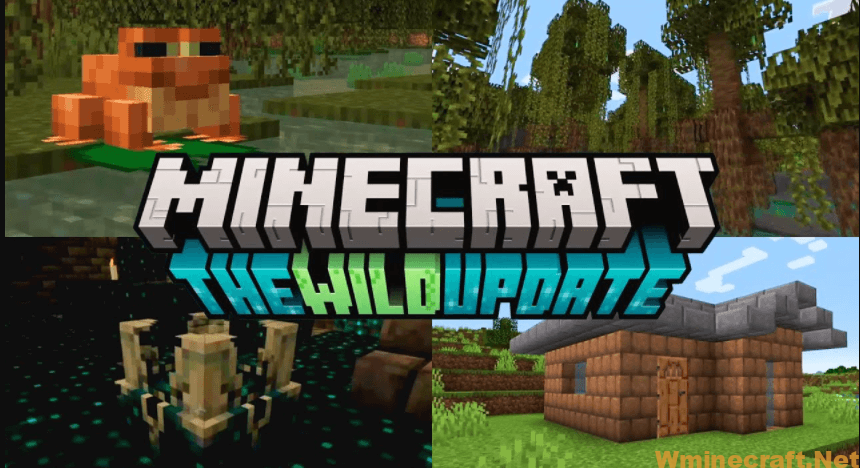 Features:
– 3 Variants of frogs for each temperature
– Tadpoles, feed them seagrass to decrease growing time. They can be carried in buckets.
– Fireflies in swamps
– New Mangrove trees, including all parts of the wood set (except doors, fence gates and trapdoors)
– Propagules which grow on Mangrove trees, they fall down and plant themselves automatically.
– Functional Boats with Chests! (missing paddles)
– Mud and Mud Bricks (including full brick set)
– Sculk blocks
– Sculk Catalyst, transforms nearby experience orbs into sculk blocks.
– Sculk Veins
– Sculk Shrieker (somewhat buggy)
– Warden, hears the player walk but not when they're sneaking or on carpet/wool (not spawning naturally)
– Clay renewability, place mud on top of a block that has an iron bar underneath and wait.
Missing Features:
– Sculk Veins can't be placed on walls or ceilings
– Deep Dark Cities
– Allays, copper golem or glare (may not get implemented)
– Deep Dark Biome
– Warden reacting to other sounds
How to install:
How to Use Forge to Install Minecraft Mods (Client Side)
How To Install The Fabric Mod Loader After Downloading It
The newest Minecraft Mods are available right now.
Unofficial Wild Update Recreation Mod Screenshots: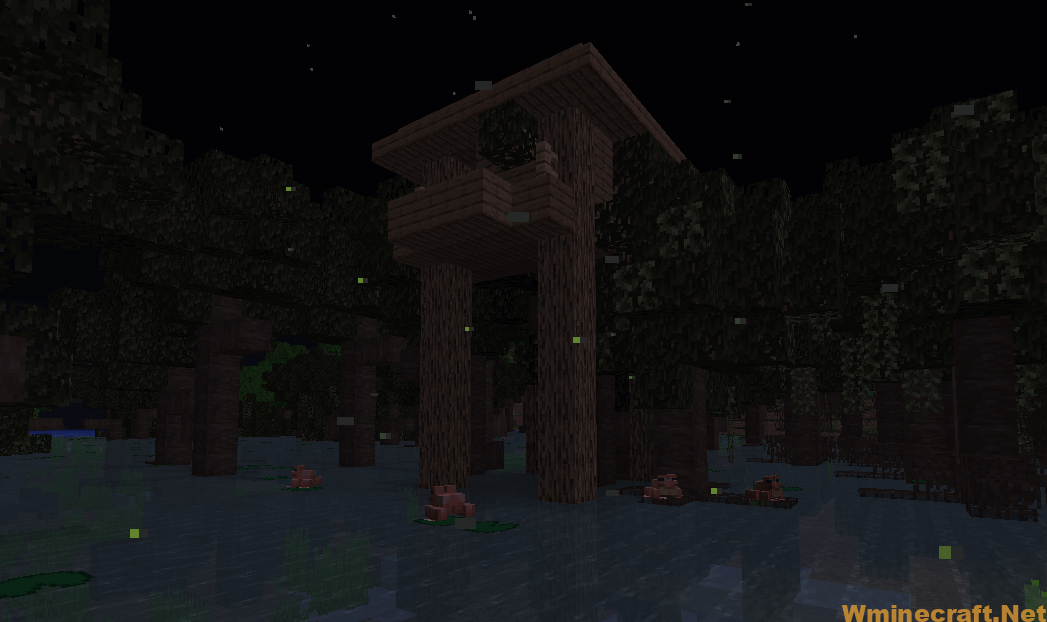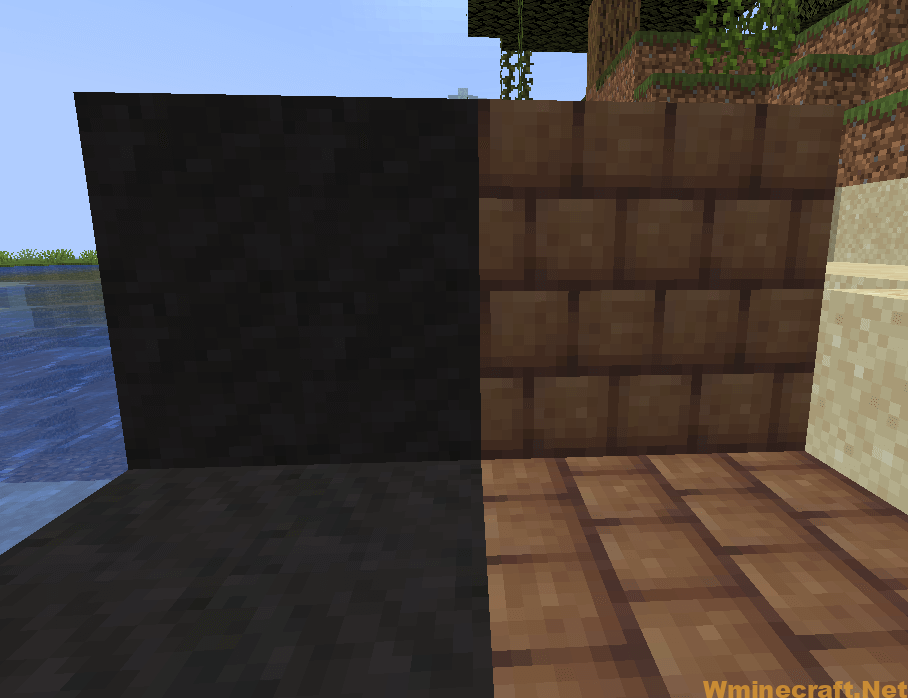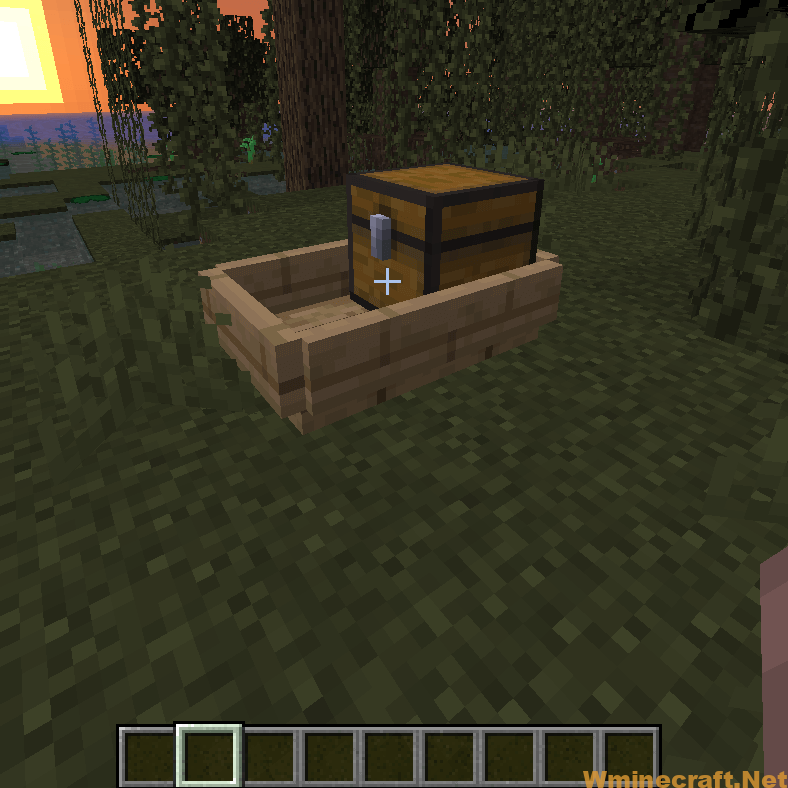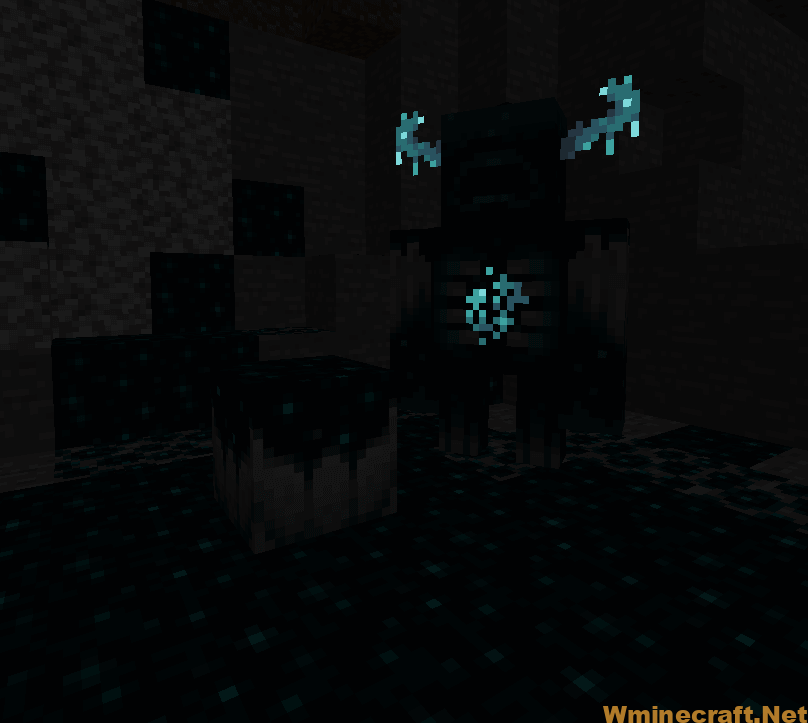 Unofficial Wild Update Recreation Mod [1.16.5] Download Links:
Minecraft Game version 1.16.5: