Tech Reborn Mod has tens of millions of downloads. What made this mod attractive? What benefits does it bring to players? Discover it through our article below now.
The Minecraft game has been around for a long time, but it still attracts many players until now. Players can freely explore and do what they like in this magical world. Besides this game, unique game mods also create a particular attraction for gamers. If you love fresh experiences, you can download Tech Reborn Mod. All its unique features will be in their article below. Explore it now.
How to install:
How to Use Forge to Install Minecraft Mods (Client Side)
How To Install The Fabric Mod Loader After Downloading It
The newest Minecraft Mods are available right now.
Overview of Tech Reborn Mod
Tech Reborn Mod is a technological Minecraft mod that works independently and separately. This mod brings high-tech machines and special tools that allow players to collect and process materials more quickly. In addition, you can also control the handling of that material easily.
Modmuss50, Pros InspectorDev, GigaBit101, yulife_curse, drcrazy777, Spearkiller, and Ourten are the co-founders of Tech Reborn Mod. It is a mod version based on the pre-experimental version of GregTech 2 and IndustrialCraft 2.
Team Tech Reborn released this mod on August 4, 2015. However, it hasn't been around as long as other veteran mods. , the download count of Tech Reborn Mod has almost reached eighteen million downloads on CurseForge.
Tech Reborn Mod's main features
Tech Reborn Mod has too many attractive features and below are its main features.

Multi-part cable support for users

Rock Cutter: A tool that consumes energy in exchange for the power of the Silk sorcerer

You can store different types of items in the Quantum Chest without limit

With the upgraded version of the lava generator, users can discharge lava faster, and the fuel consumption is also greater.

If you want to make Chrome, Steel, Titanium, you should use a Multiblock Blast furnace.

The industrial saw will allow you to turn most types of wood into sawdust and six flat boards.

This mod allows you to be able to store liquids (only one type) in the Quantum Tank indefinitely.

Its Powernet with dynamite
Experience when using Tech Reborn Mod
Tech Reborn Mod has too many useful features that you need to download and experience. The author team of this game mod has adjusted and updated the game mod. Therefore, it works stably and is compatible with other mods in Minecraft.
As a result, Tech Reborn Mod is quite popular in applying together in modpacks of technology and machines. This game mod can be compatible with Forge API, Fabric Loader, and even Reborn Core. Depending on the different versions, this game mod will have compatibility with the Minecraft game.
You can download this game mod on the CurseForge website, the GitHub website, or the Tech Reborn homepage.
We have just shared with you all the essential information about Tech Reborn Mod. We hope that this article will satisfy your need to learn mods. If you find this article appealing and helpful, please share it with your Minecraft friends right away. Have a good day.
Tech Reborn Mod Screenshots: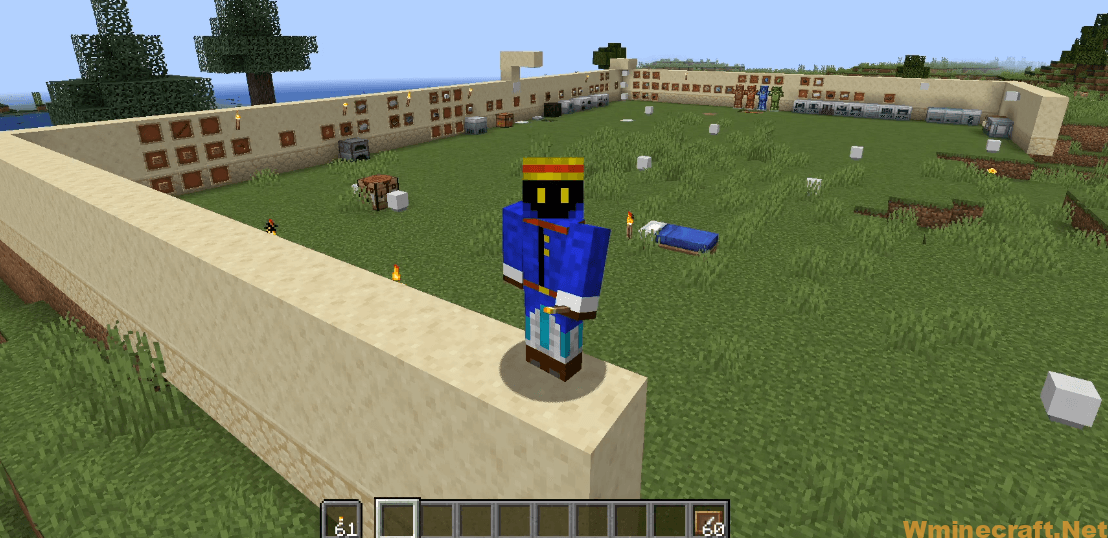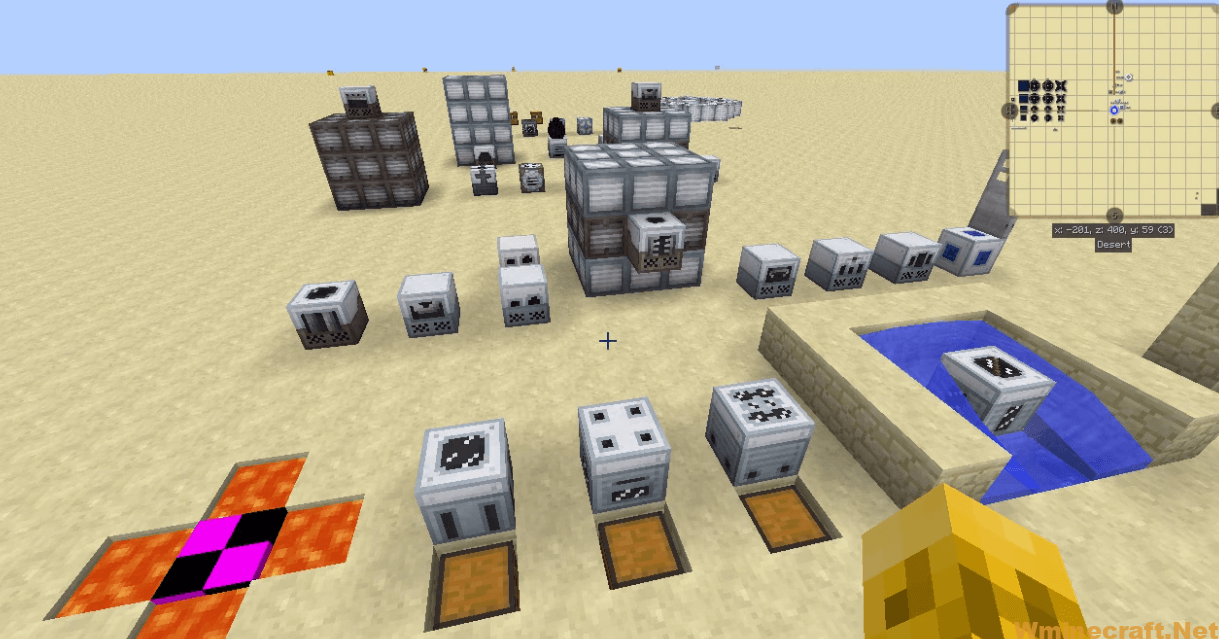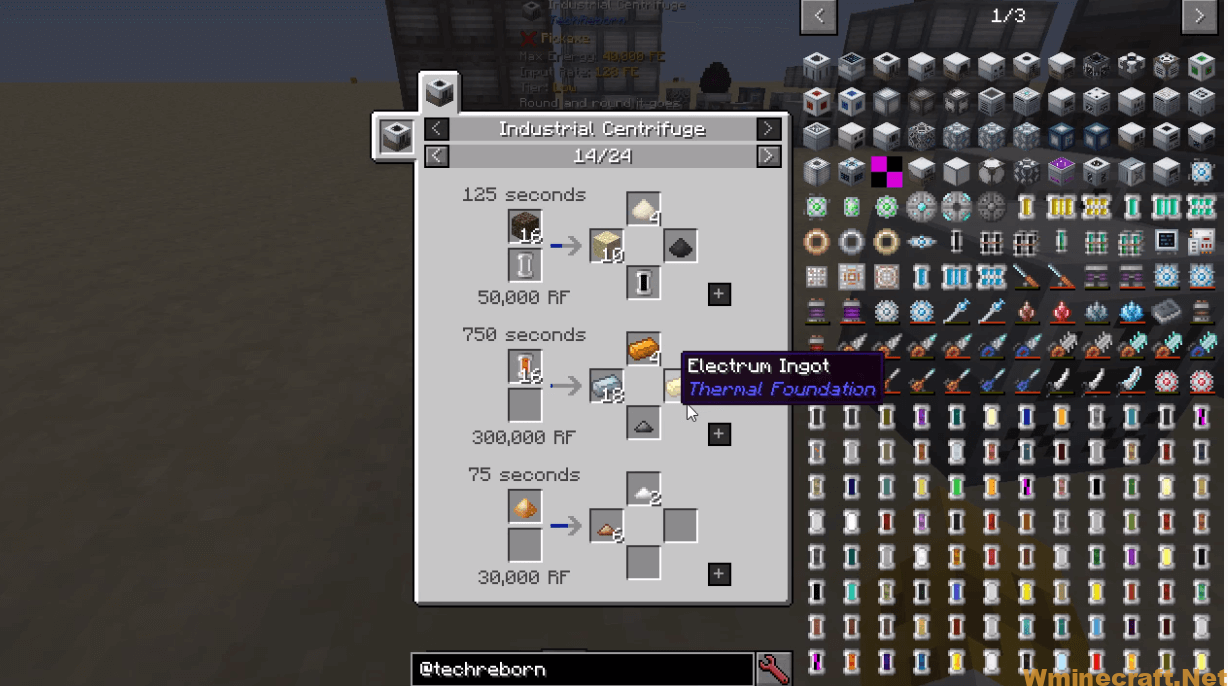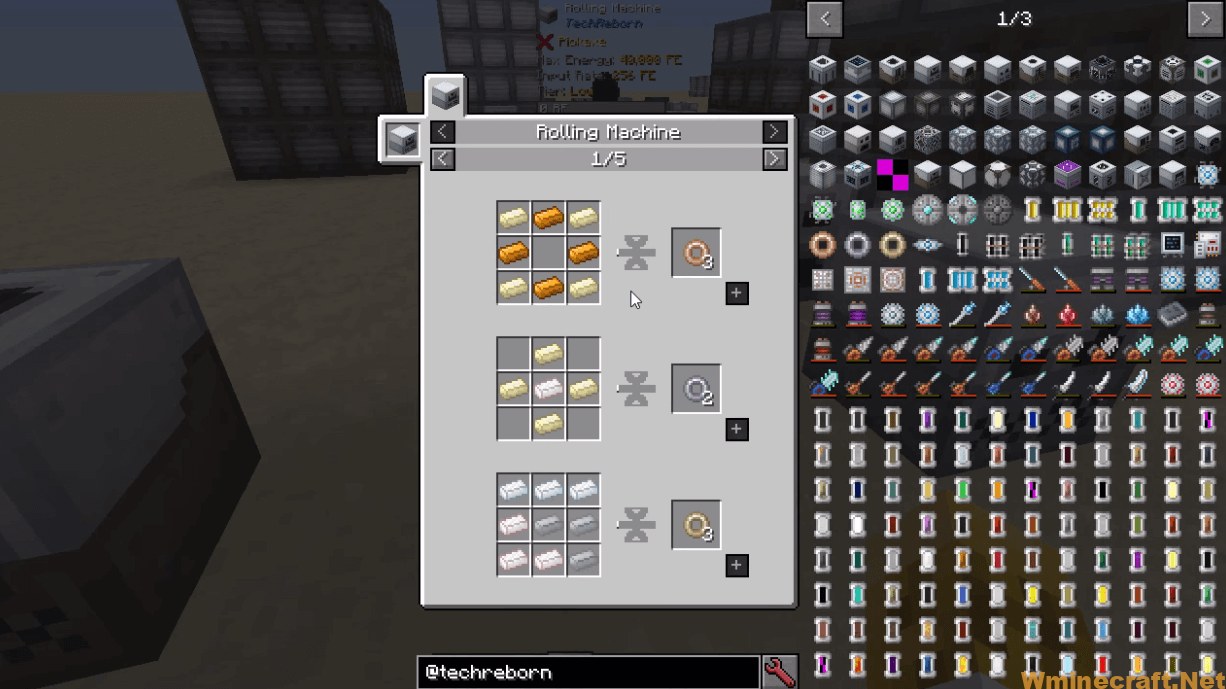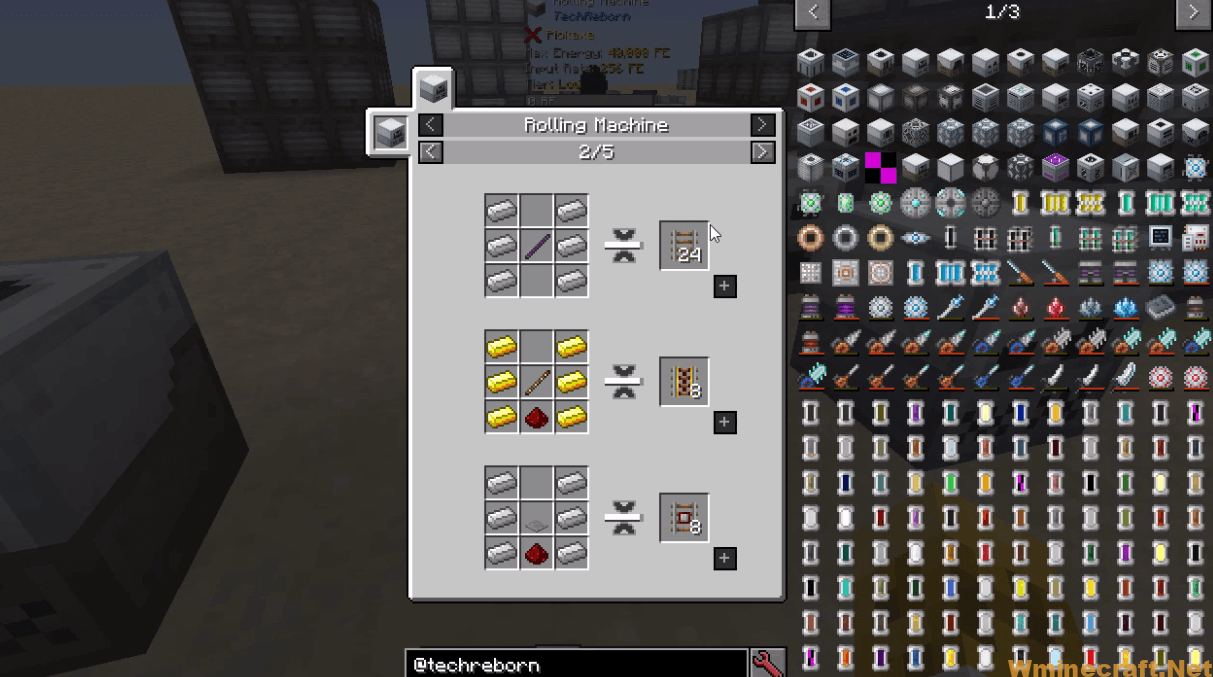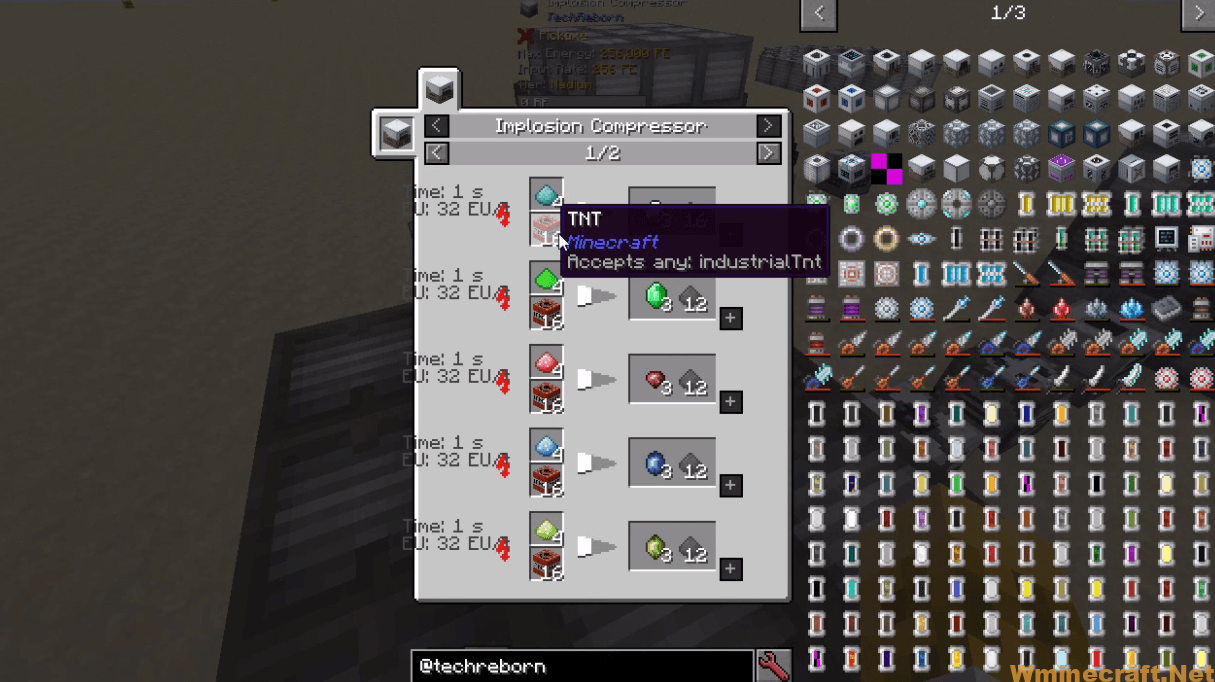 Tech Reborn Mod Download Links:
Minecraft Game version 1.10.2:

Minecraft Game version 1.11.2:

Minecraft Game version 1.12.2:

Minecraft Game version 1.14.4: Fabric version

Minecraft Game version 1.15: Fabric version

Minecraft Game version 1.15.1: Fabric version

Minecraft Game version 1.15.2: Fabric version

Minecraft Game version 1.16.3: Fabric version

Minecraft Game version 1.16.4: Fabric version

Minecraft Game version 1.16.5: Fabric version

Minecraft Game version 1.17.1: Fabric version

How To Download and Install Minecraft Forge (Modding API)?
Minecraft Forge is a free, open-source server that allows players to install and run Minecraft mods. 4 steps to install forge for windows, mac, Linux
1. Download Minecraft Forge at the website, select the version of Minecraft you want to run, then download the installer using your browser.
2. Open the .jar file you just downloaded (Run installer as Administrator), make sure Java is installed on your operating system
3. Select Install Client or Install Server if you want to install for your server, and click OK. Wait about 2 minutes, and you will see a success message.
4. Launch Minecraft and select the Forge profile, then click Play.
5. You will see Minecraft Forge in the lower-left corner and the Mods button under Multiplayer.
Congratulations on successfully installing Minecraft Forge and experimenting with Tech Reborn Mod for Minecraft downloaded.
If there are errors, please comment on this article.