Are you looking to take your Minecraft Transit Railway experience to the next level? With the MTR Station Decoration addon for Minecraft 1.19.3 → 1.18.2 and 1.16.5, you have the power to transform your railway into a masterpiece. This addon is designed to make your lines more visually appealing and efficient than ever before. Let's take a look at what this addon has to offer.
The Power of PIDS and Signs
The MTR Station Decoration addon comes with a variety of new Programmable Indication Devices (PIDs) and railway signs that will help guide travelers through your station. In addition, these signs can be programmed to display information about delays, detours, or any other important information about your railway system. This feature makes it easy for you to keep your passengers informed and ensure they have up-to-date information about their journey.
Catenary System for Added Beauty
The MTR Station Decoration also includes a catenary system, which adds an aesthetically pleasing touch to your railway line. The system works by suspending electrical cables above the tracks in order to provide power to electric trains. This feature adds an extra layer of beauty and sophistication that enables you to create stunning visuals as passengers travel through your station.
📥 How to install:
How to Use Forge to Install Minecraft Mods (Client Side)
How To Install The Fabric Mod Loader After Downloading It
The newest Minecraft Mods are available right now.
💻 Station Decoration Mod

 Screenshots: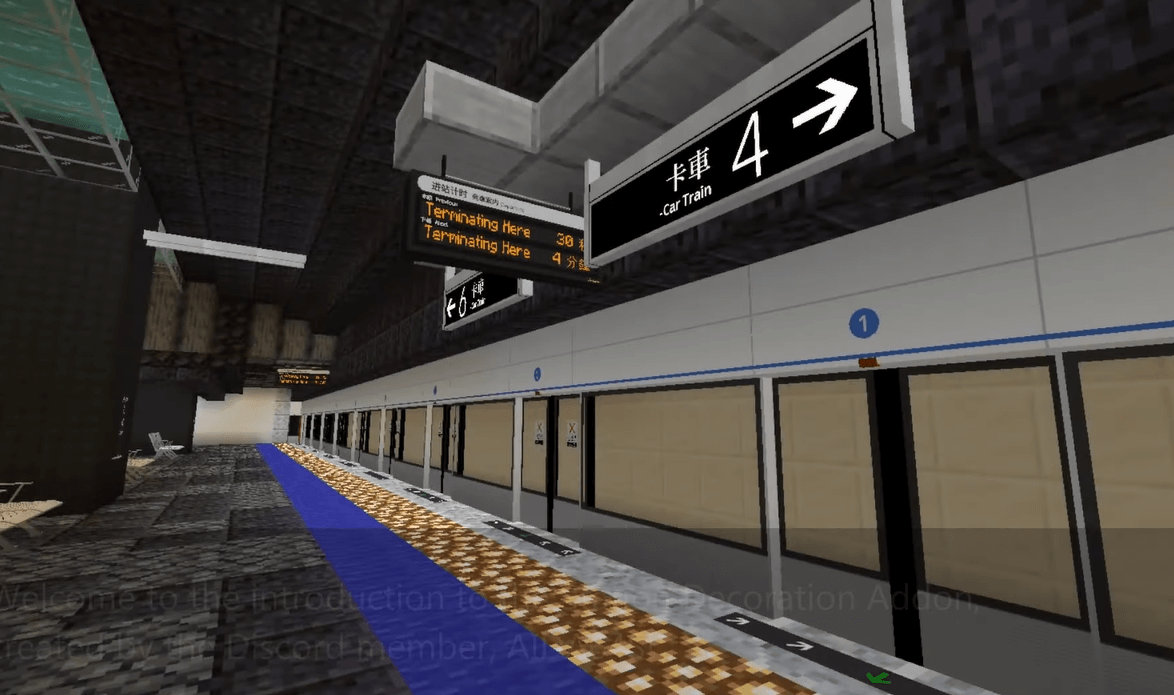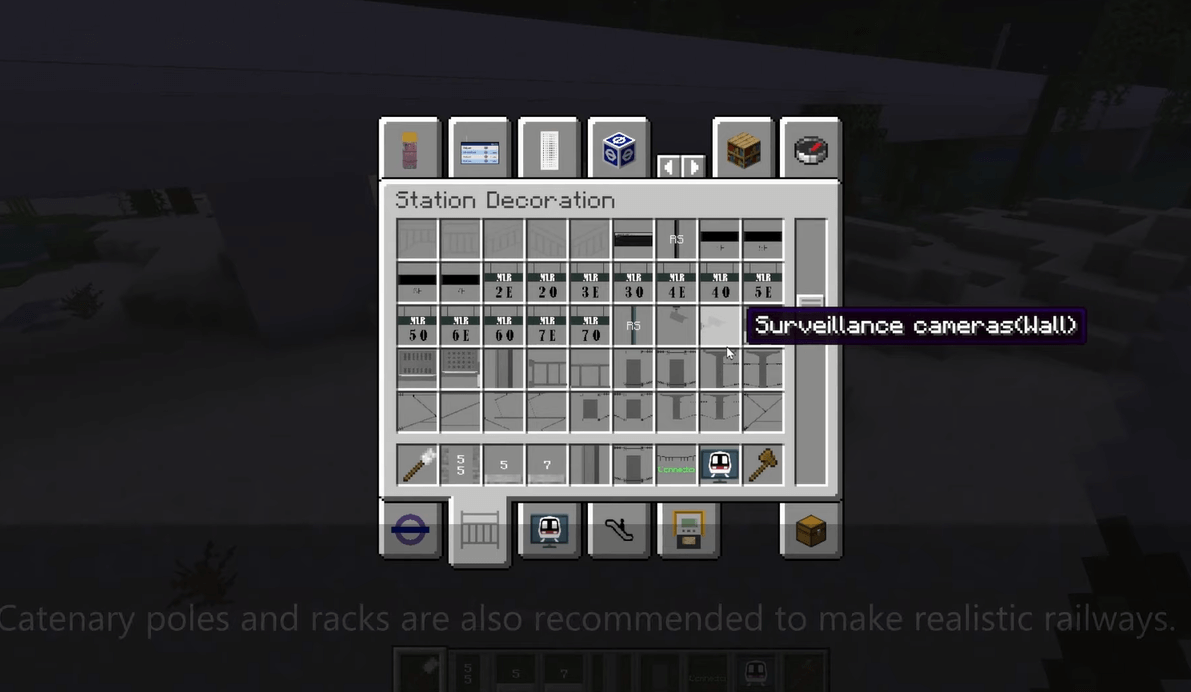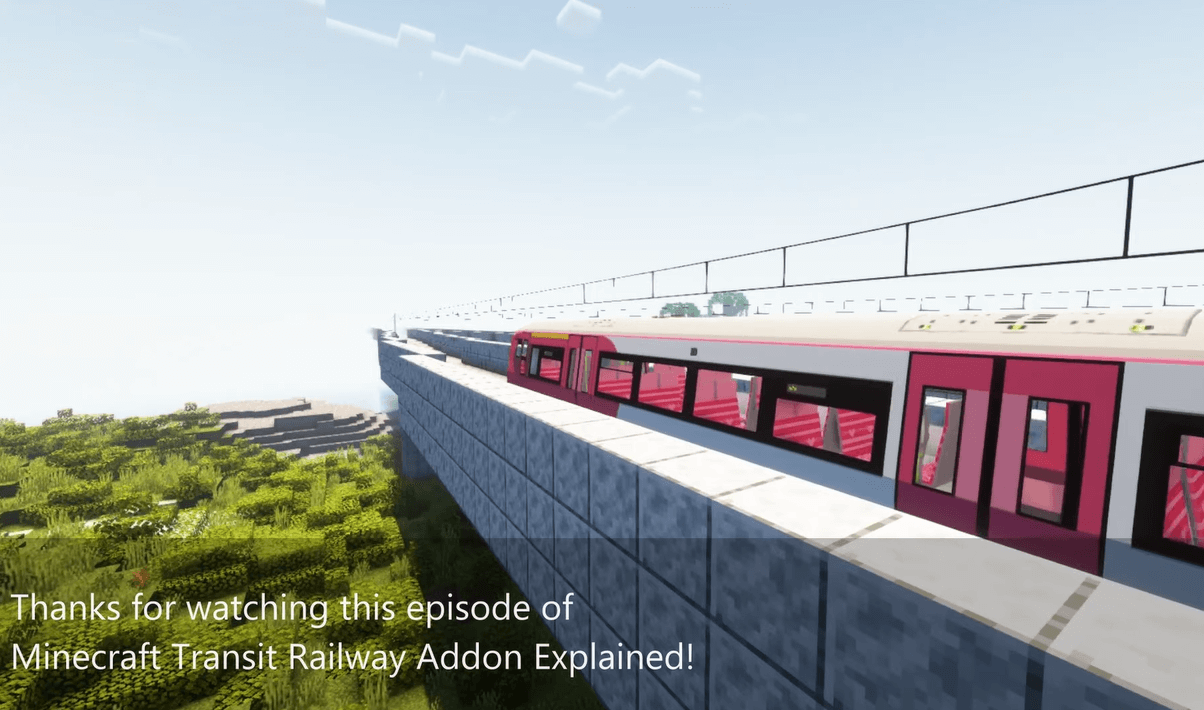 Station Decoration Mod (1.19.3 → 1.18.2) Download Links
1.16.5 Forge
1.17.1 Forge
1.18.2 Forge
1.19.3 Forge