The Open Terrain Generator Mod (OTG) for Minecraft is an innovative world creation tool that allows you to create any world without Java knowledge. Open Terrain Generator Mod 1.11.2/1.10.2 is a form of Terrain Control, but it solves unstable errors and is compatible with basic Terrain Control mods while still supporting other World Pack packages, and at the same time added many new features and fixed bugs. New features include Biome Dictionary support, new UI allowing single player to create 1 or more worlds with the same preset, tool to pre-generate maps using in-game UI, genetic mobs
Whether you are a casual player or a server owner or want to create your own Minecraft world, Open Terrain Generator Mod gives you full control over the terrain and the objects, mobs and buildings in it.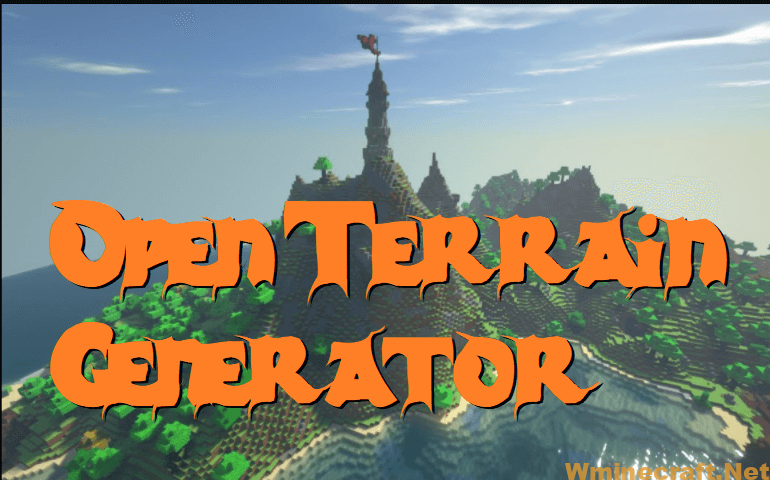 How to install Download Open Terrain Generator Mod for Minecraft?
Follows 5 Steps below to install Download Open Terrain Generator Mod for Minecraft on Windows and Mac :
1. Download and install Minecraft Forge, you can read the instructions below the article.
2. Download the Download Open Terrain Generator Mod for Minecraft.
3. Open the . minecraft folder and then enter the mods folder. Important: Some older versions of Forge may not have the 'Open Mods Folder' button. If this is the case, create the directory under the name mods.
Windows:
Press the Windows key +R at the same time
Type %appdata% and press enter
Find folder Minecraft and then look for the Mods folder within that
Mac:
Click on the desktop and then press Command+Shift+G all at the same time
Type ~/Library and press enter
Open the folder Application Support and then Minecraft.
4. From here, drag in the mods file downloaded (.jar or .zip) you wish to add.
5. Run Minecraft, and you should now see the new mod installed in the list!
Enjoy Download Open Terrain Generator Mod for Minecraft, If there is an error, please comment on this article we will support.
Features:
Control horizontal and vertical noise, terrain height and volatility.
Create new biomes and control the size of biomes, islands and continents.
Import custom trees and other objects (BO2 and BO3).
Control over mob spawning rules and climate settings per biome.
Generate large custom structures with custom mobs and loot.
Options for vanilla structures like mineshafts, strongholds and villages.
Full control of all blocks placed during world generation: ores, plants, dungeons, ponds and many more.
Customizable options for caves & canyons.
Visual settings like custom foliage, water and sky colors (OTG client required).
Generating biome maps from images.
Forge Multi-dimension support (create your own dimension and travel to it via a portal).
World Creation GUI
Once you have clicked Single Player -> Create New World -> More World Options, then World Type a few times until you see World Type: OTG then Customize, you will be presented with this screen. This GUI allows you to assign OTG presets to the normal Minecraft dimensions (Overworld / Nether / End) or to add them as separate stand alone dimensions which can be accessed via a portal.
Clicking one of the normal Minecraft dimensions will allow you to choose from your list of installed presets which can be used for that world. Note that you do not need to use an OTG preset for these, you can also choose "Non-OTG" (which will present you with an option to choose a non-OTG world type) or "Vanilla" (which means OTG will not impact that dimension).
Clicking the Add button will allow you to add OTG presets as separate dimensions. Selecting an added dimension and clicking Remove will remove it. If you want to change the preset selection for an already added dimension, click Edit.
If you are a modpack developer and would like to assign some of these options as defaults without requiring user setup as above, please see the wiki section on modpack configuration.
Open Terrain Generator Mod Screenshots: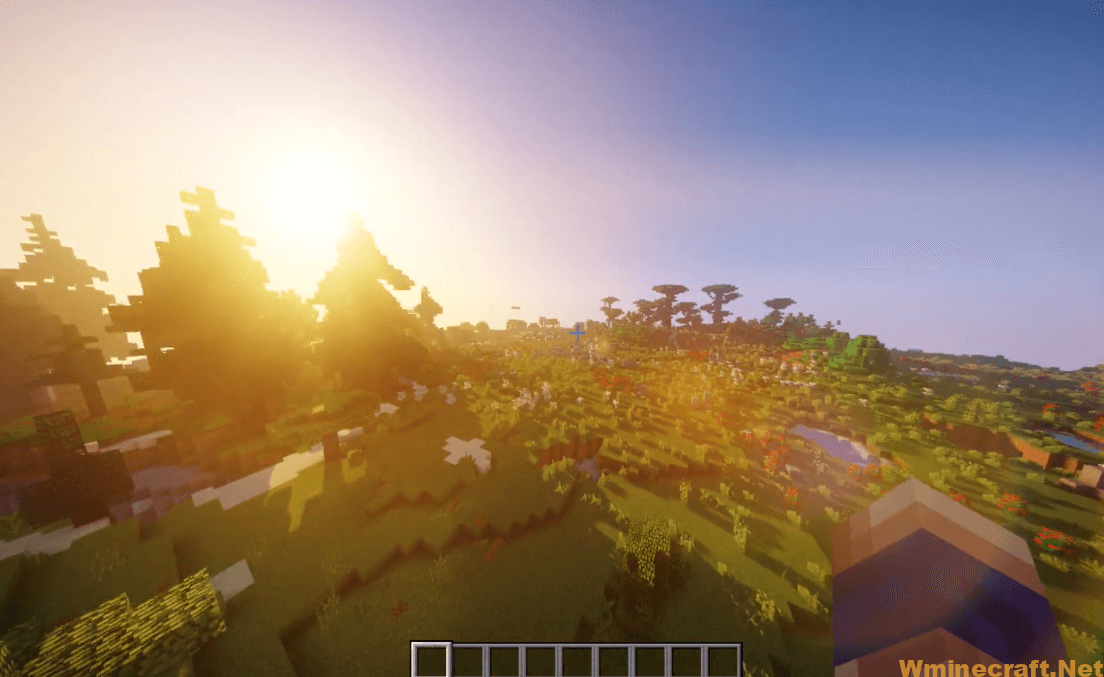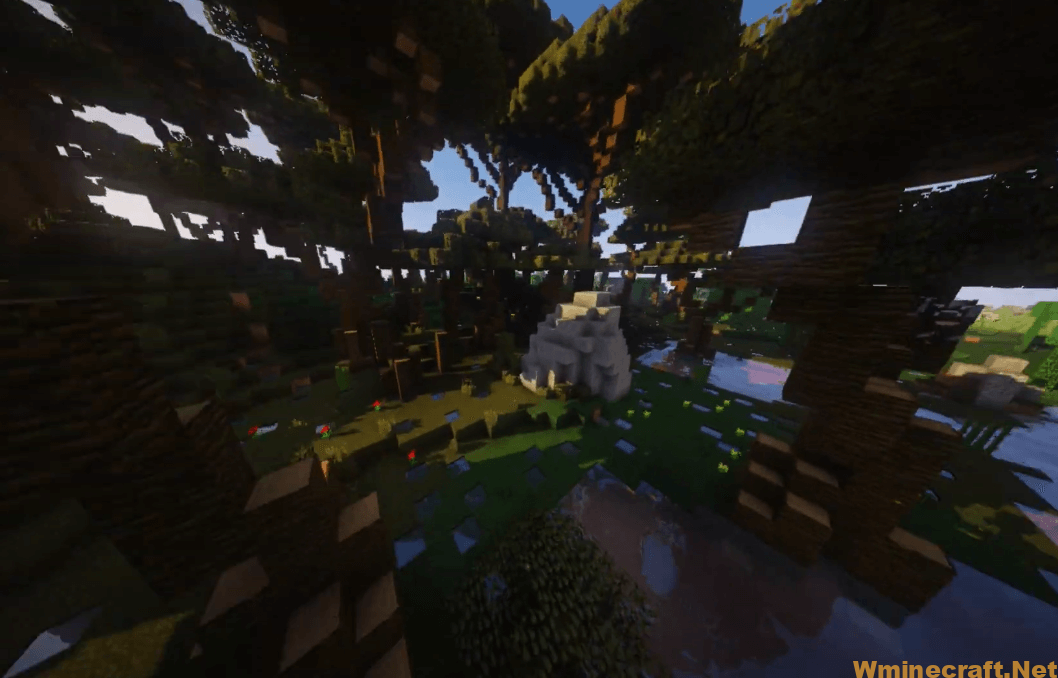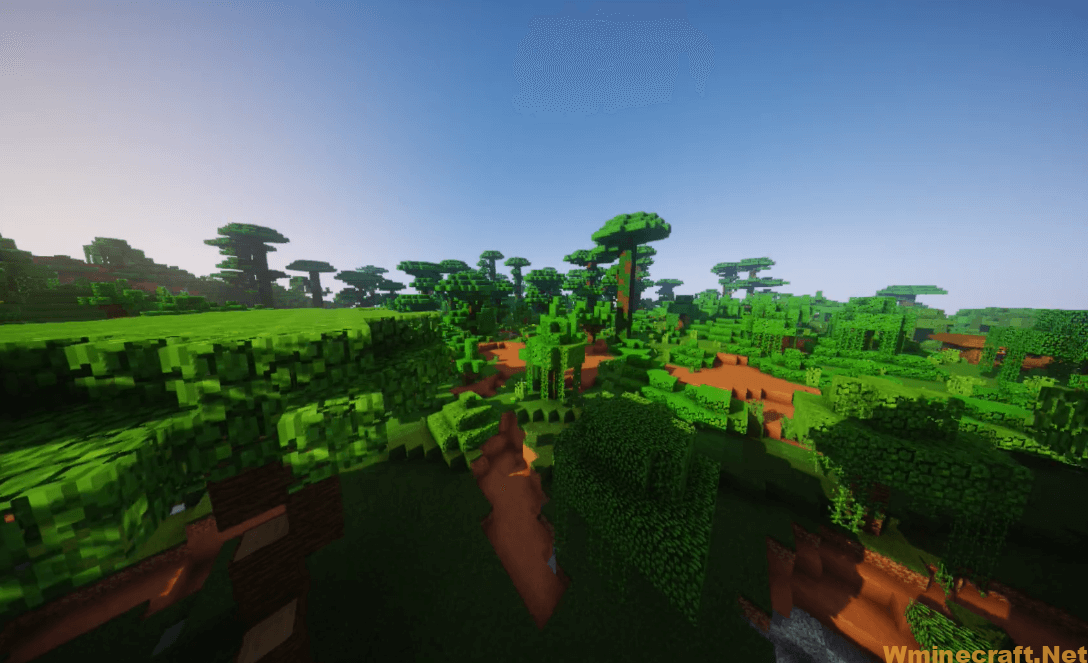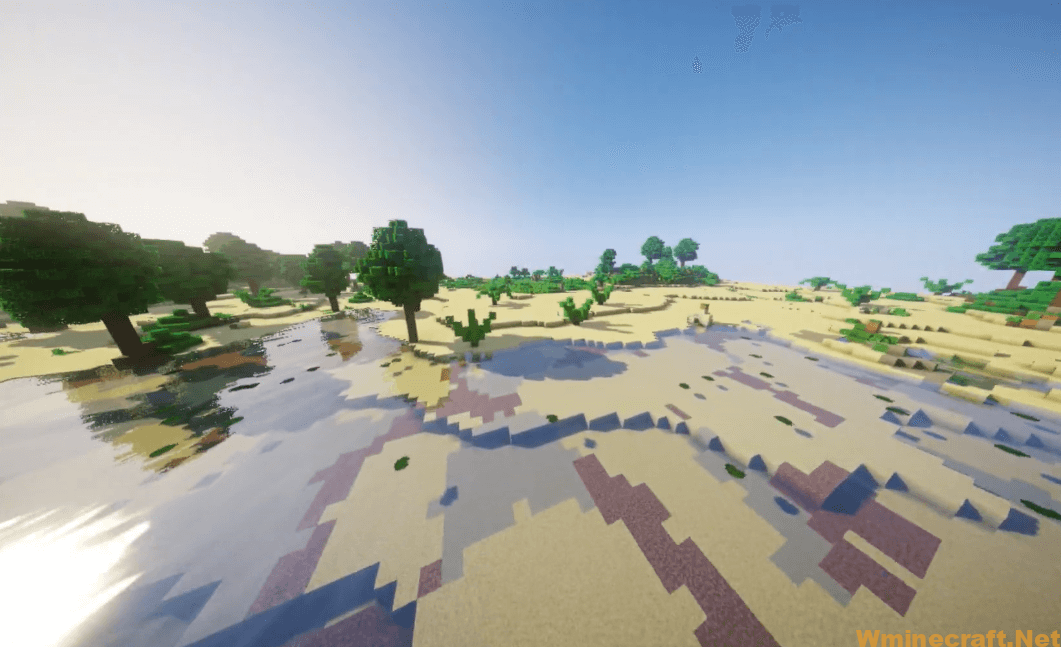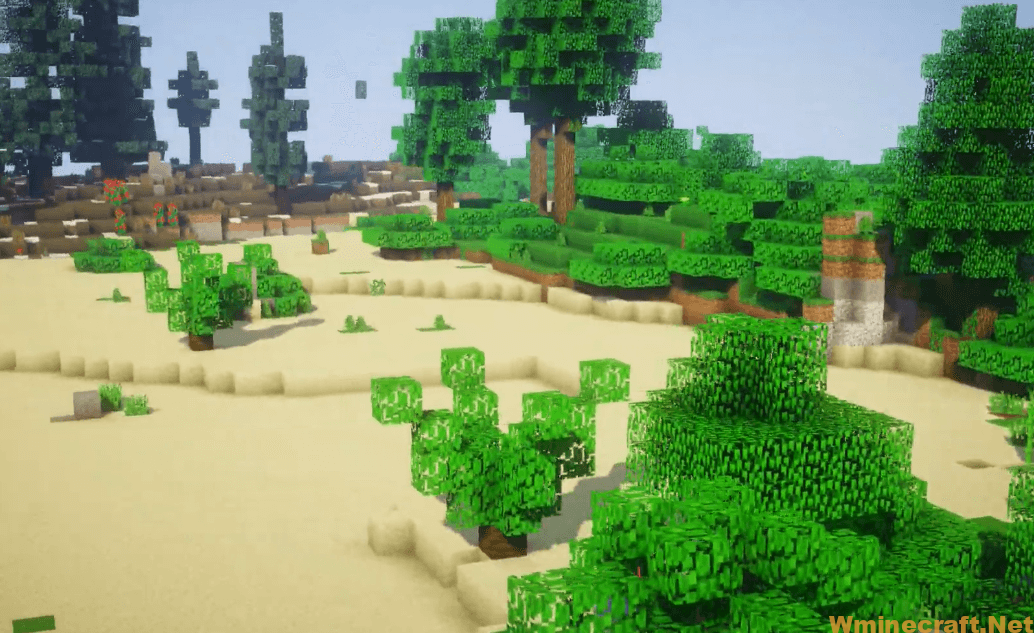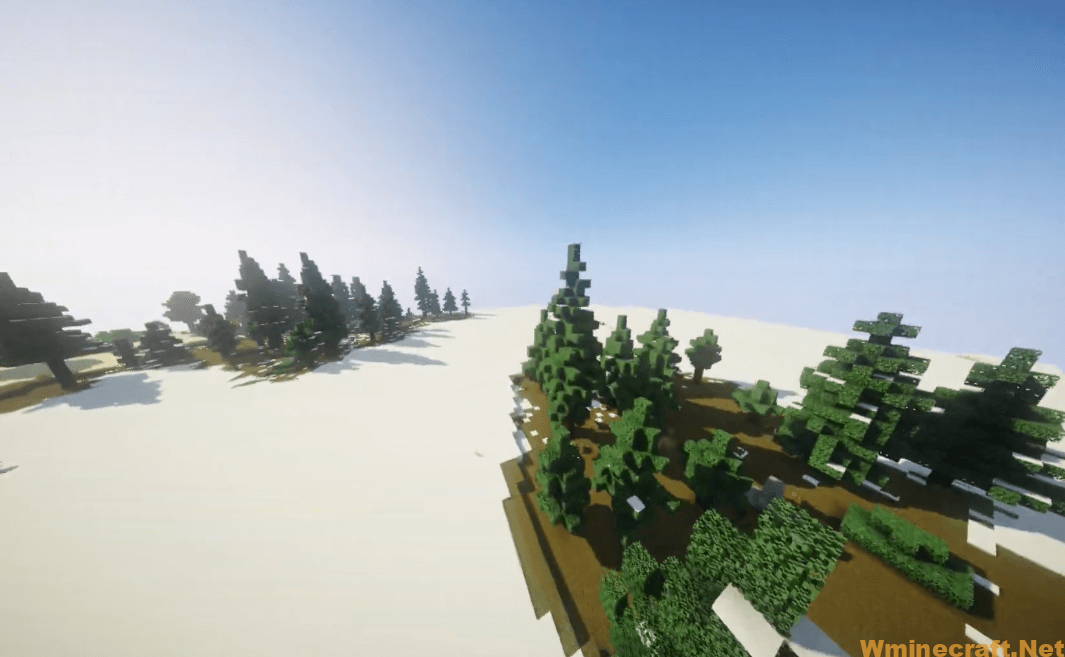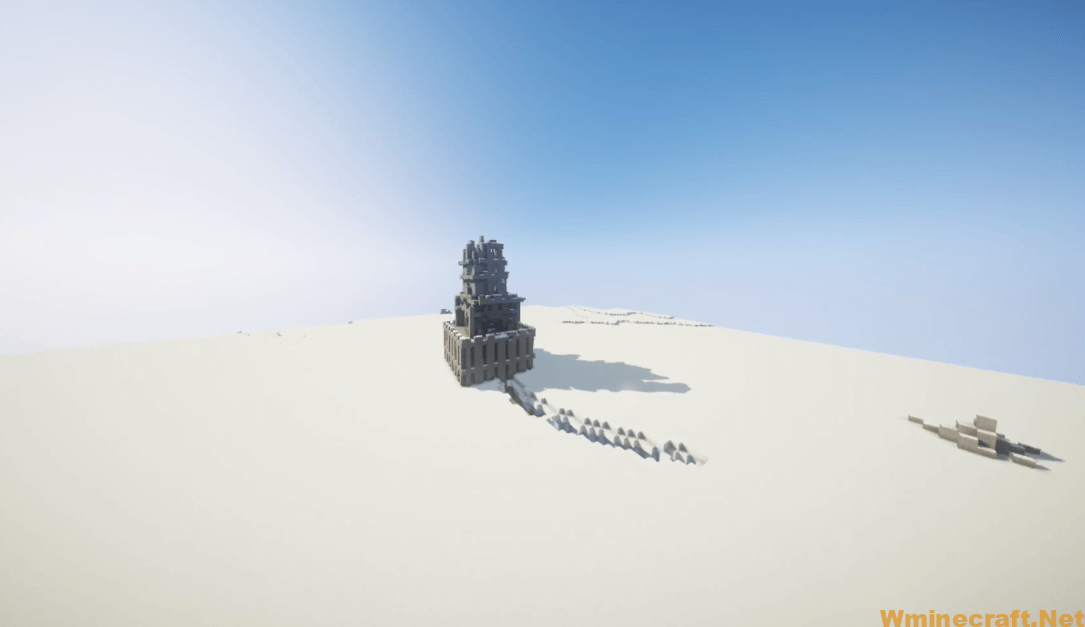 Open Terrain Generator Mod [1.11/1.10] Download Links:
Minecraft Game version 1.10.2:

Minecraft Game version 1.11.2:

Minecraft Game version 1.12.2:

Minecraft Game version 1.16.5

:
FAQ:
How do I install a preset?
You install an OTG preset like a normal mod, by placing the mod jar in the mods folder along with the OTG jar. After this, the preset appears in the OTG world creation menu.
For more detailed instructions, including server setup – visit the wiki
I updated OTG and got an error!
When updating be sure to delete OTG-Core.jar from the 1.12.2 folder or it will not be updated.
Known issues (1.12.2):
Some problems with dimension management mods (RFTools) may occur, please report these on the OTG Discord or Github, thanks!
OTG does not support other mods' biomes spawning in OTG overworlds/dimensions, however most modded resources and mobs etc do spawn in OTG biomes.