Explorercraft Mod 1.17.1/1.16.5 is an adventure and exploration based mod if the name didn't already give it away! Explorercraft adds in new content for players to explore, all while still keeping true to the original Minecraft feel of exploring unknown worlds and finding cool things along your way! Explorercraft is specifically focused on creating and encouraging those aspects of Minecraft by enhancing vanilla content and adding in new varied content as you traverse your worlds! The difference in this mod is how it will all eventually link back around too each other, all the cool, special and unique things in the mod, will require you to explore multiple biomes both high and low, find the unique thing tied to that area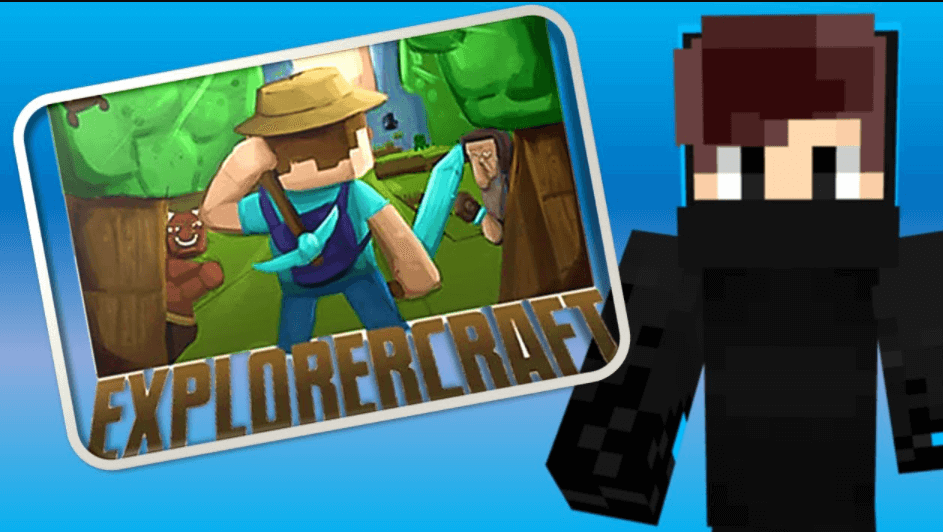 How to install Download Explorercraft Mod for Minecraft?
Follows 5 Steps below to install Download Explorercraft Mod for Minecraft on Windows and Mac :
1. Download and install Minecraft Forge, you can read the instructions below the article.
2. Download the Explorercraft Mod for Minecraft.
3. Open the . minecraft folder and then enter the mods folder. Important: Some older versions of Forge may not have the 'Open Mods Folder' button. If this is the case, create the directory under the name mods.
Windows:
Press the Windows key +R at the same time
Type %appdata% and press enter
Find folder Minecraft and then look for the Mods folder within that
Mac:
Click on the desktop and then press Command+Shift+G all at the same time
Type ~/Library and press enter
Open the folder Application Support and then Minecraft.
4. From here, drag in the mods file downloaded (.jar or .zip) you wish to add.
5. Run Minecraft, and you should now see the new mod installed in the list!
Enjoy Download Explorercraft Mod for Minecraft, If there is an error, please comment on this article we will support.
Expansions
Vanilla Tweaks: Enjoy exploration with some improved features, such as horse that will swim across rivers! Craftable saddles! Don't want to kill a 1000 drowned for that broken trident? well explore the ocean depths and maybe you'll be able to forge your own and much more!
Taste of Asia: Explore and discover a new beautiful and expansive biome filled with new and exciting blocks, structures and special items inspired by my travels to the east.
Cymru Expansion: Explore and discover specially designed content around my homeland, Wales. You'll need to traverse deep into the slate mines and scale the highest peaks of Snowdonia in search of mystery and rare treasures!
Infection: Explore the muddy and infected wastes and encounter terrible new variants as you discover all the secrets hidden away!
Features:
New World Gen (Biomes, Ores, Structures)
New Blocks (Building, Decoration, Custom and Unique Themed)
New Items (Tools, Weapons, Food, Rare Items, Custom and Unique Themed)
New Mobs
World Generation:
4 new biomes
3 new rock types
3 new ores
6 new trees
Rice Paddies
Underwater plants
New Structures and Dungeons
Decoration Blocks:
Each rock type has around 7 decoration blocks, can you discover the recipes for all of them?
All Trees have full decoration options available to them!
Stairs, Slabs, Walls, Fences, Doors for all woods/rocks
Potted Plants
Tatami Mats
Custom Banners
More to come later! 🙂
New Items and Mobs:
Tools and armour for all ores
Special rare treat, which can only be found in chests that generate in the world
New food items
New Mob drops
New NPC Mob
Custom Themed Items
More to come later!
Explorercraft Mod Screenshots: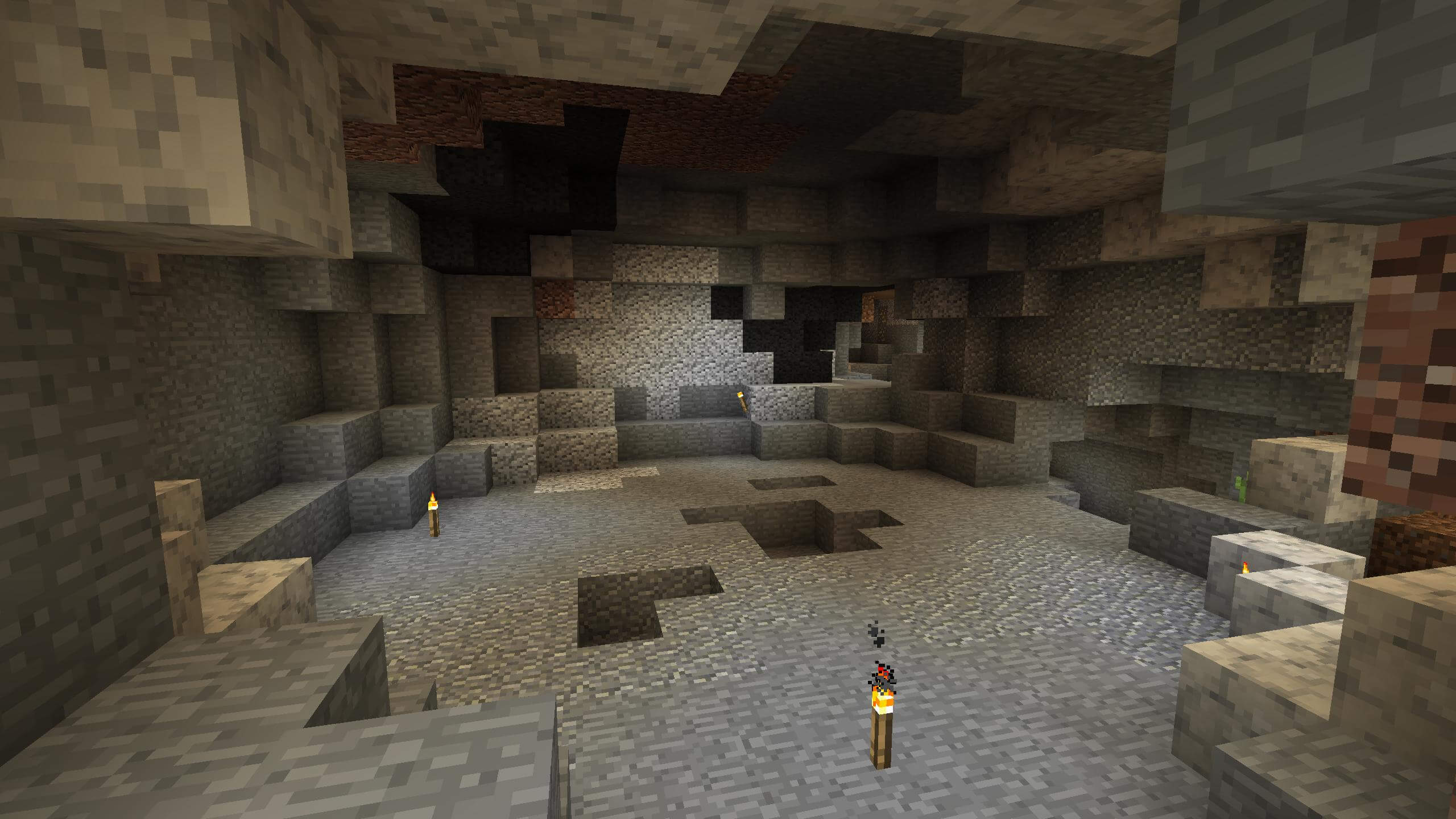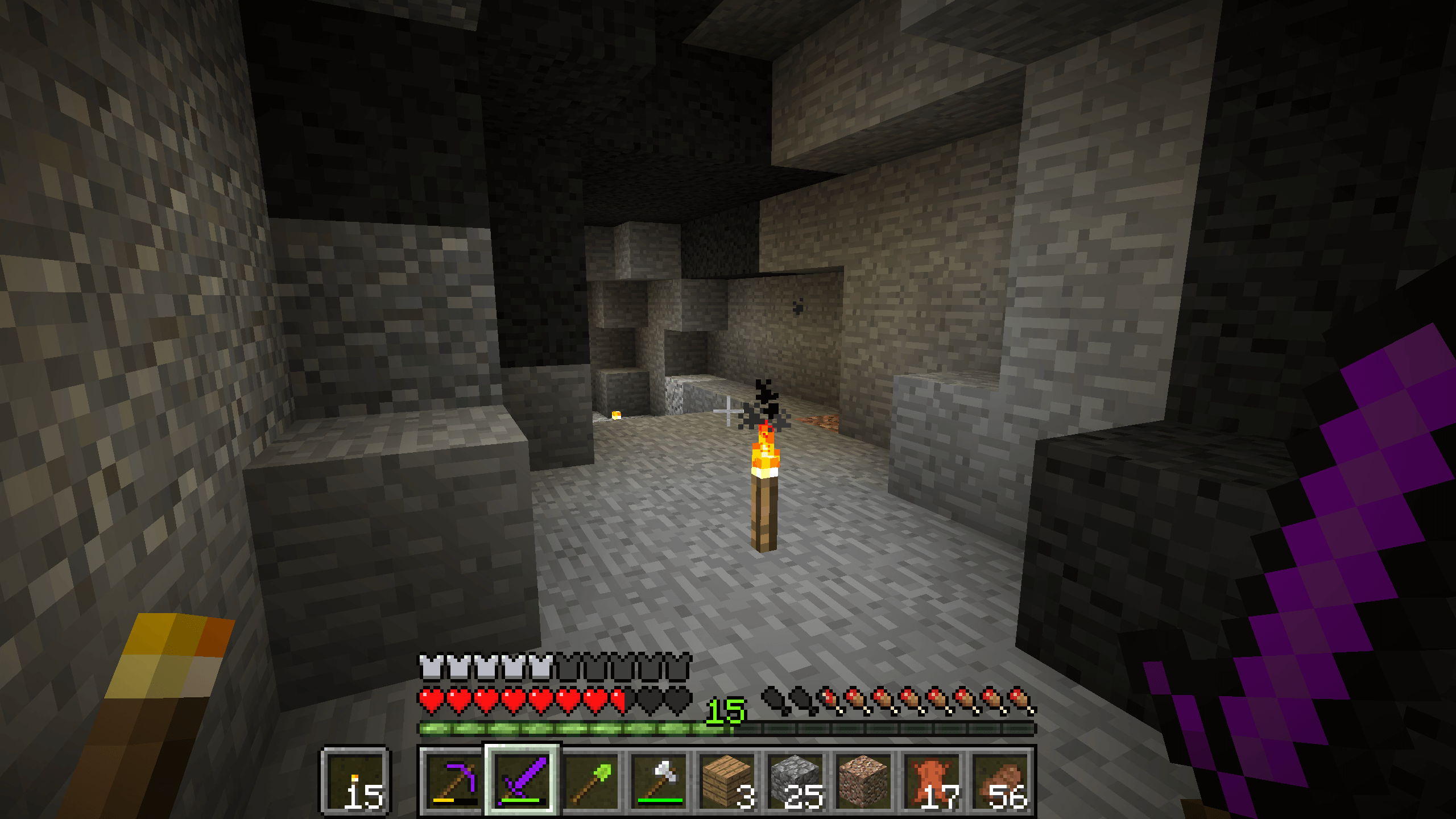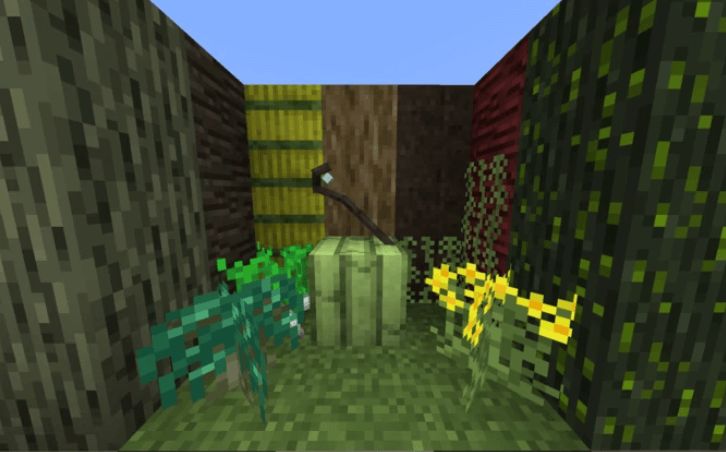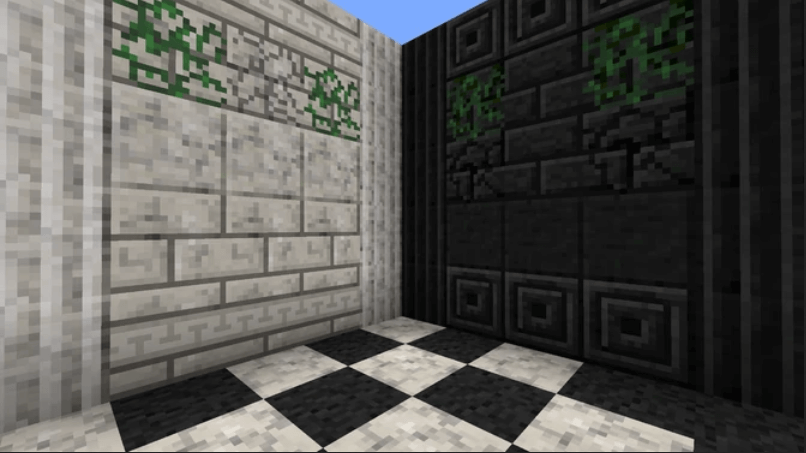 Explorercraft Mod 1.17.1/1.16.5 Download Links:
Minecraft Game version 1.12.2:

Minecraft Game version 1.14.4:

Minecraft Game version 1.15.2:

Minecraft Game version 1.16.5:

Minecraft Game version 1.17.1:

How To Download and Install Minecraft Forge (Modding API)?
Minecraft Forge is a free, open-source server that allows players to install and run Minecraft mods. 4 steps to install forge for windows, mac, Linux
1. Download Minecraft Forge at the website, select the version of Minecraft you want to run, then download the installer using your browser.
2. Open the .jar file you just downloaded (Run installer as Administrator), make sure Java is installed on your operating system
3. Select Install Client or Install Server if you want to install for your server, and click OK. Wait about 2 minutes, and you will see a success message.
4. Launch Minecraft and select the Forge profile, then click Play.
5. You will see Minecraft Forge in the lower-left corner and the Mods button under Multiplayer.
Congratulations on successfully installing Minecraft Forge and experimenting with Explorercraft Mod for Minecraft downloaded.
If there are errors, please comment on this article.