The Mystical Agradditions Mod is an addon for Mystical Agriculture. It has 2 seeds, the nether star seed which should be grown on a nether star cruix block and the awakened draconium seed that has to be grown on an awakened draconium crux block. This mod will add new plants to your game including a Nether Star Cruix Block and a Draconium Crux Block.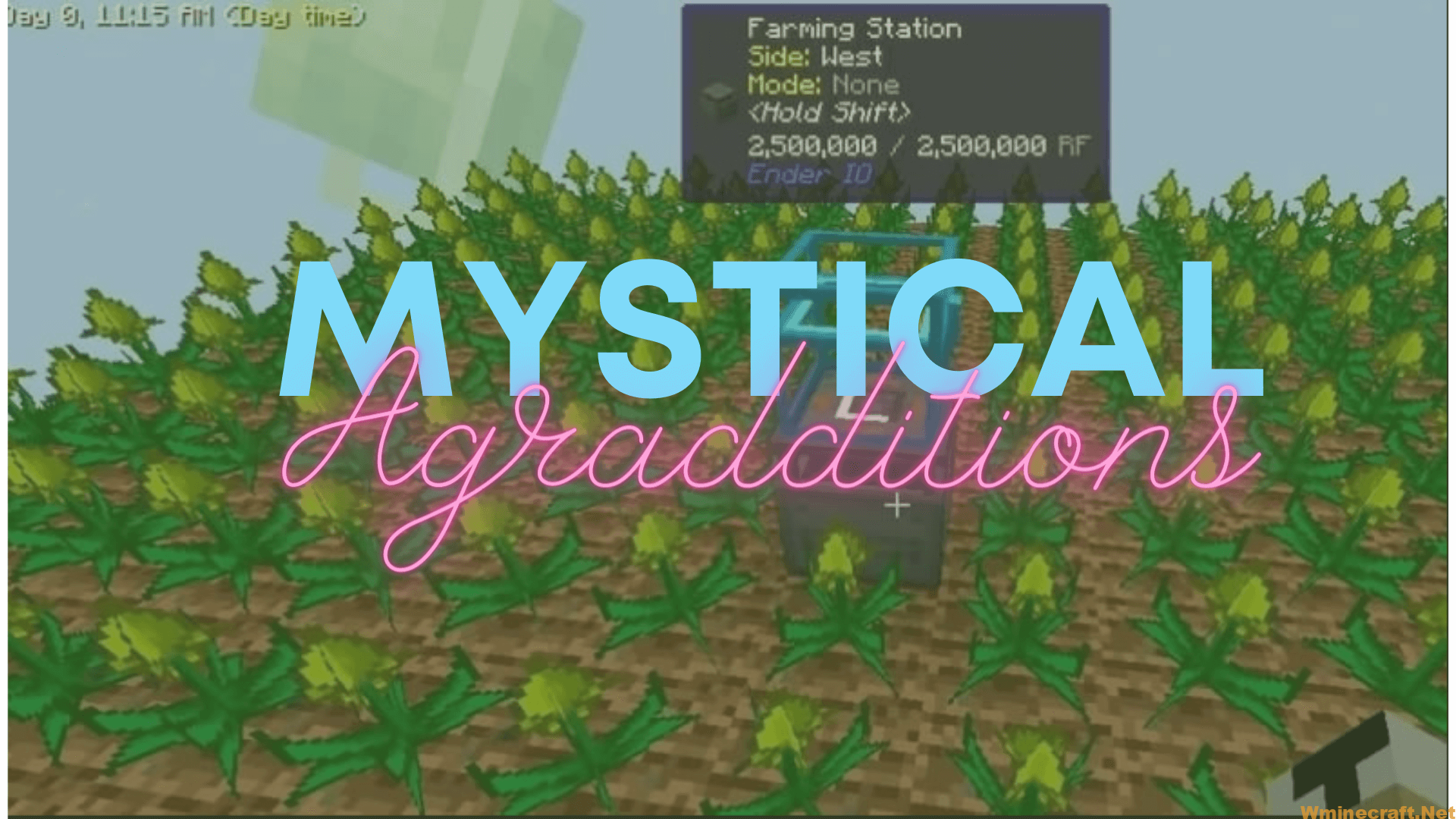 How to install:
How to Use Forge to Install Minecraft Mods (Client Side)
How To Install The Fabric Mod Loader After Downloading It
The newest Minecraft Mods are available right now.
What does this addon add on?
Tier 6 essence: Insanium!
This includes all the various crafting items as well as some decorative blocks.
This also includes a Tier 6 Inferium Seed.
Tier 6 crops!
Current crops: Nether Star, Dragon Egg, Awakened Draconium & Neutronium
These crops have a 0% chance of dropping a second seed.
These crops can not be fertilized using Fertilized Essence or Mystical Fertilizer. (configurable)
These crops require a special block (called a crux) be placed underneath them to grow.
Press 'R' when hovering over a tier 6 essence to see the requirements in JEI.
Tinkers' Construct Integration!
Adds tool materials for Prosperity Shard (1.12 only), Soulium, Base Essence (1.12 only), and Inferium -> Supremium.
New trait "Chunky" (or "Soul Siphoner"); makes Soulium tools/weapons drop mob chunks like a Soulium Dagger would.
New trait "Prosperous"; makes tools/weapons with this trait have a chance to drop Prosperity Shards.
Mystical Agradditions Mod Screenshots: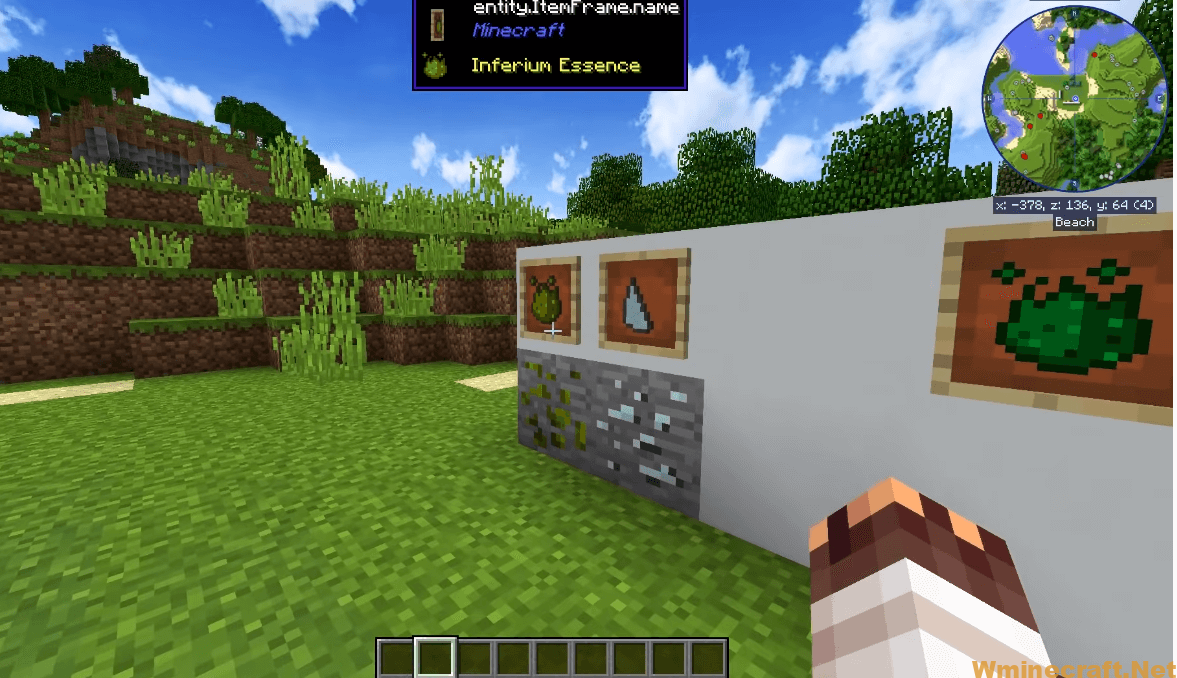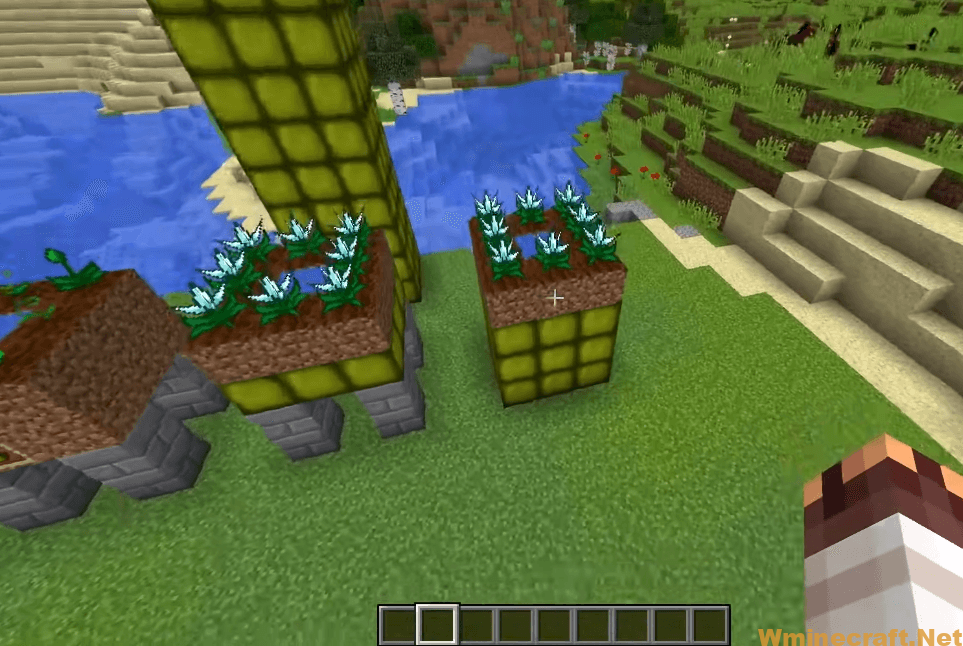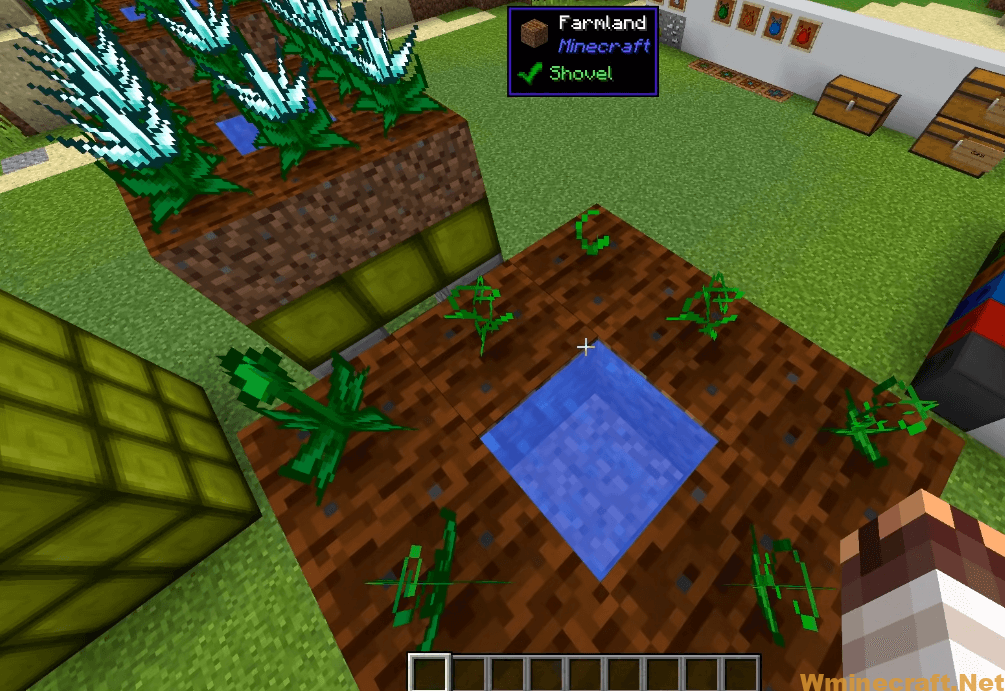 Mystical Agradditions Mod 1.19.3, 1.18.2 Download Links:
Minecraft Game version 1.10.2:

Minecraft Game version 1.11.2:

Minecraft Game version 1.12.2, 1.12.1, 1.12:

Minecraft Game version1.14.4:

Minecraft Game version 1.15.2:

Minecraft Game version 1.16.1:

Minecraft Game version 1.16.3:

Minecraft Game version 1.16.4:

Minecraft Game version 1.16.5:

Minecraft Game version 1.18.1:

Minecraft Game version 1.18.2

:
Minecraft Game version 1.19.2
Forge version:
Minecraft Game version 1.19.3
Forge version:
How To Download and Install Minecraft Forge (Modding API)?
Minecraft Forge is a free, open-source server that allows players to install and run Minecraft mods. 4 steps to install forge for windows, mac, Linux
1. Download Minecraft Forge at the website, select the version of Minecraft you want to run, then download the installer using your browser.
2. Open the .jar file you just downloaded (Run installer as Administrator), make sure Java is installed on your operating system
3. Select Install Client or Install Server if you want to install for your server, and click OK. Wait about 2 minutes, and you will see a success message.
4. Launch Minecraft and select the Forge profile, then click Play.
5. You will see Minecraft Forge in the lower-left corner and the Mods button under Multiplayer.
Congratulations on successfully installing Minecraft Forge and experimenting with Mystical Agradditions Mod for Minecraft downloaded.
If there are errors, please comment on this article.