Do you love the sound of gunfire? MrCrayfish's Gun Mod 1.19, 1.18.2 adds detailed firearms to Minecraft, so you can feel like a badass action hero annihilating your enemies! This mod offers a wide variety of guns, from simple pistols to devastating grenade launchers, all with beautiful models and animations. The sounds are equally well-done, immersing you in the gunplay experience. Just be careful where you use these weapons in Survival mode – it's never a good idea to startle someone with an AK-47 when they're just trying to gather wood!
You approach the shiny new gun mod with a sense of excitement. Finally, you can ditch those pesky arrows and swords for something more powerful! You eagerly explore the contents of the mod, finding an impressive variety of firearms. After testing each one out in a safe area, you decide on your favourite and head out into the wild to take down some mobs.
The first few enemies fall easily to your gunfire, but as you progress further into the world things start to get tougher. More and more mobs are taking shots at you, and it's starting to feel like every other player in Minecraft has Suddenly become a master marksman. You're pinned down behind a tree, desperately trying to reload your weapon before the next wave of enemies comes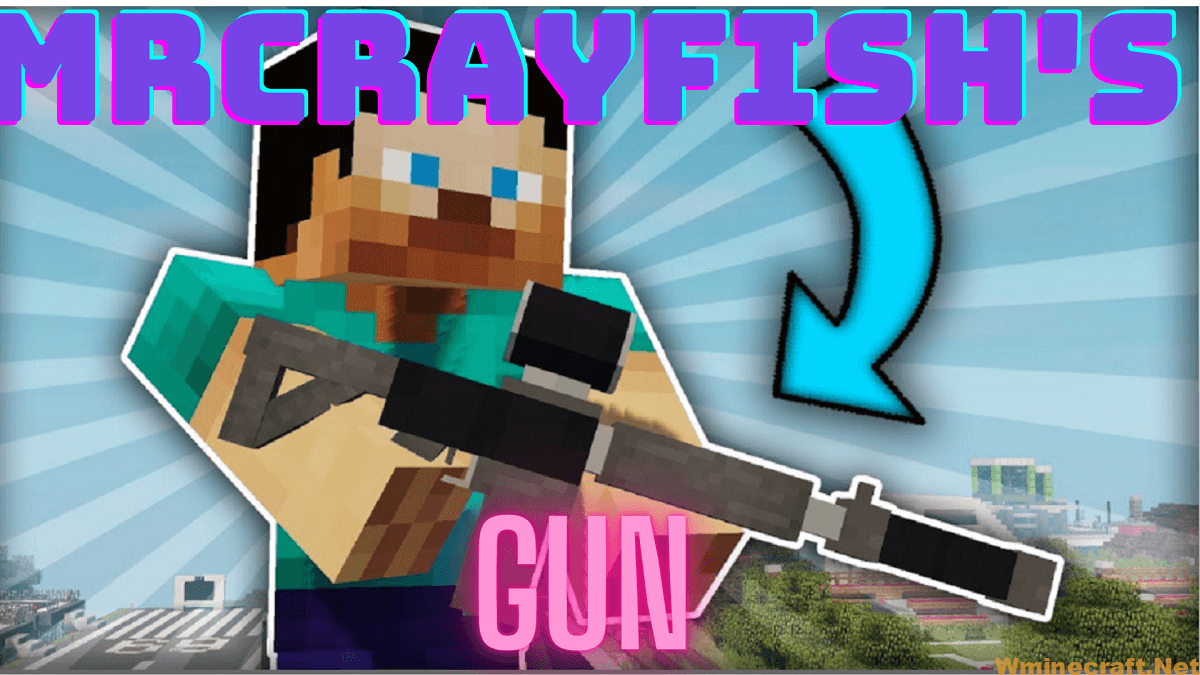 How to install Download MrCrayfish's Gun Mod for Minecraft?
Follows 5 Steps below to install Download MrCrayfish's Gun Mod for Minecraft on Windows and Mac :
1. Download and install Minecraft Forge, you can read the instructions below the article.
2. Download the Download MrCrayfish's Gun Mod for Minecraft.
3. Open the . minecraft folder and then enter the mods folder. Important: Some older versions of Forge may not have the 'Open Mods Folder' button. If this is the case, create the directory under the name mods.
Windows:
Press the Windows key +R at the same time
Type %appdata% and press enter
Find folder Minecraft and then look for the Mods folder within that
Mac:
Click on the desktop and then press Command+Shift+G all at the same time
Type ~/Library and press enter
Open the folder Application Support and then Minecraft.
4. From here, drag in the mods file downloaded (.jar or .zip) you wish to add.
5. Run Minecraft, and you should now see the new mod installed in the list!
Enjoy Download MrCrayfish's Gun Mod for Minecraft, If there is an error, please comment on this article we will support
See more:
Features:
– Adds a variety of firearms to Minecraft.
– Detailed models and animations.
– Guns' additions that will satisfy firearm enthusiasts.
– Provides an immersive experience with well-designed sounds.
MrCrayfish's Gun Mod Screenshots: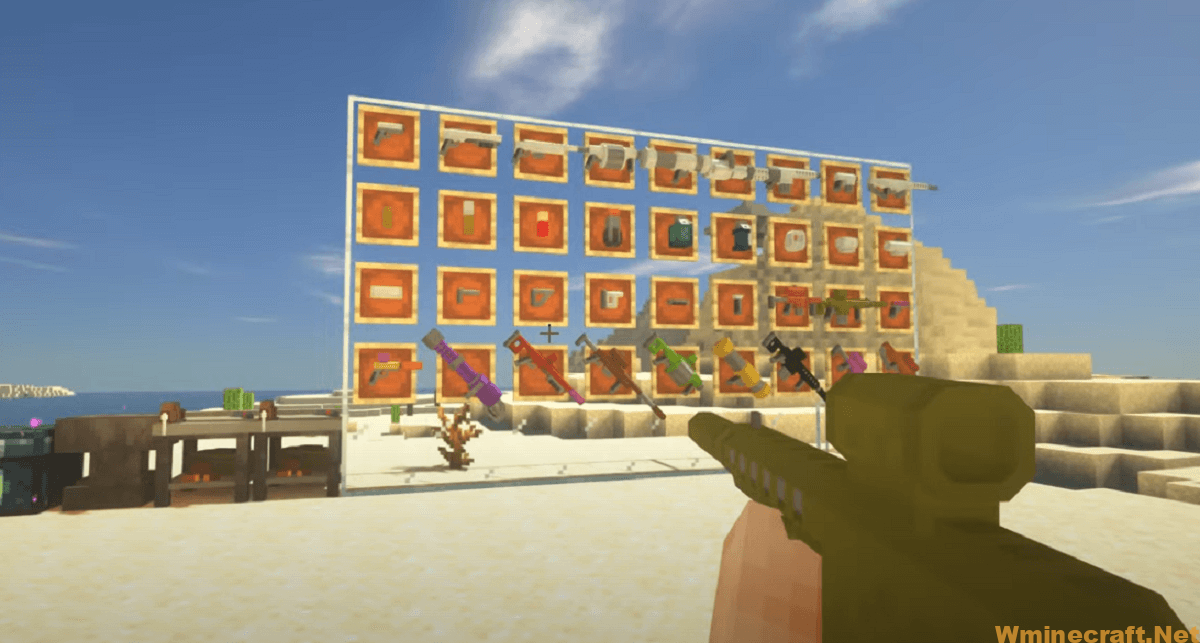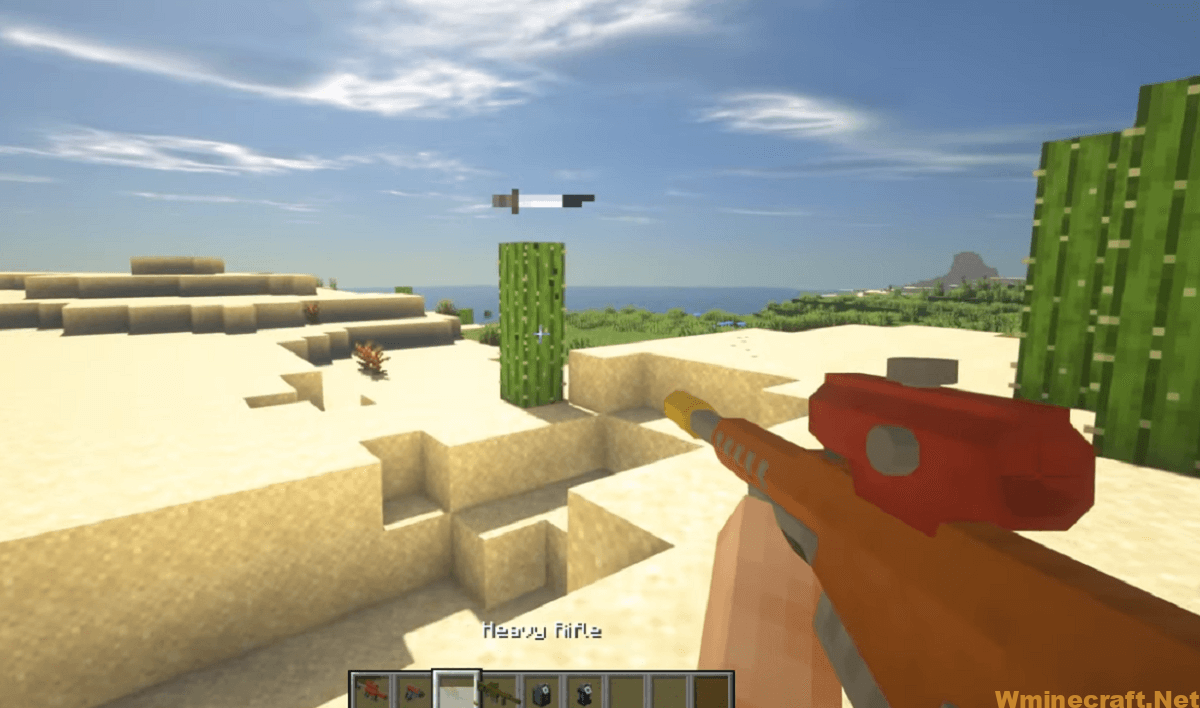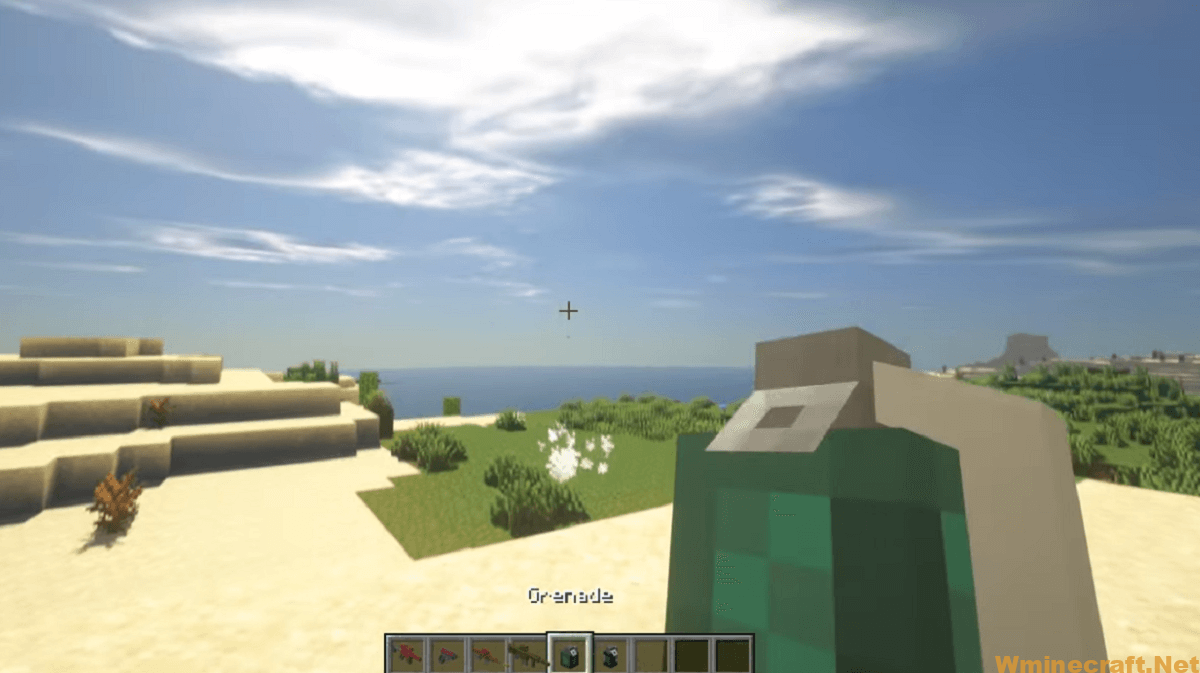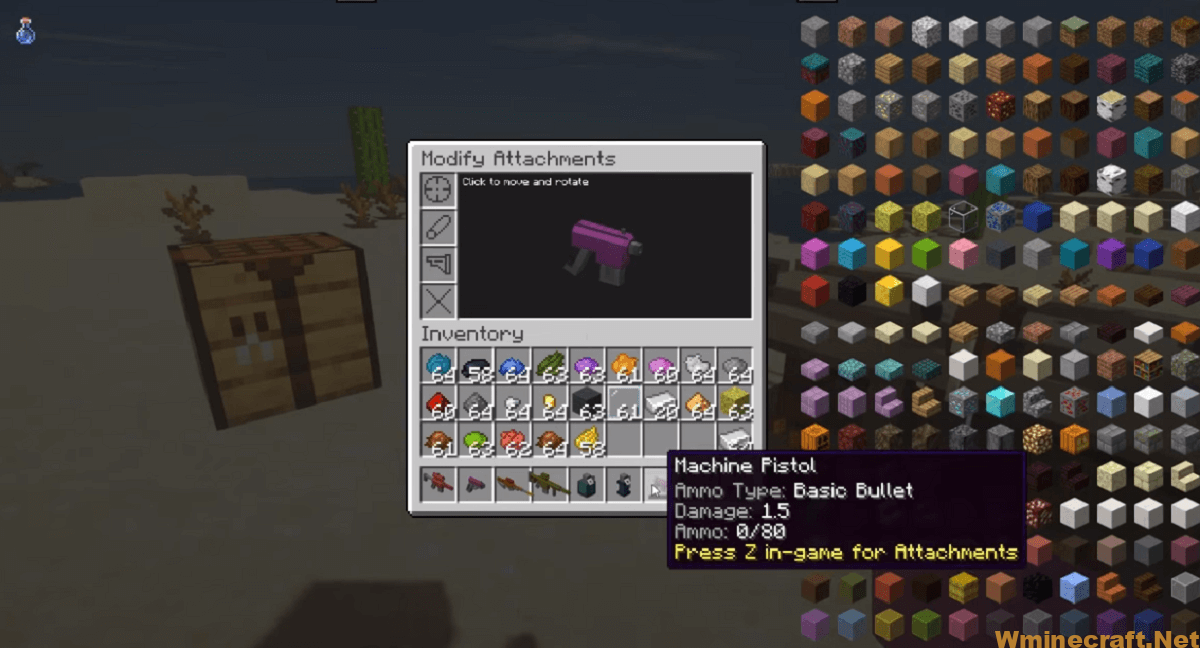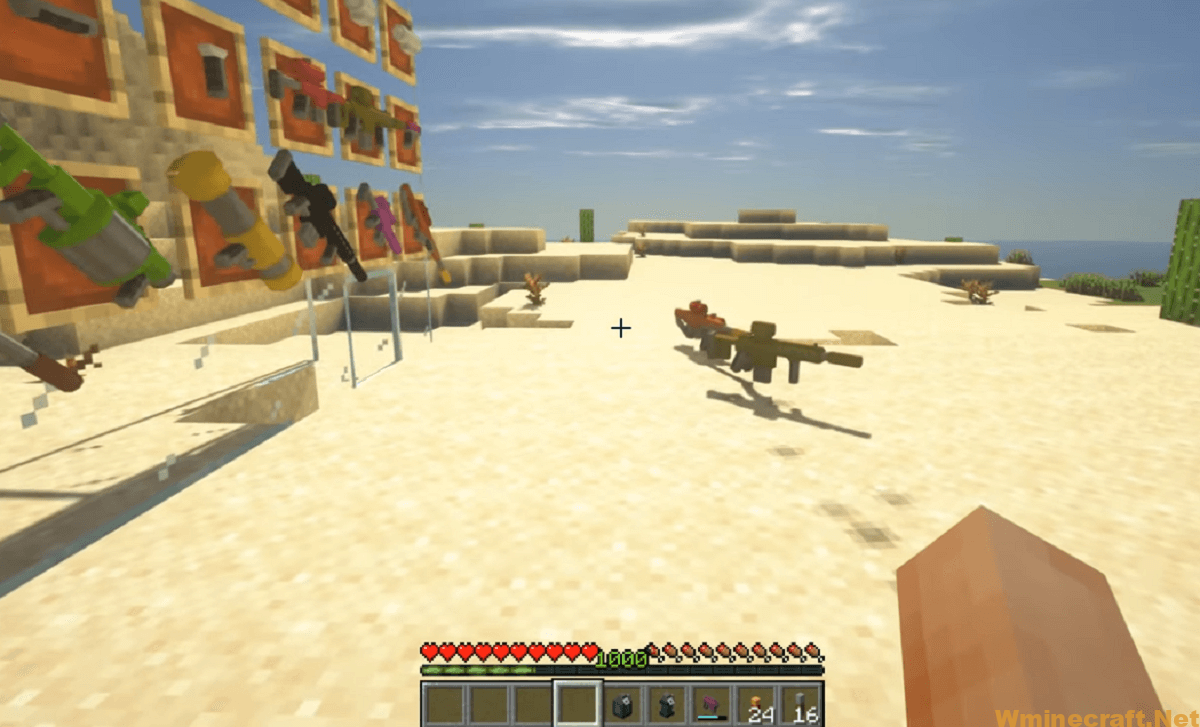 MrCrayfish's Gun Mod 1.19, 1.18.2 Download Links:
Minecraft Game version 1.15.2
Forge version:
Minecraft Game version 1.16.5
Forge version:
Minecraft Game version 1.18.1
Forge version:
Minecraft Game version 1.18.2
Forge version:
Minecraft Game version 1.19
Forge version: