The Minecraft beta program is a Bedrock Edition feature similar to the snapshot program on Java Edition. Essentially, the feature allows players to try out a test version of upcoming updates for them to report any bugs, glitches, or balancing problems with the update. The beta program is also known as the Preview program in many cases. If you're interested in joining the beta and preview programs for Minecraft 1.19.0.26, read on for instructions on how to join!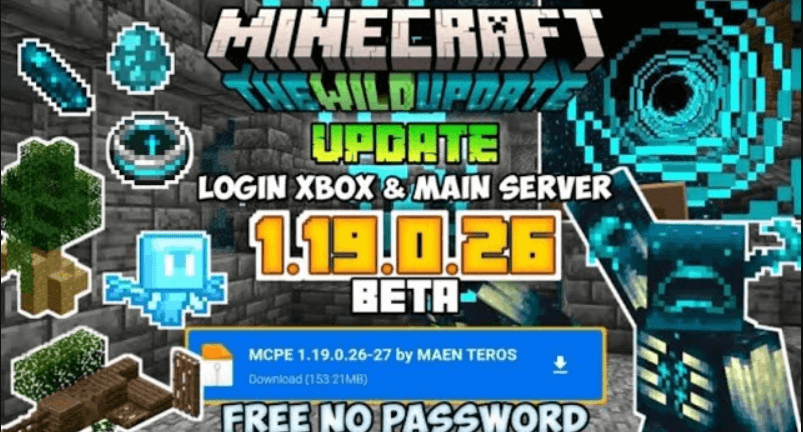 The latest version of the Bedrock beta/preview program, 1.19 update 26 , was just released yesterday and includes some exciting new content for all players! The mangrove swamp biome has been added to Minecraft's world map – find it near temples or other structures that seem like an appropriate spot based on their location in your general environment if you're wondering where this might be located at any given time during gameplay before finding out myself firsthand because why not explore everything around me while playing without being too linear–mangel Beatles anyone? As well as mud
Download Minecraft Bedrock Edition beta 1.19.0.26
Windows and Xbox One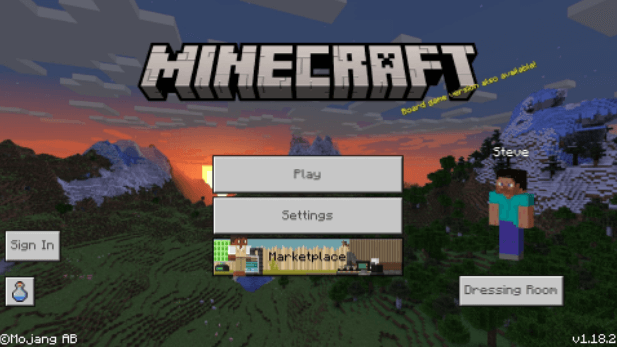 Navigate to the Windows Store.
Search for the Xbox Insider Hub application and download it.
Download and open the application.
Search for the "Join" option and click on it to join the beta.
Launch the game and play the new beta version.
Android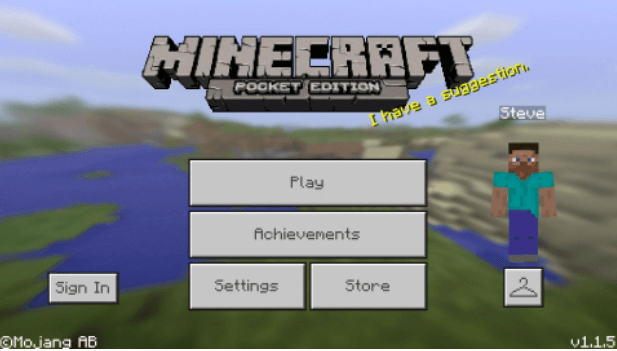 Navigate to the Google Play Store.
Search for the game and download it if not already downloaded.
Find the "Beta" option and click on "opt-in."
Bedrock Edition beta 1.19.0.26 was released on April 20, 2022. This version of the beta program adds new music tracks to the game in the form of four new pieces called "Ancestry," "Aerie," "Firebugs," and "Labyrinthine."
Other than this, a plethora of changes can be seen, some of which are listed below:
Players can now make bonemeal out of Mangrove Roots and Mangrove Propagule by putting them in a composter.
Players can plant flora like saplings, grass, and flowers on top of mud blocks.
Changes to sculk shrieker model.
Changes to boat and "boat with chest" textures.
Echo shards can be found in Ancient City chests.
The Warden gets a ranged attack to counter players trying to evade it by building up, along with many other changes.
Changes in world generation and textures to Ancient Cities.
With all the information you need about update notes and upcoming updates, check out this site.
DownloadLink:
Bedrock Edition beta 1.19.0.26