Elden Ring is most likely the game that shouldn't be missed this year because of how well it was able to imprint its style and Open World on the players. It has always been challenging to create a world this large and rich, and it was even harder in Minecraft. This game is a rare treasure of game design. But if we join together, we can put out a map similar to Elden World.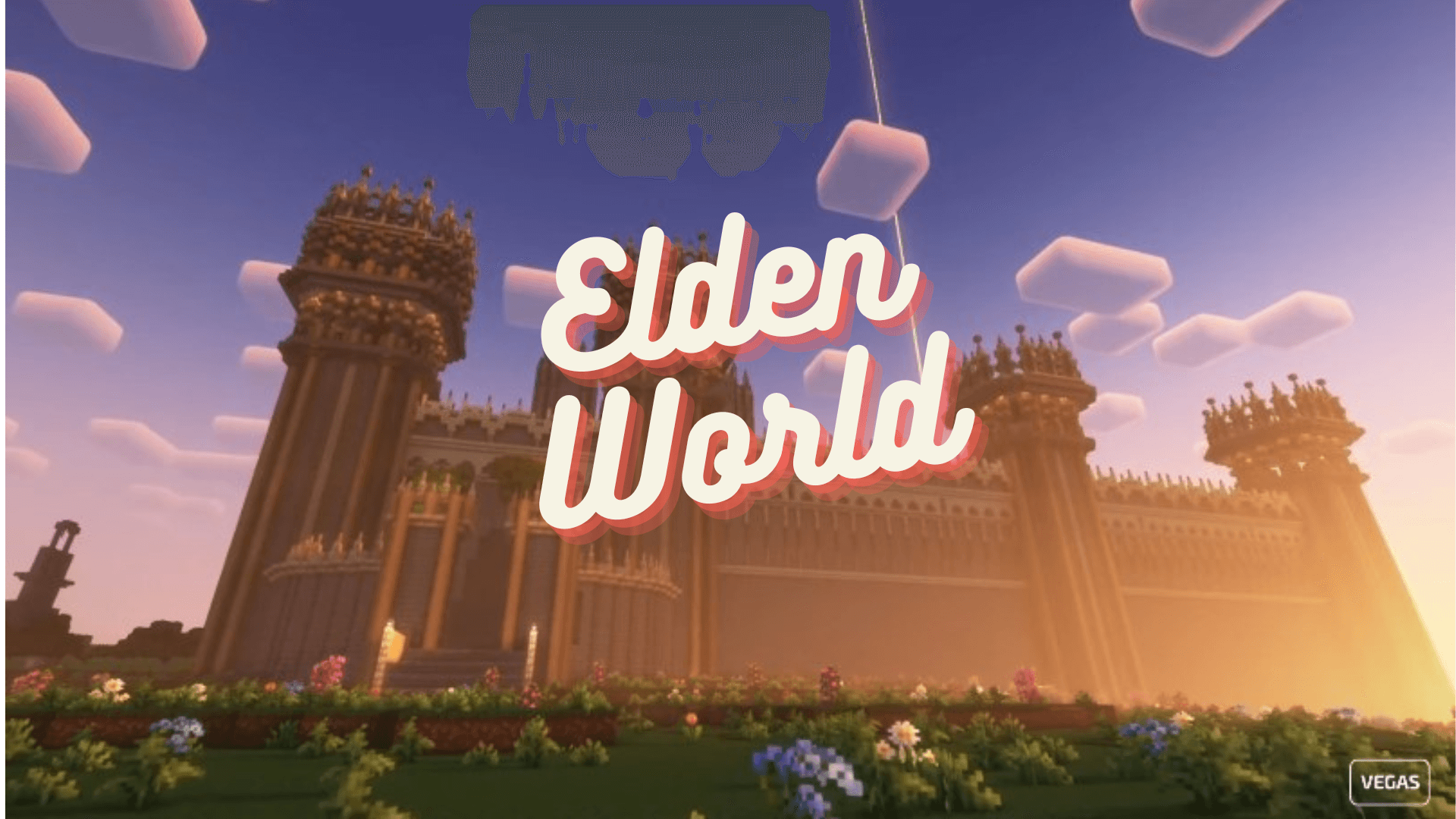 Elden World is an open-world adventure map where you must annihilate the wicked Demigod while being guided by a compass. It is rich in material and has enormous regions whose outlines are enjoyable to create.
Its huge world, where doors open to possibilities and a wide range of unforeseen circumstances, is very much alive and rooted in Elden Ring's footprints.
As a result, you will be able to encounter intricate dungeons with architecture that connects them to other similarly deadly dungeons or new areas.
Since Elden World has so much to offer on this side, it is only during your investigation that it truly comes into its own. The excitement of discovering undiscovered and intimidating threats also contributes to a strong sense of accomplishment. With more than 50 unique weapons, 30 sets of armor, 20 unique dungeons and castles, over 10 bosses, and about 20 hours to complete the main tale, the map transforms into a game in and of itself while preserving the cherished Minecraft fundamentals like crafting and mining.
Clearly, Elden World is evidence that by providing yourself with the resources to match your desires, you are able to accomplish your goals without problem. Elden World does this by providing rich and high-quality content that respects the core gameplay while still adding some innovation. The open world of Minecraft was formally dedicated in Elden World.
Video:
How can a map be installed in Minecraft?
Download the map first, then look in your.minecraft folder.
• Windows: Select Run from the Start menu. If not, use Windows key + R. After that, navigate to the.minecraft folder by typing %appdata% into the search box.
• For Linux, simultaneously press ALT and F2. Normally, you should have your.minecraft.
Use the keyboard shortcuts CTRL + H to reveal the hidden folders if you can't see it.
• Mac: Go to User > Library > Application Support to find your Minecraft folder. Finder > Menu bar: Go + Hold ALT > Library should be used if you are unable to locate Application Support.
Transfer the folder inside the map archive to the saves folder after opening it.
Start the game, and enjoy yourself!
Download:
Gallery: