Mana and Artifice Mod (1.18.2, 1.16.5) is a magic-focused mod that grants players almost limitless potential to perform powerful rituals, cast spells, and fuse magic into a robot. With this mod installed, players can join one of three factions between Demon, Fairy, and Human to learn about the different aspects of magic. However, Mana and Artifice is quite complex so players will need to learn it through using the Codex Book in the game or by mining for magic ores.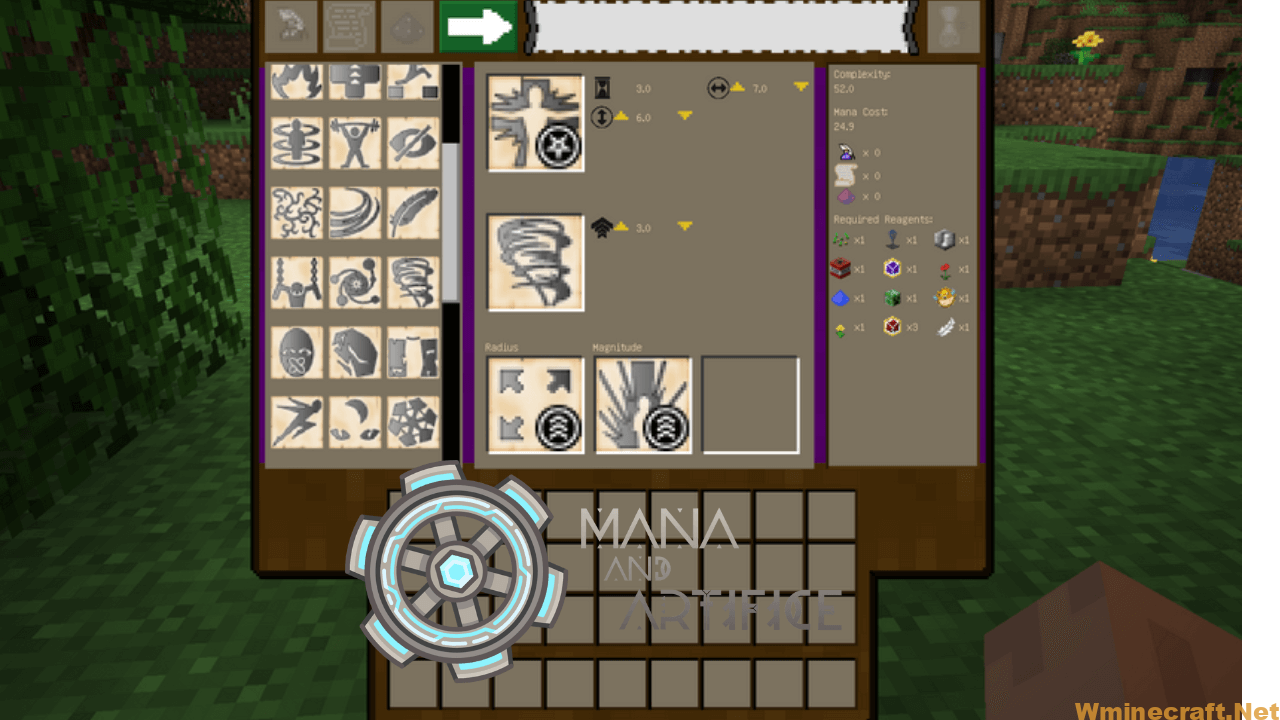 How to install Download Mana and Artifice Mod for Minecraft?
Follows 5 Steps below to install Download Mana and Artifice Mod for Minecraft on Windows and Mac :
1. Download and install Minecraft Forge, you can read the instructions below the article.
2. Download the Download Mana and Artifice Mod for Minecraft.
3. Open the . minecraft folder and then enter the mods folder. Important: Some older versions of Forge may not have the 'Open Mods Folder' button. If this is the case, create the directory under the name mods.
Windows:
Press the Windows key +R at the same time
Type %appdata% and press enter
Find folder Minecraft and then look for the Mods folder within that
Mac:
Click on the desktop and then press Command+Shift+G all at the same time
Type ~/Library and press enter
Open the folder Application Support and then Minecraft.
4. From here, drag in the mods file downloaded (.jar or .zip) you wish to add.
5. Run Minecraft, and you should now see the new mod installed in the list!
Enjoy Download Mana and Artifice Mod for Minecraft, If there is an error, please comment on this article we will support.
Feature:
– Cast spells with more power than ever before.
– Upgrade your weapons and companions to have magical properties.
– Choose from one of three factions, each with their own unique spells and abilities.
– Immerse yourself in a world of magic and mystery.
– Feel the power of the elements coursing through you.
Getting Started
Step 1: Find Vinteum Ore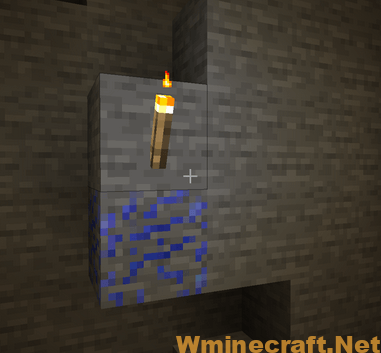 Vinteum spawns in the same areas iron does in large veins. You'll need some of this to continue.
Step 2: Make vinteum bars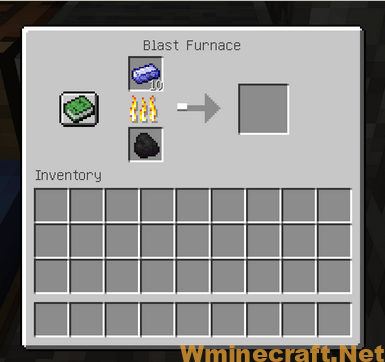 Smelt the vinteum ore in a furnace or blast furnace to get vinteum dust.
Combine that with iron to make vinteum coated iron.
Then smelt that to make a vinteum bar.  You will need 5-10 of these so make extra.
Step 3: Find a Spellmonger Villager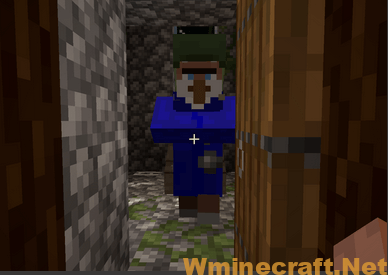 New buildings spawn in villages with spellmonger villagers in them.
Trade 5-10 vinteum bars to get the Codex Arcana.  Read the book and it will guide you from there!
There will be methods to start the mod in the future that don't require exploration or a village.
If you can't find a spellmonger

The spellmonger's job block is the Runeforge.  The needed recipes to make that are shown below.
Mana and Artifice Mod Screenshots: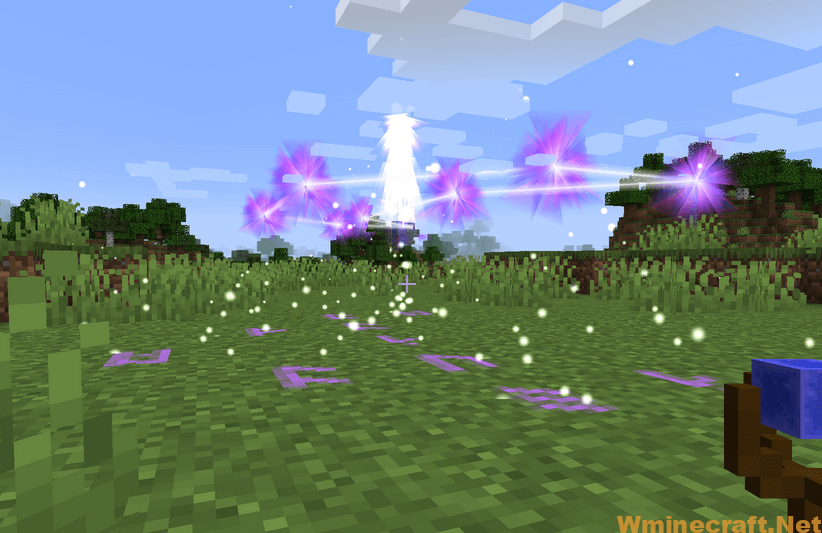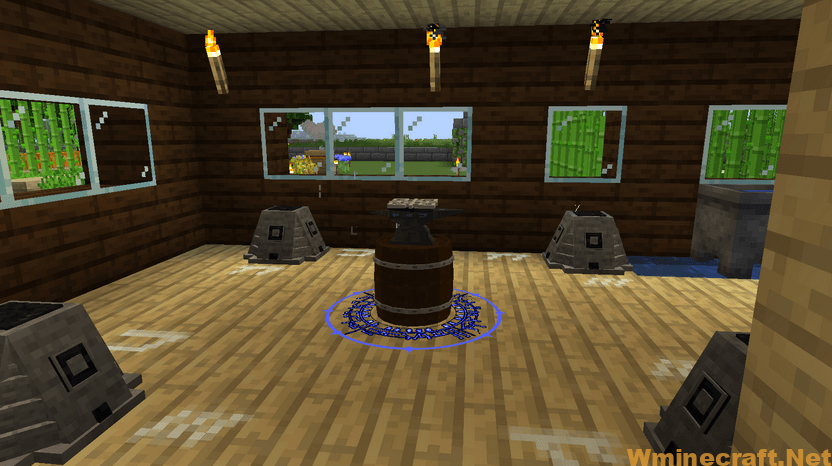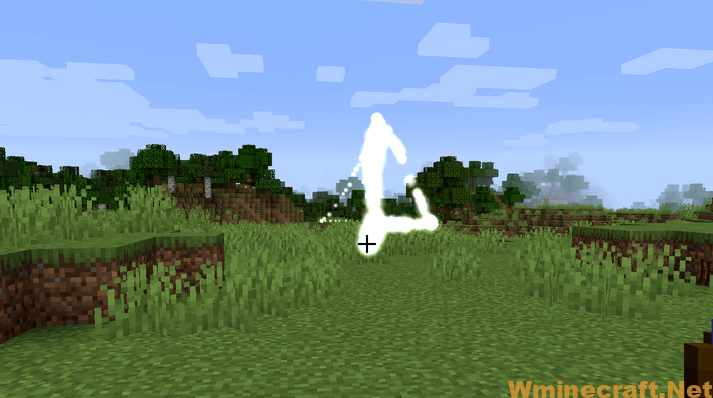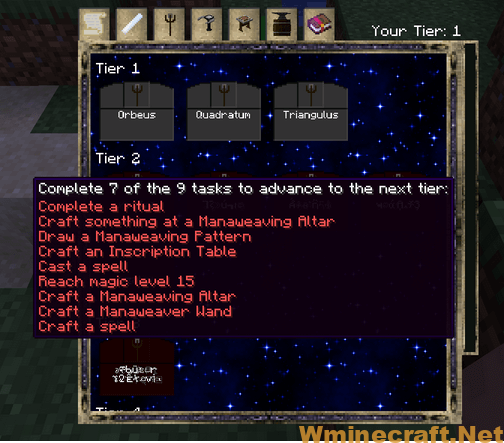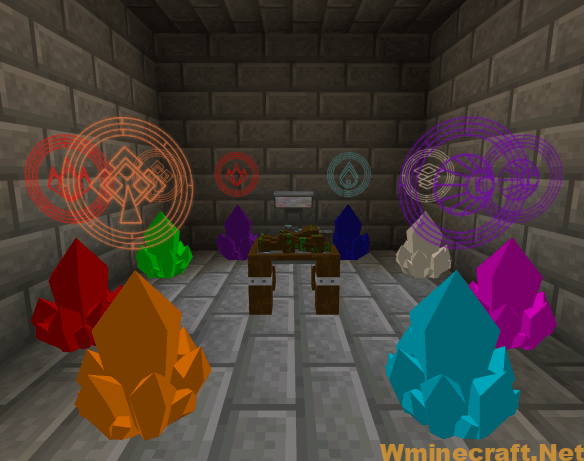 Mana and Artifice Mod [1.19, 1.18.2] Download Links:
Minecraft Game version 1.16.5:
Minecraft Game version 1.18.1:
Minecraft Game version 1.18.2: