If you're looking for a way to improve your Minecraft server performance, look no further than Lithium Mod 1.18.2, 1.17.1! Lithium Mod is a general-purpose optimization mod that can be installed on servers without requiring clients to also have the mod installed. With the mod installed, you can see on average a 45% improvement to server tick times! This will result in a much leaner game with less lag and improved overall playability.
Features
You might be curious by now as to what exactly Lithium is doing in order to achieve such significant gains, and I'm happy you are! You can read about (some) of the changes we make in the spoiler below.
Configuration
Lithium makes use of an unusual configuration system which can be used to enable or disable certain patches. This system allows fine-grained control over what code is modified by Lithium, and as such, can be used to completely eliminate bugs or mod incompatibilities introduced by the mod. For more information, please read the wiki entry on modifying your configuration file. An empty configuration file is perfectly normal and just means you want to use the default options.
Installation
Make sure you have the latest version of Fabric Loader present and then simply drop the mod into your mods folder. No other mods or additional setup (not even Fabric API!) is required.
Screenshots: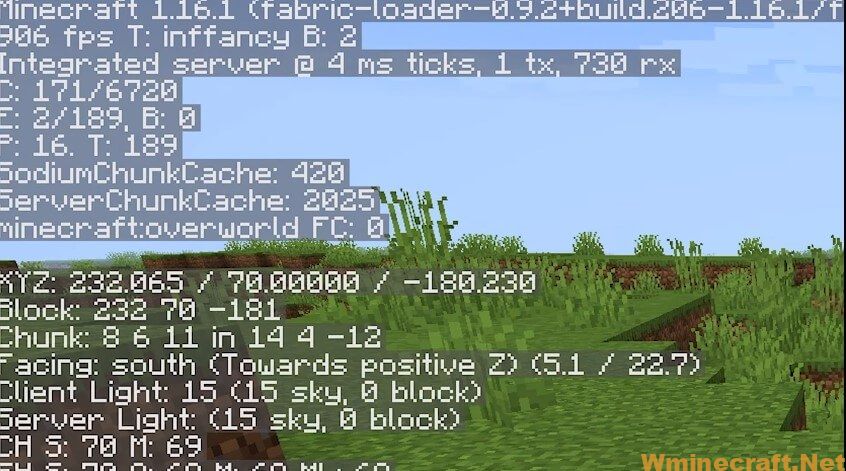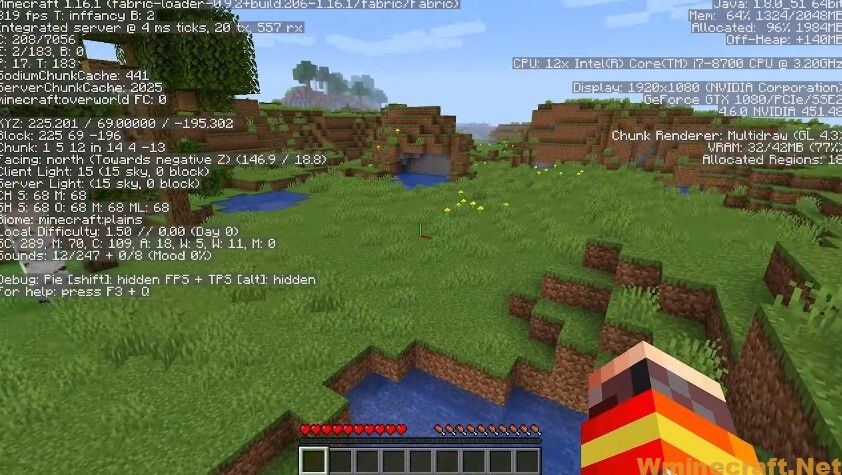 Trees Do Not Float Mod 1.15.2 -> 1.17.1 Download Links:
Minecraft Game version 1.15.2:
Minecraft Game version 1.16:
Minecraft Game version 1.16.1:
Minecraft Game version 1.16.5:
Minecraft Game version 1.17.1:
Minecraft Game version 1.18.1: (Fabric version)
Minecraft Game version 1.18.2: (Fabric version)