Brighten up your world with fresh butterfly content.
The Lil' Wings mod is compatible with both Minecraft 1.18.2 Forge and Fabric, and its purpose is to introduce new varieties of butterflies to your gameplay experience that can prove useful in numerous situations. With this mod, you will have access to 12 additional butterfly species, over 50 new items, and several blocks that will add a splash of butterfly-themed content to your world.
Each butterfly in this mod possesses a unique ability that can be triggered when you capture it and place it into a glass jar. These jars can be effortlessly deployed in the world by shift right-clicking a glass bottle on the ground. To fill a jar with a butterfly, players must right-click on the butterfly with a net and then on a glass jar with the filled net. Once inside a jar, the butterfly will execute a specific action, such as block transformation, item collection, or player healing, to aid you in your adventure. Detailed information about each butterfly's ability can be found in "The Great Butter Book," which will be available to you upon installing Patchouli.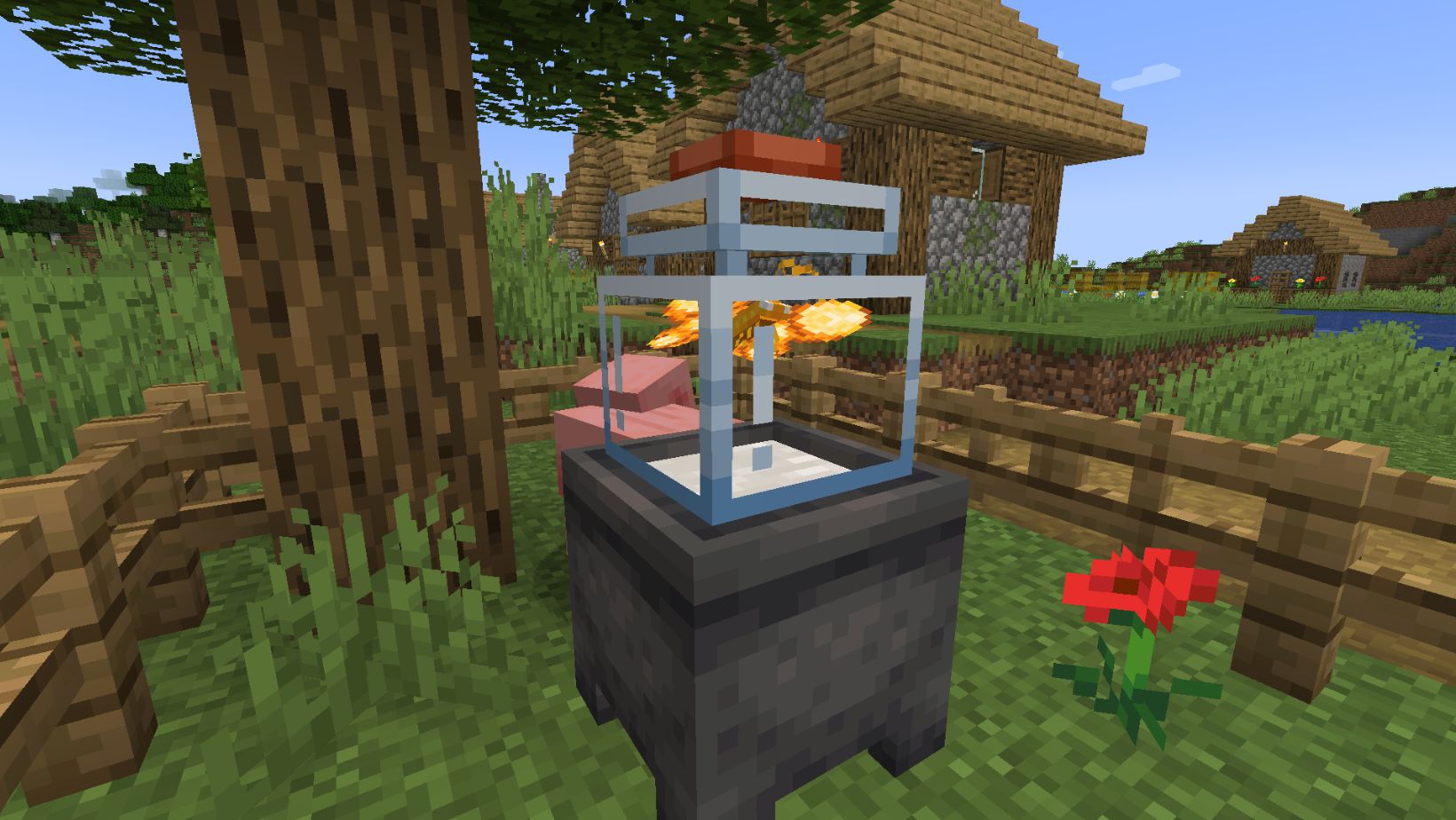 How to install Lil' Wings Mod:
Download the latest version of Minecraft Forge
Download the Lil' Wings Mod
Open the Minecraft launcher and select the Forge profile
Click on the "Mods" button, which will open the mods folder
Drag and drop the downloaded Lil' Wings Mod file into the mods folder
Run Minecraft with the Forge profile selected
into the game with different features and uses for each type of butterfly
Lil' Wings Mod – Download
1.18.2
1.19.2