LambDynamicLights mod is a game-changer for Minecraft's Expedition experience, as it introduces revolutionary Dynamic Lighting technology. For example, before this mod players would use a torch to light up dark caves, but this has its limitations and can be unreliable. However, with Dynamic Lighting those limitations are removed and players can now roam through the darkness with the light source in their hands! What's more is that in order for the lighting to feel natural and realistic, it is inspired by how light behaves in real life. Not only does this apply to torches but lanterns and other lights can be part of dynamic lighting and make exploring much more immersive than before.
To use the LambDynamicLights mod in Minecraft, you will need to install it first. This usually involves downloading the mod file and placing it in the appropriate directory on your computer. You will also need to have Minecraft installed, as well as a modding tool like Forge or Fabric to load the mod into the game.
Once the mod is installed, you should be able to see dynamic lighting effects in your Minecraft world. You may need to adjust the mod's settings to get the desired lighting effects, and you may also need to use compatible resource packs or other mods to fully enjoy the dynamic lighting.
How to install:
How to Use Forge to Install Minecraft Mods (Client Side)
How To Install The Fabric Mod Loader After Downloading It
The newest Minecraft Mods are available right now.
Features:
A New Dynamic Lighting system will replace the old and obsolete system.
LambDynamicLights Mod Screenshots: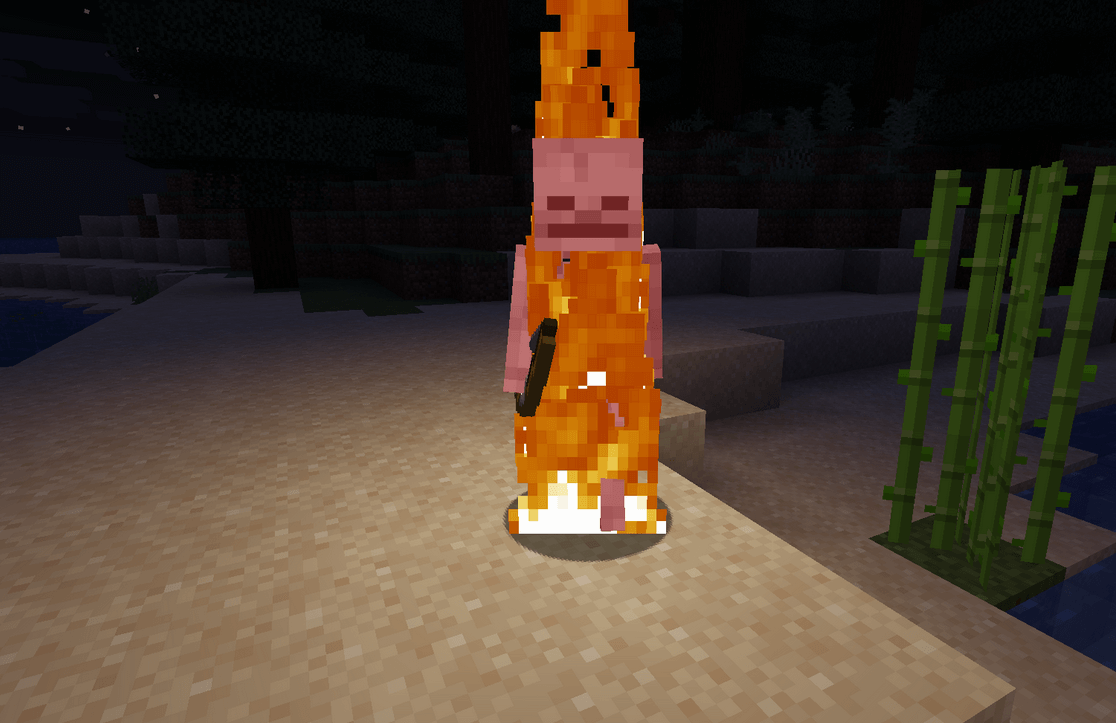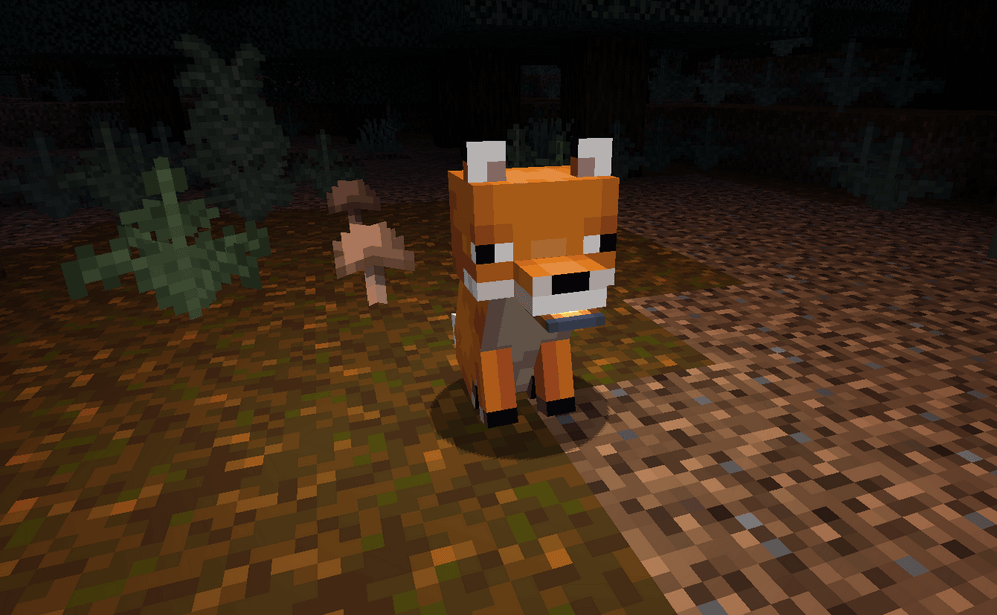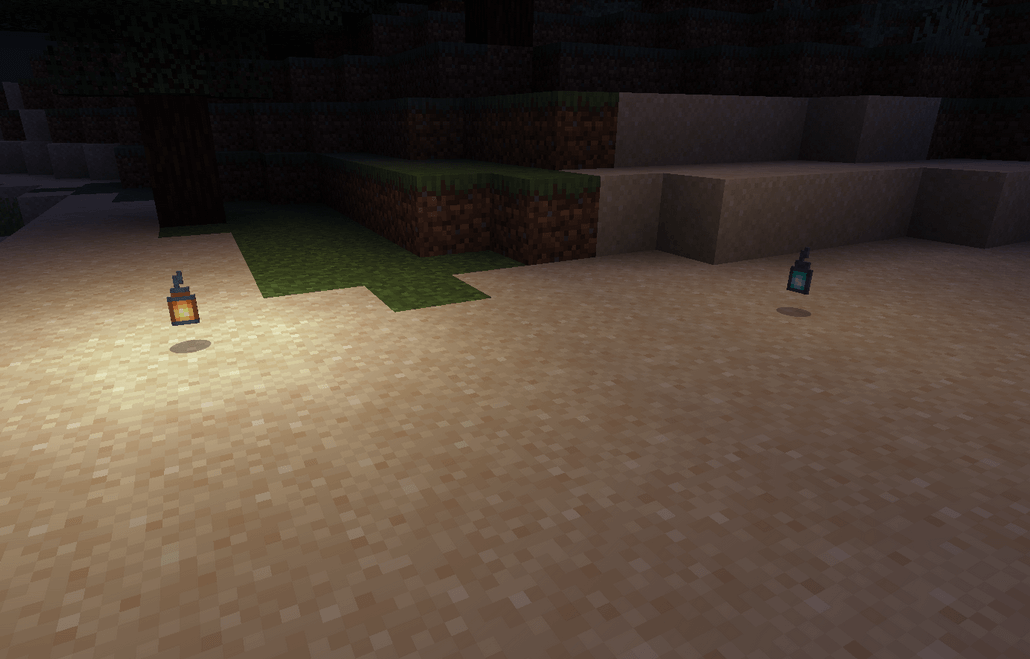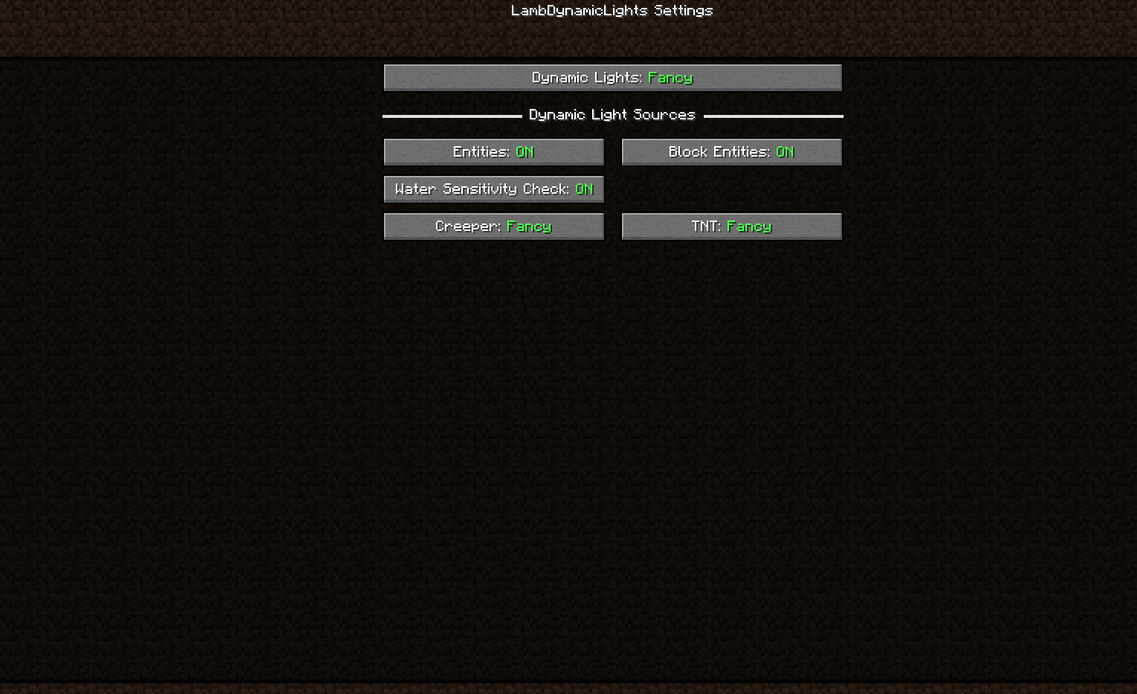 LambDynamicLights Mod Download Links:
For Minecraft 1.15.2
Fabric version: Download from Server
For Minecraft 1.16.5
Fabric version: Download from Server
For Minecraft 1.17.1
Fabric version: Download from Server
For Minecraft 1.18.2
Fabric version: Download from Server
For Minecraft 1.19
Fabric/Quilt version: Download from Server
For Minecraft 1.19.1
Fabric/Quilt version: Download from Server
For Minecraft 1.19.2
Fabric/Quilt version: Download from Server
For Minecraft 1.19.3
Fabric/Quilt version: Download from Server