Finding that coveted Elytra wings or Totem of Undying in a chest of items can often feel like finding a needle in a haystack. Even if you're equipped with the most sharpened eye, the impact of it going dull after browsing through hundreds of items and still not finding what you need is understandable. Thankfully, Minecraft players now have the Item Borders Mod 1.19.3 and 1.18.2 to thank for making these unique items stand out from the rest with its color-coded borders based on an item's rarity. With this mod, when looking for your special items in a cluttered inventory, Dragon Egg or Enchanted Apple will be outlined with pink border while Elytra wings or Ender dragon's head will come highlighted with yellow border – making them easy to recognize among the pile! Though convenience isn't the only benefit; it gives us a visual cue on whether an item is special so that anyone can tell without having to know beforehand what each item is worth. Finally, we don't have to worry about missing out on that precious rare item and can spot it where ever it hid itself!
How to install:
How to Use Forge to Install Minecraft Mods (Client Side)
How To Install The Fabric Mod Loader After Downloading It
The newest Minecraft Mods are available right now.
Features:
Add colored borders to inventory slots.
Item Borders Mod Screenshots: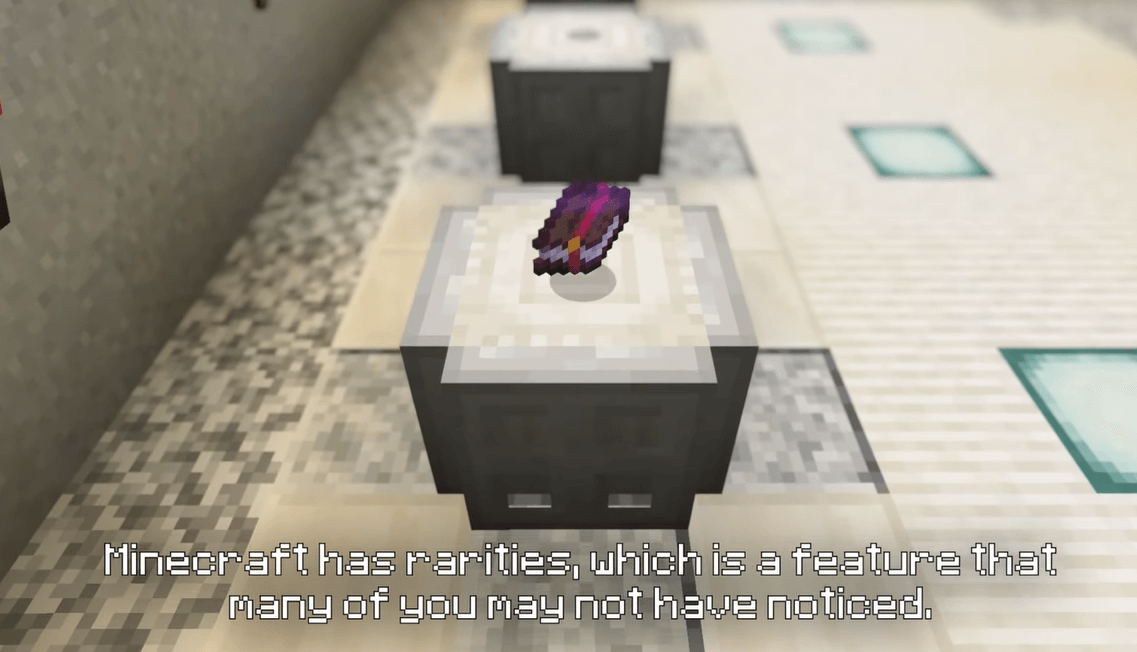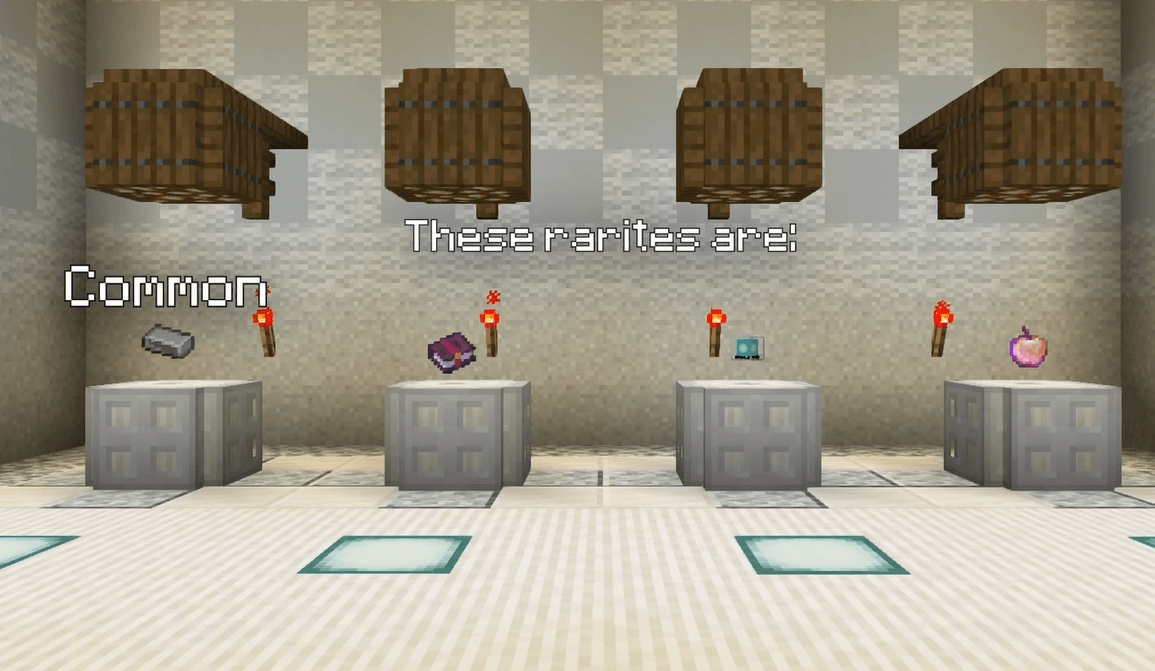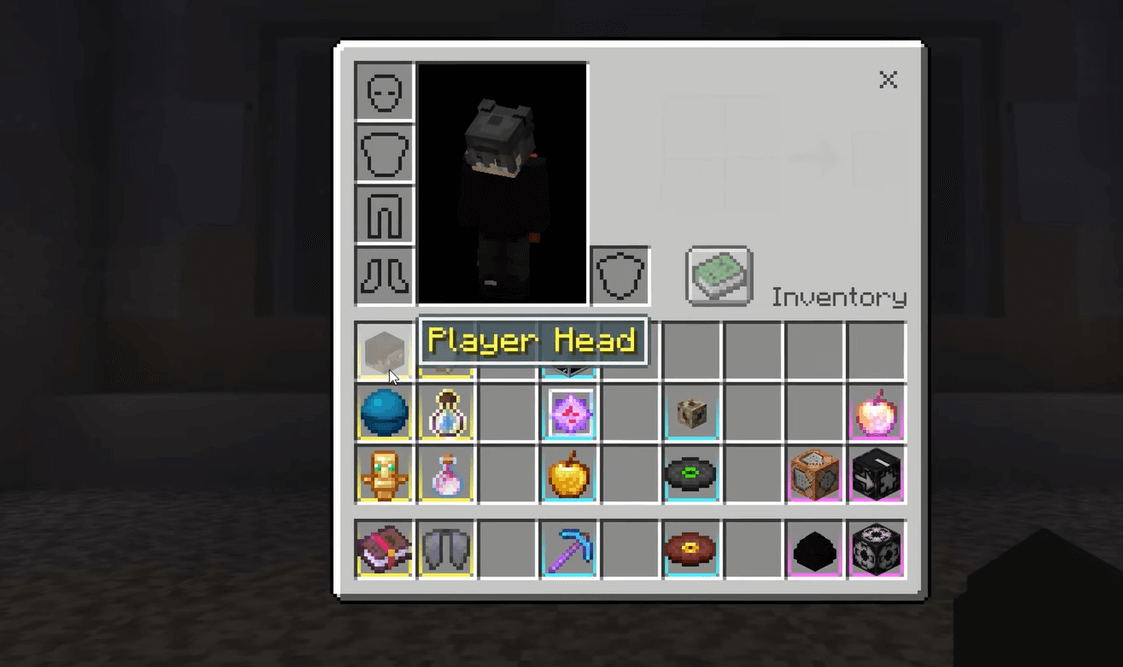 Item Borders Mod Download Links:
For Minecraft 1.15.2
Forge Version: Download from Server
For Minecraft 1.16.5
Forge Version: Download from Server
For Minecraft 1.17.1
Forge Version: Download from Server

Fabric Version: Download from Server
For Minecraft 1.18.2, 1.18.1
Forge Version: Download from Server

Fabric Version: Download from Server
For Minecraft 1.19.2, 1.19.1, 1.19
Forge Version:  Download from Server

Fabric Version: Download from Server
For Minecraft 1.19.3
Forge Version: Download from Server