GoProne Mod is a mod that adds the GoProne keybind, which allows players to press C and go into a crawling position. This can be used in many ways: GoProne makes it easy for players to crawl through gaps in Minecraft worlds without having to equip any items or use pages. GoProne also helps people stay in the crawling position when they are pushed by blocks such as trap doors or pistons pushing down on them.
When installing GoProne Mod, you just need to press the C key on the keyboard and after that, your character will automatically perform the crawling pose. With this Minecraft Mod you can crawl anytime you want. You can easily crawl through a small hole or avoid the arrow from the Skeleton. Besides, you can also change the shortcut to an alternate key that you feel is most convenient in the Control section of the mod.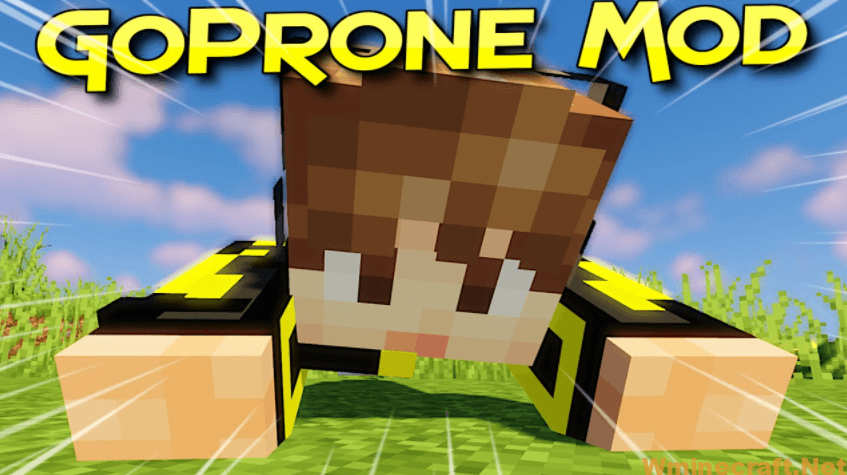 How to install Download GoProne Mod for Minecraft?
Follows 5 Steps below to install Download GoProne Mod for Minecraft on Windows and Mac :
1. Download and install Minecraft Forge, you can read the instructions below the article.
2. Download the GoProne Mod for Minecraft.
3. Open the . minecraft folder and then enter the mods folder. Important: Some older versions of Forge may not have the 'Open Mods Folder' button. If this is the case, create the directory under the name mods.
Windows:
Press the Windows key +R at the same time
Type %appdata% and press enter
Find folder Minecraft and then look for the Mods folder within that
Mac:
Click on the desktop and then press Command+Shift+G all at the same time
Type ~/Library and press enter
Open the folder Application Support and then Minecraft.
4. From here, drag in the mods file downloaded (.jar or .zip) you wish to add.
5. Run Minecraft, and you should now see the new mod installed in the list!
Enjoy Download GoProne Mod for Minecraft, If there is an error, please comment on this article we will support.
Config defaults to:
Allow jumping while prone
Allow during flight (player not on ground).
Deny while riding another entity (horse, pig, minecart, boat etc.). It also has an exceptions list. Any entities listed by their registry name (e.g. "minecraft:boat") will invert the rule.
GoProne Mod Screenshots: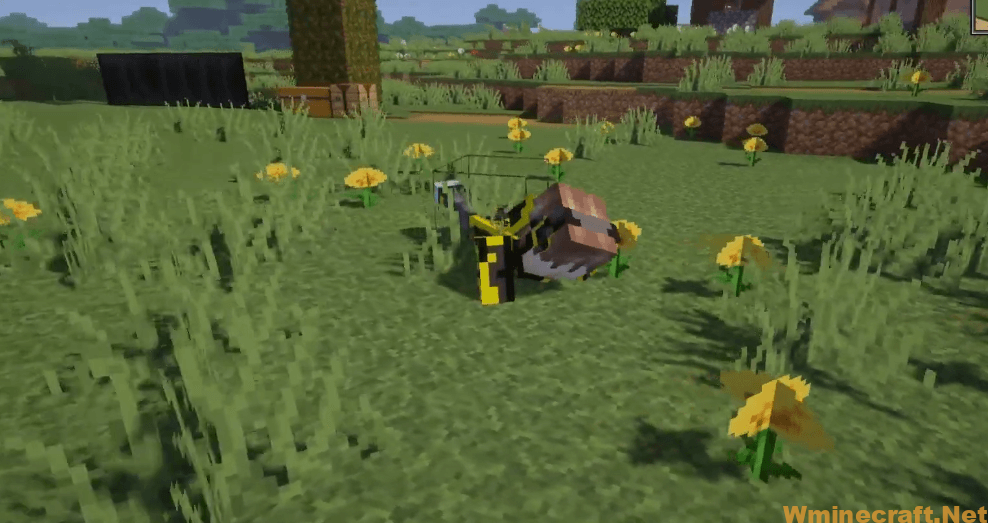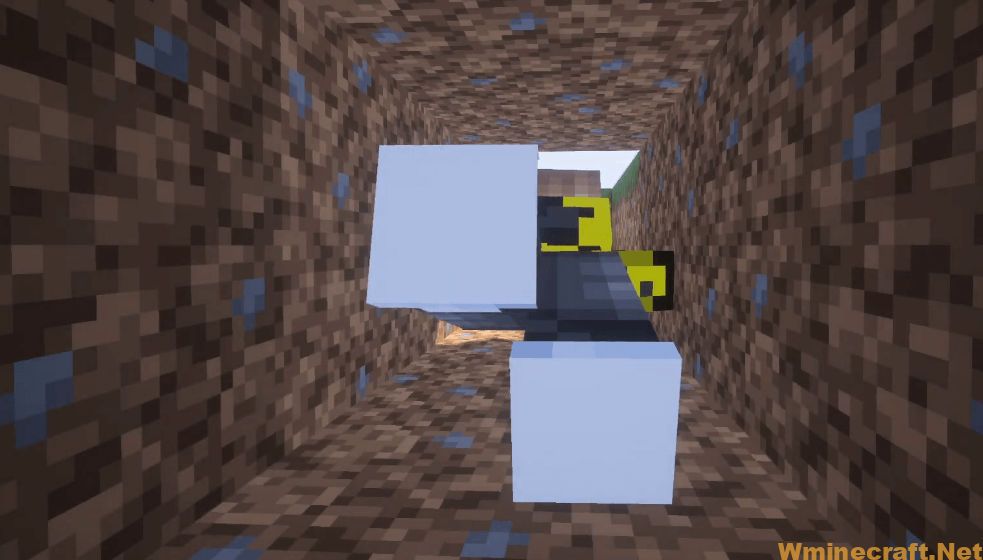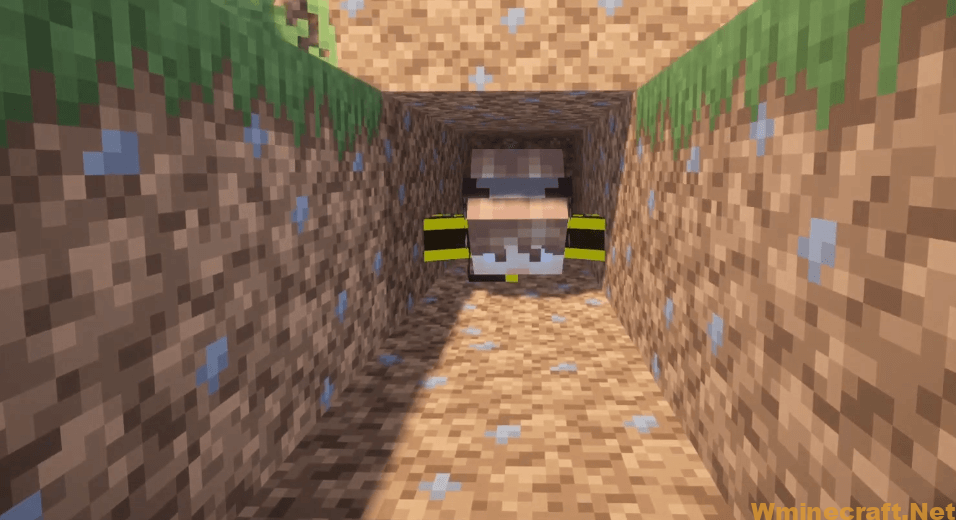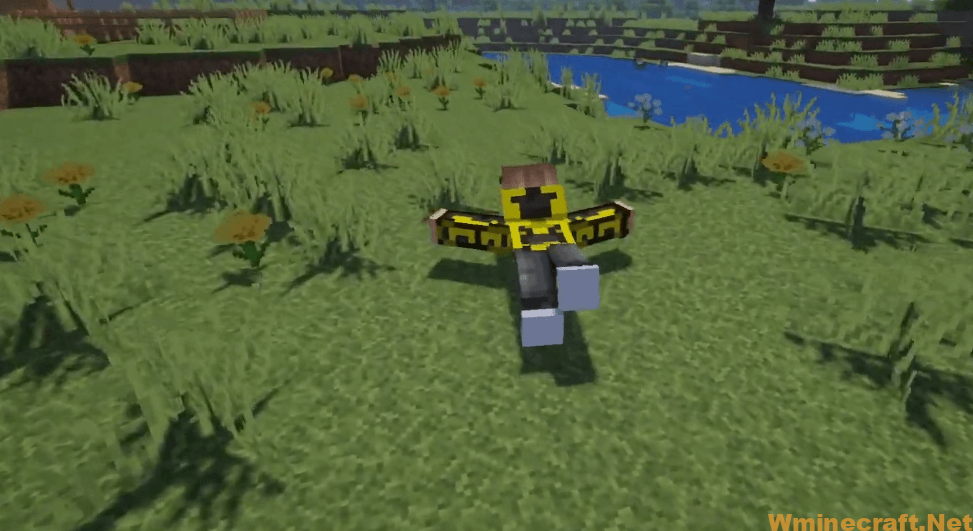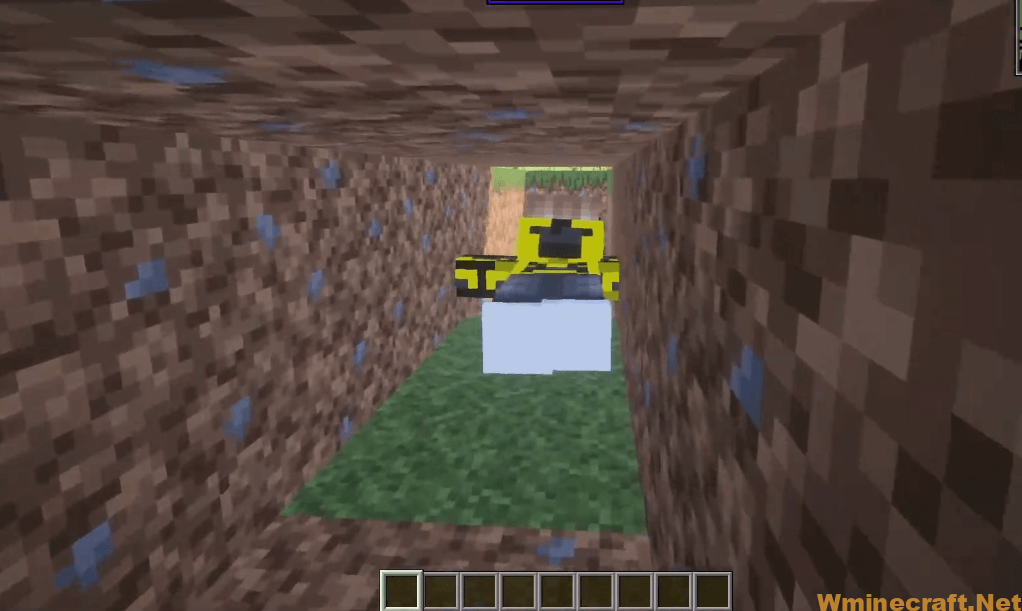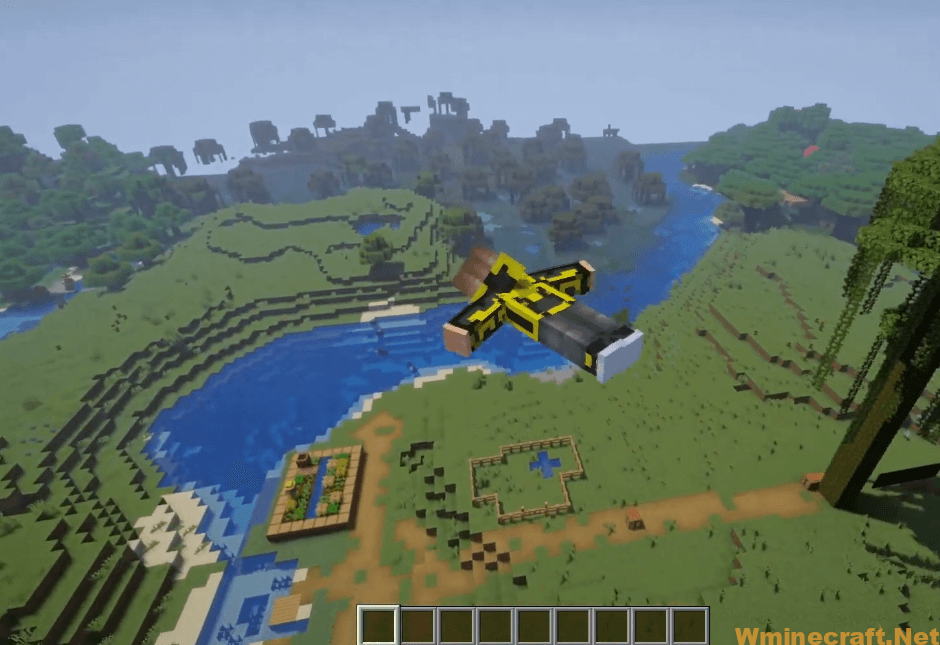 GoProne Mod [1.18,1.17.1] Download Links:
Minecraft Game version 1.14.4:

Minecraft Game version 1.15.1:

Minecraft Game version 1.15.2:

Minecraft Game version 1.16.1:

Minecraft Game version 1.16.2:

Minecraft Game version 1.16.3:

Minecraft Game version 1.16.4:

Minecraft Game version 1.16.5:

Minecraft Game version 1.17.1:

Minecraft Game version 1.18: