Do you hate when hordes of monsters spawn right in front of you while you are trying to enjoy a peaceful day on the surface? Well, look no further! Peaceful Surface Mod is here to help. This mod makes it so that creatures can only spawn in complete darkness. No more will those pesky monsters ruin your day!
As the sun began to set, I eagerly made my way down to the dark depths of the mines. I had been looking forward to this moment all day long. As I arrived at my destination, I pulled out my pickaxe and started digging.
I had heard that there was a new mod called Peaceful Surface Mod that made monsters only spawn in completely darkness. This would make the surface much more peaceful. I was excited to try it out.
As I continued mining, I noticed that the sounds of monsters no longer echoed through the caves. It was so peaceful! I couldn't believe it.
I quickly finished mining and made my way back to the surface. The sun was just setting and it was so beautiful!
Minecraft will be more fun when you can take advantage of its outstanding collection of mods. In this article, we will introduce you to the Peaceful Surface Mod. So what is this mod about, and why should you install it? Read on and find out!
Everything about Peaceful Surface Mod – Why should you install it?
This mod is created to provide more peace for the surface of the Earth in Minecraft. The main reason is because it only allows monsters to spawn in complete darkness. That means you don't have to worry about seeing any scary mobs during the day or in areas that have light.
As the monsters will only be active in dark places, you can rest assured and enjoy your Minecraft game a lot more. The Peaceful Surface Mod will make it easy for your gameplay. 
As you know, mob spawning in Minecraft is a fundamental function. It creates monsters to bring you more challenges. When it's night time or in some dark areas, monsters will appear to challenge players. Those mobs can be a real danger in most cases. And that's how the game gets exciting and interesting for most players. 
However, if you love playing Minecraft and you think that those monsters are too annoying, it's time to install the Peaceful Surface Mod. This mod can limit the spawning of those monsters in extremely dark places, for example, in rooms without light or underground areas. 
In addition, when you install this mod, the mobs can't spawn during the day, which will be beneficial for every player who is new to this game. When you are confident that you can fight with the monsters whenever or wherever you are, you might not need this mod. But it still brings you good experience if you try it.
How to install the Peaceful Surface Mod
So you already learn about the advantages of installing this Peaceful Surface Mod in the game, now you should learn about how to begin. Players can find the latest version of this Peaceful Surface mod easily, and it's also simple to install it on your computer. This is a step by step instruction for you to install the Peaceful Surface Mod:
Step 1: Download Minecraft Forge and Peaceful Surface file.
Step 2: Install Minecraft Forge. If you already installed this one, you can skip this step. 
Step 3: Open Start menu on desktop, then Open Run (Or you can press Windows + R as shortcut)
Step 4: Type %appdata% into Run and when it's done, press enter.
Step 5: Go to folder /.minecraft/mods
Step 6: Put the jar file that you have downloaded into the mods folder and then run Minecraft. 
That's it! Now you can enjoy the game without seeing a lot of monsters during the night and dark areas. If you are not too confident about fighting the monsters when playing Minecraft, you should start with this mod. It helps build your confidence before you are ready for any huge challenges. Besides, it is extremely easy to install this mod, and you know every step, what are you waiting for?
Peaceful Surface Mod Screenshots: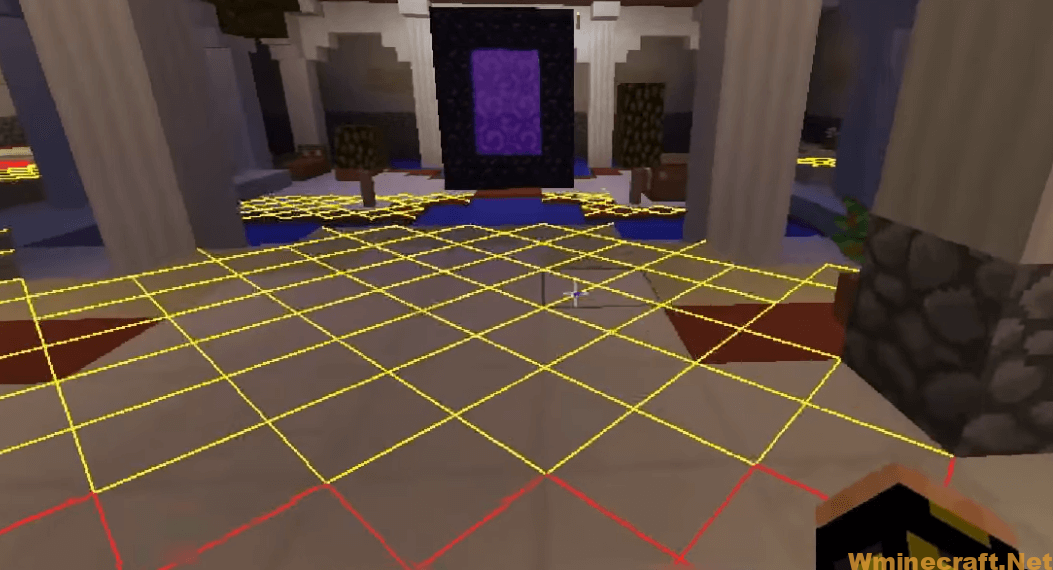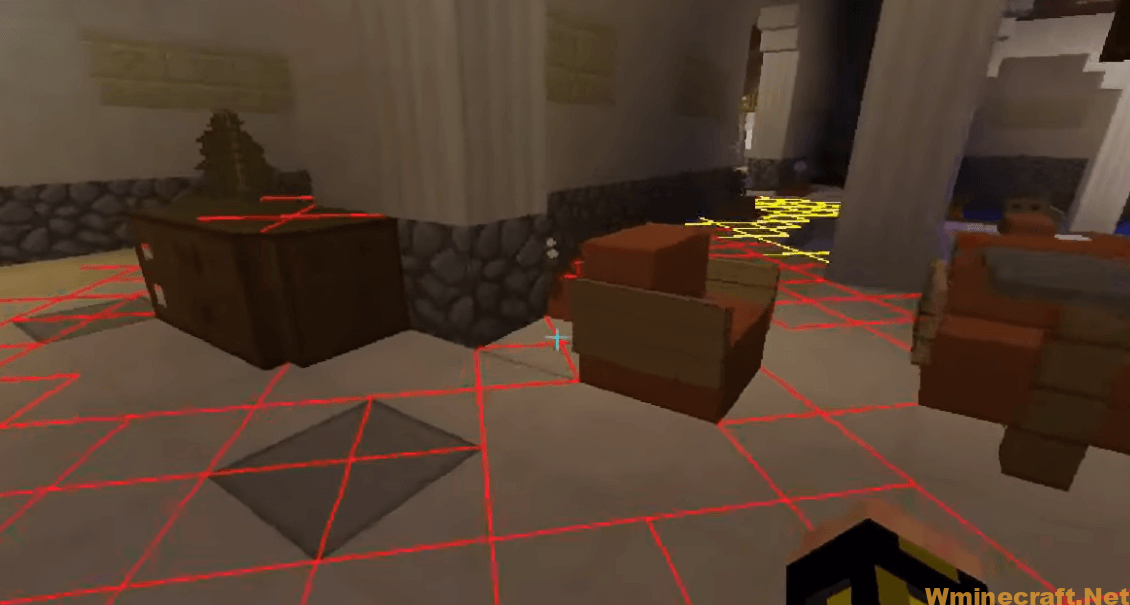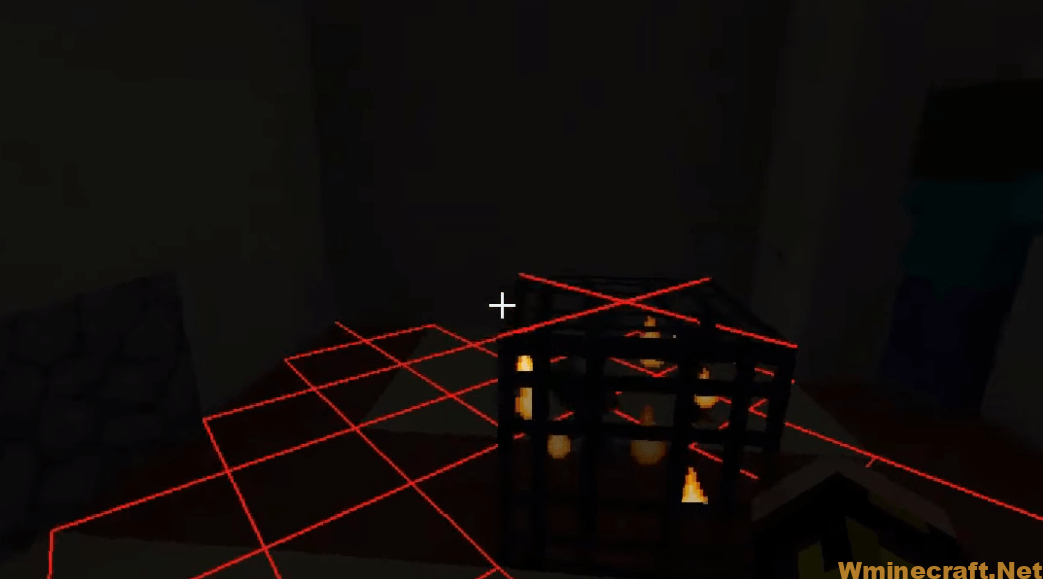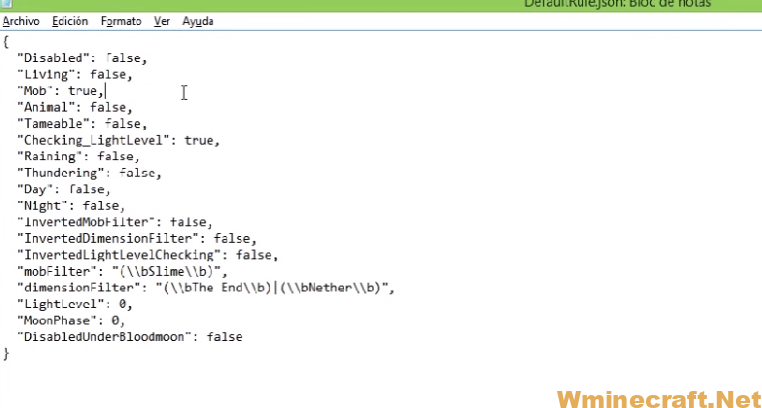 Peaceful Surface Mod Download Links:
Minecraft Game version 1.18.1
Forge version: Download from Server

Fabric version: Download from Server 
Minecraft Game version 1.18.2
Forge version: Download from Server
Minecraft Game version 1.19
Forge version: Download from Server 

Fabric version: Download from Server 
How To Download and Install Minecraft Forge?
Minecraft Forge is a free, open-source server that allows players to install and run Minecraft mods. 4 steps to install forge for windows, mac, Linux
1. Download Minecraft Forge at the website, select the version of Minecraft you want to run, then download the installer using your browser.
2. Open the .jar file you just downloaded (Run installer as Administrator), make sure Java is installed on your operating system
3. Select Install Client or Install Server if you want to install for your server, and click OK. Wait about 2 minutes, and you will see a success message.
4. Launch Minecraft and select the Forge profile, then click Play.
5. You will see Minecraft Forge in the lower-left corner and the Mods button under Multiplayer.
If there are errors, please comment on this article.