Advent of Ascension 1.16.5 is an action-adventure mod that adds a lot of content to the game, so much so that at first, it can overwhelm a bit. In the first place, you can explore more than twenty new dimensions, with lots of new content that you go over.
With this installed mod you can explore new structures, face more than thirty new bosses, discover more than five hundred new creatures and entities, develop up to fifteen new character skills and get new building materials and resources to create character equipment.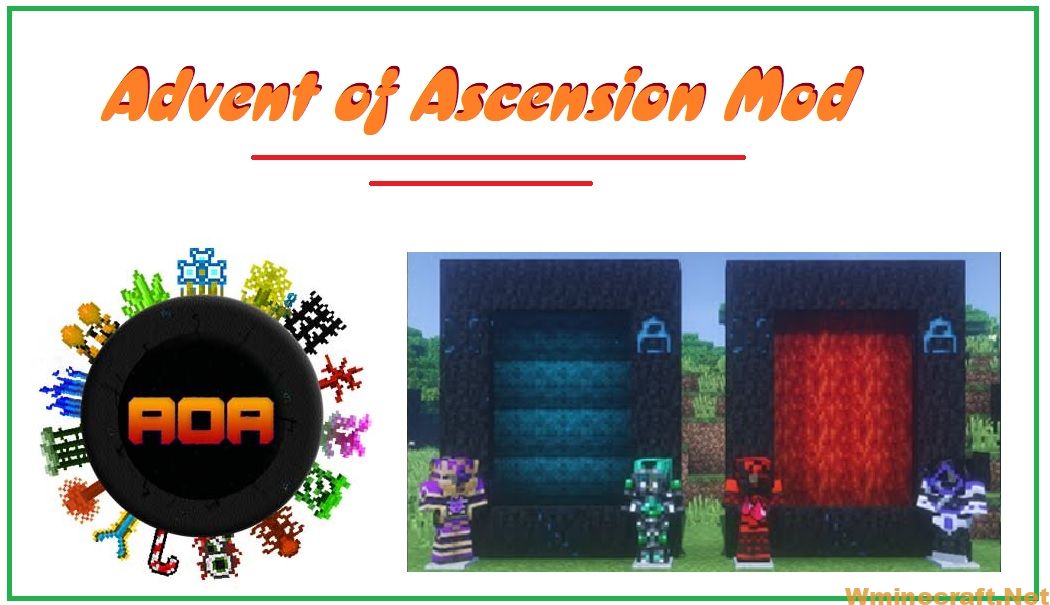 Advent Of Ascension Mod 1.16.5 and 1.15.2 is a recently renamed mod, so you may recognize it under the name Eternal Isles. Although it is not the same mod with a different name, it is a variation of its predecessor.
This is one of those mods that adds countless content to the game, so many that it can even be difficult to summarize. Still, and as an example, it is a mod that adds a total of 18 dimensions that you can explore. In them, you will find new types of worlds, with new features and new beings, specifically more than 200 new mobs, more than 20 new bosses, pets, minigames, plus 1000 new sounds, and a skill system for our character.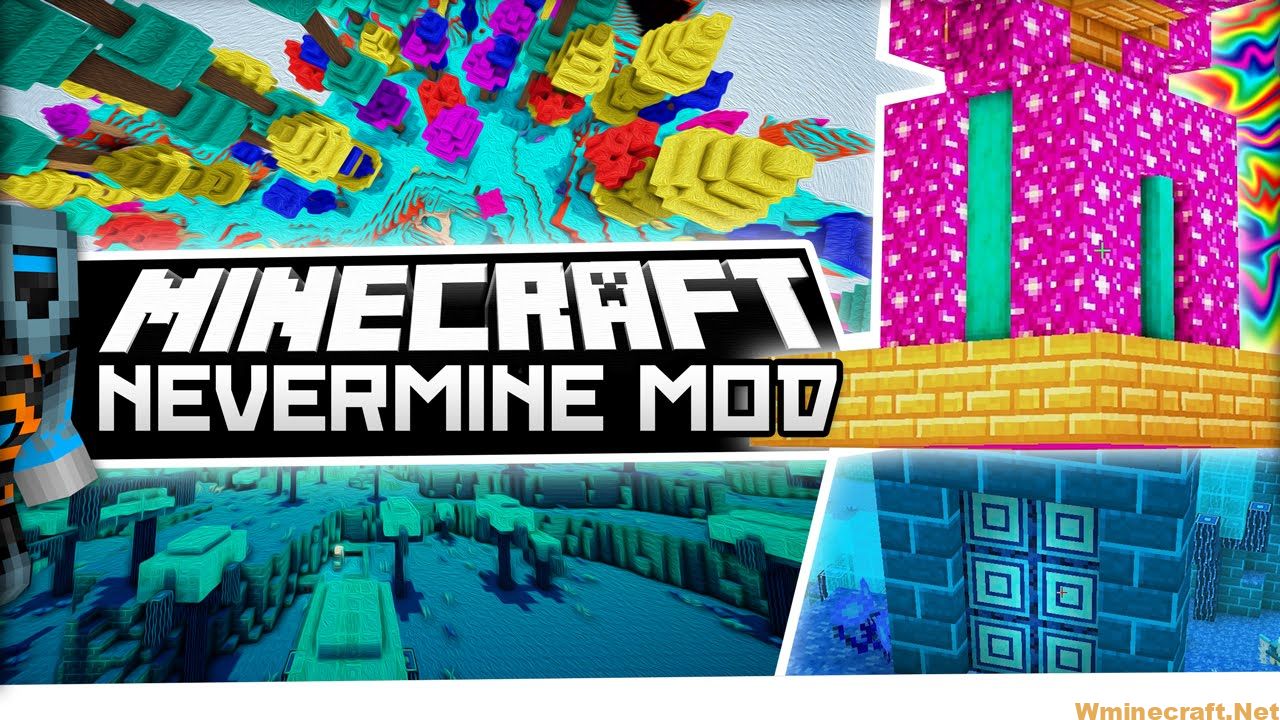 See more:
Better Nether Mod 1.16.5,1.15.2 and 1.12.2
TreeCapitator Mod 1.16.3-1.16.2-1.12.2-1.7.10
Download Easy Villagers Mod for Minecraft 1.16.4/1.16.3
Crafting Recipes and Previews:
Take on over 35 bosses spread throughout the dimensions.
Take on their challenge and loot them for unique rewards.
Experience more than 500 new creatures and mobs, tackling them in their native environments for new materials and items.
Train 15 new skills, gaining various rewards and bonuses.
Level up to unlock new abilities and rewards.
Stay back,All the colours! Do my bidding, my minions!
Do my bidding, my minions!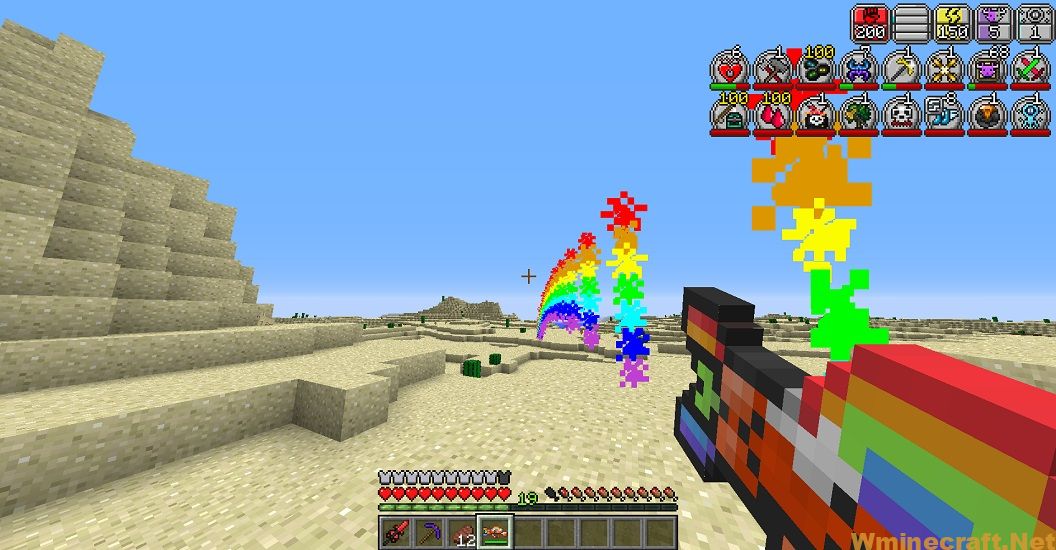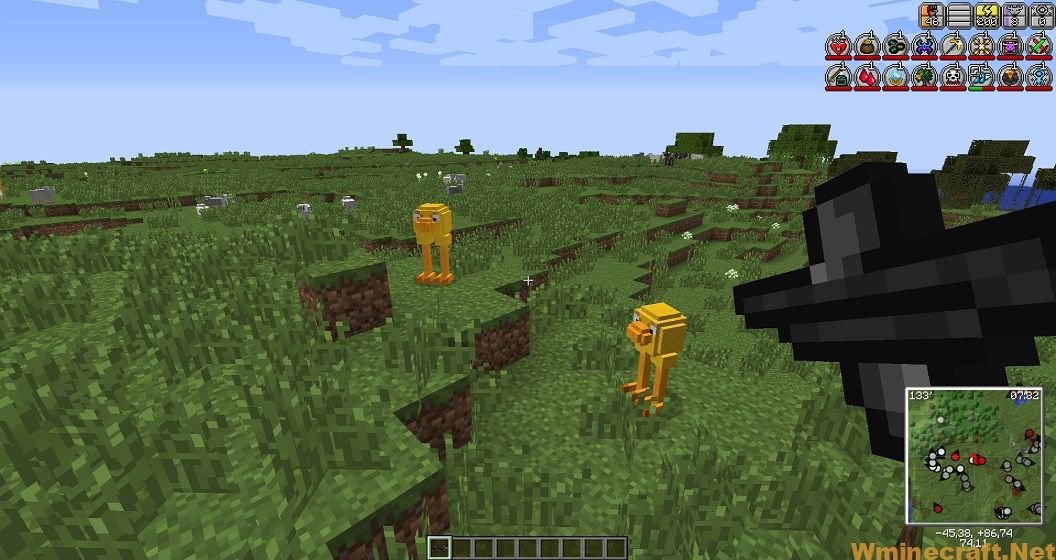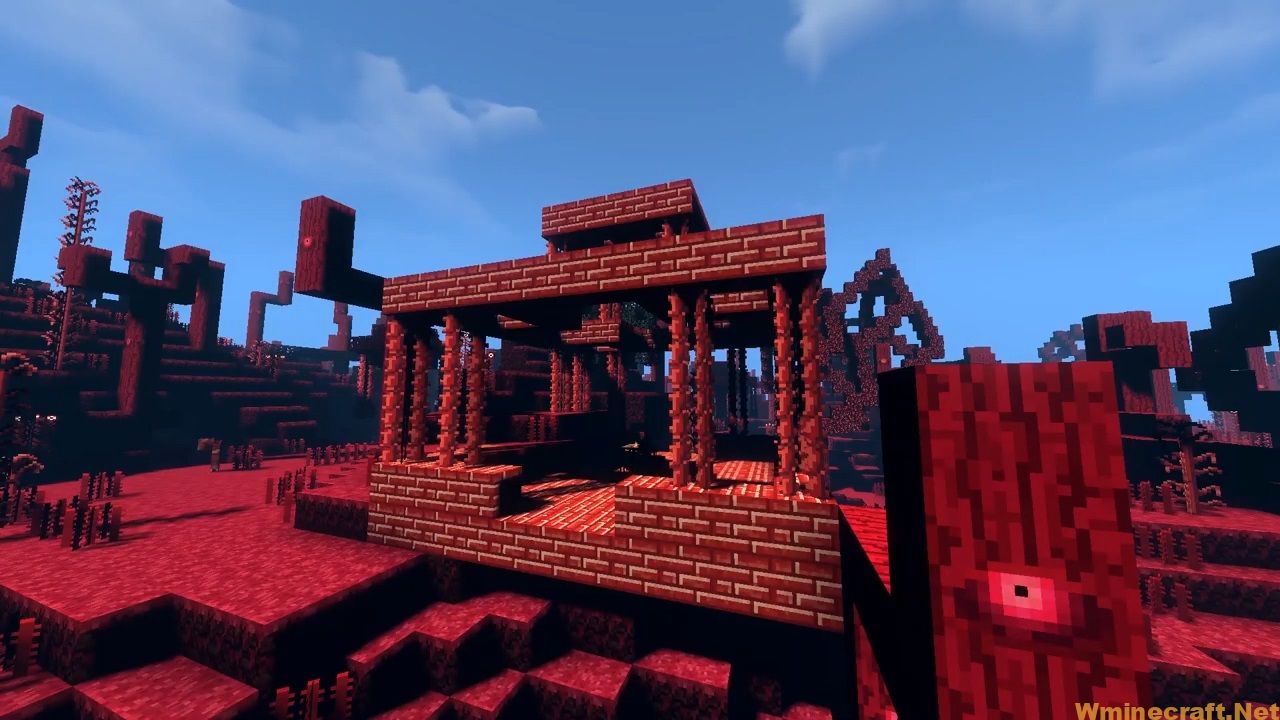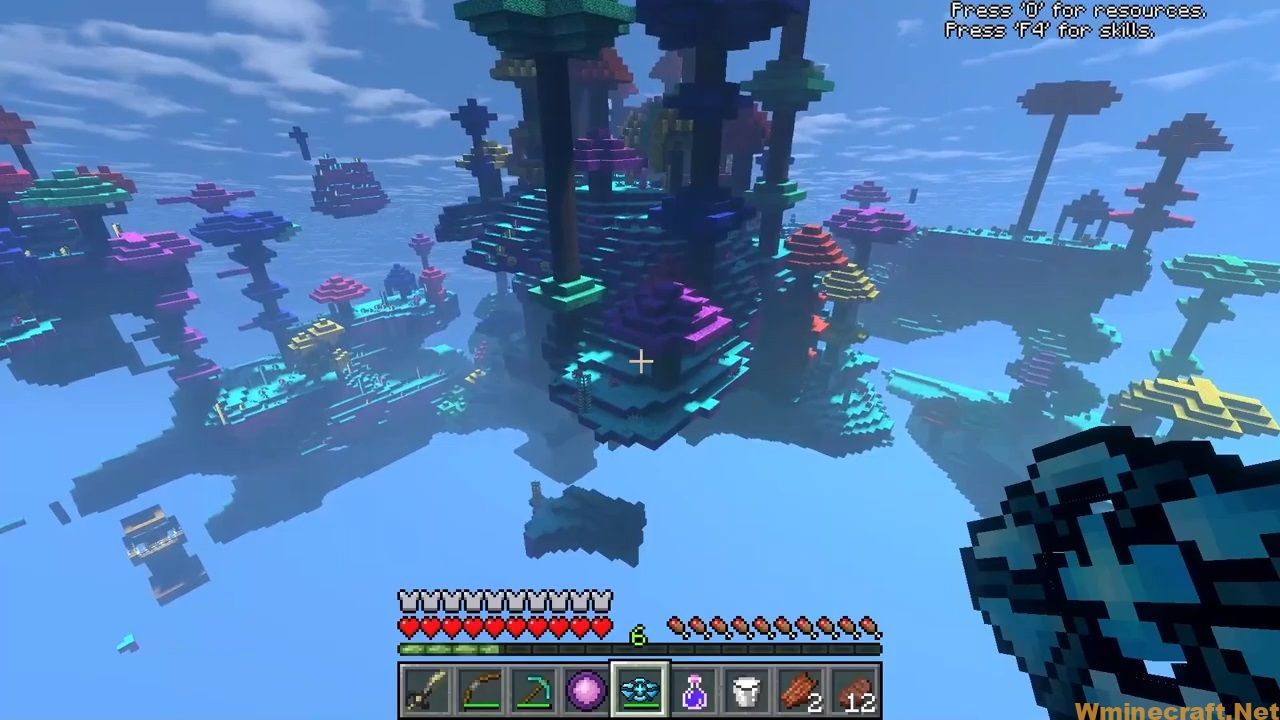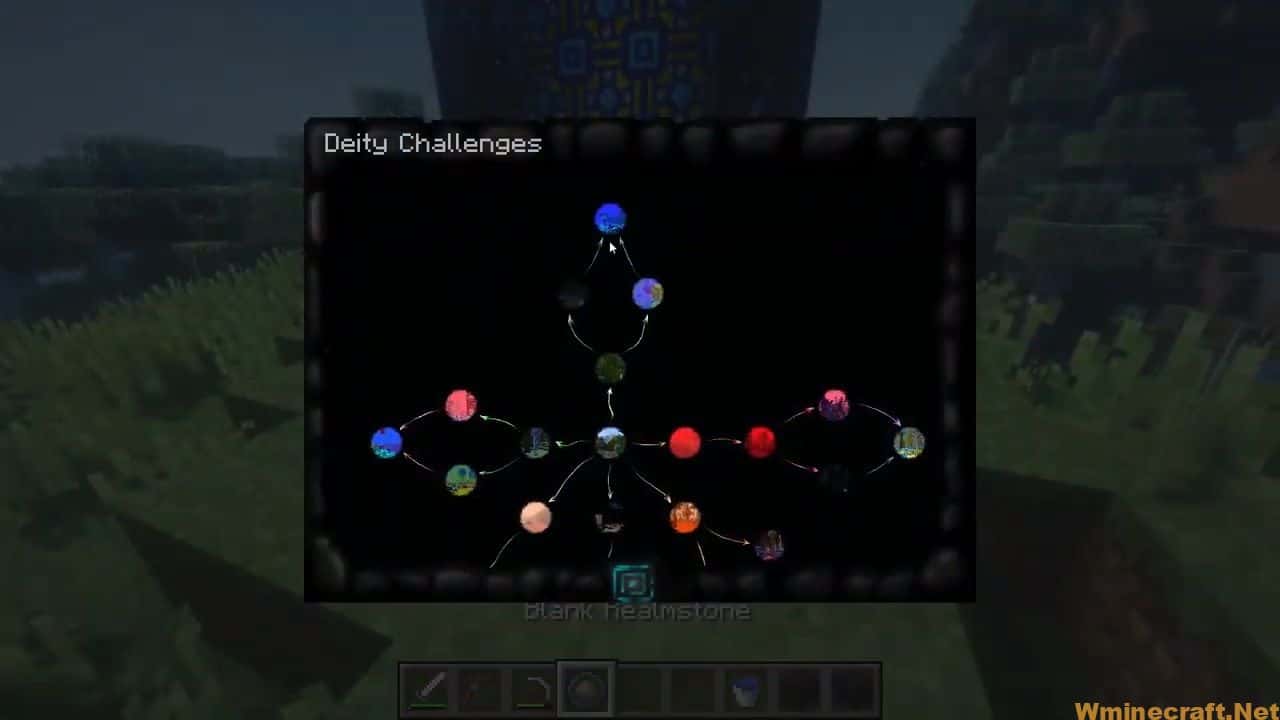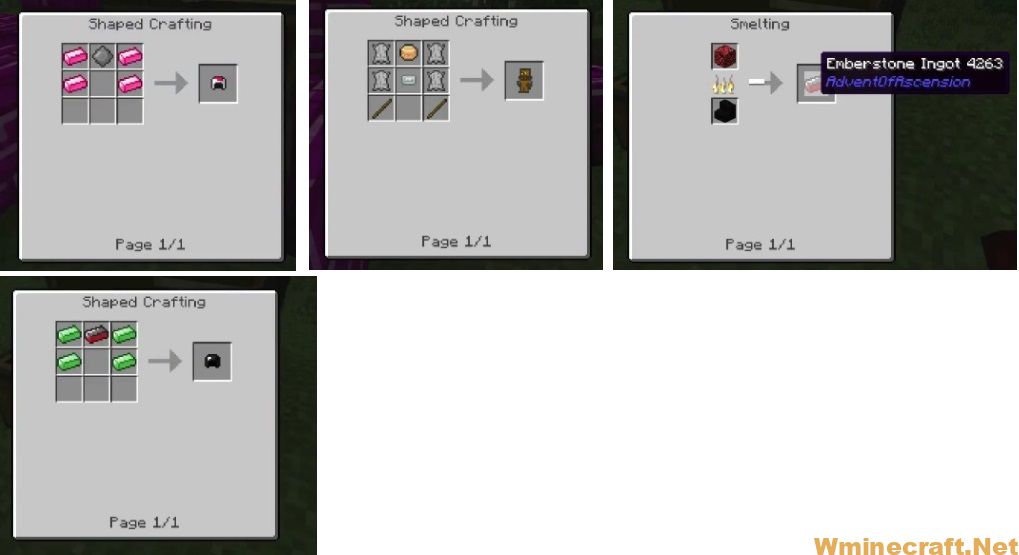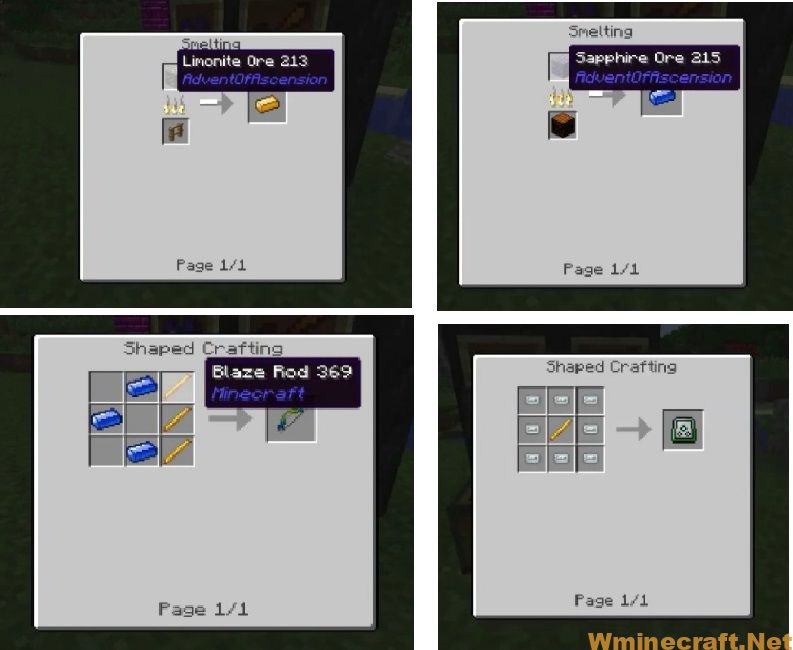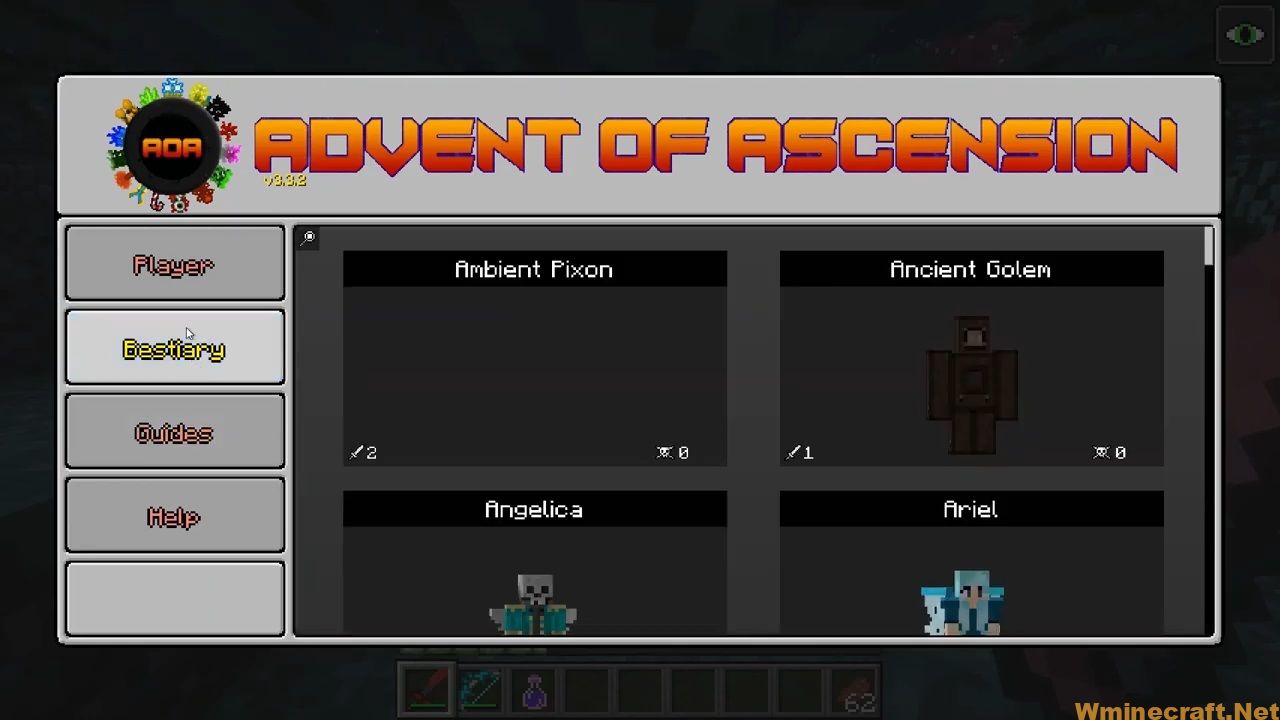 Wiki:
https://adventofascension.gamepedia.com/Advent_of_Ascension_Wiki
How to install Advent of Ascension Mod for Minecraft 1.16.5,1.15.2?
Download Minecraft Forge 1.16.5,1.15.2
Download Advent of Ascension 1.16.5,1.15.2
Double-click the downloaded Forge file to run the installer.
Paste the downloaded mod file into the .minecraft/mods folder
All we have left is to explore all the content that opens our eyes before!
Minecraft Forge (Modding API) Installation Guide
5 steps to successfully install Forge Minecraft
1. Access and Download select Minecraft forge version, then download the installer.
2. Requires installing Java on a computer. Open the .jar file you just downloaded, make sure 'Install Client' is selected, and click the OK button.
3. Run Minecraft and select the Forge profile, then click Play.
4. Select the Minecraft Forge menu on the left and the Mods button below Multiplayer.
5. Successfully, you can enjoy the mod just installed.
Requires:
Download Advent of Ascension Mod for MC 1.16.5 and 1.15.2
Advent of Ascension Mod For Minecraft 1.7.10:
Advent of Ascension Mod For Minecraft 1.7.10 (Tslat's Version):
Advent of Ascension Mod For Minecraft 1.12.2 (Tslat's Version):
Advent of Ascension Mod For Minecraft 1.15.2:
Advent of Ascension Mod For Minecraft 1.16.5:
Credit: Xolova ❘ Rating: 4.75 − 435 votes ❘ 583,817 views