Dark Utilities is an optimization mod that adds to Minecraft's new blocks and items useful in survival with Modded Minecraft.You can learn more about the content in this mod by checking out the wiki. All blocks and items in the mod also have tooltips with a brief summary of what they do.
If you have the JEI mod you can look at the uses page in game for an in depth information page similar to what is on the wiki.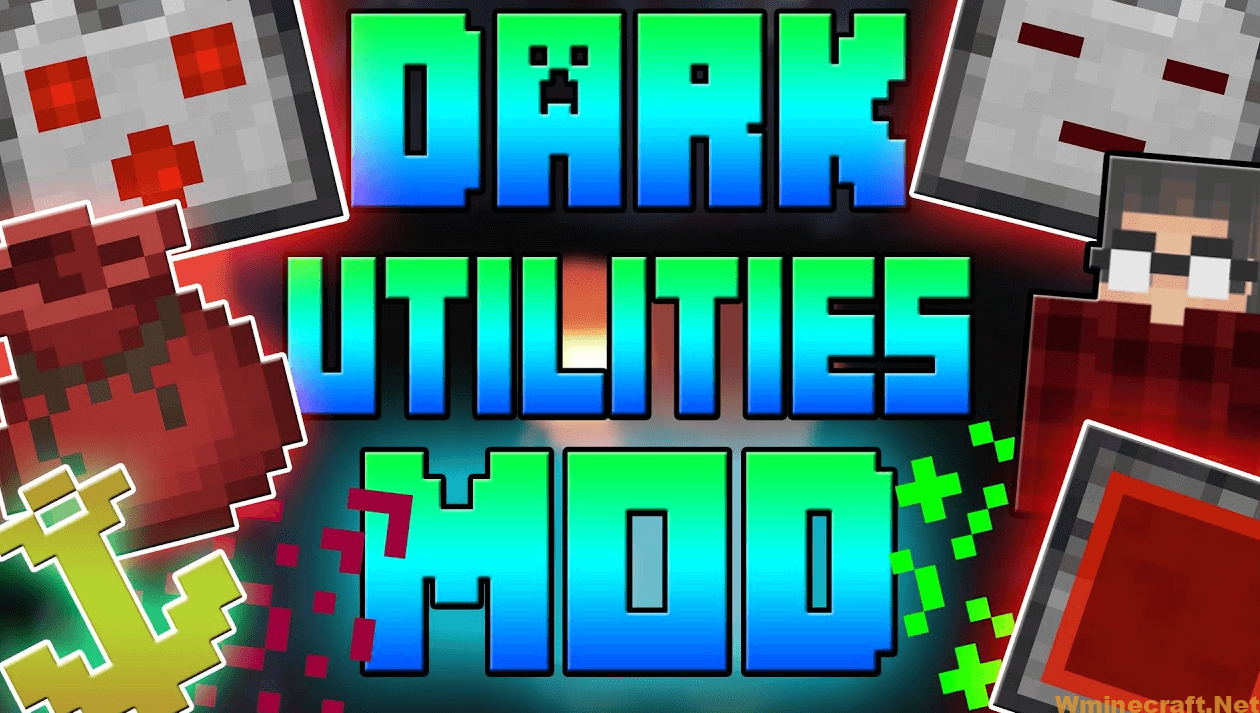 How to install Download Dark Utilities Mod 1.16.5 for Minecraft?
Follows 5 Steps below to install Download Dark Utilities Mod 1.16.5 for Minecraft on Windows and Mac :
1. Download and install Minecraft Forge, you can read the instructions below the article.
2. Download the Download Dark Utilities Mod 1.16.5 for Minecraft.
3. Open the . minecraft folder and then enter the mods folder. Important: Some older versions of Forge may not have the 'Open Mods Folder' button. If this is the case, create the directory under the name mods.
Windows:
Press the Windows key +R at the same time
Type %appdata% and press enter
Find folder Minecraft and then look for the Mods folder within that
Mac:
Click on the desktop and then press Command+Shift+G all at the same time
Type ~/Library and press enter
Open the folder Application Support and then Minecraft.
4. From here, drag in the mods file downloaded (.jar or .zip) you wish to add.
5. Run Minecraft, and you should now see the new mod installed in the list!
Enjoy Download Dark Utilities Mod 1.16.5 for Minecraft, If there is an error, please comment on this article we will support.
Feature Spotlight
Vector Plates – Vector plates are flat rotatable blocks that can push mobs and other entities around. Mobs can spawn on top of them, making them a popular choice in various mob farm designs.
Slime Crucible – The slime crucible is a new crafting station that allows you to turn food into slime. It can also be used to craft a variety of slimey items.
Ender Hopper – The Ender Hopper can teleport nearby dropped items into a connected inventory block such as a chest.
Mob Filters – Mob filters are blocks that have different collision boxes for different types of mobs. For example the hostile mob filter will let hostile mobs move through it but all other mobs will be blocked as if it were solid.
Sleep Charm – The sleep charm allows players to instantly sleep in beds without the animation. It will also slowly reduce your insomnia counter to prevent phantom attacks.
The crafts: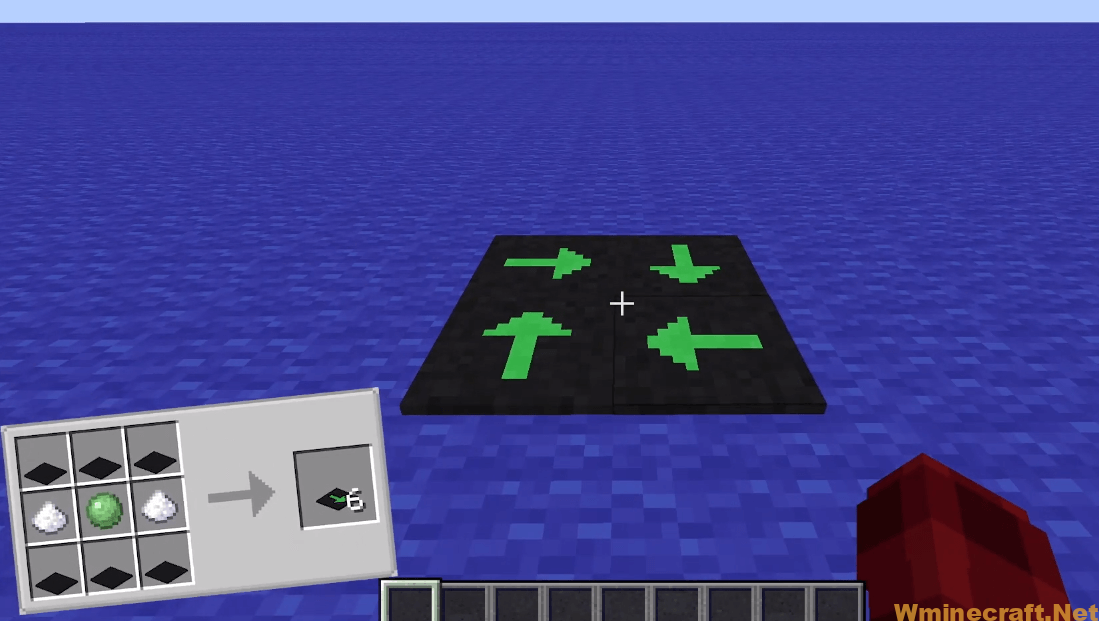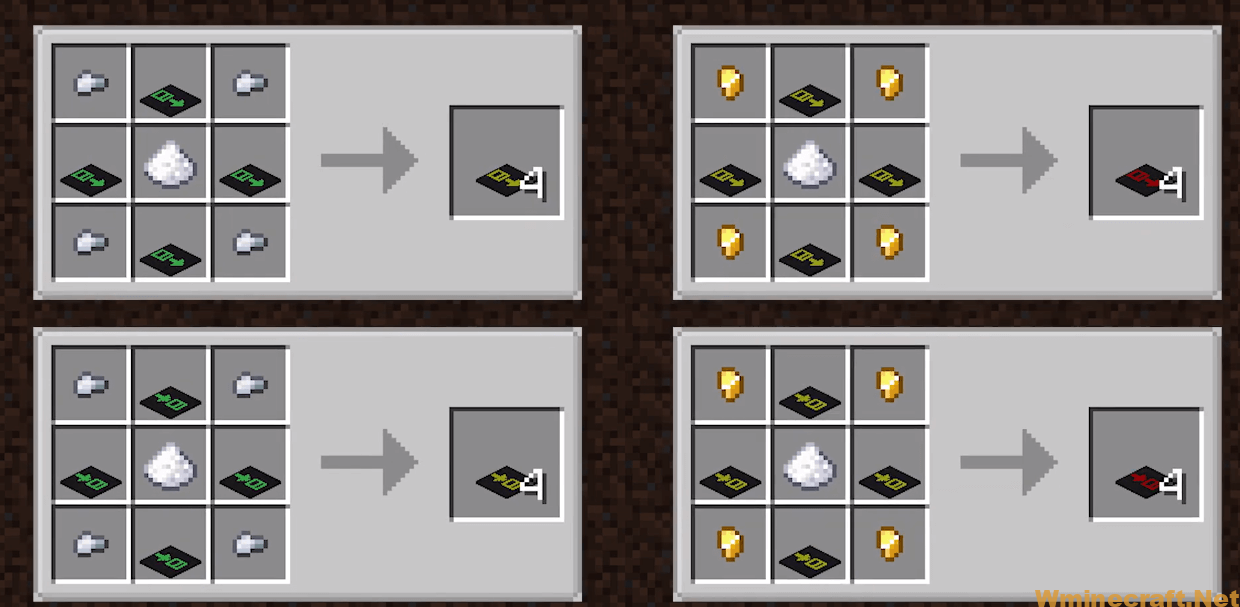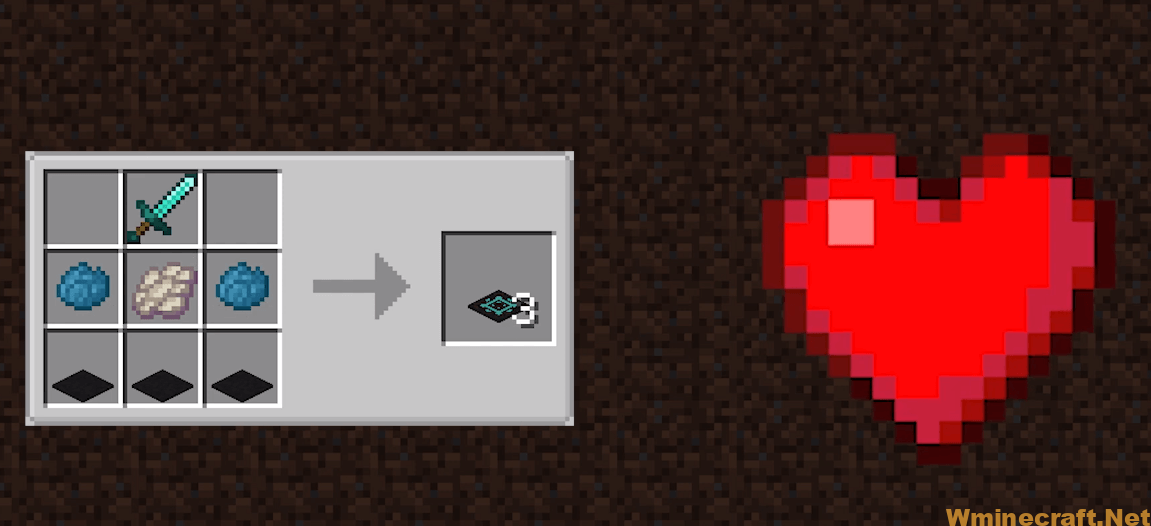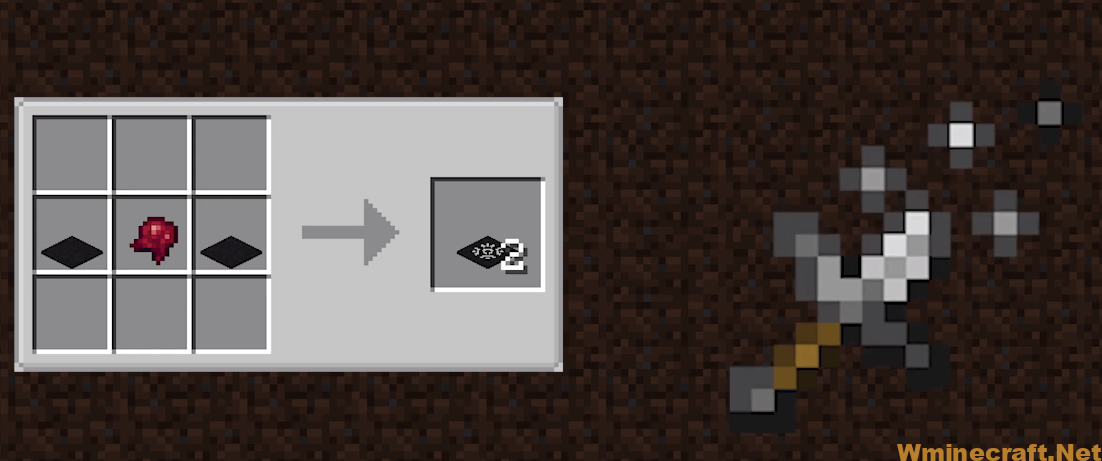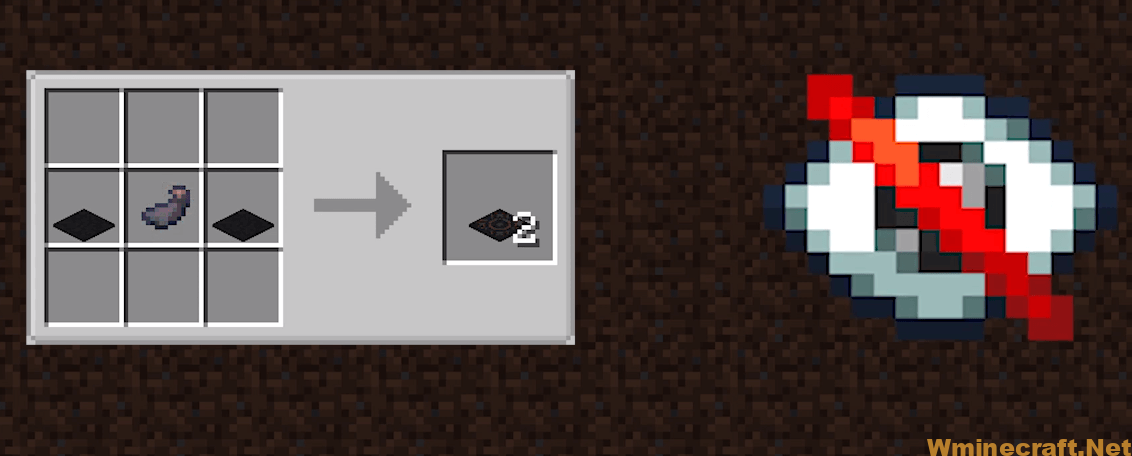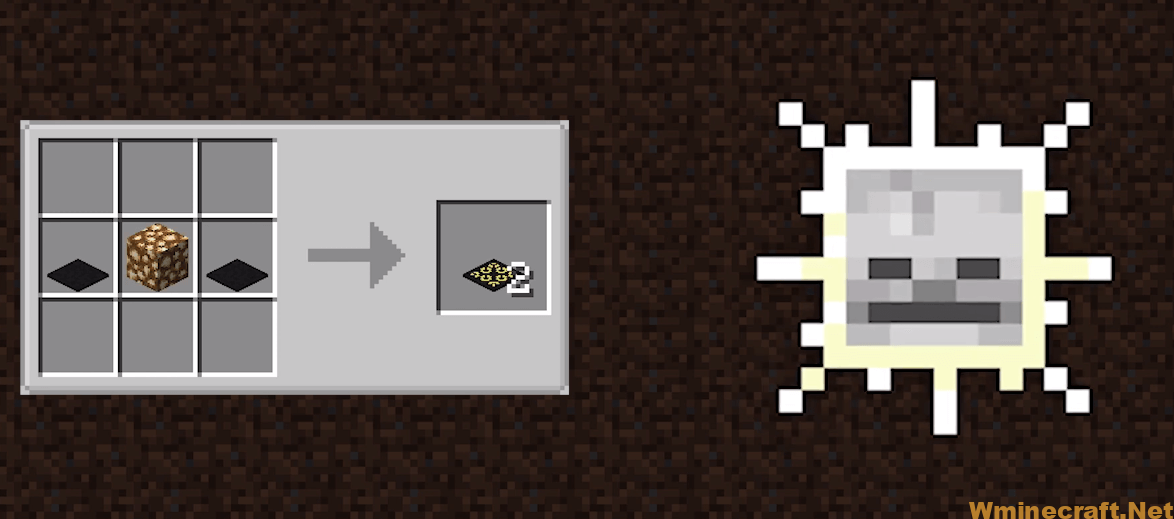 Dark Utilities Mod Screenshots: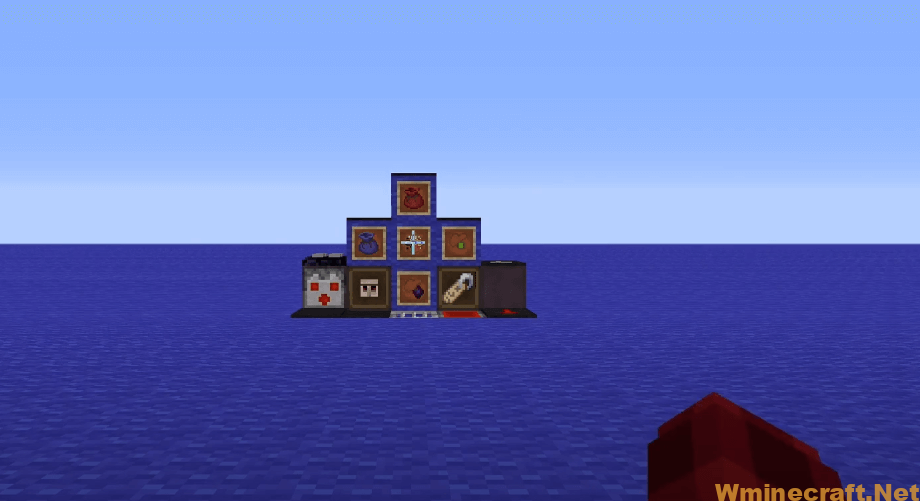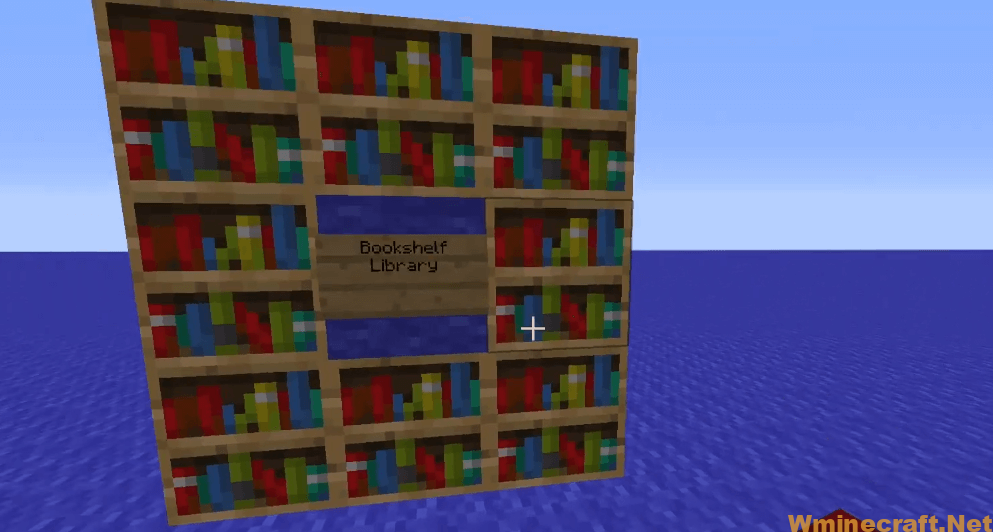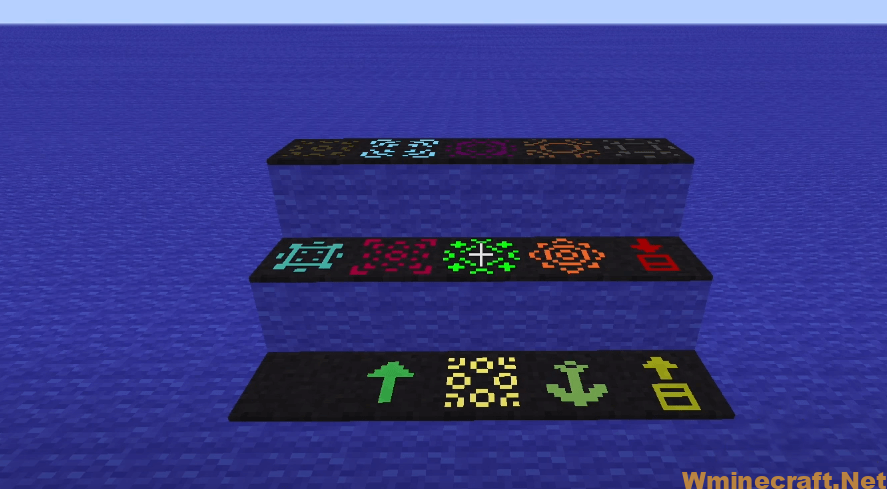 Dark Utilities Mod 1.16.5 Download Links:
Minecraft Game version 1.14.4

Minecraft Game version 1.15.2

Minecraft Game version 1.16.5

How To Download and Install Minecraft Forge (Modding API)?
Minecraft Forge is a free, open-source server that allows players to install and run Minecraft mods. 4 steps to install forge for windows, mac, Linux
1. Download Minecraft Forge at the website, select the version of Minecraft you want to run, then download the installer using your browser.
2. Open the .jar file you just downloaded (Run installer as Administrator), make sure Java is installed on your operating system
3. Select Install Client or Install Server if you want to install for your server, and click OK. Wait about 2 minutes, and you will see a success message.
4. Launch Minecraft and select the Forge profile, then click Play.
5. You will see Minecraft Forge in the lower-left corner and the Mods button under Multiplayer.
Congratulations on successfully installing Minecraft Forge and experimenting with Dark Utilities Mod 1.16.5 for Minecraft downloaded.
If there are errors, please comment on this article.