Construct's Armory Mod 1.12.2 is a mod that adds four armor items to the game: Helmet, Chestplate, Leggings, and Boots. These pieces of armor can be customized just like the tools from Tinkers Construct allowing you to make different parts out of different materials in order to form a completely custom armor set! Construct's Armory is an addon for Tinkers Construct which means it requires that mod installed before it will work correctly.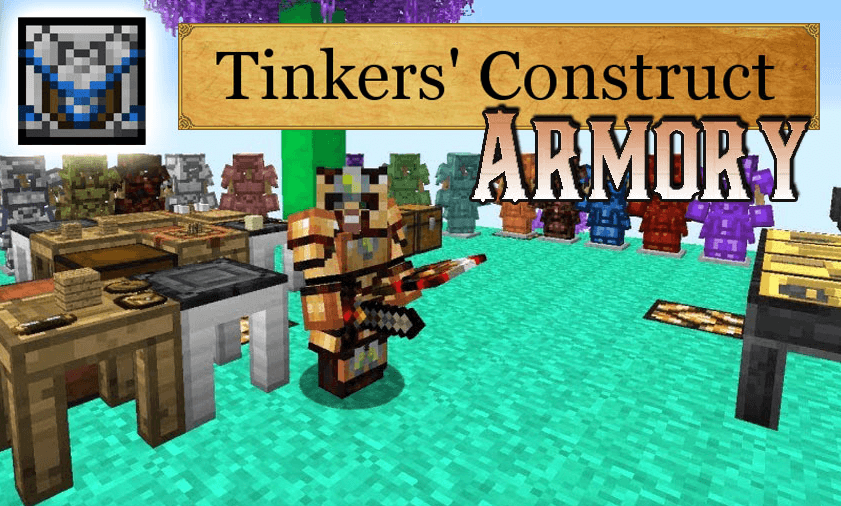 How to install Download Construct's Armory Mod for Minecraft?
Follows 5 Steps below to install Download Construct's Armory Mod for Minecraft on Windows and Mac :
1. Download and install Minecraft Forge, you can read the instructions below the article.
2. Download the Construct's Armory Mod for Minecraft.
3. Open the . minecraft folder and then enter the mods folder. Important: Some older versions of Forge may not have the 'Open Mods Folder' button. If this is the case, create the directory under the name mods.
Windows:
Press the Windows key +R at the same time
Type %appdata% and press enter
Find folder Minecraft and then look for the Mods folder within that
Mac:
Click on the desktop and then press Command+Shift+G all at the same time
Type ~/Library and press enter
Open the folder Application Support and then Minecraft.
4. From here, drag in the mods file downloaded (.jar or .zip) you wish to add.
5. Run Minecraft, and you should now see the new mod installed in the list!
Enjoy Download Construct's Armory Mod for Minecraft, If there is an error, please comment on this article we will support.
Getting Started
All of the information you'll need is located in the in-game book, titled "Materials and You – Armory Addendum". If your game is configured to give you the Materials and You book on spawn, it will also give you this addendum at the same time. If not, the crafting recipe is simply: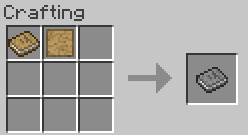 This book will have information about the new tinkering tables you'll need, the Armor Station and the Armor Forge, as well as information about the material stats and available modifiers.
Construct's Armory Mod creenshots:
Armor Forge and Armor Station
New Tinker tables for armor crafting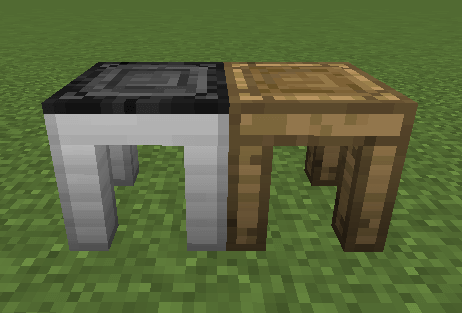 Do you want to go simple…
Featured: Wooden Armor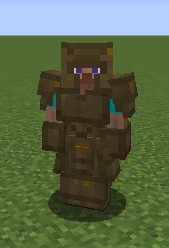 …or complex?
Featured: Cobalt-Endstone-Firewood Helmet with Traveller's Goggles Manyullyn-Flint-Sponge Chestplate with Traveller's Knapsack Ardite-Prismarine-Copper Leggings with Traveller's Belt Cactus-Slime-Paper Boots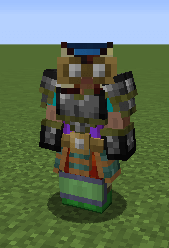 Armor Forge GUI
Featuring an armor preview to see what your crafted armor will look like on you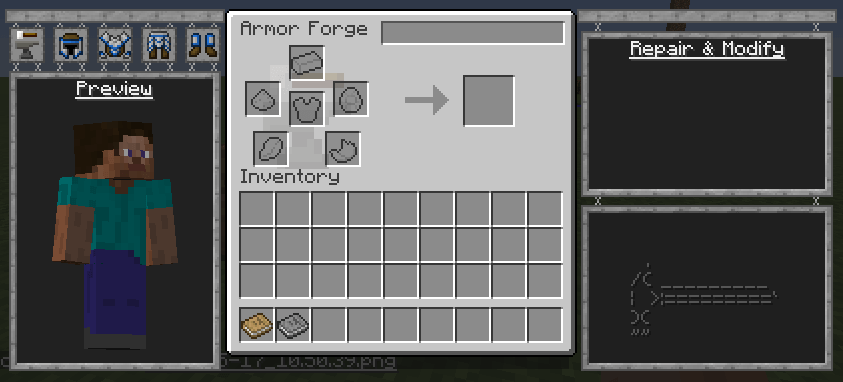 Armor Station & Armor Forge Recipes
Armor Station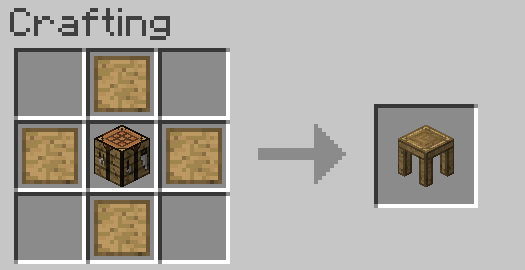 Armor Forge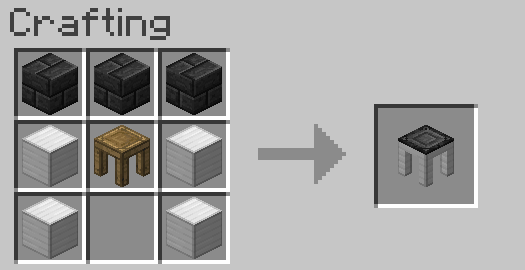 Construct's Armory Mod 1.12.2 Download Links:
Minecraft Game version 1.12.2:

FAQ
Q: I can't get the new Armor Items to work!
A: Construct's Armory is an addon for Tinkers' Construct, and as such, it requires Tinkers' Construct to be installed before you can use it. If you already have all of the necessary files from the original mod installed, then you should be able to install this mod without any problems.
Q: How does this addons work with the other mods?
A: This addons works perfectly with any other mods that are not incompatible with Tinkers' Construct, including but not limited to mods that add new metals (like Alloycraft), as well as mods that add new armor/armor blocks (like EnderIO).
How To Download and Install Minecraft Forge (Modding API)?
Minecraft Forge is a free, open-source server that allows players to install and run Minecraft mods. 4 steps to install forge for windows, mac, Linux
1. Download Minecraft Forge at the website, select the version of Minecraft you want to run, then download the installer using your browser.
2. Open the .jar file you just downloaded (Run installer as Administrator), make sure Java is installed on your operating system
3. Select Install Client or Install Server if you want to install for your server, and click OK. Wait about 2 minutes, and you will see a success message.
4. Launch Minecraft and select the Forge profile, then click Play.
5. You will see Minecraft Forge in the lower-left corner and the Mods button under Multiplayer.
Congratulations on successfully installing Minecraft Forge and experimenting with Construct's Armory Mod for Minecraft downloaded.
If there are errors, please comment on this article.