The Compact Storage Mod is a Minecraft mod that adds mobile storage options to the game. It's a backpack for players to wear on their back and chests can be classified into many floors such as Double (2 floors), Triple (3 floors), Quadruple (4 floors) … with upgrade packages to increase storage space. You can access the backpack by right-clicking while the backpack is open in the toolbar."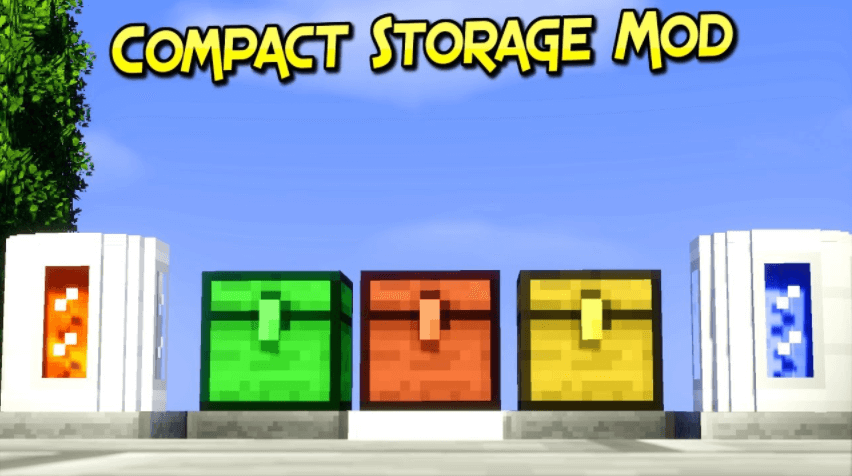 How to install:
How to Use Forge to Install Minecraft Mods (Client Side)
How To Install The Fabric Mod Loader After Downloading It
The newest Minecraft Mods are available right now.
Crafting recipes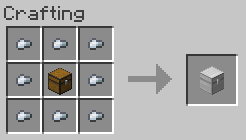 By default 9×3
Can be upgraded to 24×12 using upgrades
To create coloured chests you can dye them in world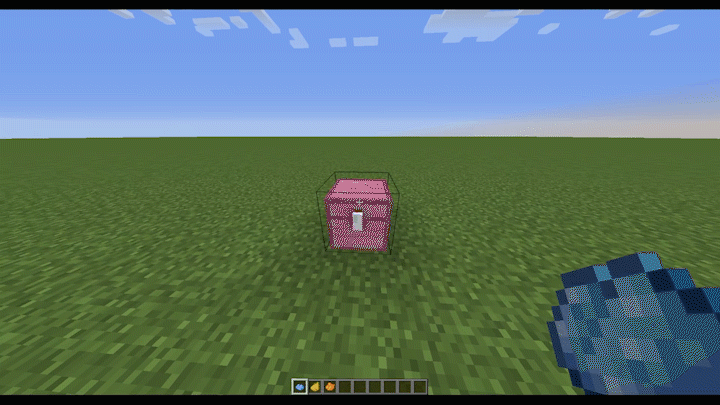 Barrels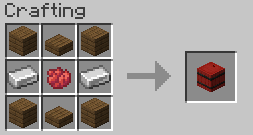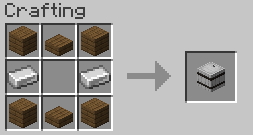 Can also be dyed in world
Default size of 9×3, max size of 24×12 with upgrades
Backpacks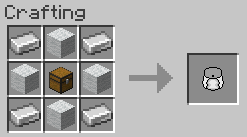 By default 9×3
Can be upgraded using the new upgrades in off-hand, with Backpack in main hand
Wool colour now matters! You can get any colour of backpack by using different colour wool
Row upgrade used to add an extra row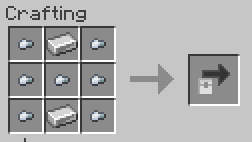 Compact Storage Mod Screenshots: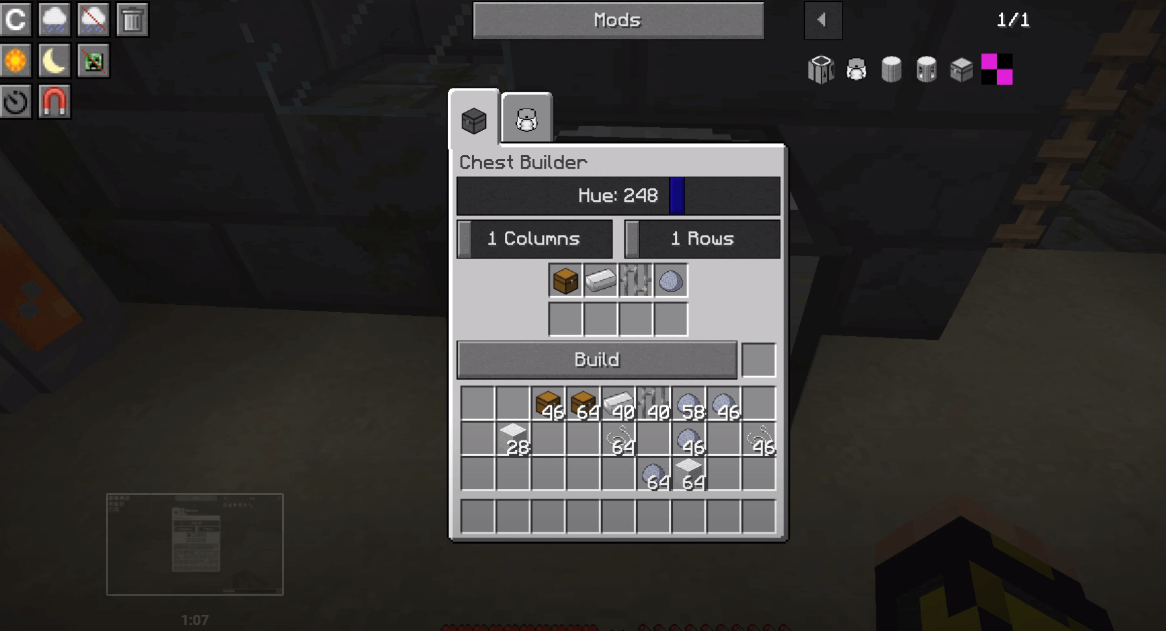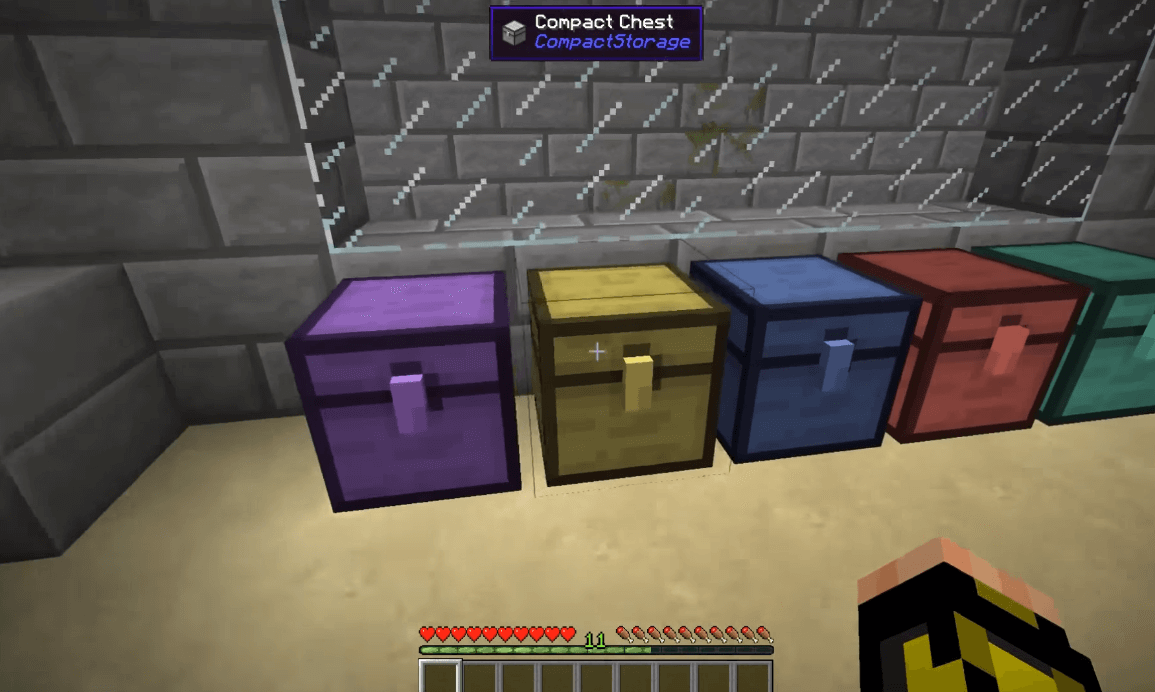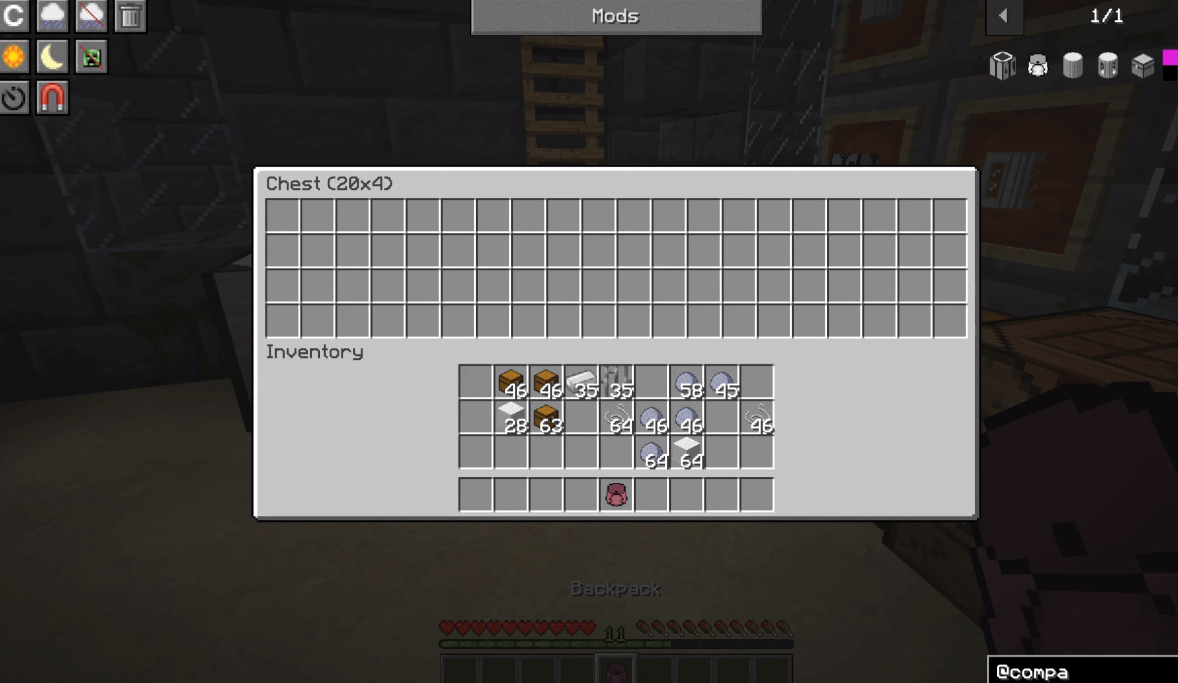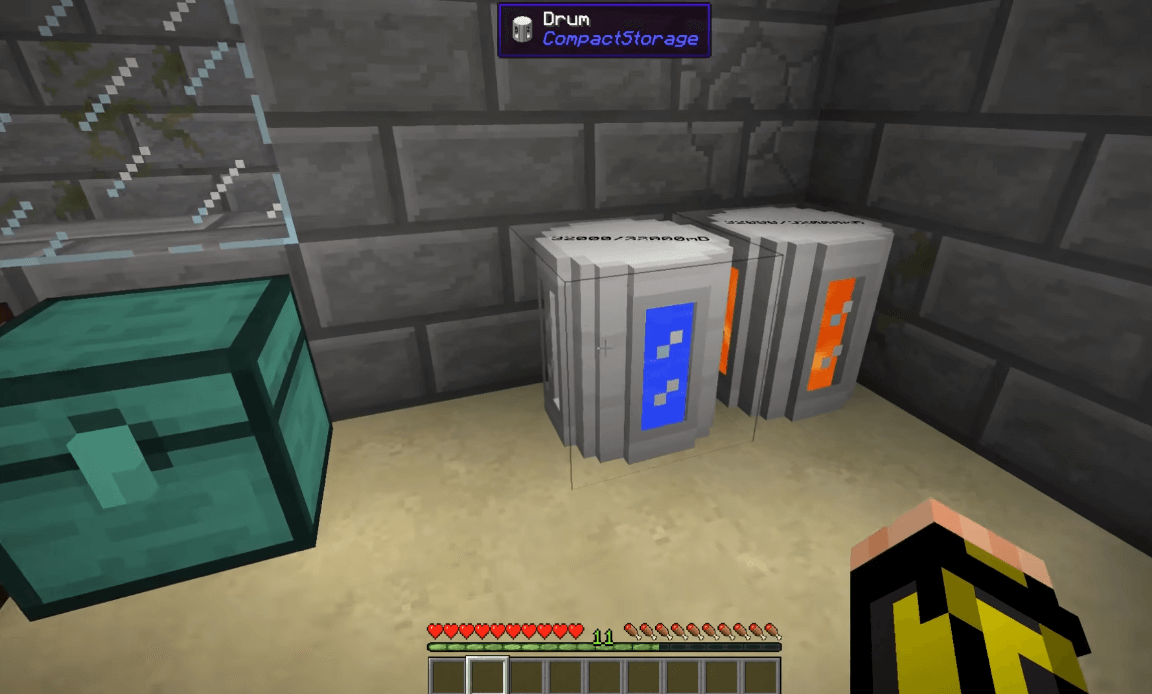 Compact Storage Mod [1.16.5/1.15.2] Download Links:
For Minecraft 1.7.10
For Minecraft 1.8.9
For Minecraft 1.9.0
For Minecraft 1.10.2/1.9.4
For Minecraft 1.11.2
For Minecraft 1.12.2
For Minecraft 1.15.2
Fabric version: Download from Server 
For Minecraft 1.16.2
Fabric version: Download from Server 
For Minecraft 1.16.5
Forge version: Download from Server