The underground has never been an exciting zone to explore, to be honest. CaveBiomeAPI Mod 1.17 allows modders to add actual underground biomes to give more life to the depths of our beloved worlds!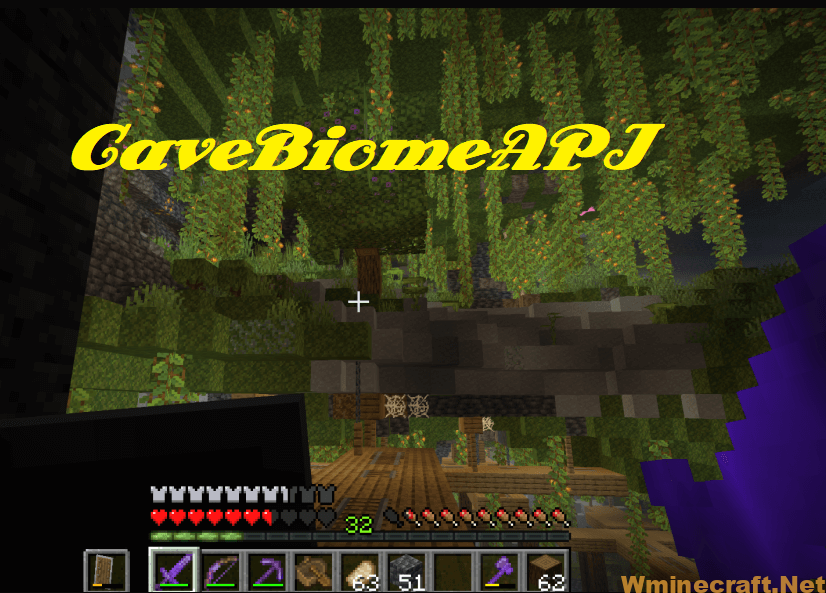 How to install:
How to Use Forge to Install Minecraft Mods (Client Side)
How To Install The Fabric Mod Loader After Downloading It
The newest Minecraft Mods are available right now.
Biome List:
Layer 1 biomes:
Icy cave (Snowy taiga, Snowy Tundra, Snowy Beach)
Fern cave (Taiga, Mega taiga & variants)
Sand cave (Desert, Beach)
Red sand cave (Mesa biome & variants)
Swamp cave (Swamp)
Jungle cave (Jungle & variants)
Grassy cave (All other biomes)
Layer 2 biomes:
Mushroom cave
Cobweb cave
Watery cave
Lava cave
Vine cave
Magma cave
Patchy obsidian cave
Fully obsidian cave
Andesite cave
Diorite cave
Granite cave
Cobblestone cave
Magma cave
Gravel cave
Coal ore cave
Iron ore cave
Gold ore cave
Redstone ore cave
Lapis ore cave
Diamond ore cave
CaveBiomeAPI Mod Screenshots: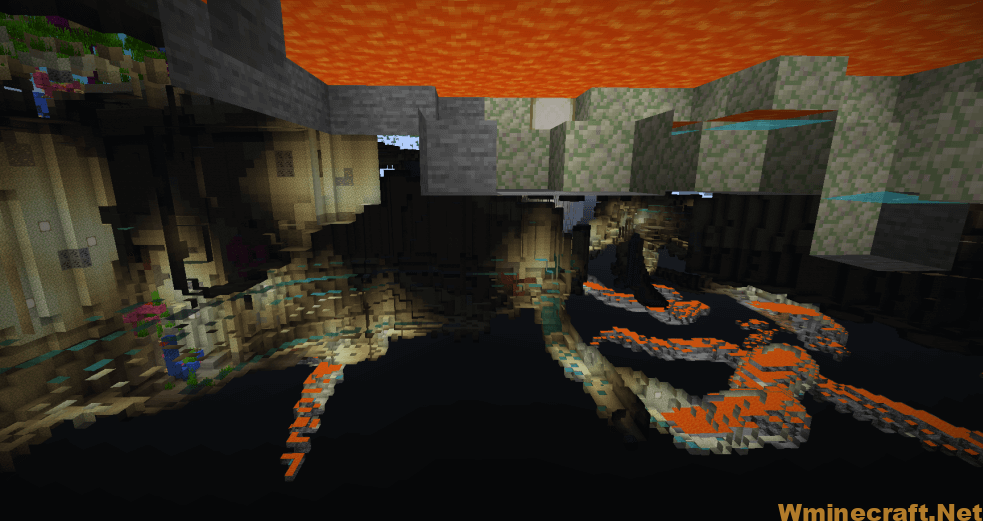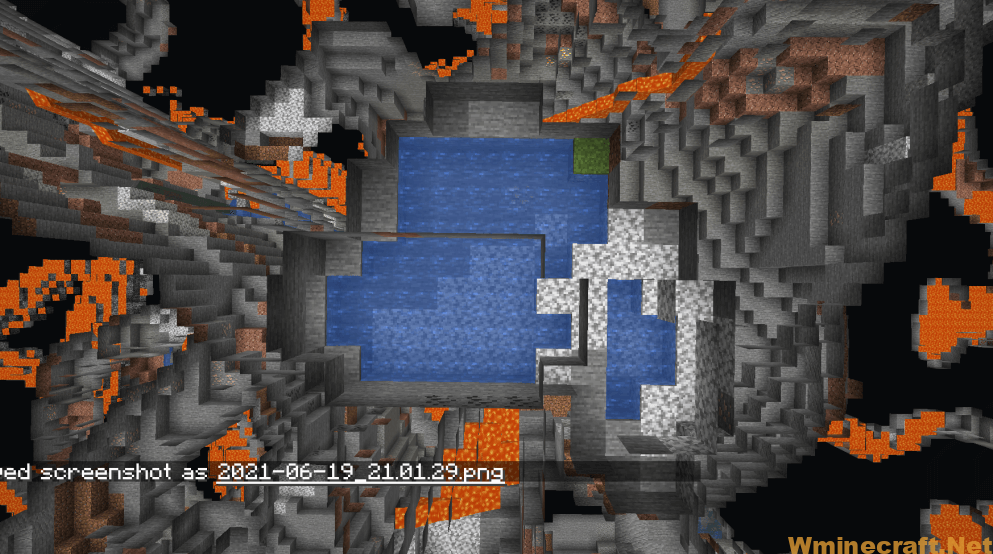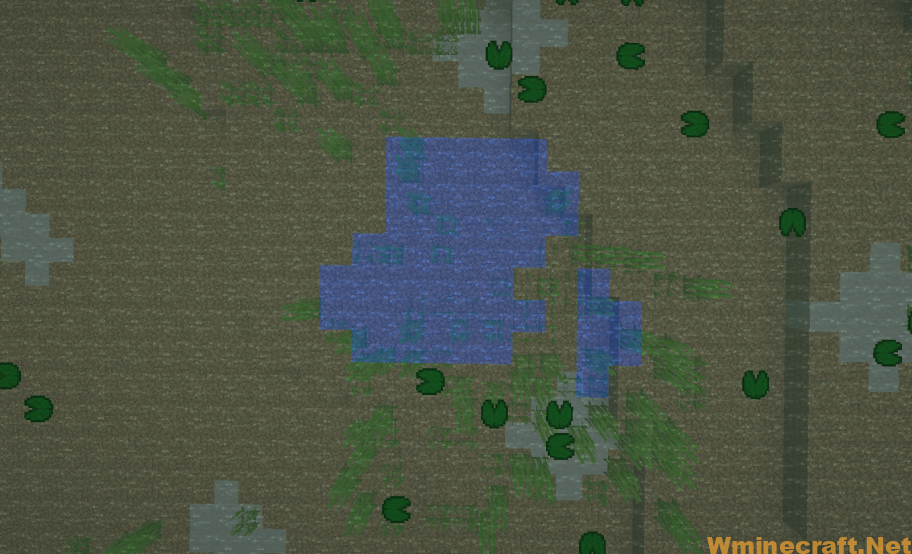 CaveBiomeAPI Mod 1.17 Download Links:
Minecraft Game version 1.17: