Are you a fan of mining in Minecraft? Do you miss the days of exploring abandoned mineshafts and finding rare resources? If so, then the new Better Mineshafts Mod is for you! This mod takes the classic mineshaft experience and revamps it with fresh features and improved visuals. Whether you're a long-time miner or just getting started, this mod will breathe new life into your underground exploration.
The Better Mineshafts Mod is available for both 1.19.3 and 1.18.2 versions of Minecraft, making it easy to find a version that works with your favorite game version. The mod drastically improves upon the original minecraft experience by adding more variety to the structures that generate in each mine shaft. Instead of just seeing the same old boring design over and over again, players can now expect to see different kinds of tunnels, pathways, chambers, and more! Additionally, the mod adds new types of blocks to be found in mine shafts as well as hidden chests filled with loot – perfect for any adventurer looking for a challenge!
The mod also features improved lighting effects and detailed textures that make exploring even more immersive than before. The world below ground has never been so inviting! Finally, this mod also includes an optional bonus feature which makes it easier to find resources while mining – no more spending hours digging through hundreds of blocks without finding anything useful!
📥 How to install:
How to Use Forge to Install Minecraft Mods (Client Side)
How To Install The Fabric Mod Loader After Downloading It
The newest Minecraft Mods are available right now.
✅ Features:
9 biome variants, including a rare mushroom mineshaft.
Completely customizable mineshafts! Check for the bettermineshafts folder in your config folder after running the mod for the first time.
Abandoned workstations.
Workstation cellars.
Ore deposits at the end of some tunnels with coal, iron, redstone, gold, lapis, emerald, and (very rarely) diamond.
Abandoned miners' outposts (rare).
Surface openings (very rare).
Includes support for lanterns and candles from Rustic, Charm, and Varied Commodities.
💻 Better Mineshafts Mod

 Screenshots: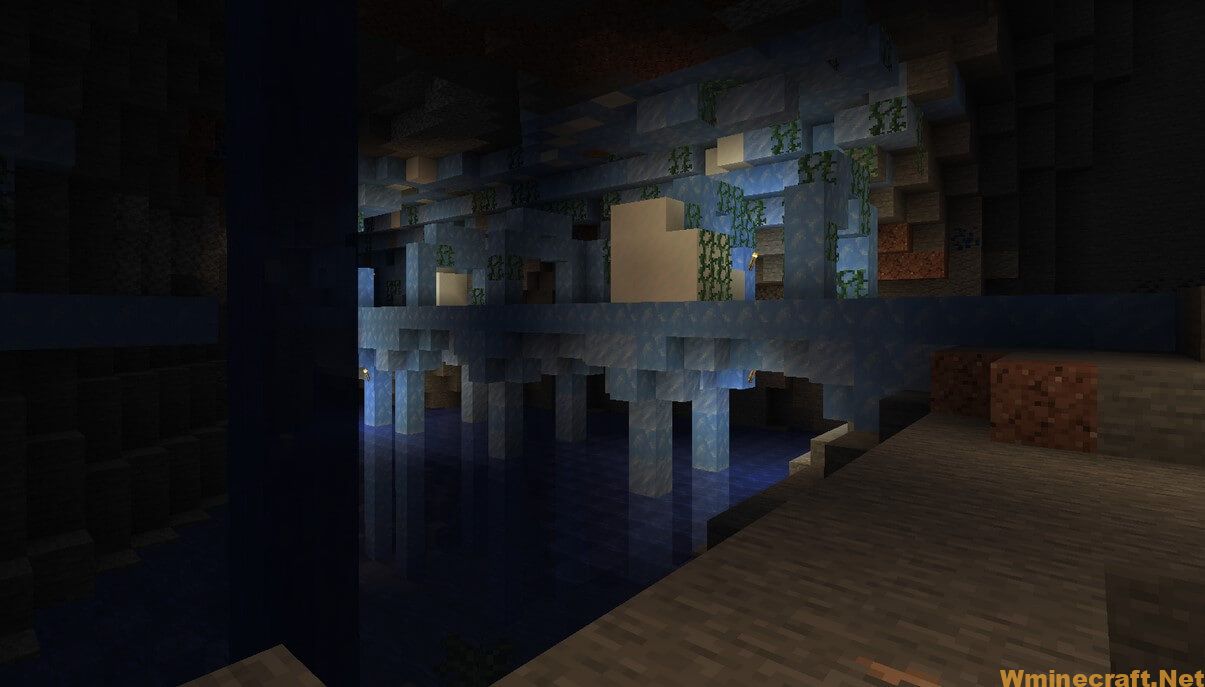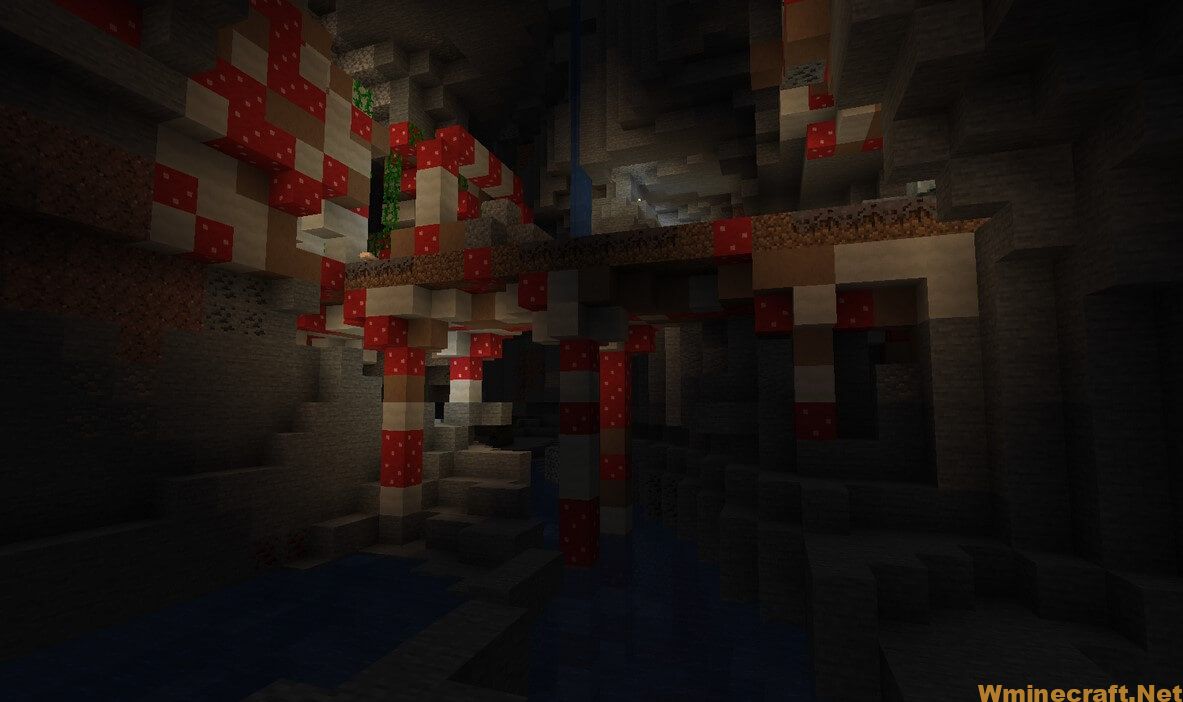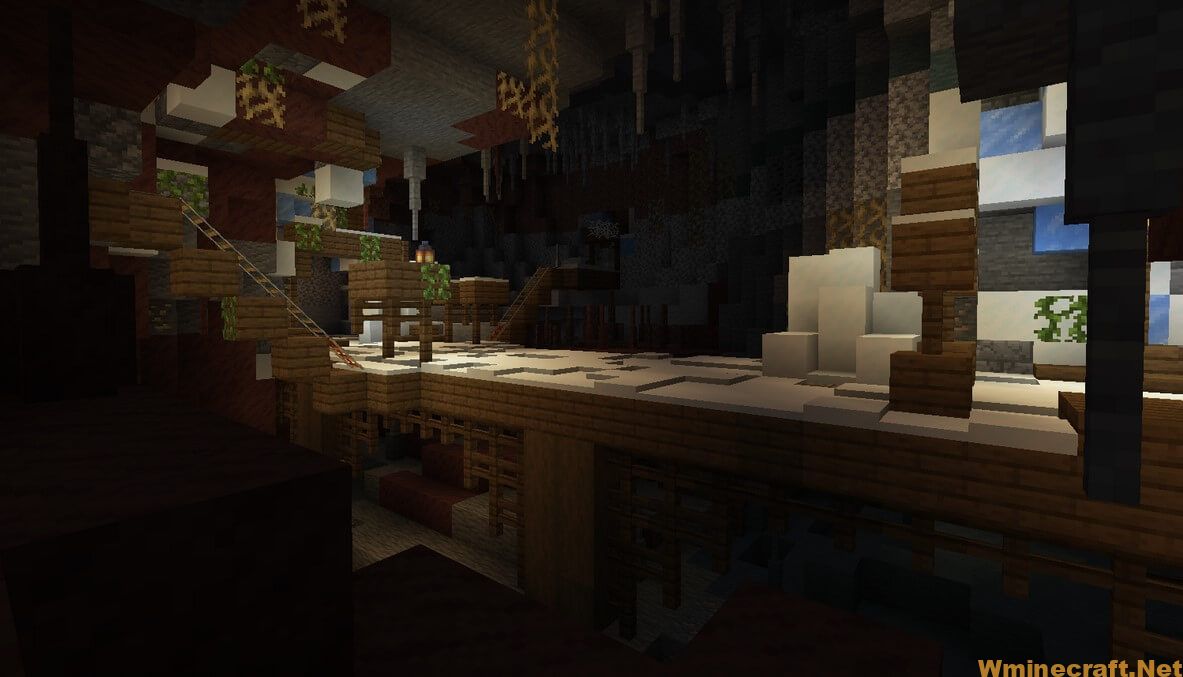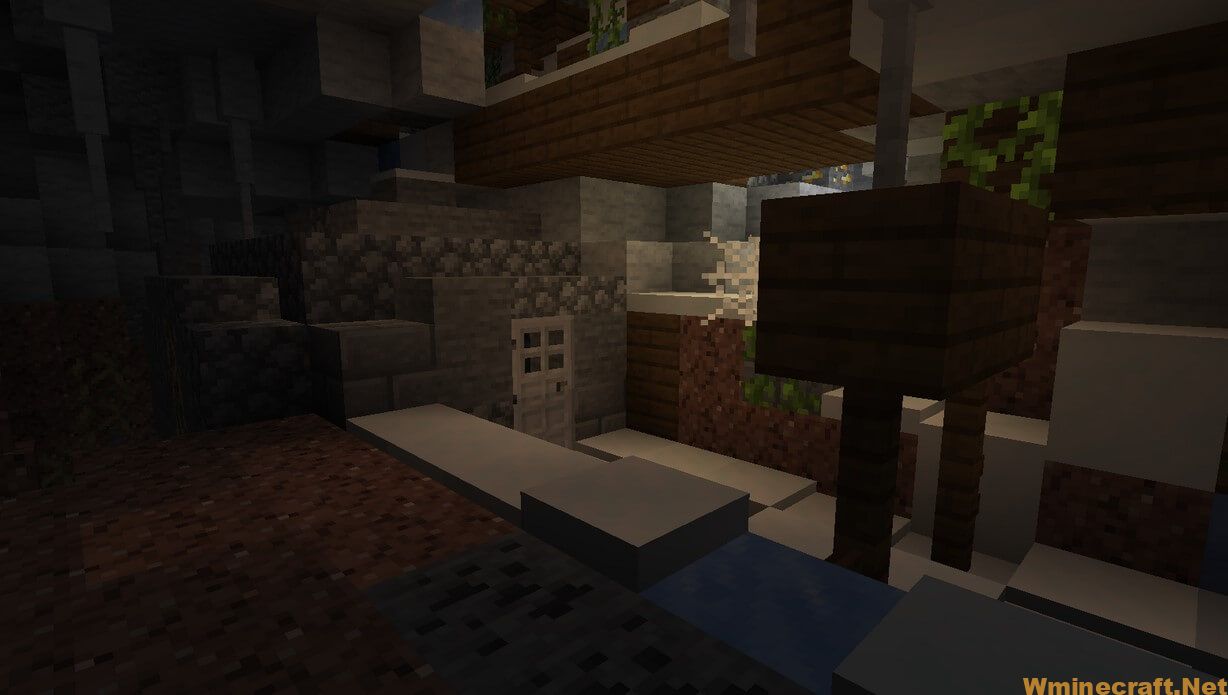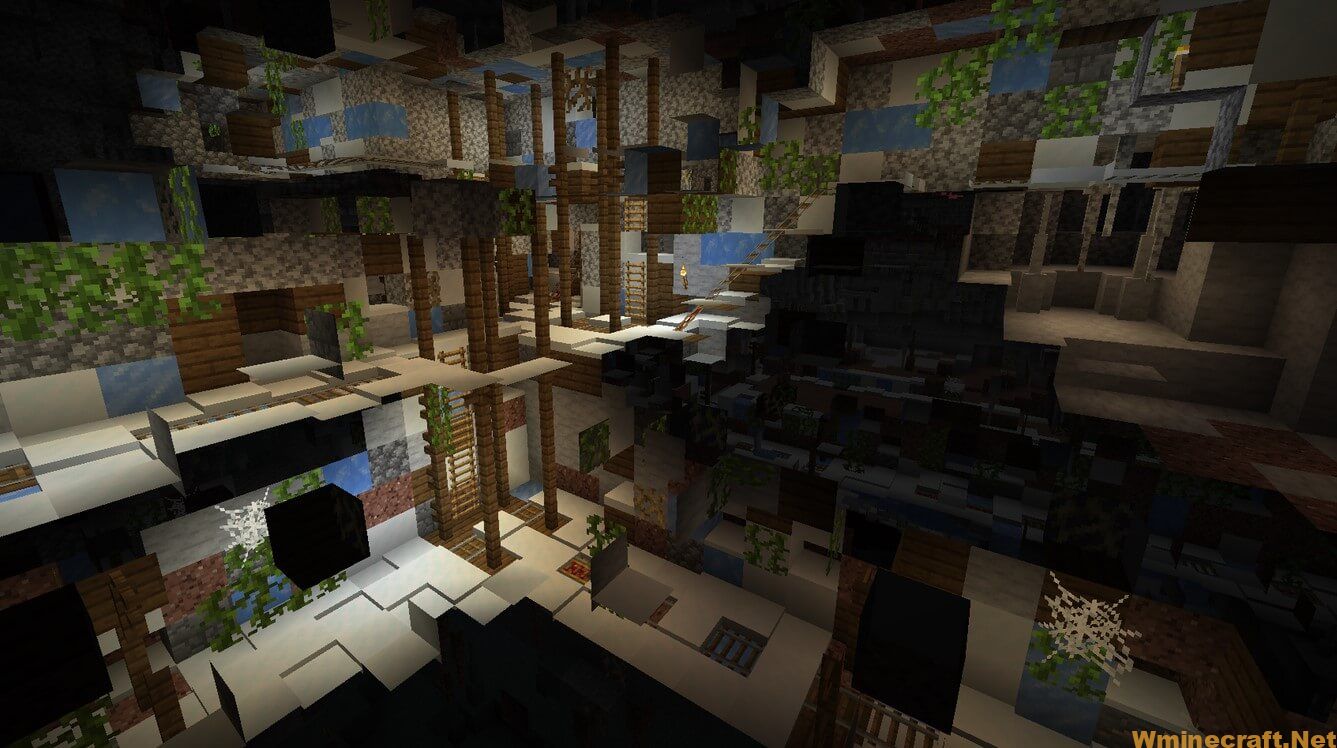 Better Mineshafts Mod (1.18.2 → 1.19.3) Download Links
For Minecraft 1.12.2
Forge version: Download from Server
For Minecraft 1.15.2
Forge version: Download from Server

Fabric version: Download from Server
For Minecraft 1.16.5
Forge version: Download from Server

Fabric version: Download from Server
For Minecraft 1.17.1
Fabric version: Download from Server
For Minecraft 1.18.1
Forge version: Download from Server

Fabric version: Download from Server
For Minecraft 1.18.2
Forge version: Download from Server

Fabric version: Download from Server
For Minecraft 1.19.2
Forge version: Download from Server

Fabric version: Download from Server
For Minecraft 1.19.3
Forge version: Download from Server 

Fabric version: Download from Server