Crafting recipes in Minecraft are usually pretty simple. All you need to do is combine raw materials and voila, you get the end product! UniDict mod changes that by standardizing all crafting recipes (that it integrates with), not just for crafting table recipes, but for a lot of machines throughout several mods. UniDict does this by making sure that every recipe gives out the same items when they are used; meaning more consistency between different mods. UniDict also allows players to change these settings using an easy-to-navigate GUI system so that everyone can play their game how they want to!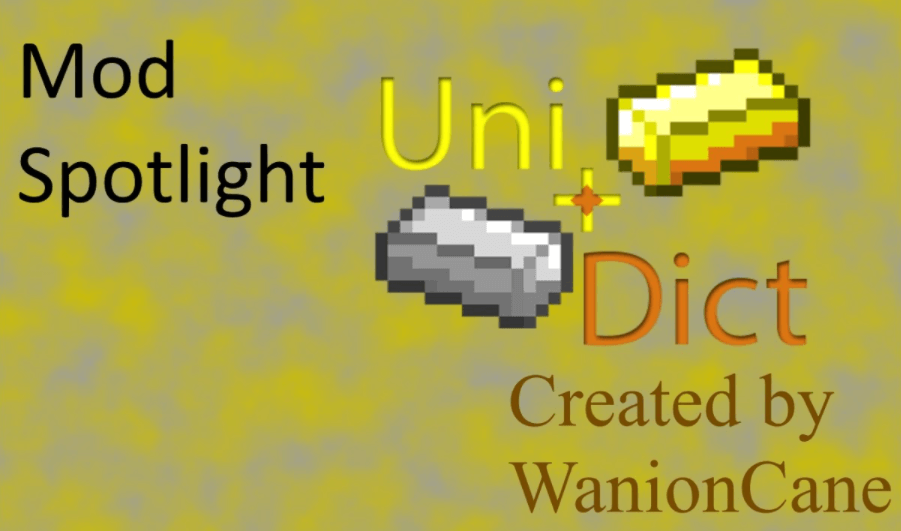 How to install Download UniDict Mod for Minecraft?
Follows 5 Steps below to install Download UniDict Mod for Minecraft on Windows and Mac :
1. Download and install Minecraft Forge, you can read the instructions below the article.
2. Download the UniDict Mod for Minecraft.
3. Open the . minecraft folder and then enter the mods folder. Important: Some older versions of Forge may not have the 'Open Mods Folder' button. If this is the case, create the directory under the name mods.
Windows:
Press the Windows key +R at the same time
Type %appdata% and press enter
Find folder Minecraft and then look for the Mods folder within that
Mac:
Click on the desktop and then press Command+Shift+G all at the same time
Type ~/Library and press enter
Open the folder Application Support and then Minecraft.
4. From here, drag in the mods file downloaded (.jar or .zip) you wish to add.
5. Run Minecraft, and you should now see the new mod installed in the list!
Enjoy Download UniDict Mod for Minecraft, If there is an error, please comment on this article we will support.
Integrations
AbyssalCraft (Transmutator)
Actually Additions (Crusher, Empowerer, Atomic Reconstructor)
Advanced Rocketry (All Machines)
Advanced Solar Panels (Molecular Transformer)
Applied Energistics 2 (Grindstone)
Base Metals (Crack Hammer)
Blood Magic (Alchemy Table)
Chickens (Chickens)
Draconic Evolution (Draconic chest)
Embers (Stamper)
Ender IO (Alloy Smelter, SAG Mill)
Forestry (Centrifuge, Carpenter)
Gadgetry Core (Alloy Furnace)
Gadgetry Machines (Grinder)
IC2 Classic (Compressor, Extractor, Macerator, SawMill, Recycler, Scrap Box)
Industrial Craft 2 (Macerator, Thermal Centrifuge, Compressor, Extractor, Blast Furnace, Scrap Box, Block Cutting Machine)
Industrial Foregoing (Laser, Fluid Sieving Machine)
Immersive Engineering (Arc Furnace, Blast Furnace, Crusher, Metal Press, Alloy Kiln)
Kitsu's ForgeCraft (Anvil, Casting, Forge)
Magneticraft (Crushing Table, Sluice Box, Grinder, Sieve)
Mekanism (Crusher, Chemical Injection Chamber, Enrichment Chamber, Metallurgic Infuser, Energized Smelter, Combiner, Precision Sawmill)
RailCraft (Rock Crusher, Blast Furnace, Metal Rolling)
TechReborn (All Machines)
Thermal Expansion (Compactor, Fractionating Still, Pulverizer, Redstone Furnace, Induction Smelter)
Vanilla (Crafting, Furnace, Villagers)
UniDict does this with recipes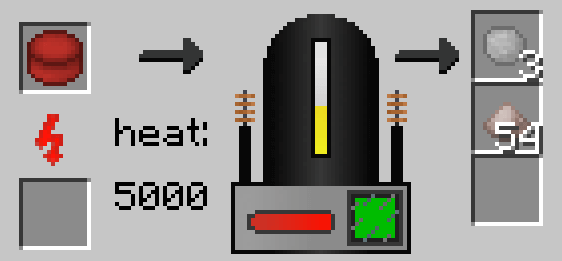 UniDict Mod Screenshots: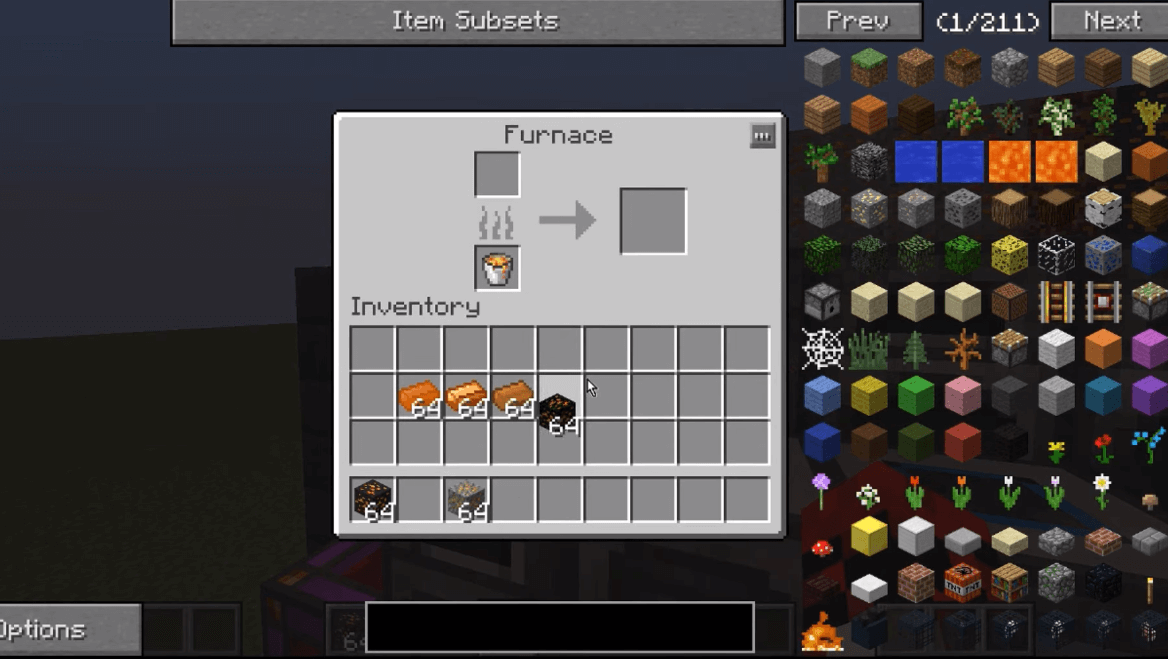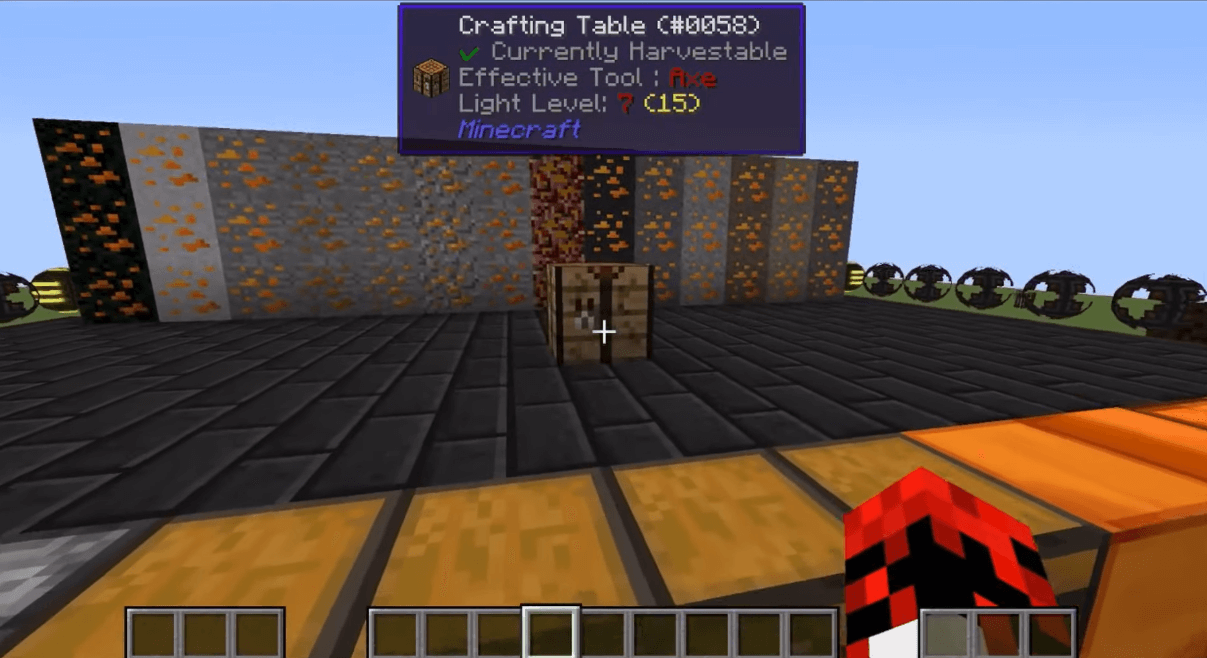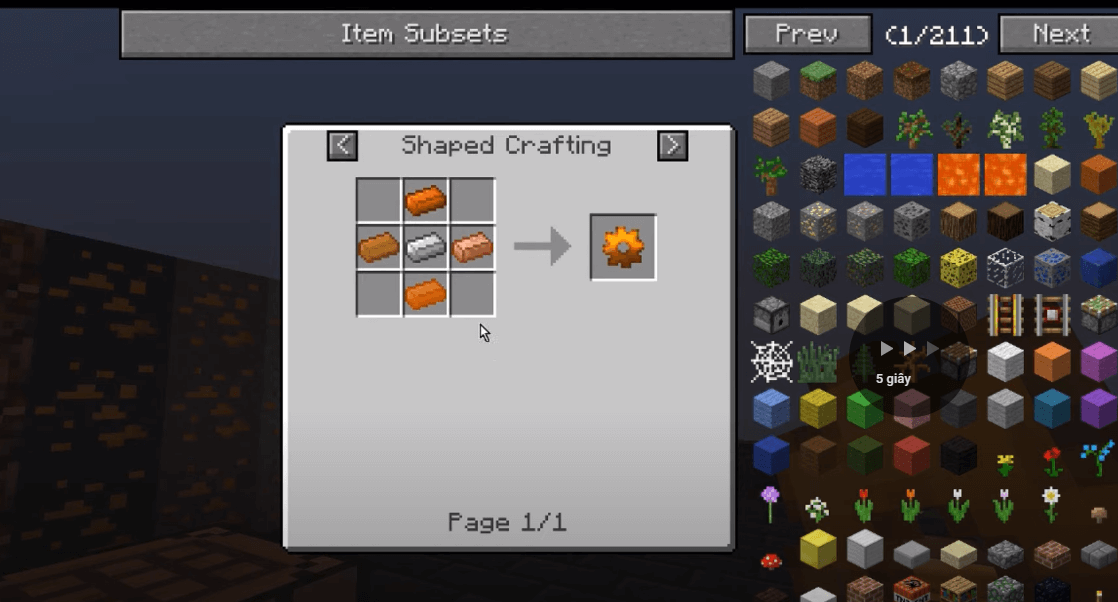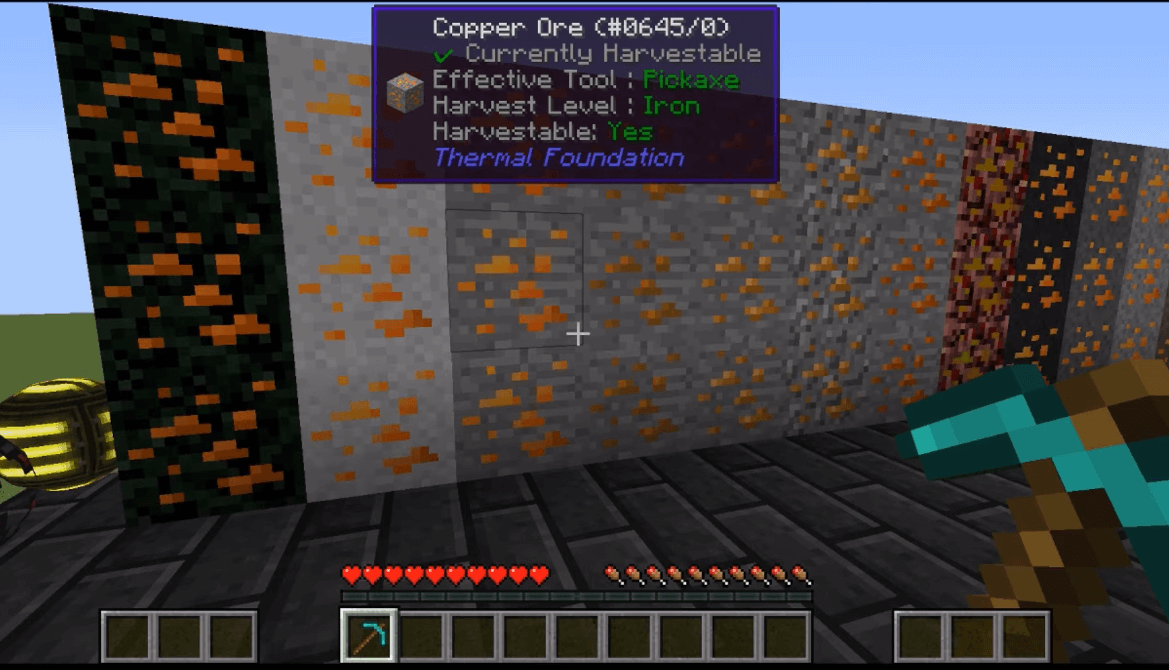 UniDict Mod 1.12.2/1.11.2 Download Links:
Minecraft Game version 1.7.10:

Minecraft Game version 1.9.4:

Minecraft Game version 1.10.2:

Minecraft Game version 1.11.2:

Minecraft Game version 1.12.1/1.12:

Minecraft Game version 1.12.2:

How To Download and Install Minecraft Forge (Modding API)?
Minecraft Forge is a free, open-source server that allows players to install and run Minecraft mods. 4 steps to install forge for windows, mac, Linux
1. Download Minecraft Forge at the website, select the version of Minecraft you want to run, then download the installer using your browser.
2. Open the .jar file you just downloaded (Run installer as Administrator), make sure Java is installed on your operating system
3. Select Install Client or Install Server if you want to install for your server, and click OK. Wait about 2 minutes, and you will see a success message.
4. Launch Minecraft and select the Forge profile, then click Play.
5. You will see Minecraft Forge in the lower-left corner and the Mods button under Multiplayer.
Congratulations on successfully installing Minecraft Forge and experimenting with UniDict Mod for Minecraft downloaded.
If there are errors, please comment on this article.