Piglin Expansion Mod 1.18.2, 1.17.1 and 1.16.5 adds a new dimension to your Nether adventures by introducing fresh content centered around the Piglins. These creatures, typically harmless unless provoked, play a more prominent role with the addition of three unique structures they built: the Piglin Fortress, the Piglin Ship, and the Piglin Abandoned Refuge.
The Piglin Fortress serves as a secure storage for valuable items and marks conquered territory. Meanwhile, Piglin Ships were designed for item transportation, but their peculiar navigation system led to numerous crashes. Lastly, the Piglin Abandoned Refuges in the Overworld were created by Piglins who attempted to explore the realm, only to meet their unfortunate fate.
This mod is an excellent choice for players seeking to enrich their Nether experience and uncover the Piglins' intriguing history.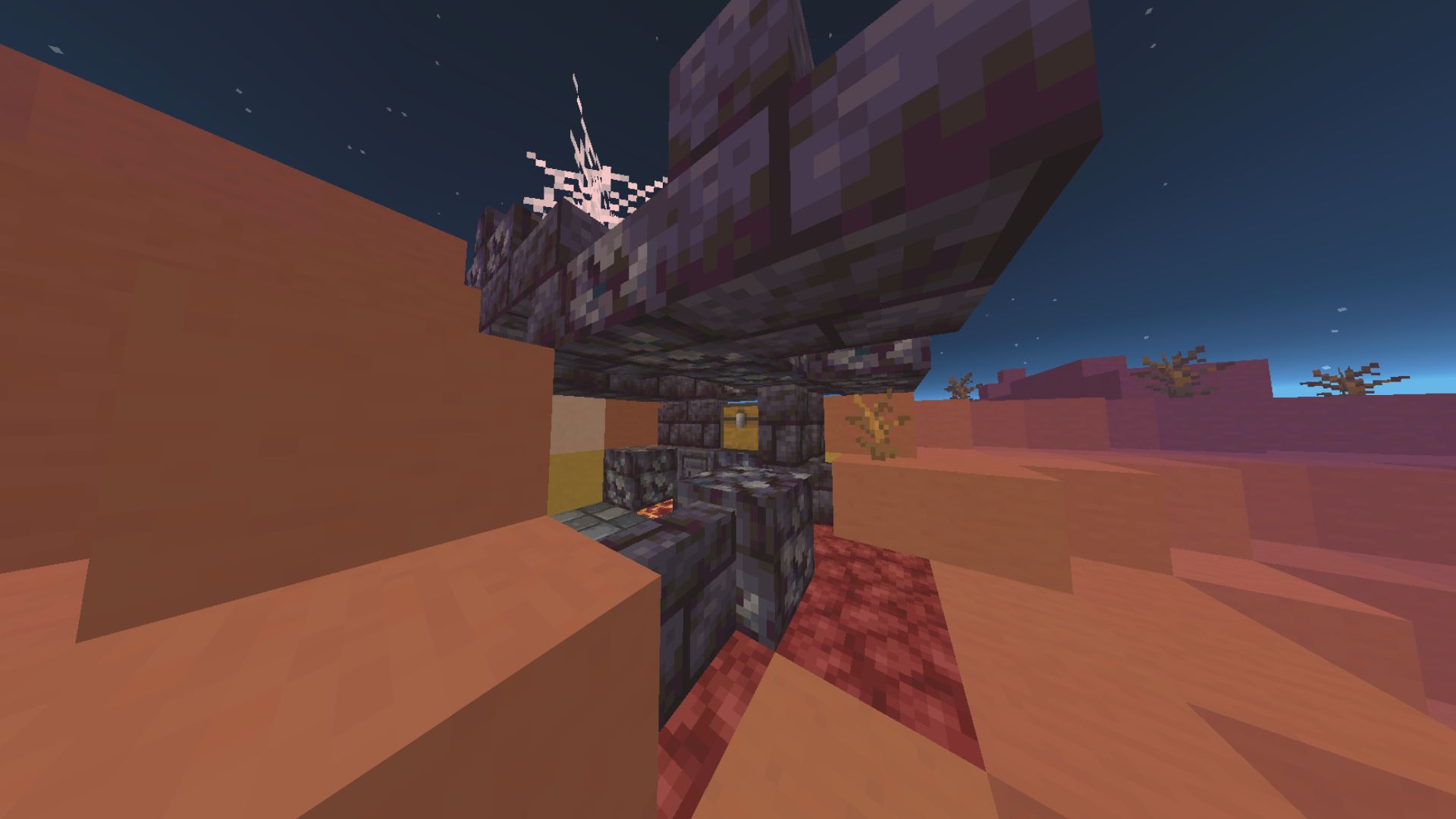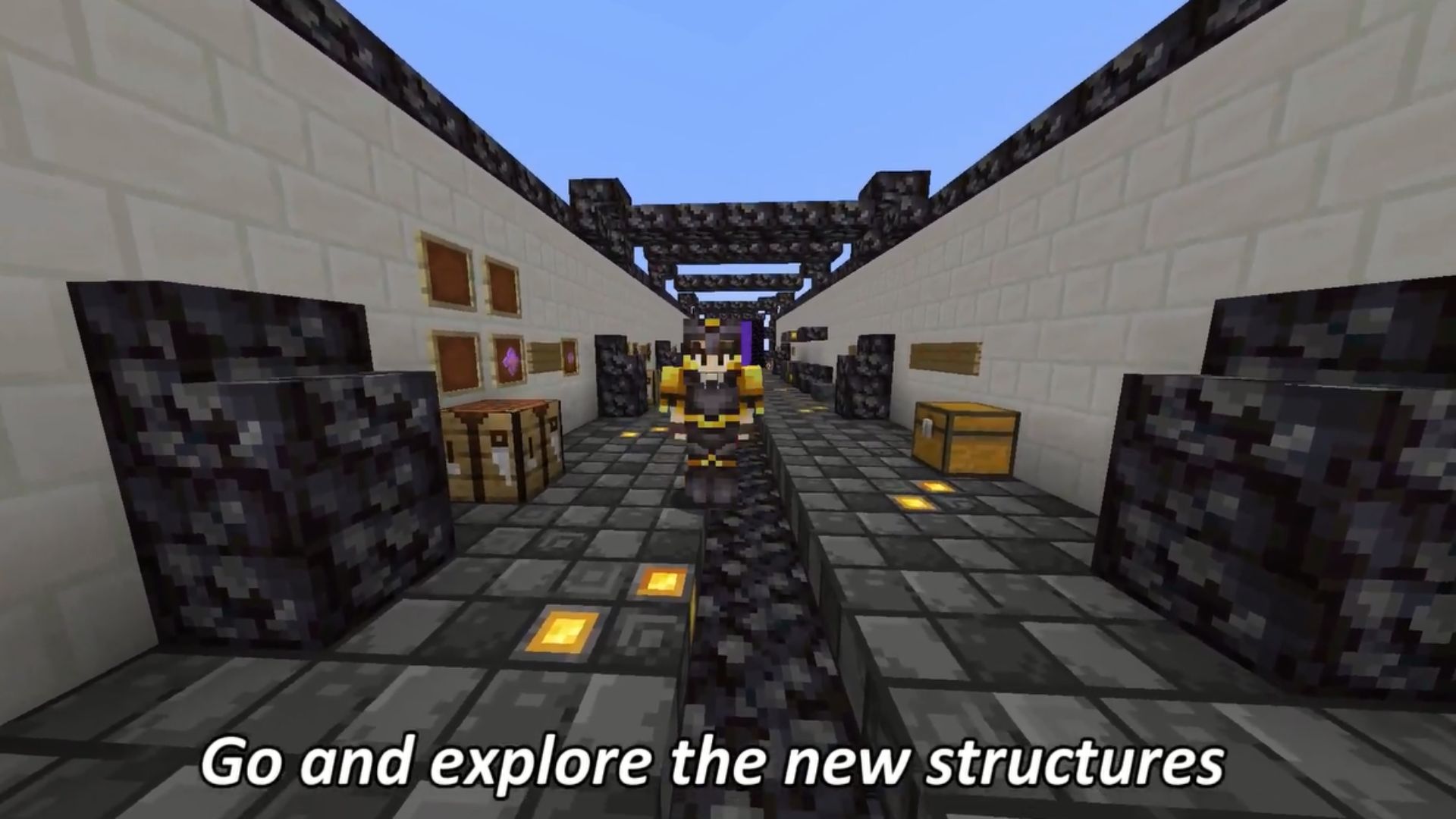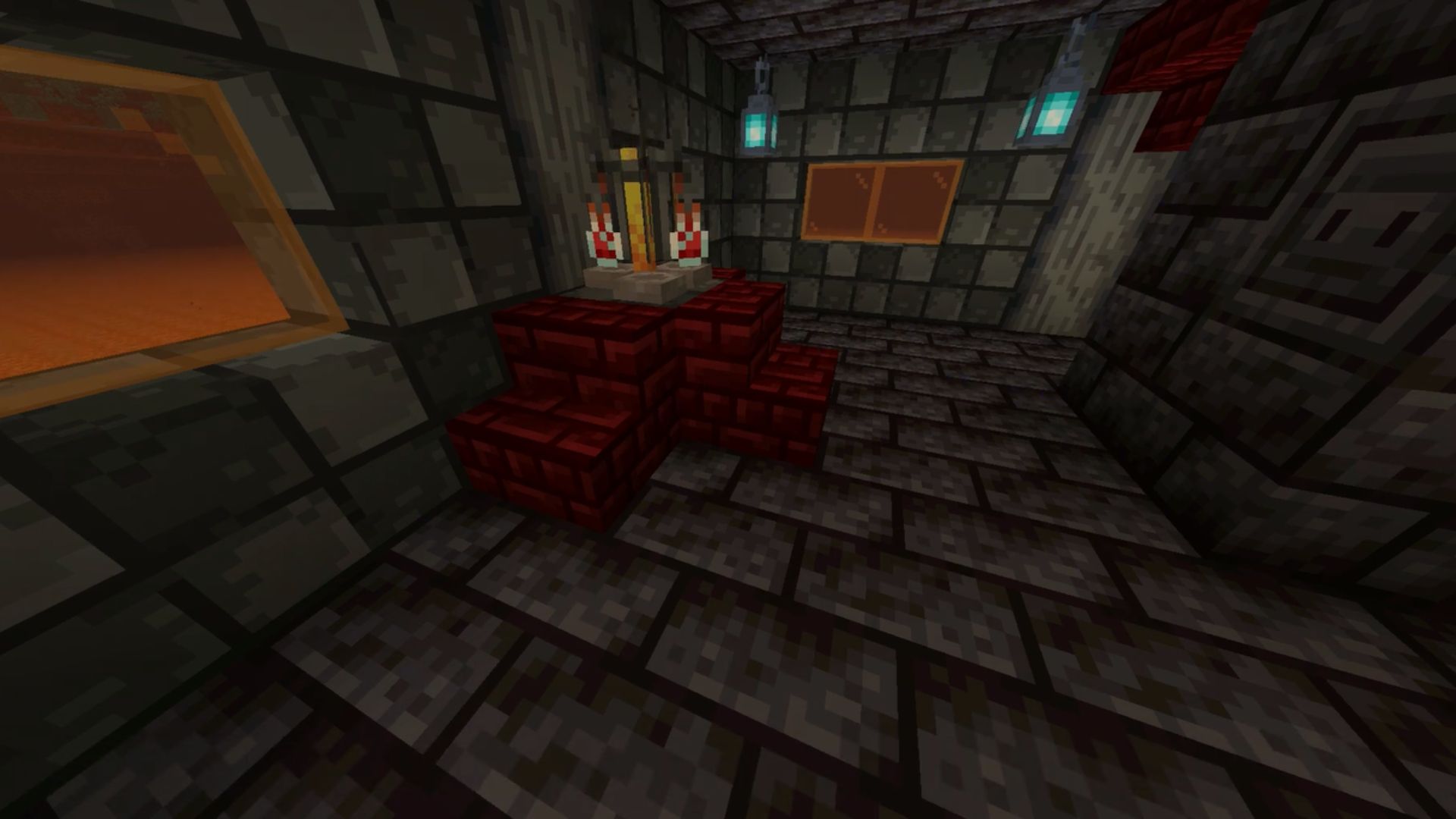 Features:
Discover the Piglin Divinity Gem in Nether structures, which can be uncrafted into Piglin Divinity Essence. Use this essence to create Divinity Potions that grant intriguing effects. Craft the powerful Piglin Divinity Staff to summon lightning bolts against your enemies. Combine a Netherite Ingot with Piglin Divinity Essence to forge the Divinity Netherite Ingot, an essential component for crafting the Piglin Divinity Staff.
Upgrade your armor with Divinity Netherite using a smithing table (Netherite Piece + Divinity Netherite Ingot = Divinity Netherite Piece). Additionally, this mod introduces decorative blocks inspired by Minecraft Dungeons to enhance your surroundings.
Video:
How to install Piglin Expansion Mod for Minecraft?
Download Forge
Download Piglin Expansion Mod
Double click the mod downloaded file to run the Forge installer.
Paste the mod downloaded file inside .minecraft / mods

This mod is an excellent choice for players seeking to add a new chapter to their adventurous journey.
Download Piglin Expansion Mod for Minecraft
1.16.5
1.17.1
1.18.2