Do you find it difficult to create a Mob Battle without any experience? Mob Battle Mod 1.18, 1.16.5 is the perfect Minecraft mod for you! Mob Battle Mod introduces a series of wands that allow the player to control the object the mob attacks. Enrager is the main magic wand, you just need to click on the object you want to attack and then click on your desired Mob next to it! If this sounds like something you would be interested in, take a look at MobBattleMod's website . The website includes detailed instructions about how each item works so that even beginners can use this Minecraft mod effectively!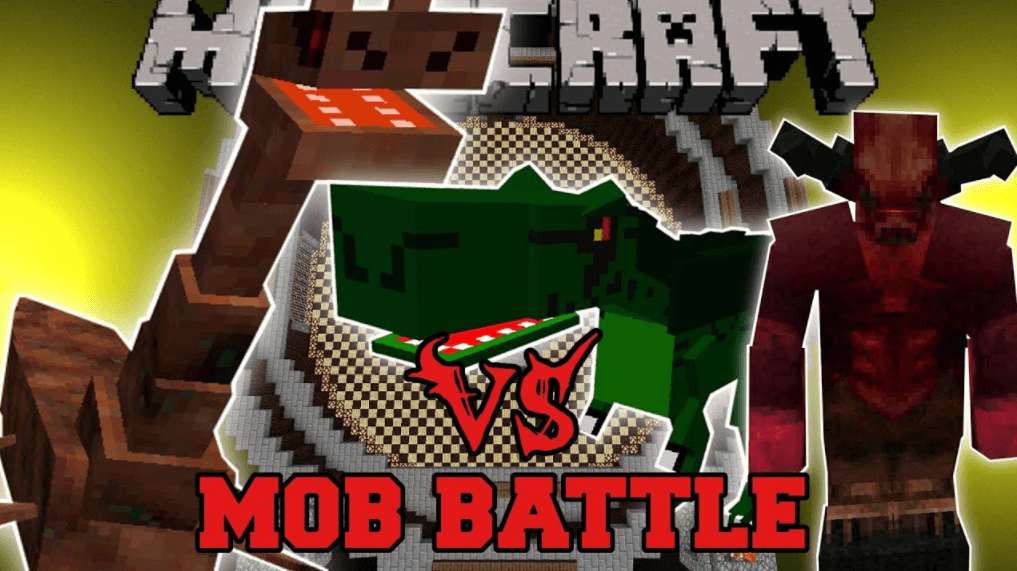 How to install Download Mob Battle Mod for Minecraft?
Follows 5 Steps below to install Download Mob Battle Mod for Minecraft on Windows and Mac :
1. Download and install Minecraft Forge, you can read the instructions below the article.
2. Download the Download Mob Battle Mod for Minecraft.
3. Open the . minecraft folder and then enter the mods folder. Important: Some older versions of Forge may not have the 'Open Mods Folder' button. If this is the case, create the directory under the name mods.
Windows:
Press the Windows key +R at the same time
Type %appdata% and press enter
Find folder Minecraft and then look for the Mods folder within that
Mac:
Click on the desktop and then press Command+Shift+G all at the same time
Type ~/Library and press enter
Open the folder Application Support and then Minecraft.
4. From here, drag in the mods file downloaded (.jar or .zip) you wish to add.
5. Run Minecraft, and you should now see the new mod installed in the list!
Enjoy Download Mob Battle Mod for Minecraft, If there is an error, please comment on this article we will support.
Items this mod adds:
Mob Stick: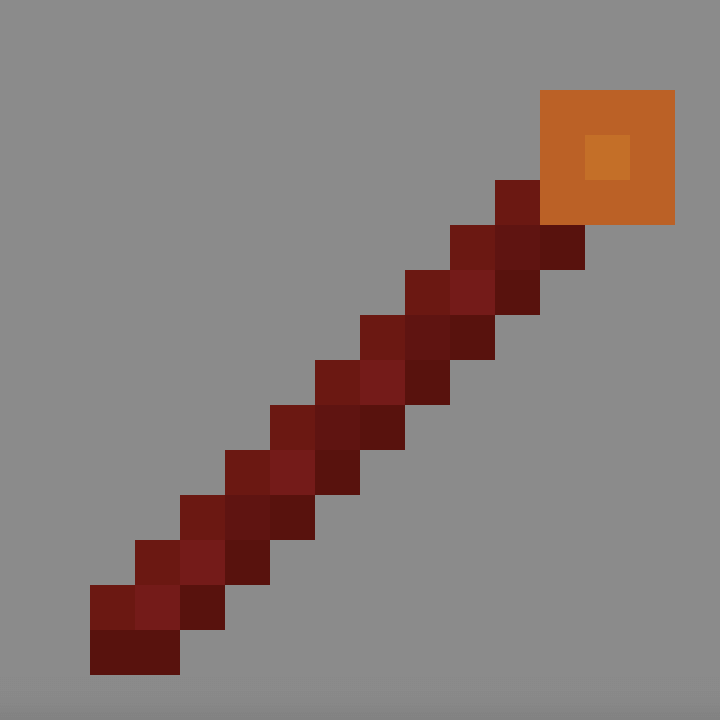 Make 2 mobs fight each other
Mob Stick Group:
Make a group of mobs fight another single mob
Mob Heal:
Heal a mob back to full health
Mob Kill: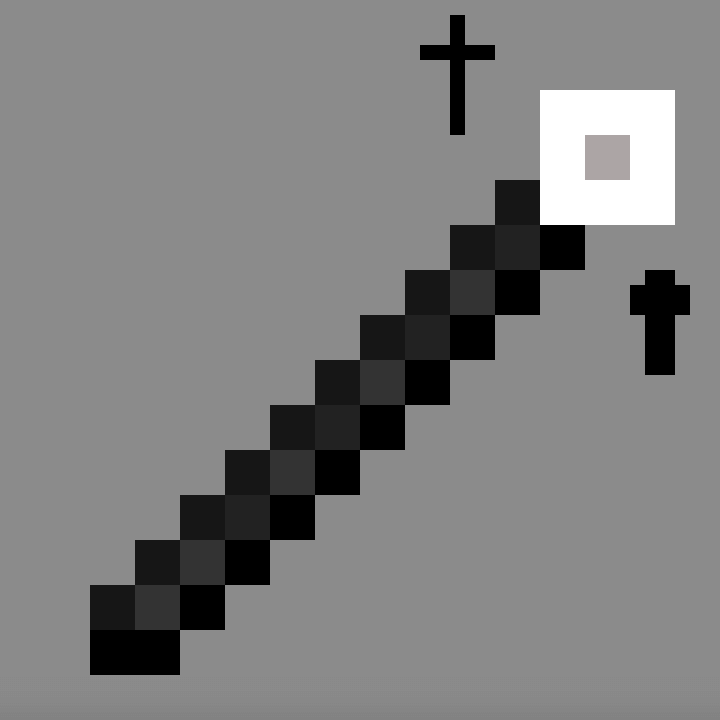 Kill a mob (no command typing etc anymore!)
Mob Effect: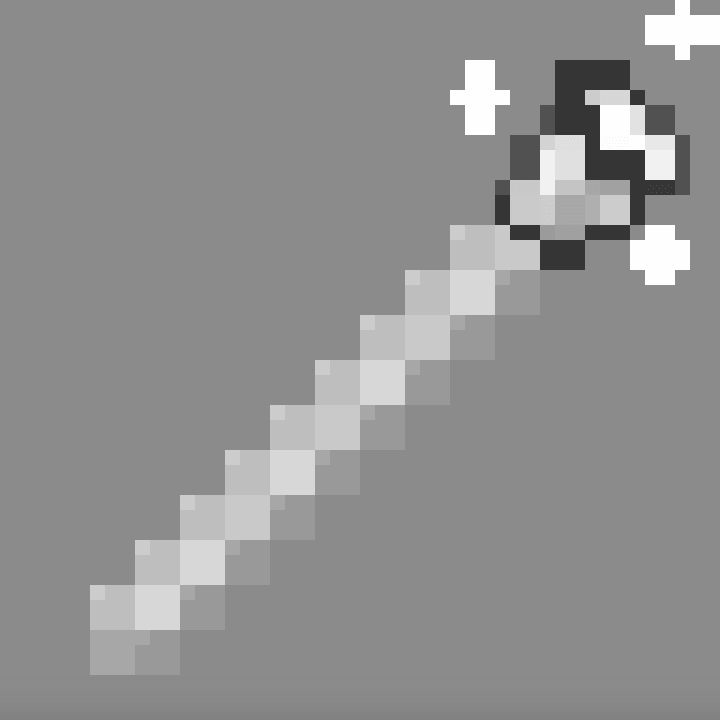 Remove every potion effect from the selected mob
Effect giver: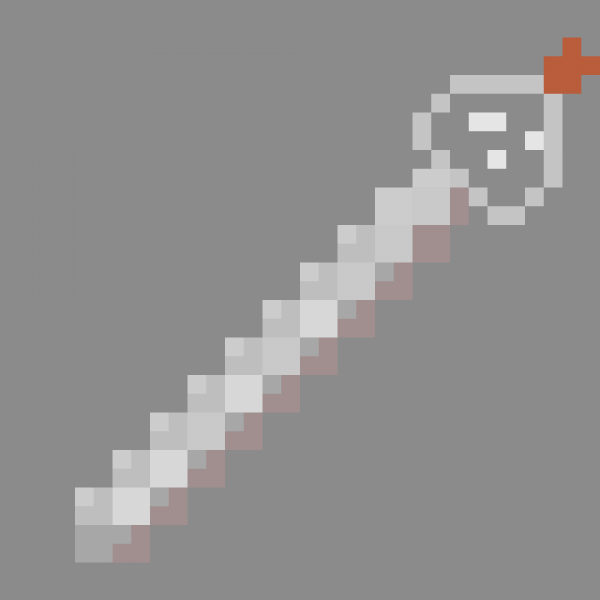 Give a mob a potion
Armor Editor: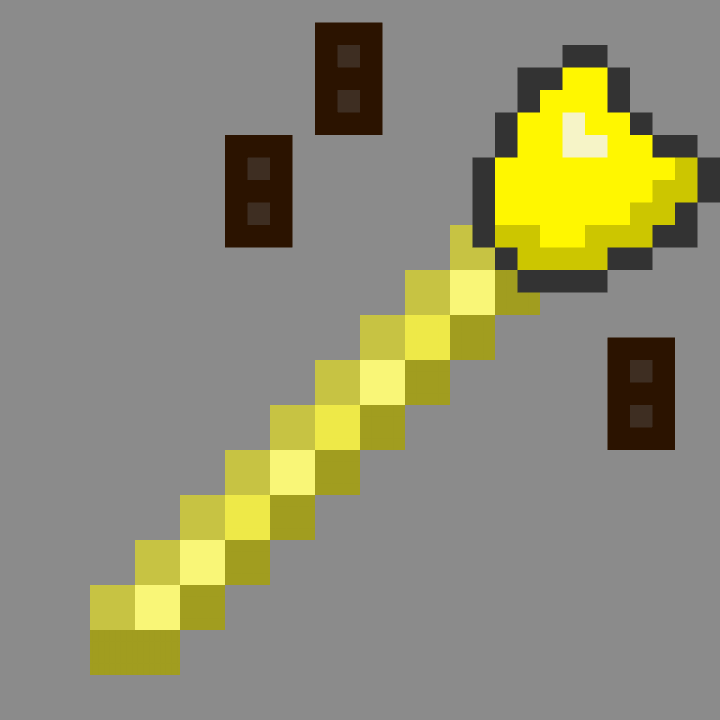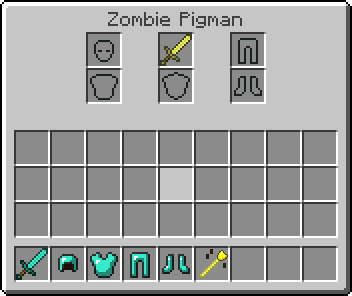 With it you can edit equipments from mobs really easy
Mob Mount:

Stack mobs without command and on existing mobs.
Mob Army: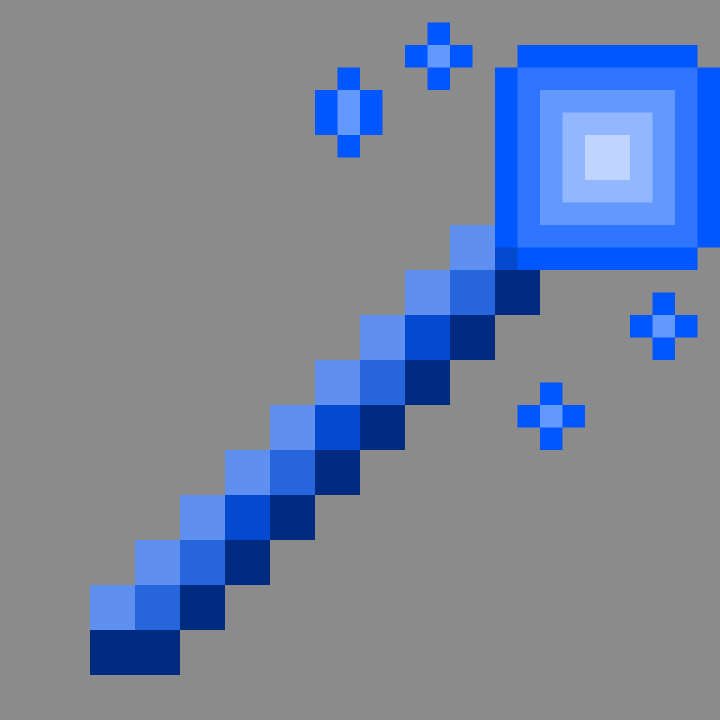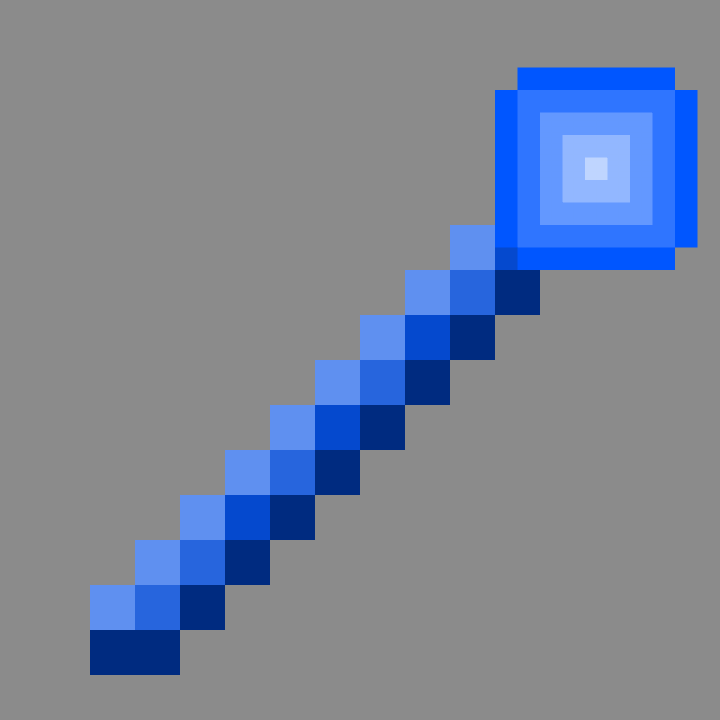 Add mob to a team, opposite teams attack each other and ignore everything else.
It uses minecraft build in scoreboard so you can join a team too. Mobs in same team can't hurt each other if friendlyfire is off.
 Mob Equip: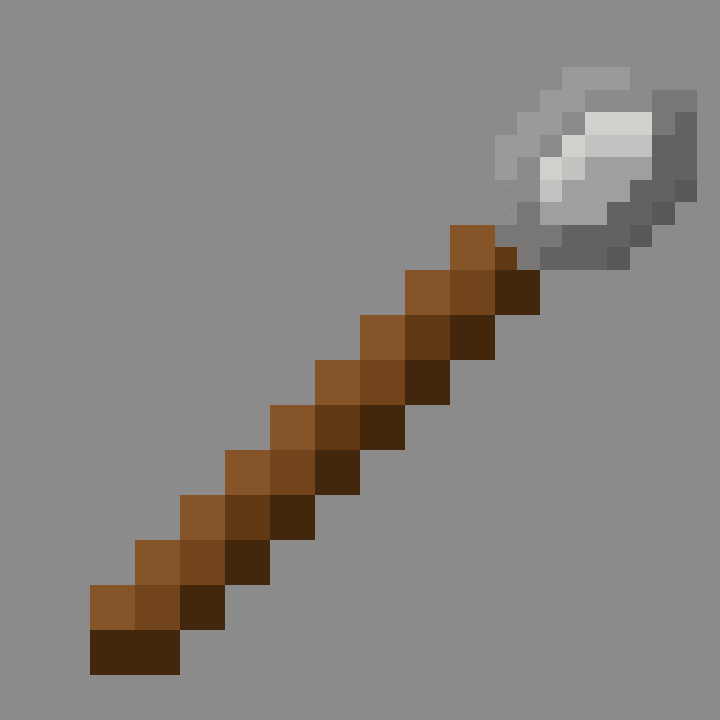 Makes mob able to pickup items without manually giving it to them.
Extended Spawnegg:
Mimiks a normal spawnegg. Naming that spawnegg will spawn a mob in a team with that name.
Can spawn any mobs, in contrast to vanilla spawnegg.
Mob Battle Mod Screenshots: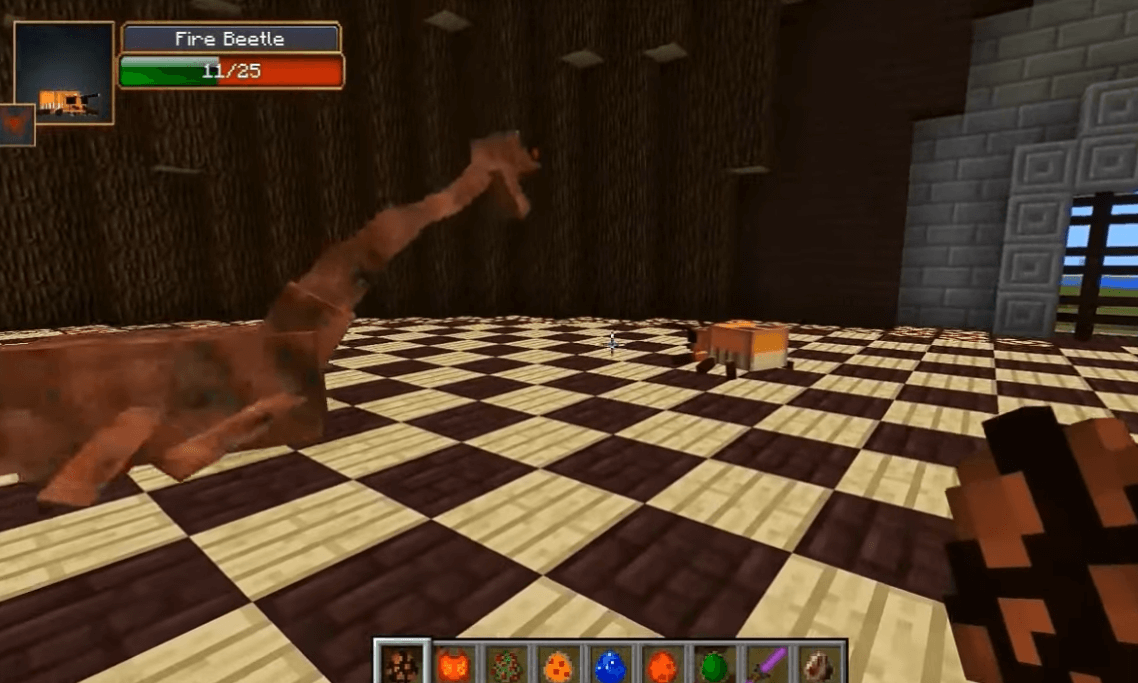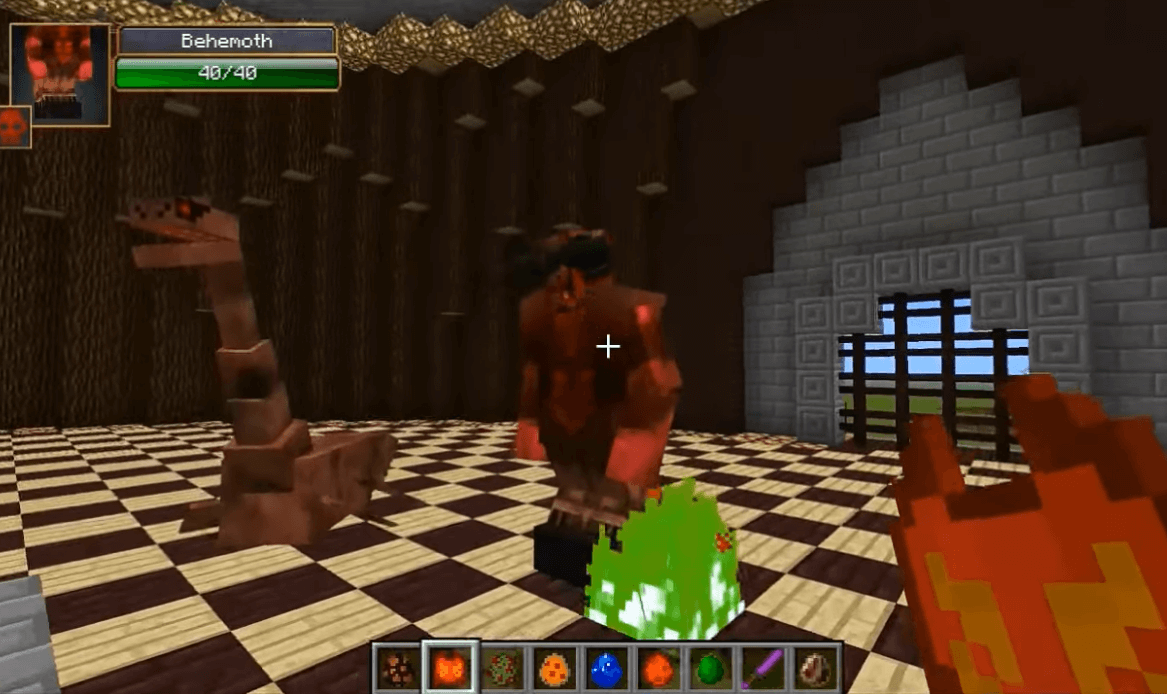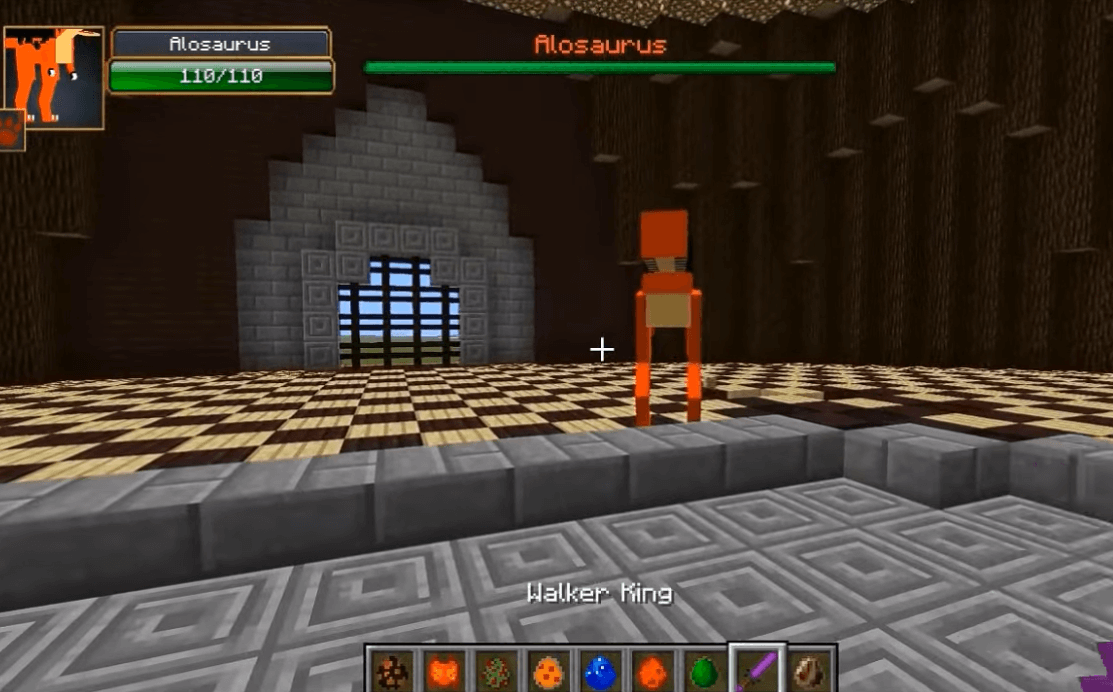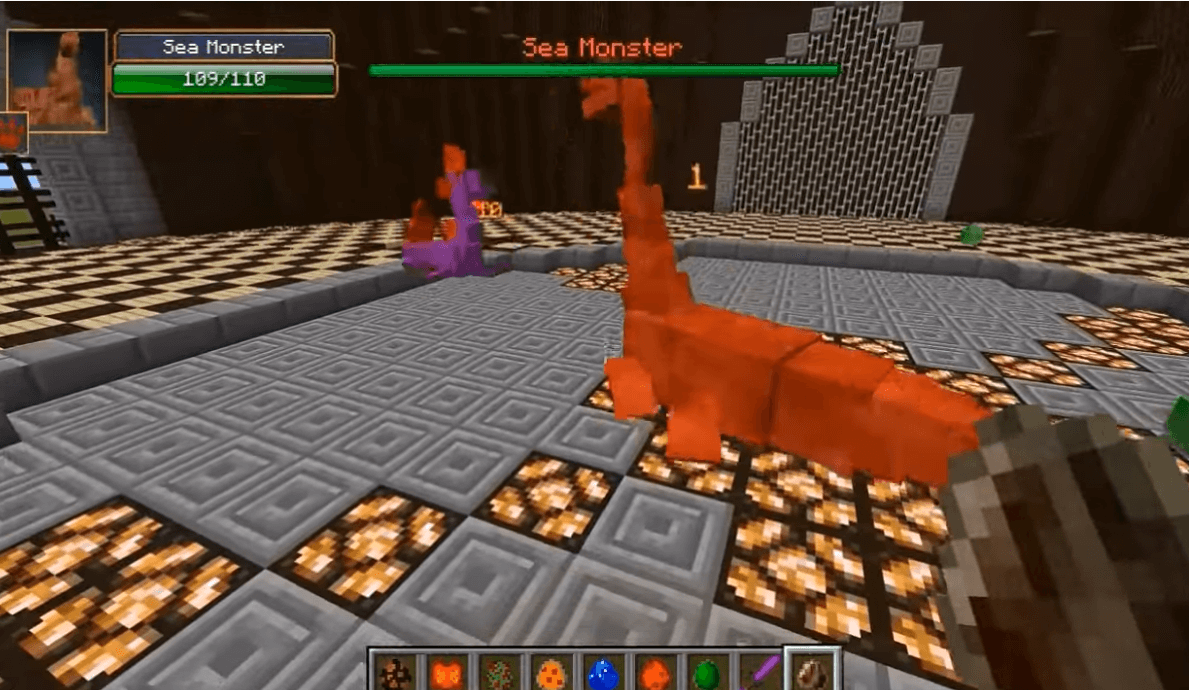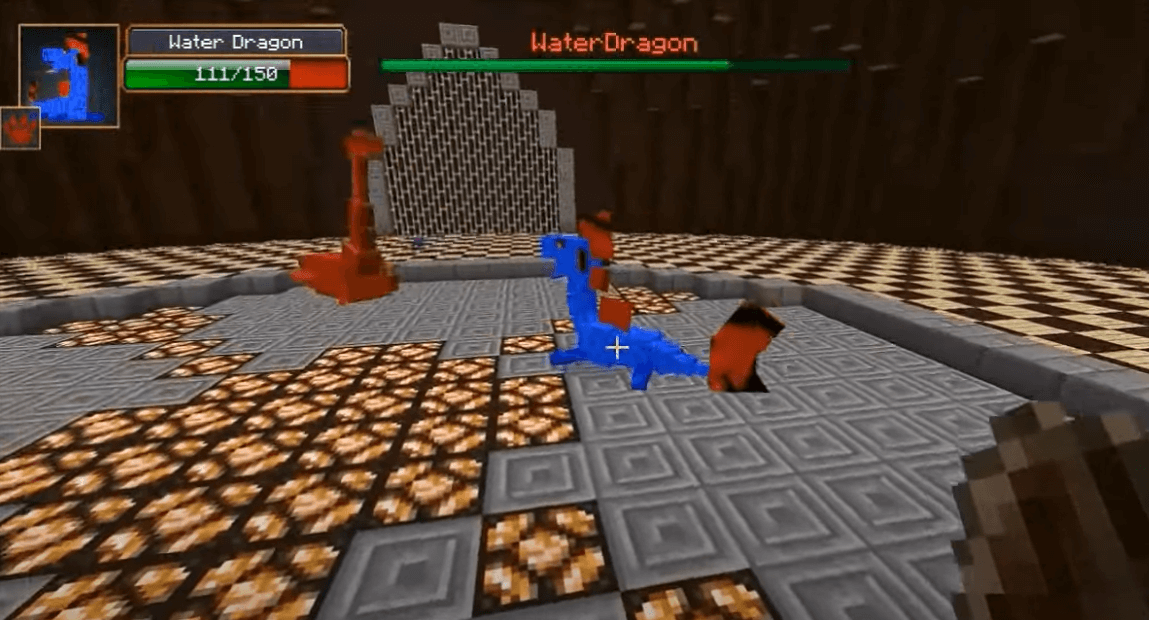 Mob Battle Mod [1.16.5,1.14.4] Download Links:
Minecraft Game version 1.7.10
Minecraft Game version 1.8.9
Minecraft Game version 1.10.2
Minecraft Game version 1.11.2
Minecraft Game version 1.12
Minecraft Game version 1.12.2
Minecraft Game version 1.14.4
Minecraft Game version 1.16.1
Minecraft Game version 1.16.3/1.16.2
Minecraft Game version 1.16.5
Minecraft Game version 1.18