Welcome to Mine-imator, the easy-to-use animation studio for all your Minecraft needs! In this tutorial, we will show you how to animate a simple character using keyframes.
First, import the mob or item you want to animate into Mine-imator. You can do this by clicking on the "Import" button in the top right corner of the screen.
Next, select the "Keyframe Editor" tab in the bottom left corner of the screen. This is where you will create your animation.
To create a keyframe, click on the "Create Keyframe" button in the bottom right corner of the screen. Then, move your mouse cursor over the mob or item and click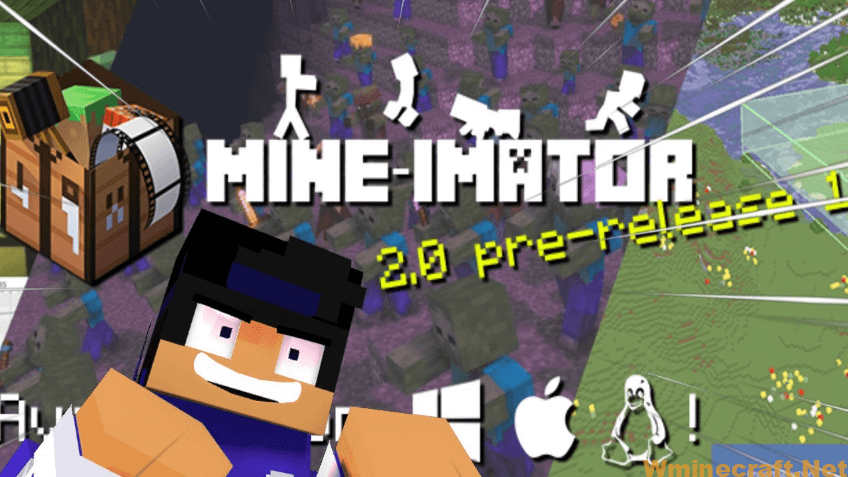 Installation:
1. Extract the "Mine-imator.zip" folder somewhere, like your desktop
2. Open it and click "Mine-imator.exe"
3. Enjoy!
Features:
– Import mobs, items, blocks and schematic files.
– Animate them using keyframes.
– Export it as an .avi file.
– Create the most amazing Minecraft animations ever!
Screenshots: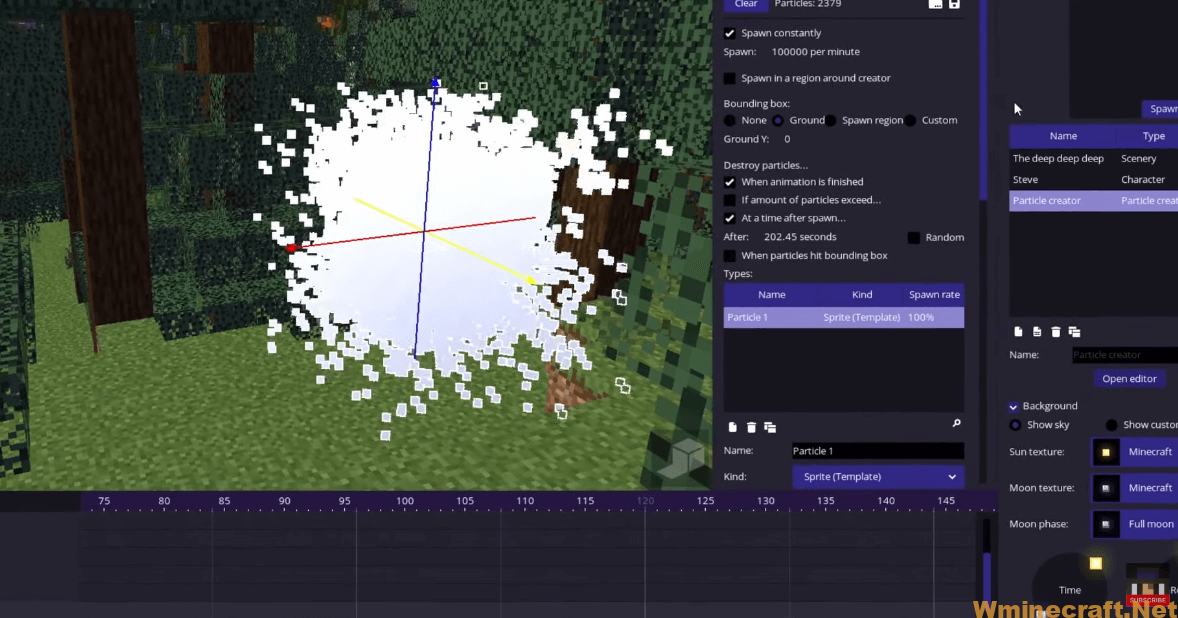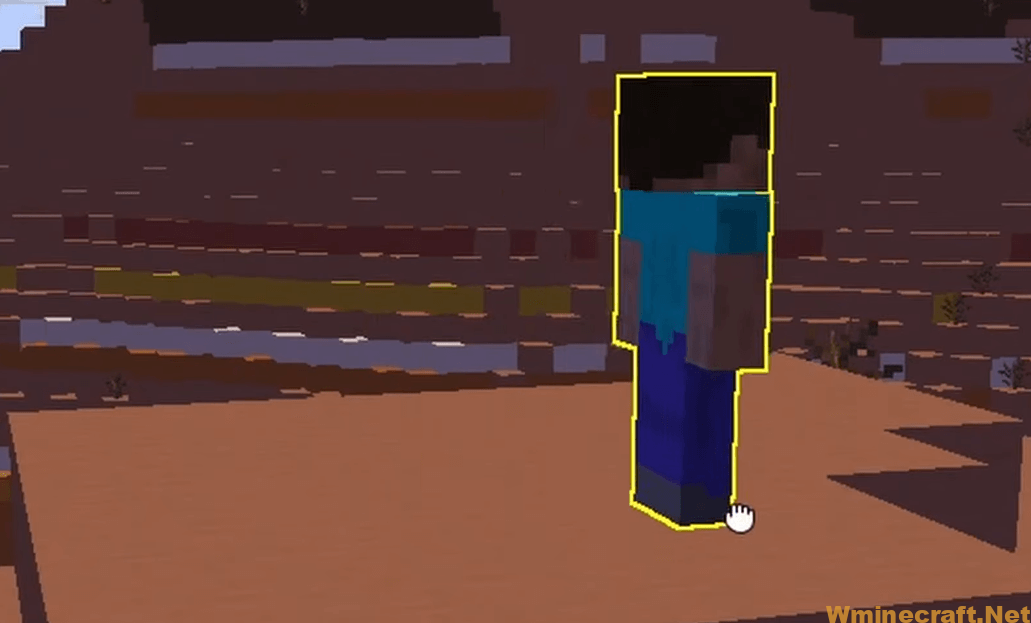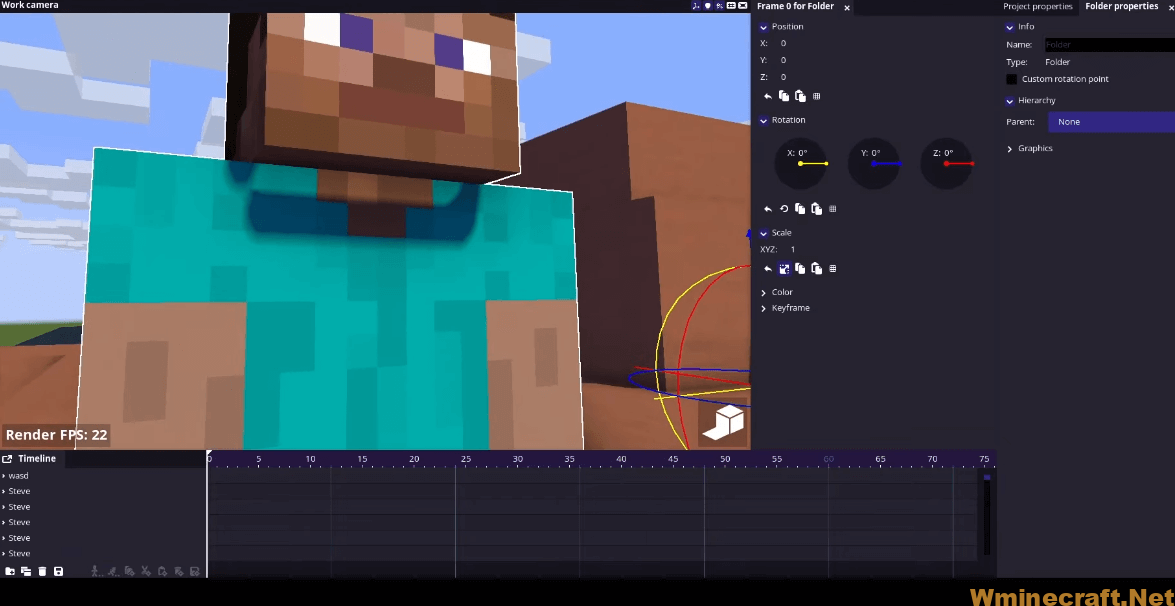 Mine-imator Tool Download Links:
http://www.stuffbydavid.com/downloads/Mine-imator.zip