If you have tried to build something in Minecraft, you may already know that glass is one of the most common materials you usually use. It is durable and is crafted by sand used in a furnace. Hence, whatever materials, tools and weapons you have, the glass can put up with so well. Due to this high durability, mod developer Hellllp has designed Fragile Glass Mod, which includes a super realistic glass, to solve this illogical aspect. With the support of the mod, the glass in Minecraft can break under force or attack.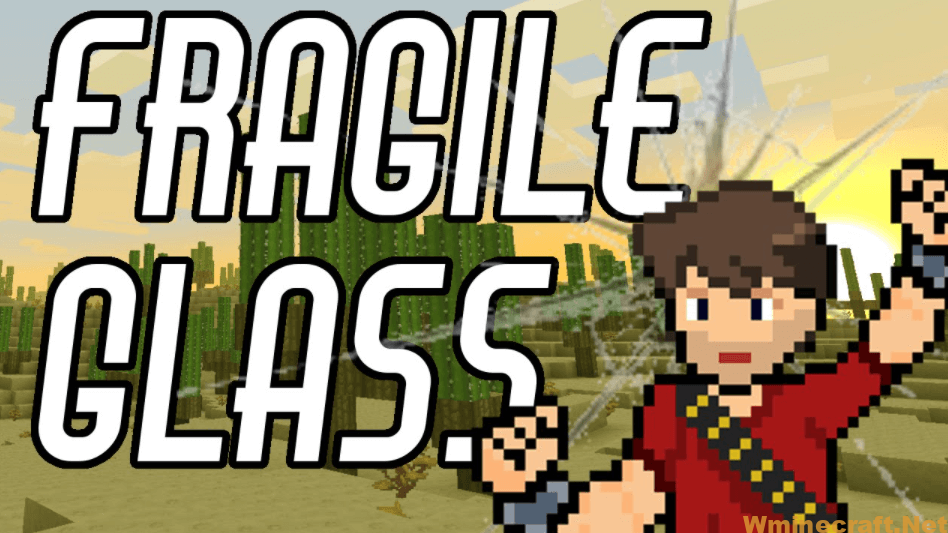 How to install:
How to Use Forge to Install Minecraft Mods (Client Side)
How To Install The Fabric Mod Loader After Downloading It
The newest Minecraft Mods are available right now.
New amazing features of Fragile Glass Mod
Fragile Glass Mod gives you a chance to enjoy realistic glass that can break with sufficient force. When something is hitting the glass, it can be smashed gratuitously because the primary material of glass panes and blocks are boiling sugar. In patches on cold water, you can generate thin ice. Weak stone can be found on ceilings, and it can crumble if it is placed under an unfortunate miner's feet.
What are the crafting recipes?
All the fragile glass will look similar to each other with vanilla textures but they can break easily when being collided with certain entities such as players, pigs, falling blocks, minecarts, and fireballs. Unlike previous versions, the latest one can generate 16 pieces of fragile glass with the support of Sugar Cauldron. 
In order to craft Fragile Glass, you will need Sugar Blocks, which are interchangeable with the ones from other mods. Like gravel and sand, these materials will fall down when not being placed above a suitable block. As a result, they can break the fragile blocks available.
Sugar Cauldron is used in conjunction with a few items and blocks with an aim to generate 16 Fragile Glass at a time. Meanwhiles, Thin Ice cannot be crafted but its role is exactly like the Fragile Glass. 
Sugar Cauldron is the most important block for generating Fragile Glass. You just need to craft a Sugar Cauldron, put it on a furnace, add water on it, hold it, and right-click to mix the sugar. When everything is done, use the Furnace to boil the water. 
It will cost you 2 items of cooking to complete the water boiling. When you finish, you should right-click the Cauldron again and receive 16 Fragile Glass. If you want to make more, restart the aforementioned process. 
Overall, Fragile Class Mod offers a new fascinating kind of glass for Minecraft. It is created for fun and for someone hoping to experience a more realistic glass in their building sections. Therefore, it is understandable why many people use this mod for adventure maps, pranks, videos, and as a super fast and realistic glass substitute.
Crafting Recipes:
Sugar Block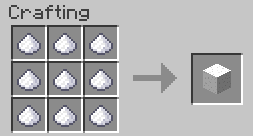 Sugar Cauldron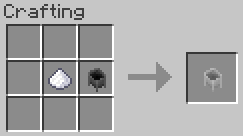 Fragile Glass Mod Screenshots: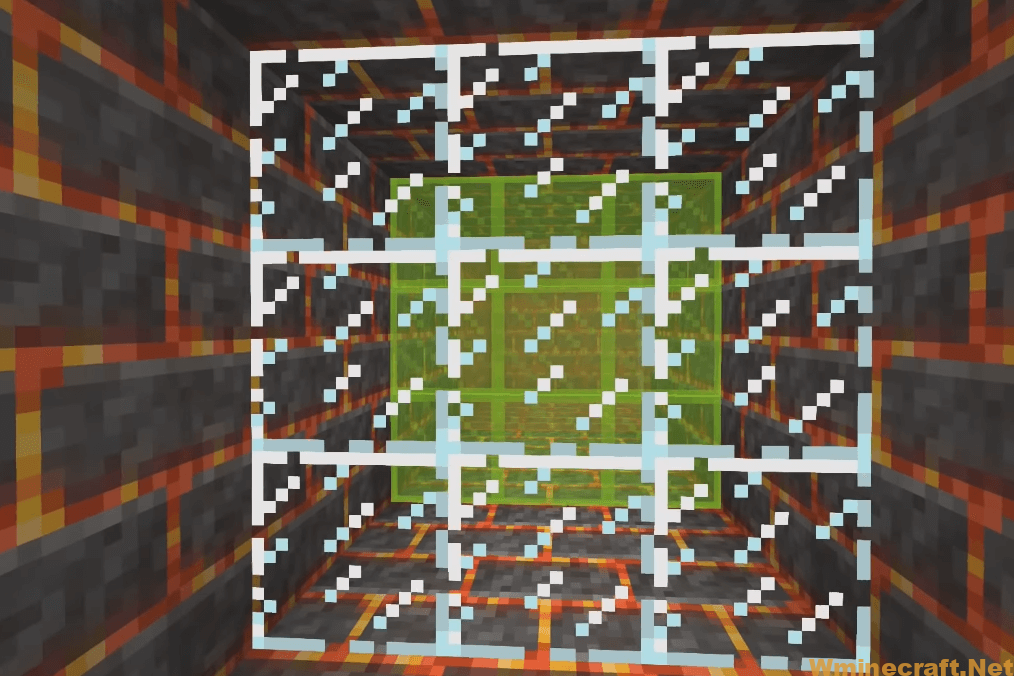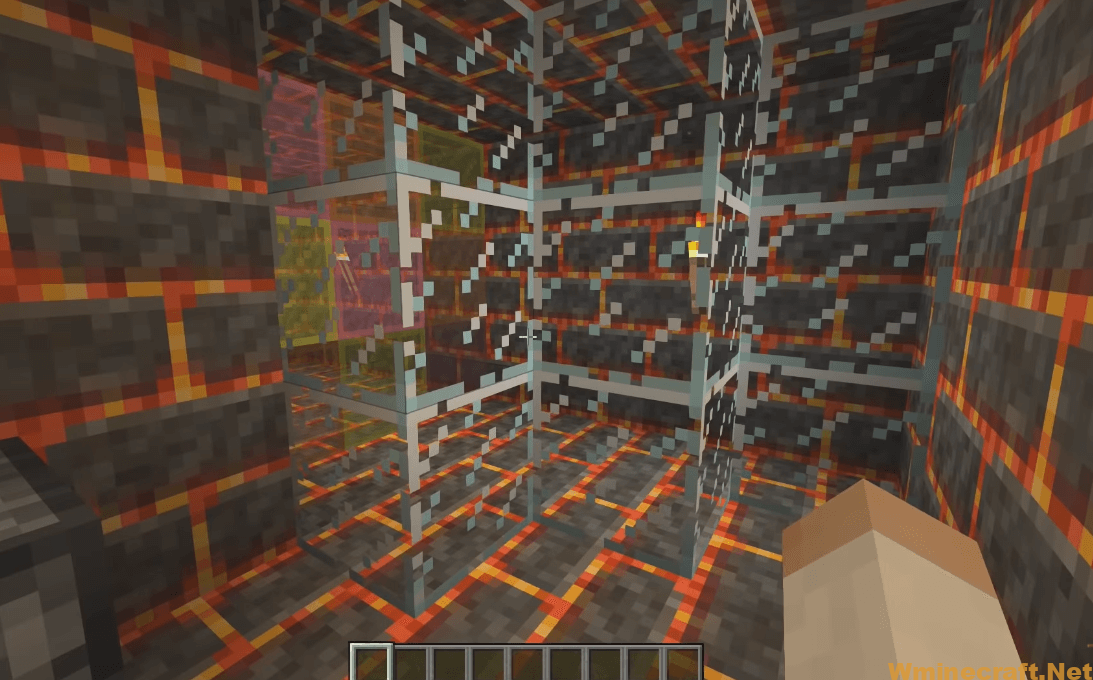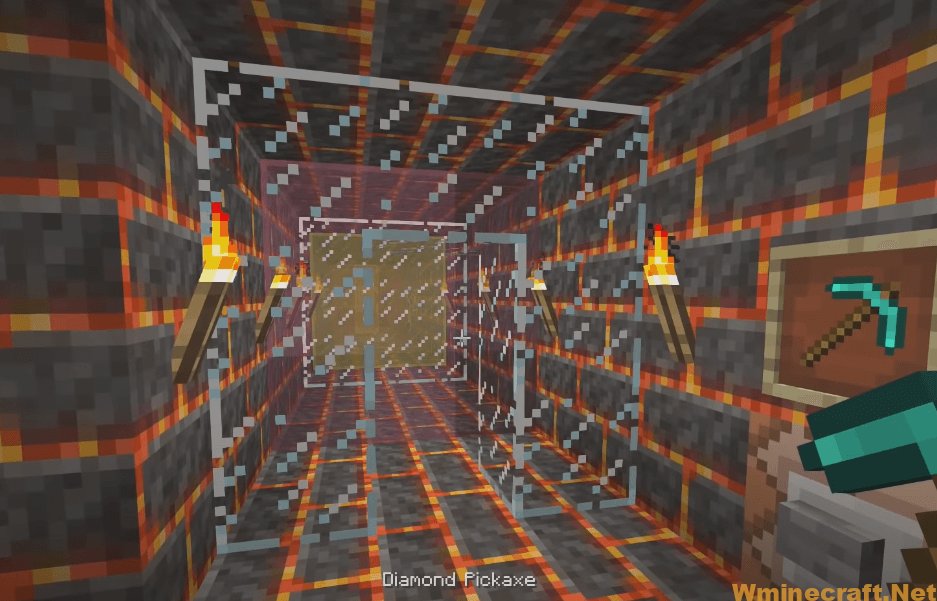 Fragile Glass Mod Download Links:
Minecraft Game version 1.7.10:

Minecraft Game version 1.8.0:

Minecraft Game version 1.8.9:

Minecraft Game version 1.9.4:

Minecraft Game version 1.10.2:

Minecraft Game version 1.11:

Minecraft Game version 1.11.2:

Minecraft Game version 1.12:

Minecraft Game version 1.12.2:

Minecraft Game version 1.13.2:

Minecraft Game version 1.14.3:

Minecraft Game version 1.14.4:

Minecraft Game version 1.15.2:

Minecraft Game version 1.16.5:

How To Download and Install Minecraft Forge (Modding API)?
Minecraft Forge is a free, open-source server that allows players to install and run Minecraft mods. 4 steps to install forge for windows, mac, Linux
1. Download Minecraft Forge at the website, select the version of Minecraft you want to run, then download the installer using your browser.
2. Open the .jar file you just downloaded (Run installer as Administrator), make sure Java is installed on your operating system
3. Select Install Client or Install Server if you want to install for your server, and click OK. Wait about 2 minutes, and you will see a success message.
4. Launch Minecraft and select the Forge profile, then click Play.
5. You will see Minecraft Forge in the lower-left corner and the Mods button under Multiplayer.
Congratulations on successfully installing Minecraft Forge and experimenting with Fragile Glass Mod for Minecraft downloaded.
If there are errors, please comment on this article.