Do you want to add a touch of cuteness to your Minecraft survival experience? Then the Cutecore Mod is perfect for you! This mod adds new biomes, tools and armor, food, flowers, music discs, and even unusual items such as a magic mirror and a love letter. With this mod, you can make your home even more cozy with new paintings or go to the cherry blossom forest and have a picnic there, eating sweets like chocolate, ice cream and cocoa.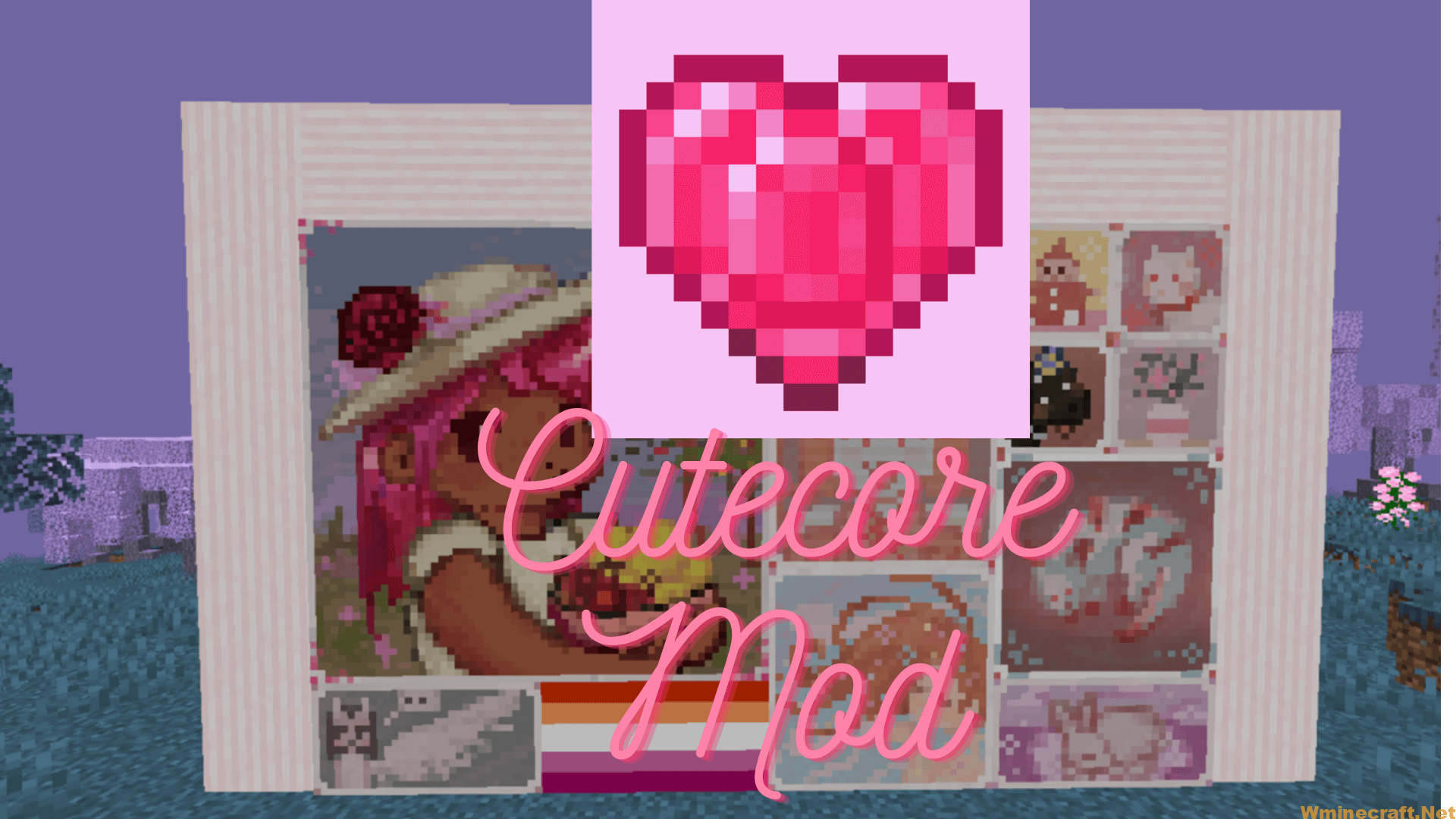 How to install Download Cutecore Mod for Minecraft?
Follows 5 Steps below to install Cutecore Mod on Windows and Mac :
1. Download and install Minecraft Forge, you can read the instructions below the article.
2. Download the Cutecore Mod.
3. Open the . minecraft folder and then enter the mods folder. Important: Some older versions of Forge may not have the 'Open Mods Folder' button. If this is the case, create the directory under the name mods.
Windows:
Press the Windows key +R at the same time
Type %appdata% and press enter
Find folder Minecraft and then look for the Mods folder within that
Mac:
Click on the desktop and then press Command+Shift+G all at the same time
Type ~/Library and press enter
Open the folder Application Support and then Minecraft.
4. From here, drag in the mods file downloaded (.jar or .zip) you wish to add.
5. Run Minecraft, and you should now see the new mod installed in the list!
Enjoy Cutecore Mod for Minecraft, If there is an error, please comment on this article we will support
Features:
New biomes: Cherry Blossom Forest, Marshmallow Ridge, Sugar Cave, Candyland and many more.
New tools: Candy Sword, Lollipop Hammer, Marshmallow Stick and many more.
New armor sets: Lollipop Samurai armor set, Marshmallow Samurai armor set and much more!
New food items: Chocolate bars, cakes and all kinds of sweets. There is also a new food group called Sweets which includes all the sweet items. You can also cook with sweets!
Flowers can now be harvested by right-clicking them with a sword or any tool that can harvest wood blocks. They drop flower petals which you can use to craft dyes for wool or build a floral arch. Flower petals are also used to craft special items such as the love letter, music discs and paintings! You'll find them in the Cherry Blossom Forest or grow them in your own garden! Music discs are used to play music in jukeboxes
Cutecore Mod Screenshots: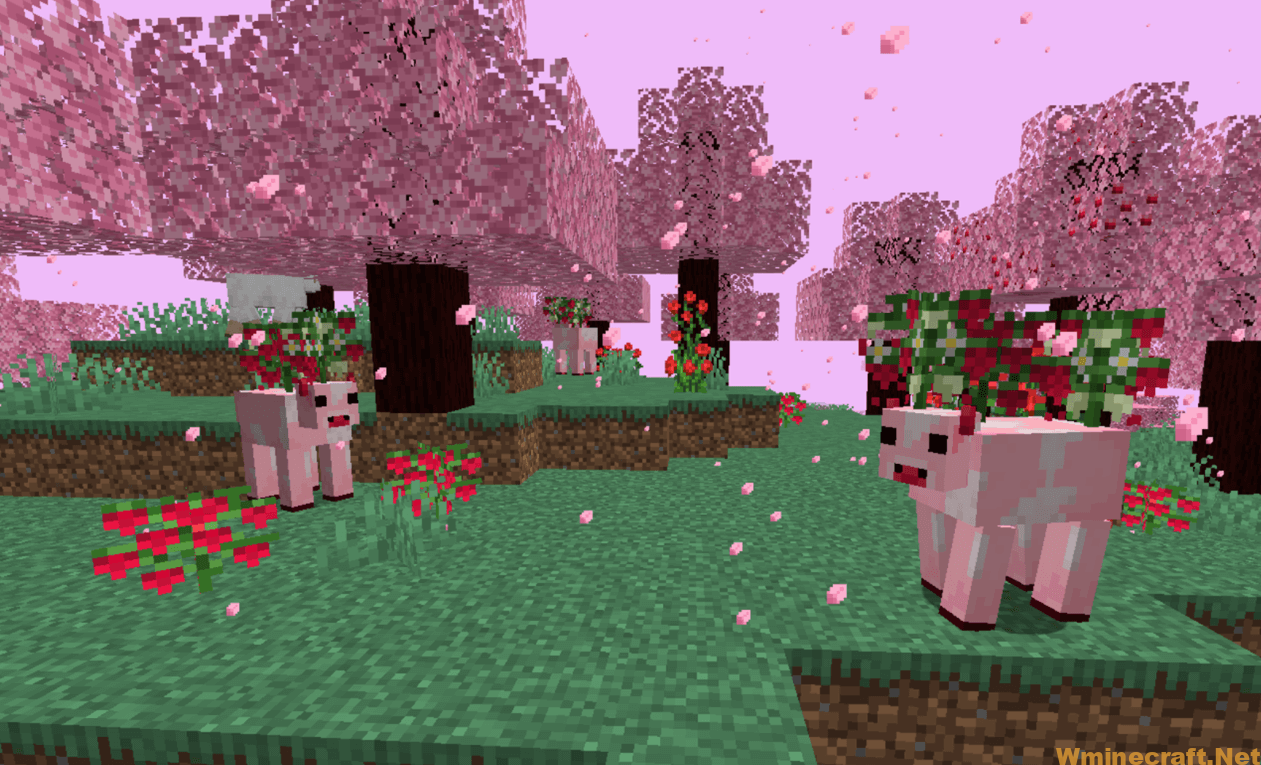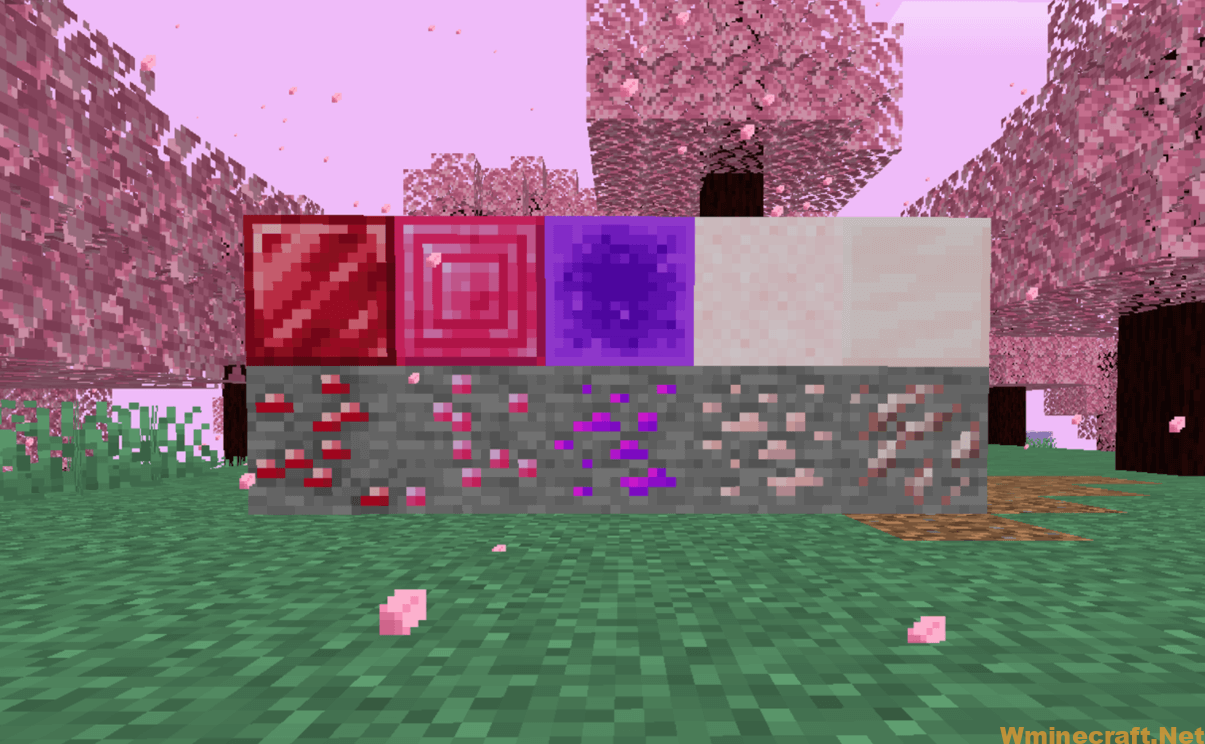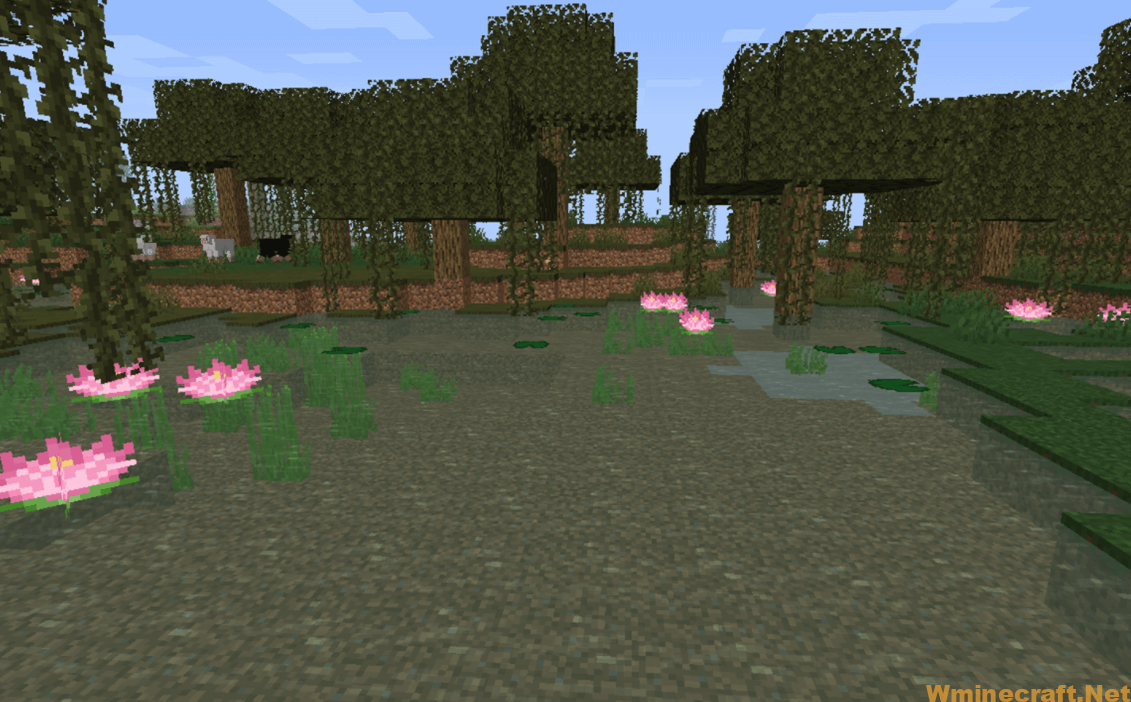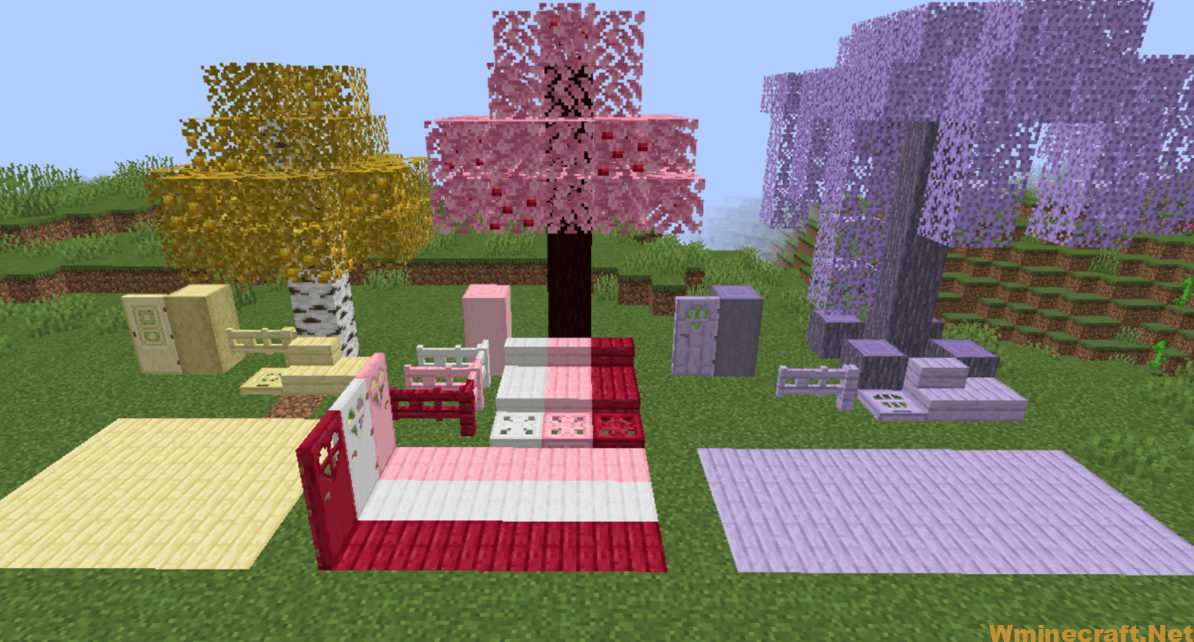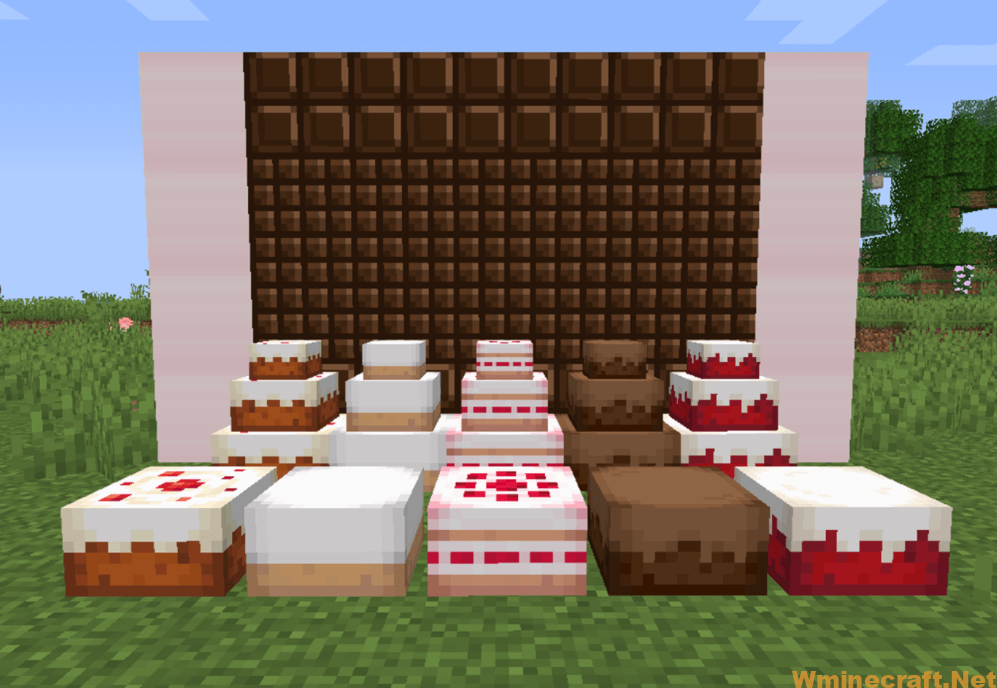 Cutecore Mod 1.16.5 Download Links:
Minecraft Game version 1.16.4:

Minecraft Game version 1.16.5:

FAQ
Q: Can you add X?
A: Please use the issue tracker to request things you want to see in the mod. If it's something I'm willing to do, I'll add it!
Q: The mod isn't working. Help!
A: Post your issue on the issue tracker. If I can't fix it myself, I'll contact you and help as much as I can.
Q: Can you add X feature?
A: Please use the issue tracker! This is how I know what to work on.
Q: Your mod sucks and you should feel bad.
A: Sorry, I can't do anything about your opinion.