Do you enjoy playing with mods in Minecraft? If so, you're going to love the Creatures From The Lush Caves Mod. This mod introduces a whole new range of creatures into the game, and they're not exactly friendly! These creatures can be found all throughout the world, so watch out – they're everywhere!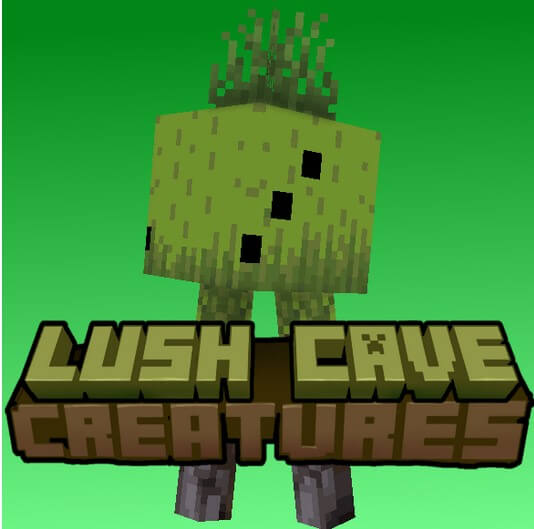 Features:
ADDS MOB
-Moss Walker
can be find in Lush Cave ( For now will spawn in Plain Biome)
can be breed with "Wheat with Moss"
they can have offspring
ADDS BLOCKS
-Moss Bricks
-Moss Brick Stairs
-Moss Brick Slabs
-Moss Brick Walls
ADDS ITEMS
-Wheat with Moss
How to Download and Install a Mod for Minecraft 1.18.1 and 1.18?
Have Forge installed
Download the ".zip" file of Creatures From The Lush Caves from the official links (below you have them)
Open the windows search engine and enter %appdata%
Here you will find the folder ".minecraft", enter it
Then here look for the folder "mods"
Once found, that's where the mods go and put the ".zip" there.
Now you just have to open Minecraft, select the forge profile in your game launcher
Launch Minecraft and enjoy the mods you have installed!
Screenshots: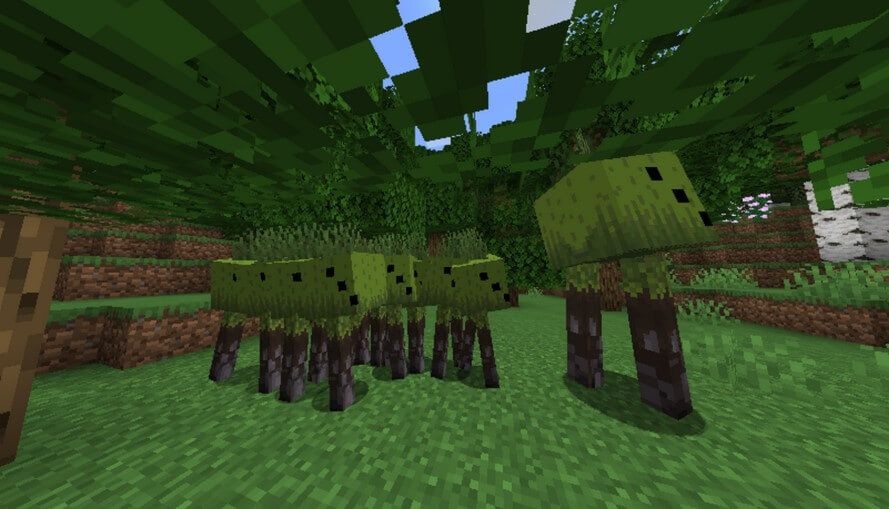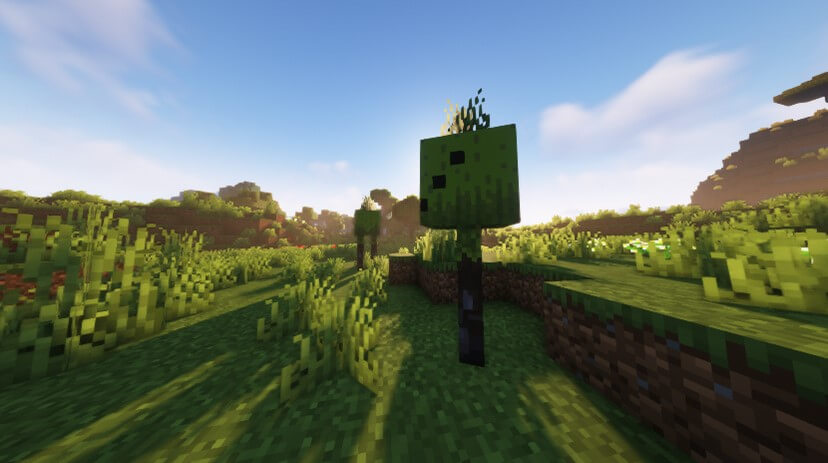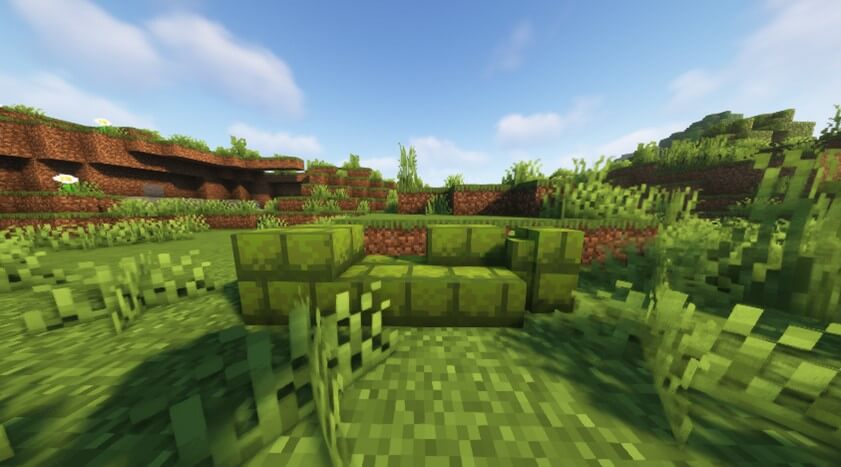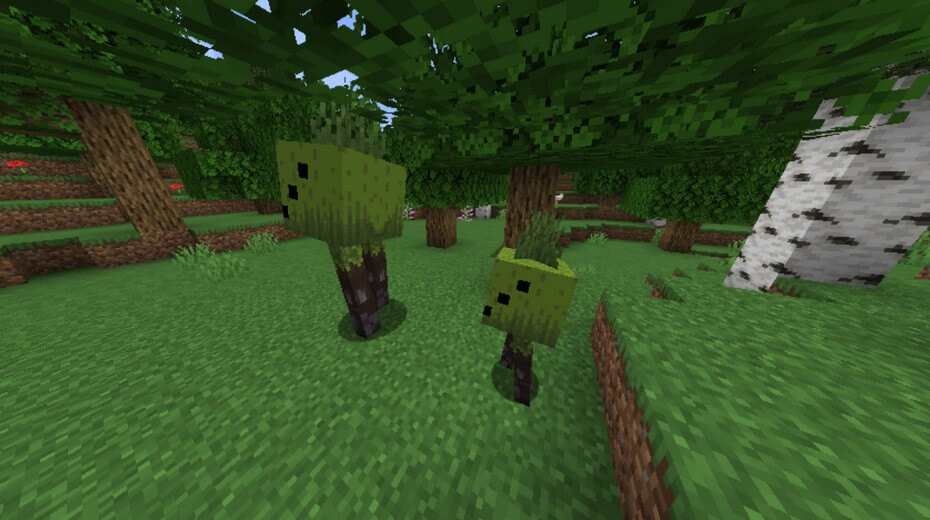 Creatures From The Lush Caves Mod Download Links:
Minecraft Game version 1.17.1:

Minecraft Game version 1.18.1: