Do you love corn? Do you love delicious food made with corn? If so, then you need to install the Corn Delight mod for Farmer's Delight! This addon adds corn crops to the game, as well as a variety of new food items that are all based around corn. From pancakes to chili, there is sure to be something for everyone who downloads this mod. So what are you waiting for? Start cooking up some delicious corn-based dishes today!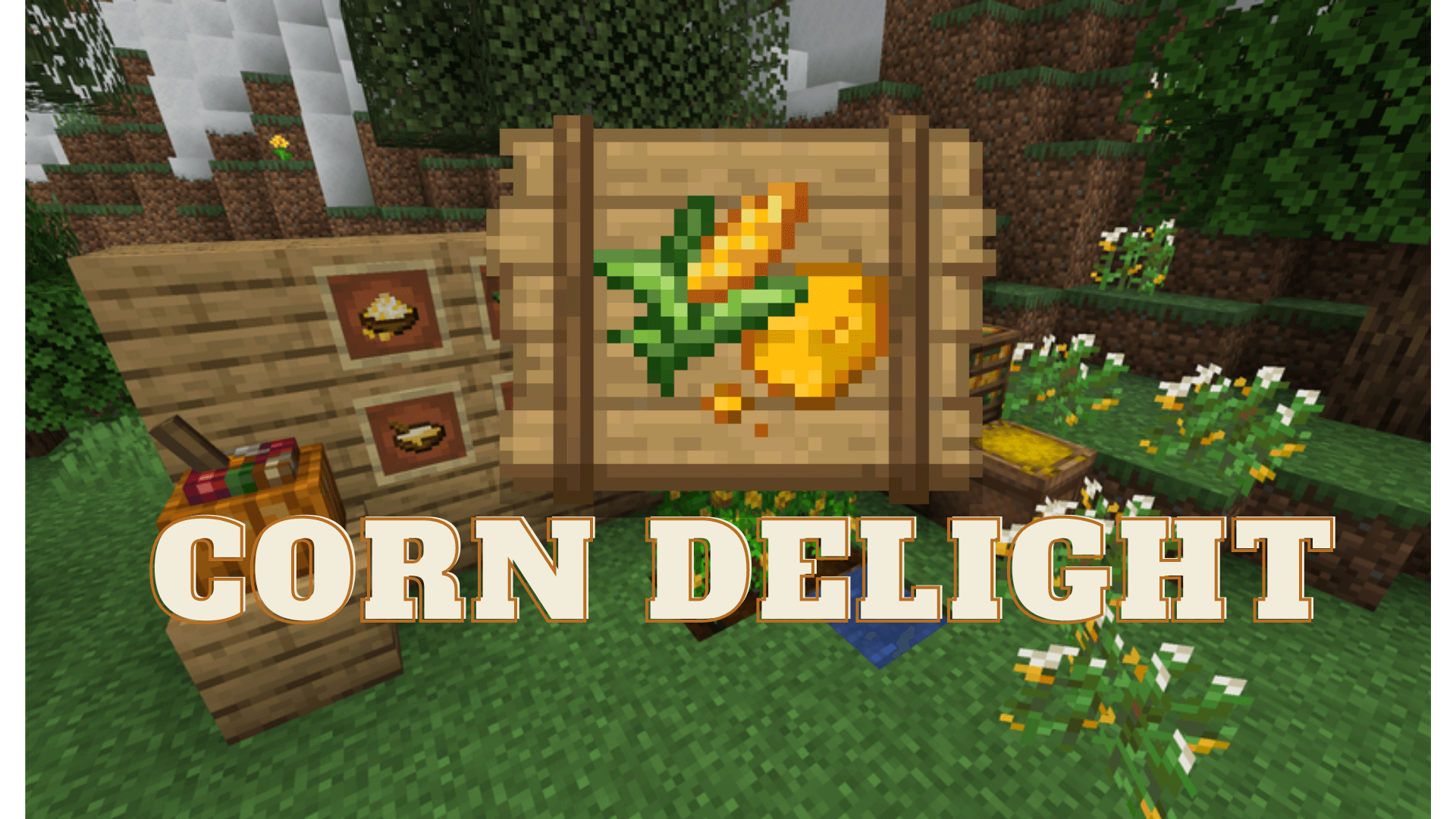 How to install Corn Delight Mod?
Make sure you have already installed the Farmer's Delight mod.
Download the Corn Delight Mod and open the downloaded file. Move all of the files into your mods folder. We recommend using 7zip or Winrar to extract the files.
Start Minecraft using this address: %appdata%.minecraft Go to "mods" folder.
Drag and drop the downloaded file into it.
Start Minecraft and enjoy!
Features:
New crops: Corn, Corn Seeds, Corn Oil, and Corn Meal.
New food items: Cakes, Pancakes, Chili, and Stews.
Corn Recipes: Pancakes, Chili, Stews.
Corn Farming: Plant corn seeds in a plot of land and harvest it for your own food.
Corn Seeds can be used to grow more corn plants in the same plot of land.
Corn Delight Mod Screenshots: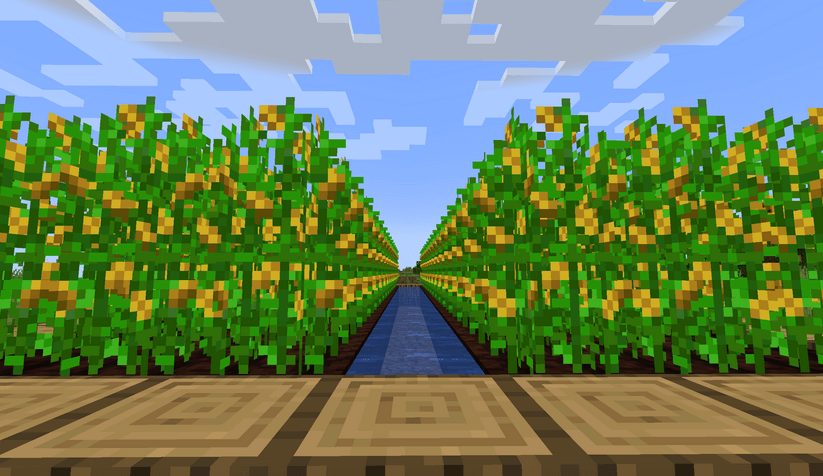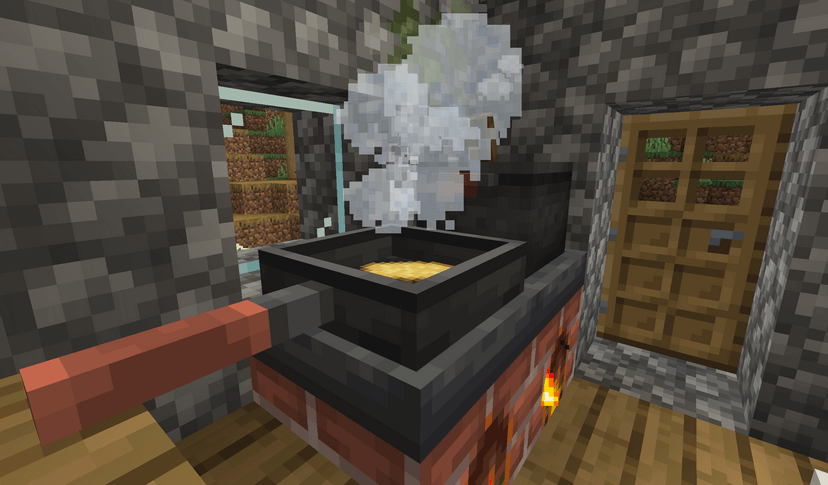 Corn Delight Mod 1.18.1 Download Links:
Minecraft Game version 1.18.1:

FAQ
Q: Is this mod compatible with other mods?
A: Not at the moment, but it may be in the future.
Q: Do I need to download this mod again whenever I want to update it?
A: No, you only need to download the new version when a new version comes out.