Do you love Carpenter's Blocks Mod, but find yourself wishing it could do more? Well, your wish has been granted! Carpenter's Blocks Mod 1.7.10 adds slopes and a custom variety of vanilla blocks to the game. They may look like ordinary frames in their base form, but they can actually be covered with nearly any block in the game. The frame will inherits the cover block's texture and most of it's other properties including flammability, explosion resistance, and more. This is a great mod for builders who want to add a bit more customization to their builds.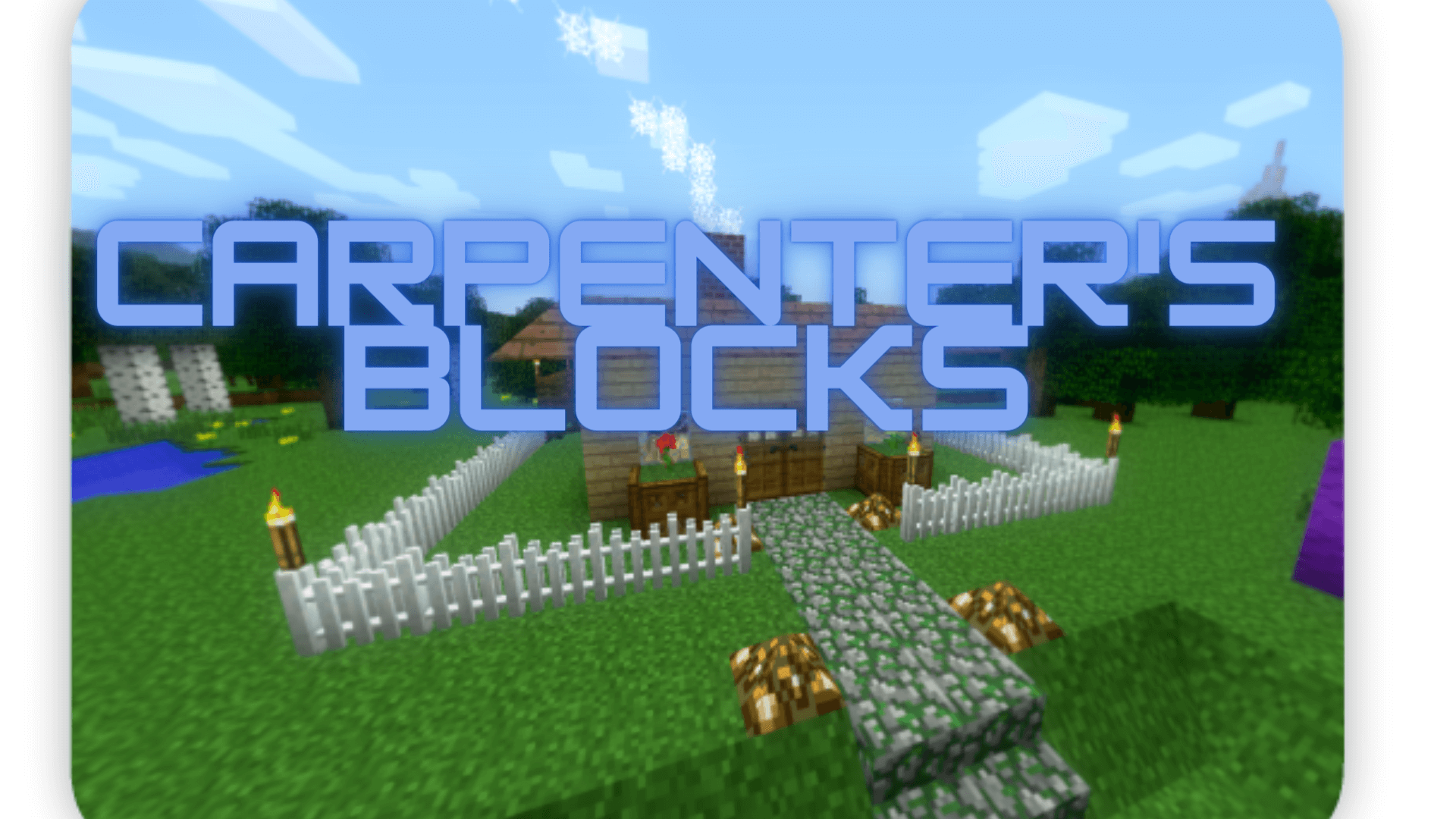 How to install Download Carpenter's Blocks Mod for Minecraft?
Follows 5 Steps below to install Download Carpenter's Blocks Mod for Minecraft on Windows and Mac :
1. Download and install Minecraft Forge, you can read the instructions below the article.
2. Download the Carpenter's Blocks Mod for Minecraft.
3. Open the . minecraft folder and then enter the mods folder. Important: Some older versions of Forge may not have the 'Open Mods Folder' button. If this is the case, create the directory under the name mods.
Windows:
Press the Windows key +R at the same time
Type %appdata% and press enter
Find folder Minecraft and then look for the Mods folder within that
Mac:
Click on the desktop and then press Command+Shift+G all at the same time
Type ~/Library and press enter
Open the folder Application Support and then Minecraft.
4. From here, drag in the mods file downloaded (.jar or .zip) you wish to add.
5. Run Minecraft, and you should now see the new mod installed in the list!
Enjoy Download Carpenter's Blocks Mod for Minecraft, If there is an error, please comment on this article we will support.
Items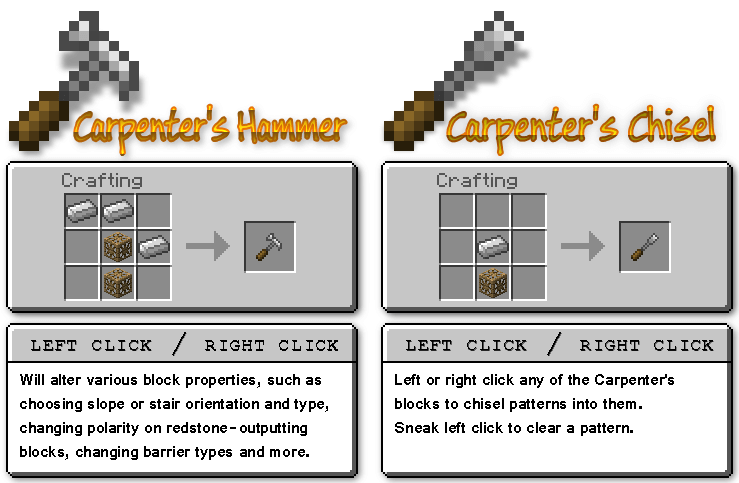 Blocks
Carpenter's Block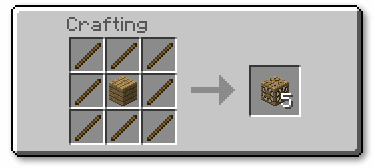 Carpenter's Barrier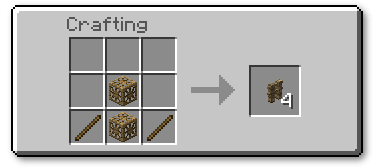 Carpenter's Bed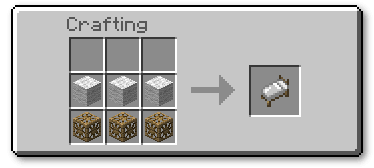 Carpenter's Button

Carpenter's Collapsible Block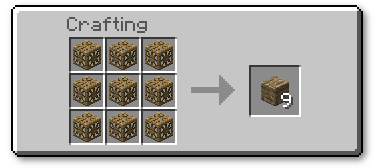 Carpenter's Daylight Sensor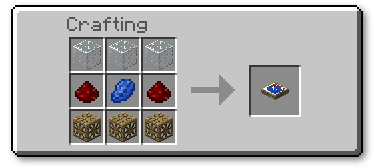 Carpenter's Door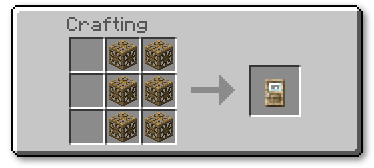 Carpenter's Flower Pot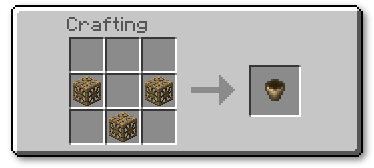 Carpenter's Garage Door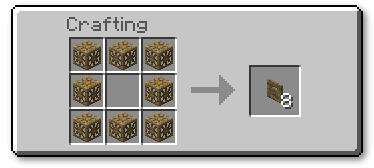 Carpenter's Gate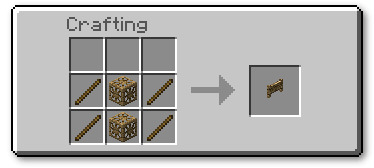 Carpenter's Hatch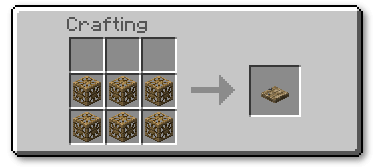 Carpenter's Ladder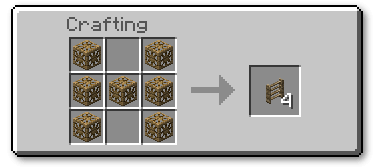 Carpenter's Lever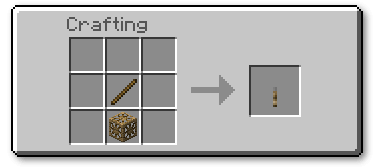 Carpenter's Pressure Plate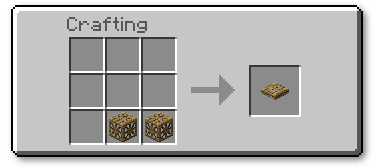 Carpenter's Safe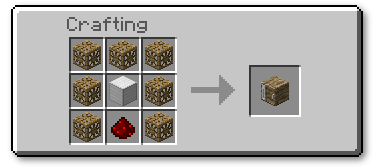 Carpenter's Slope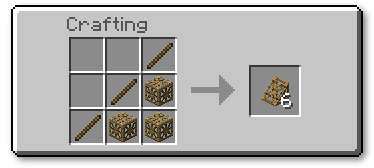 Carpenter's Stairs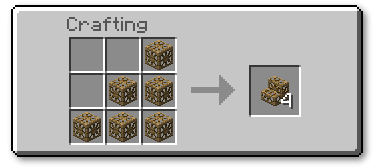 Carpenter's Tile (with hardened clay)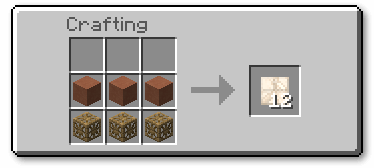 Carpenter's Torch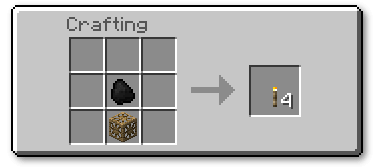 Changelog
3.3.8.2
RELEASED 06/02/2019
Fix server crash when safe is broken by another player during usage. [vagola]
3.3.8.1
RELEASED 09/29/2016
Fixed vine overlay bug introduced in v3.3.8.
Reduced torch light level to match vanilla torches.
Fixed torches not preventing mob spawns.
Fixed slope rotation/type hammer interaction; left-click rotates, right click changes type.
Fire properties are now side-sensitive. This enables a top netherrack cover to burn indefinitely.
Players can now access Carpenter's Safes that are stuck in 'open' state due to improper shutdown.
3.3.8
RELEASED 05/26/2016
Tweaked cached lighting code for greater compatibility, but increased latency.
Added rotation support to slab, lever, button, ladder, daylight sensor, pressure plate and torch.
Fixed ownership always being enforced.
Fixed routable fluid rendering while under fluid blocks.
Fixed routable fluid crash with Flux Goo and other Forge-type fluids.
Corrected player interaction events to better support MyTown2, others. [krwminer]
Suppressed routable fluids exception occasionally thrown server-side.
Fixed invalid slope rotations causing unrecoverable crashes. Now resets abnormal slopes automatically.
Refactored garage door connection code to prevent recursion crashes. Added new multiblock size limit to configuration file.
Fixed possible null pointer exception when colliding with barrier block.
Will now attempt to recover missing attributes if a mod goes missing or changes Ids. [AnvilPuncher]
3.3.7
RELEASED 09/03/2015
Reorganized block drop code to address dupe bugs and other issues.
Resolved light cache crash experienced when using more recent Forge versions.
Overhauled cached lighting system; should resolve mob spawns and crop growth.
Added rail slope fill configuration option (for sloped rails above Carpenter's Blocks).
Added proper top face rendering to routable fluids.
Added permissions support for offline-mode servers.
Added inverted Collapsible block, and converted to 16-step increments (existing ones will break, sorry).
Fixed daylight sensor not updating neighbors properly. [mickelus]
Many garage door changes, including:

Fixed garage door not checking power state of connected doors.
Garage door can now be connected in any contiguous configuration and will act as a single entity.
Garage door open/close sound now only plays from piece closest to player.
Garage door now fills in voids introduced by destroying barriers beneath a door piece (configurable).
Garage door now better replicates adjacent door properties upon creation.
Garage doors in open state no longer susceptible to explosion damage.
Garage doors in closed state now destroy properly from explosions.

Reverted Presence sound fix — fixes only hearing default wooden block sounds.
Tweaked permissions to correct some false positives, such as safe breaking animations.
Carpenter's Blocks Mod Screenshots: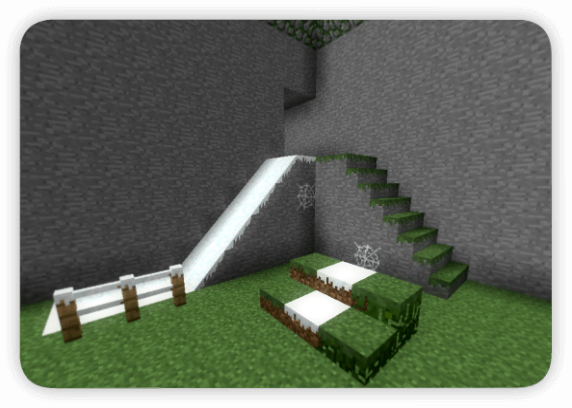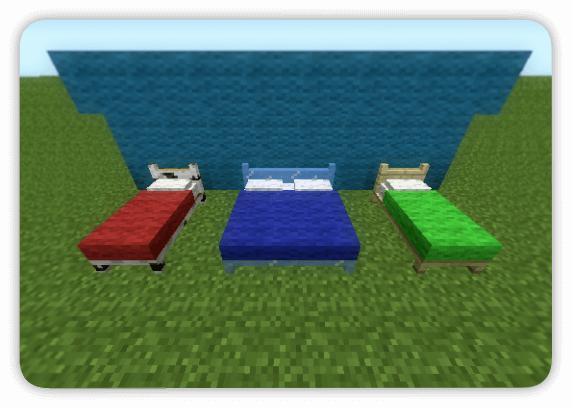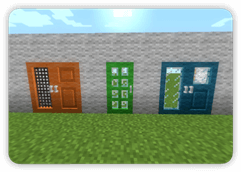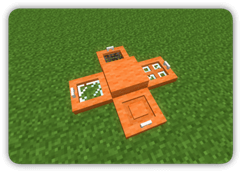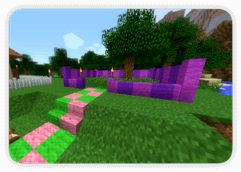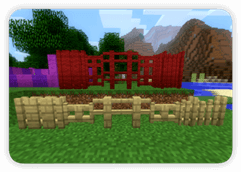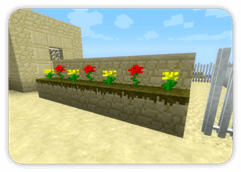 FAQ:
Q: Can I make a mod out of this?
A: Yes, you can make your own mod(s) with this mod.
Q: Can I use this in my modpack?
A: Yes you can. But if you wish to add it to your modpack, please contact me first at [email protected] before doing so.
Carpenter's Blocks Mod 1.7.10 Download Links:
Minecraft Game version 1.6.4/1.6.2:

Minecraft Game version 1.7.2:

Minecraft Game version 1.7.10: