Avatar 2 Out Of The Iceberg Mod 1.12.2, 1.11.2 introduces 4 types of bending styles – Airbending, Waterbending, Firebending and Earthbending. Each type has its own strengths and strategies, with benders requiring different functions to be successful. Avatar 2 aims to improve the Minecraft experience by giving players access to 8 abilities which each serve a different role in a bender's toolbox. In addition, there are non-combat aspects to bending which will help players take on peaceful tasks in Minecraft more effectively!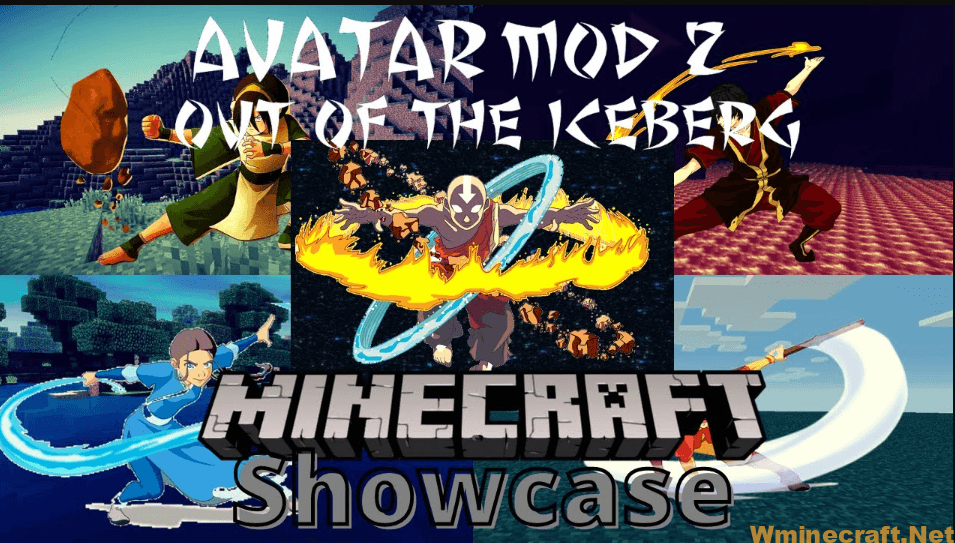 Avatar Korra was the last Avatar, and she had mastered all four bending styles. After she passed away, the world was without an Avatar for a hundred years. Finally, a new Avatar is born – but they are not of the air nation. They are of the water nation.
The world is in turmoil as war looms on the horizon once again. The new Avatar must master all four bending styles and bring peace to the world before it's too late.
How to install Download Avatar 2 Mod for Minecraft?
Follows 5 Steps below to install Download Avatar 2 Mod for Minecraft on Windows and Mac :
1. Download and install Minecraft Forge, you can read the instructions below the article.
2. Download the Download Avatar 2 Mod for Minecraft.
3. Open the . minecraft folder and then enter the mods folder. Important: Some older versions of Forge may not have the 'Open Mods Folder' button. If this is the case, create the directory under the name mods.
Windows:
Press the Windows key +R at the same time
Type %appdata% and press enter
Find folder Minecraft and then look for the Mods folder within that
Mac:
Click on the desktop and then press Command+Shift+G all at the same time
Type ~/Library and press enter
Open the folder Application Support and then Minecraft.
4. From here, drag in the mods file downloaded (.jar or .zip) you wish to add.
5. Run Minecraft, and you should now see the new mod installed in the list!
Enjoy Download Avatar 2 Mod for Minecraft, If there is an error, please comment on this article we will support
See more:
Features:
– Bend the elements to your will and defeat your enemies!
– Improve your proficiency in peaceful tasks.
– Feel the power of bending coursing through you as you take down your foes.
– Take on new, peaceful tasks with ease and grace using your newfound bending abilities.
Avatar 2 Mod Screenshots: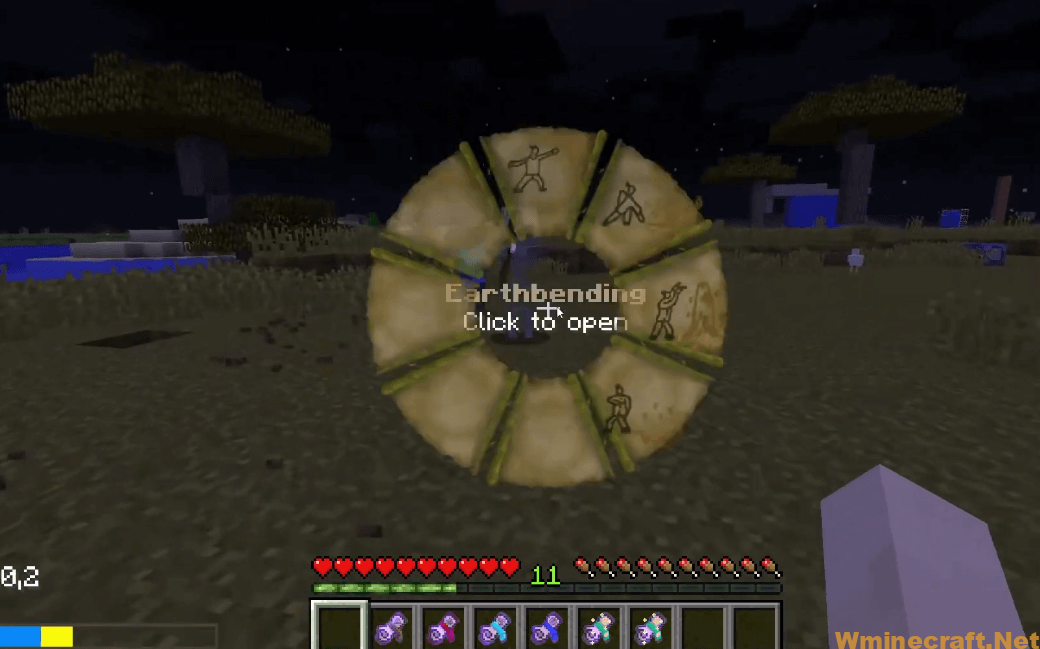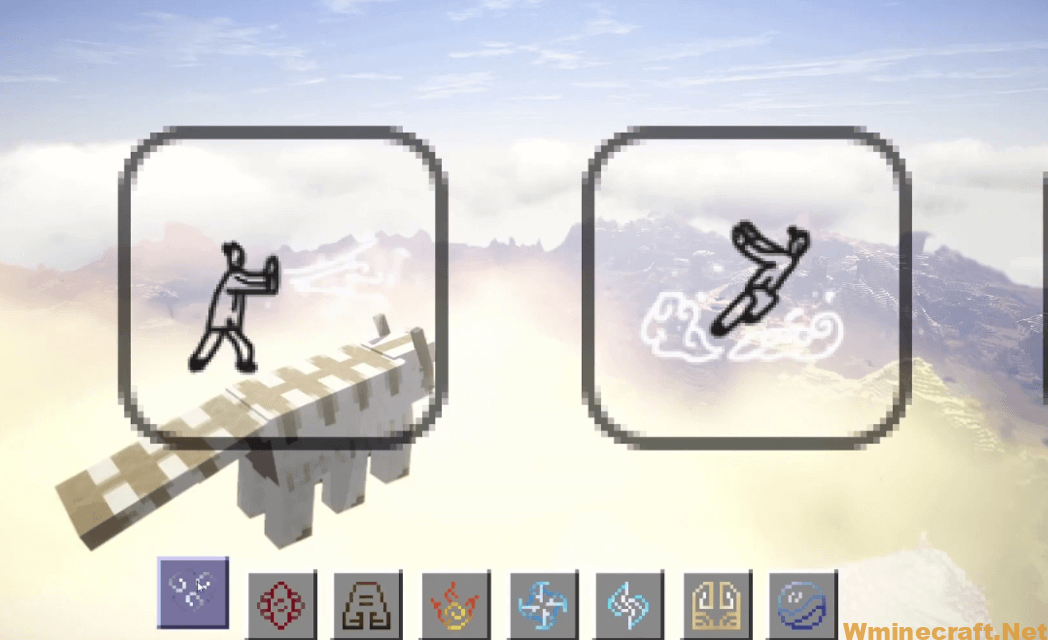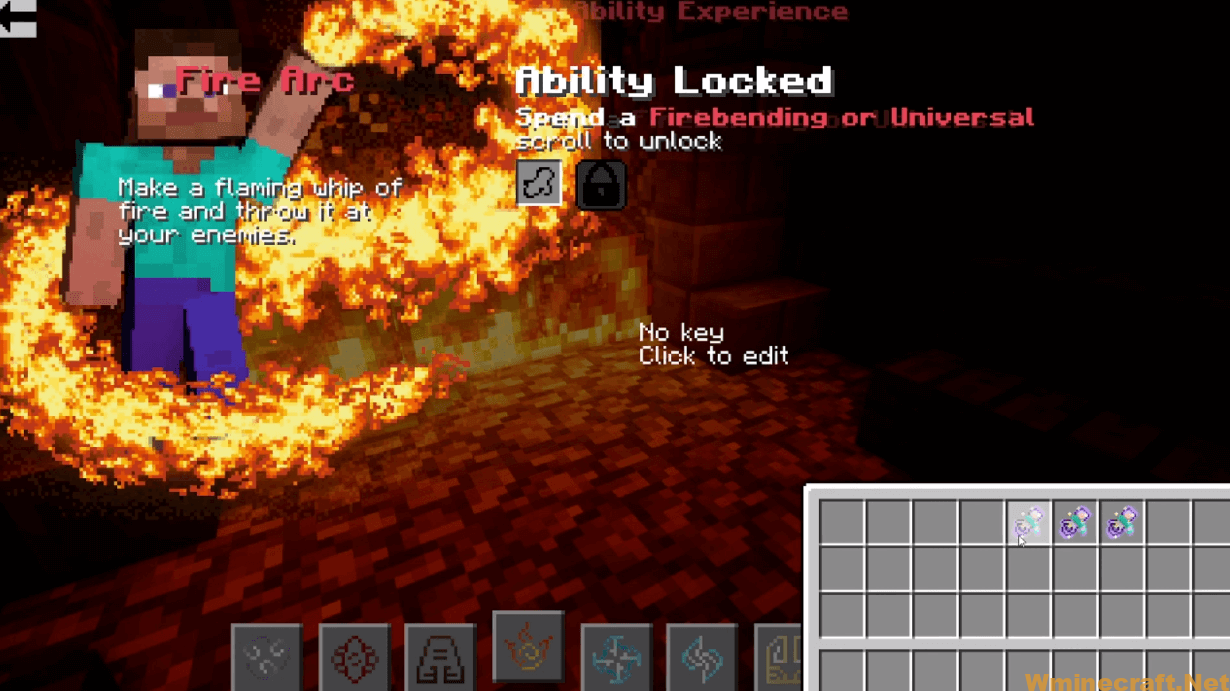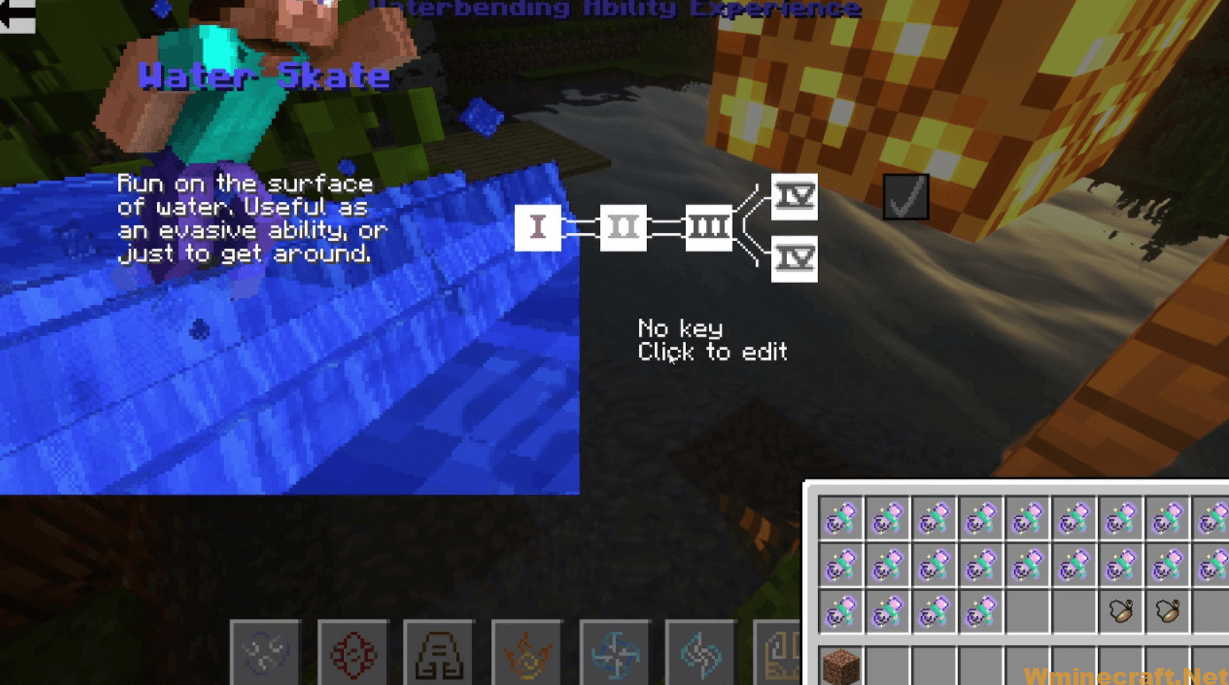 Avatar 2 1.12.2, 1.11.2 Download Links:
Minecraft Game version 1.11.2:
Minecraft Game version 1.12.1, 1.12:
Minecraft Game version 1.12.2: