Abundance Mod is a Minecraft mod which adds new biomes, items, blocks and mobs to the game. The main focus of this mod is to add various things to the game that are related to farming, harvesting and food. The developer of this mod is "Drullkus".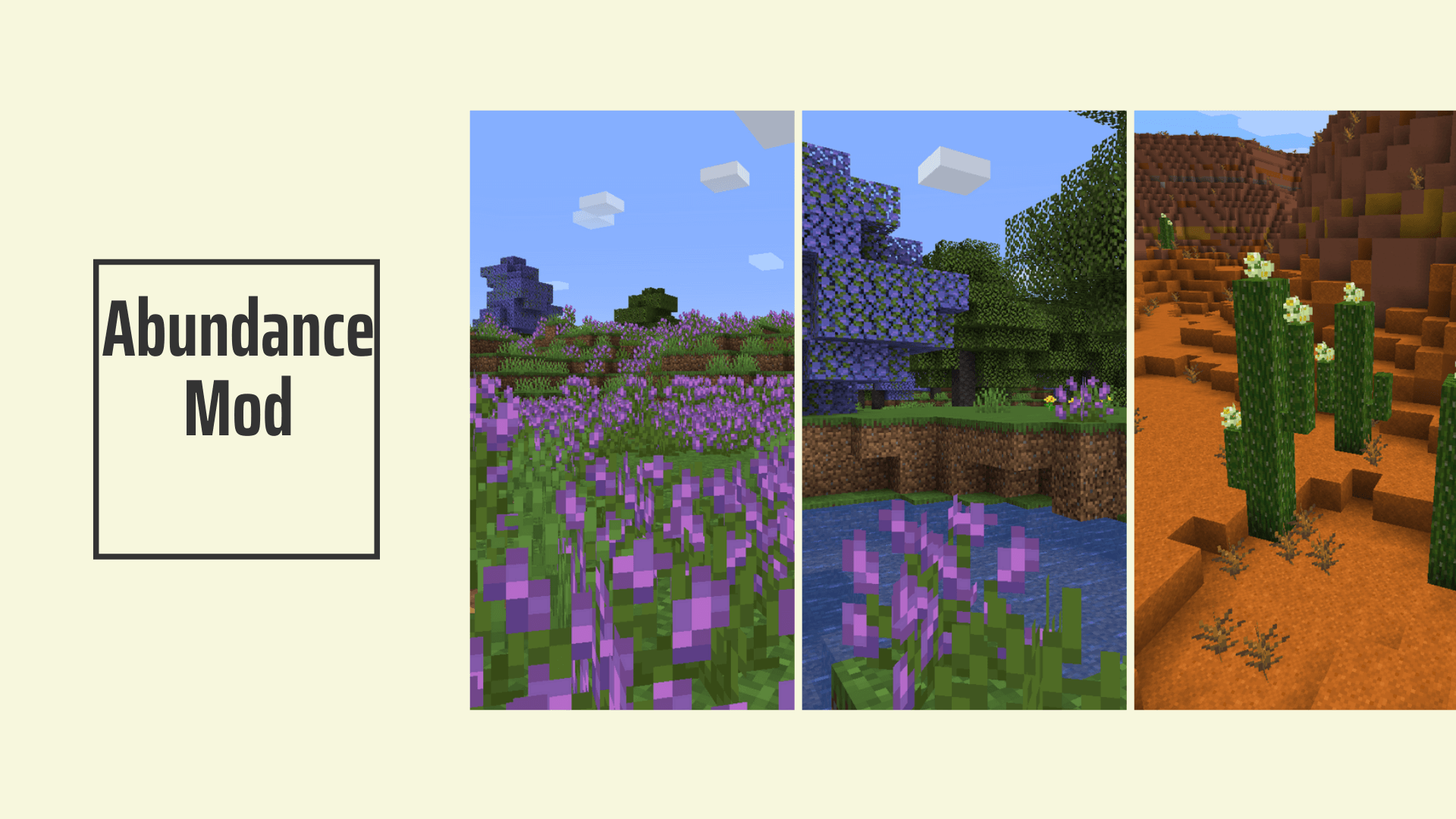 This is a highly popular mod among players because it adds new things to the game without changing how vanilla minecraft works. This makes it easy for players who don't want any modifications made to the way minecraft plays to still be able to enjoy all of this mods content.
The Abundance Mod was originally created for Minecraft 1.7.10 but has since been updated for newer versions of minecraft as well. This means that players who are using more recent versions will be able to enjoy all of its features as well.
This mod adds plenty of new items and blocks which are used in farming and harvesting things like crops, trees and animals. There are also new mobs added by this mod which are used as a source of food.
The mod also adds a new biome to the game and some new trees, blocks and items related to that biome. There are also some new potions added by this mod which give players various effects for a limited time.
The developer of this mod is constantly updating it with new features and bug fixes when necessary.
If you like playing minecraft in survival mode then you should definitely install the Abundance Mod because it will add lots of exciting things to do while you're playing in that mode. You'll be able to grow your own crops and farm animals, or even make your own food if you'd prefer not to rely on hunting animals for sustenance.
This is a great mod for minecraft players who want to get more out of the game by adding farming related content without changing how vanilla minecraft plays.
How to install Download Abundance Mod for Minecraft?
Follows 5 Steps below to install Abundance Mod on Windows and Mac :
1. Download and install Minecraft Forge, you can read the instructions below the article.
2. Download the Abundance Mod.
3. Open the . minecraft folder and then enter the mods folder. Important: Some older versions of Forge may not have the 'Open Mods Folder' button. If this is the case, create the directory under the name mods.
Windows:
Press the Windows key +R at the same time
Type %appdata% and press enter
Find folder Minecraft and then look for the Mods folder within that
Mac:
Click on the desktop and then press Command+Shift+G all at the same time
Type ~/Library and press enter
Open the folder Application Support and then Minecraft.
4. From here, drag in the mods file downloaded (.jar or .zip) you wish to add.
5. Run Minecraft, and you should now see the new mod installed in the list!
Enjoy Abundance Mod for Minecraft, If there is an error, please comment on this article we will support
Features:
– New ore: Lavender Ore.
– New tools: Lavender tools.
– New block: Lavender block.
– New mob: Sheep (drops wool, meat and lavender items).
– New item: Lavender flower (craftable by hand). – New food: Lavender cookies, lavender cake, lavender seeds and lavender rice. – New potion effect (lavish). – Additional flower variants for the Nether and other dimensions. – Lots of new stuff to harvest in the new "Lavandia" biome!
Abundance Mod Screenshots: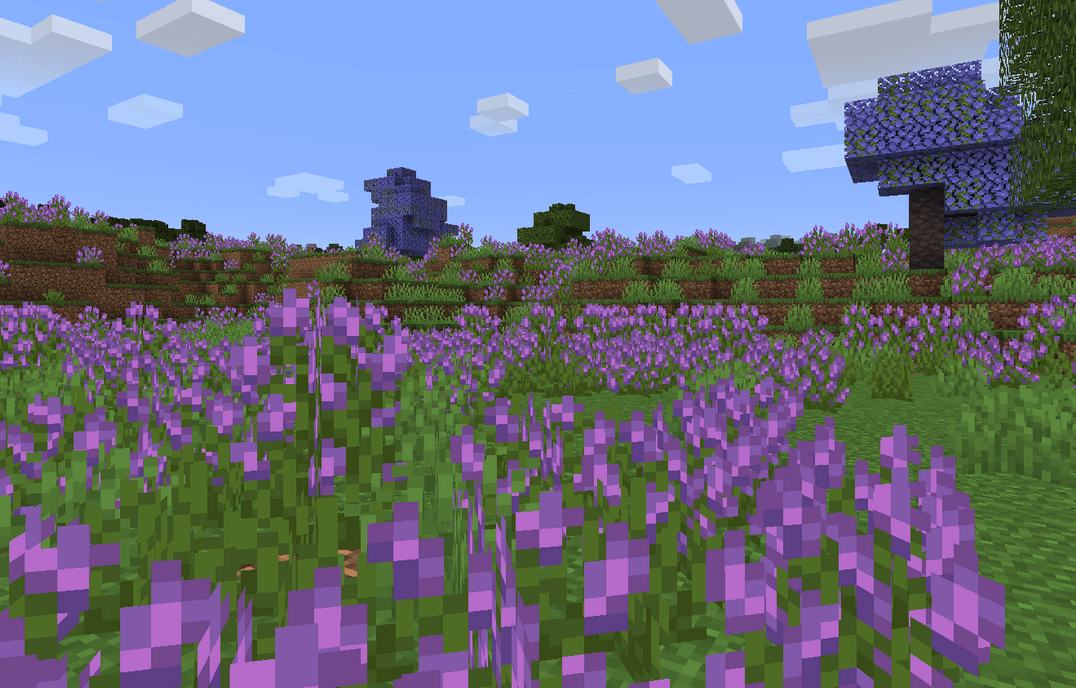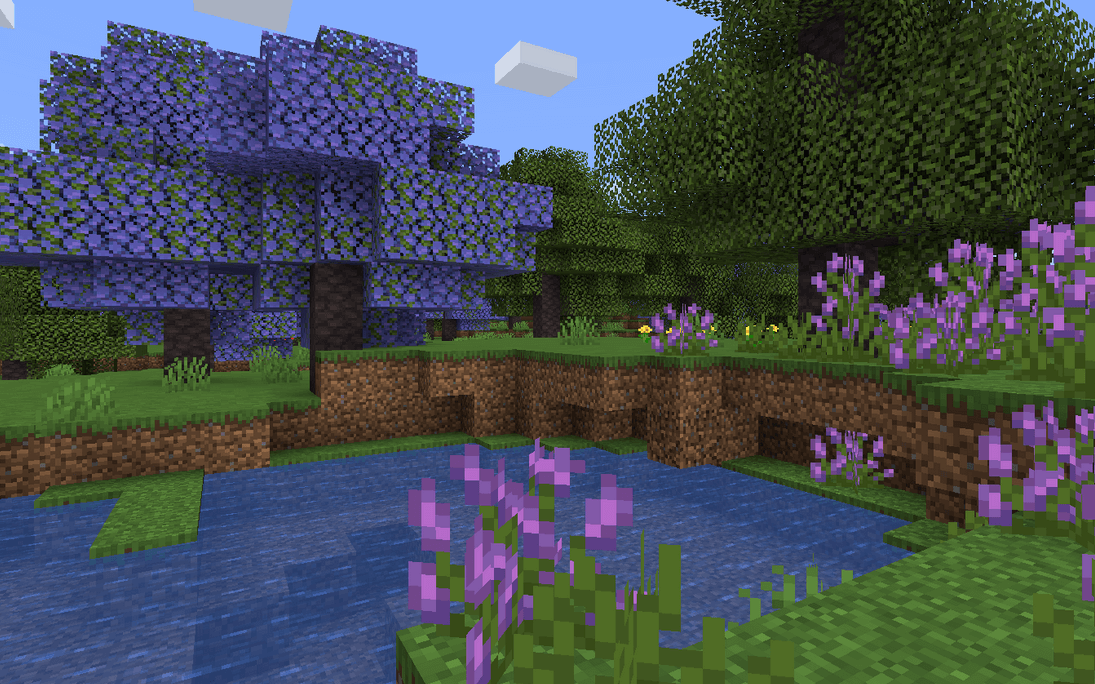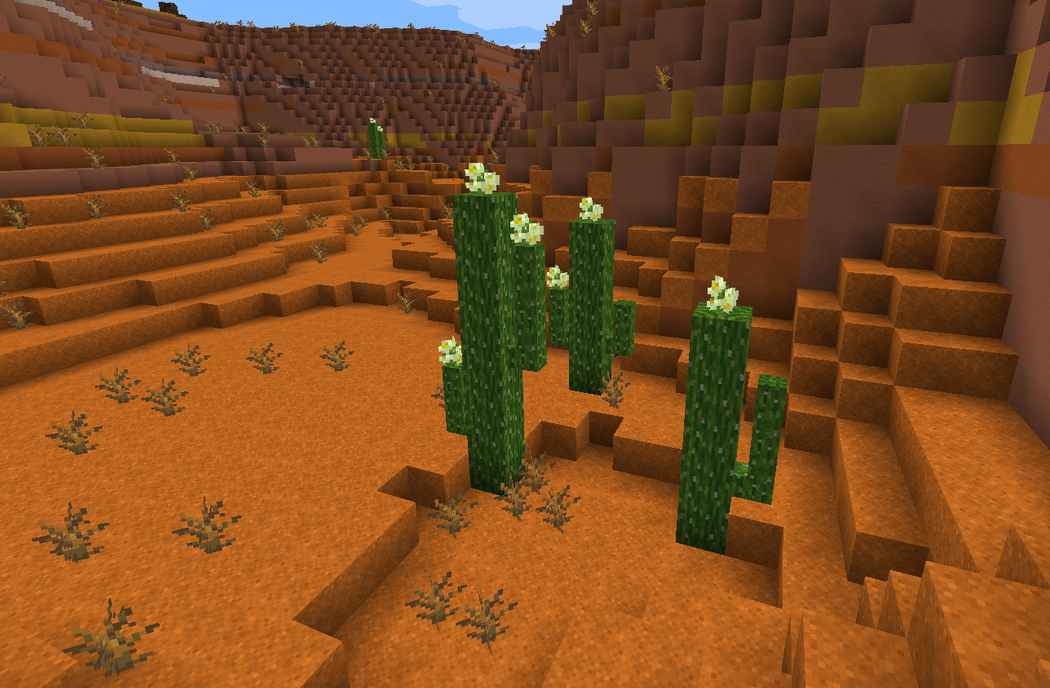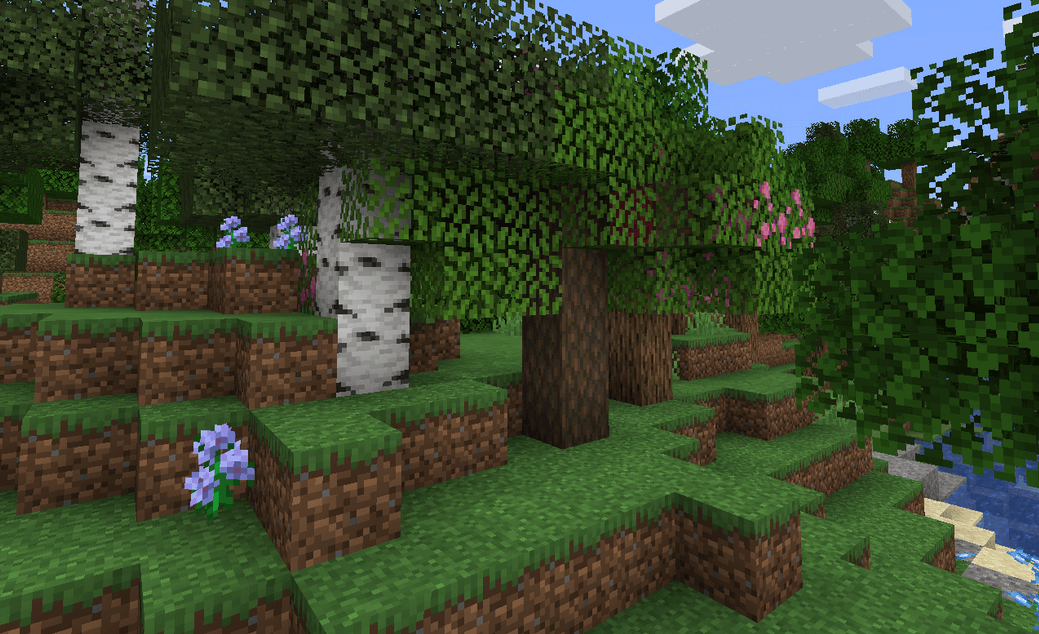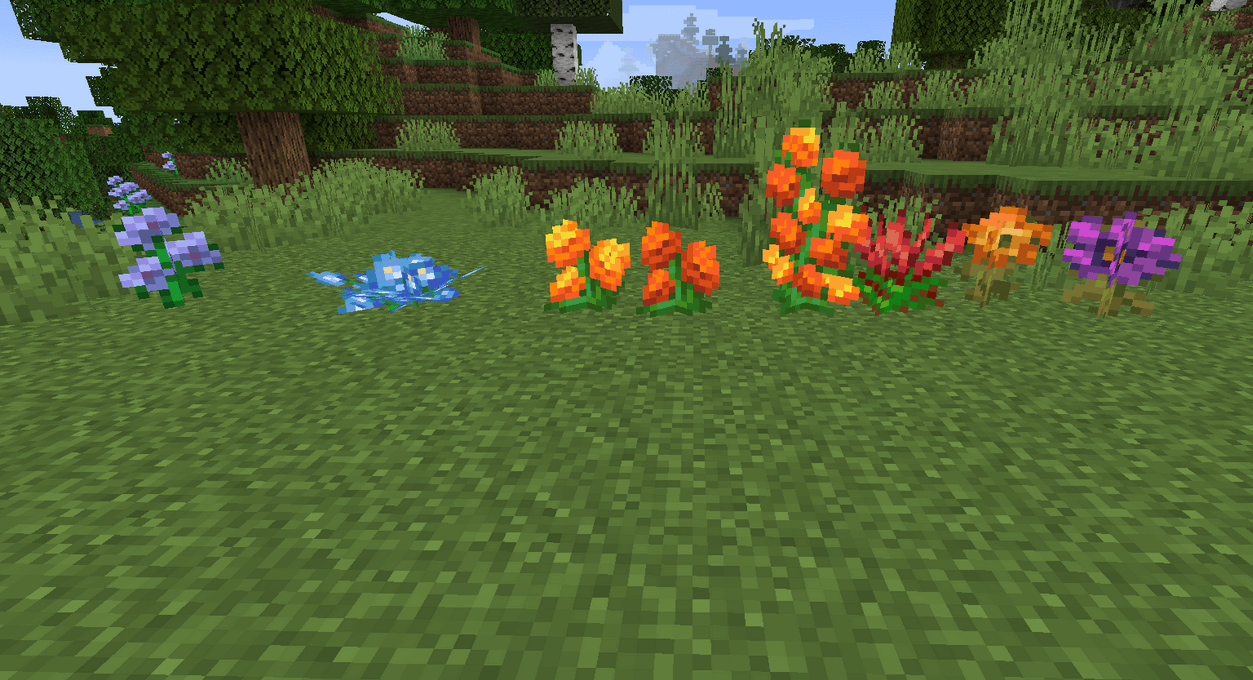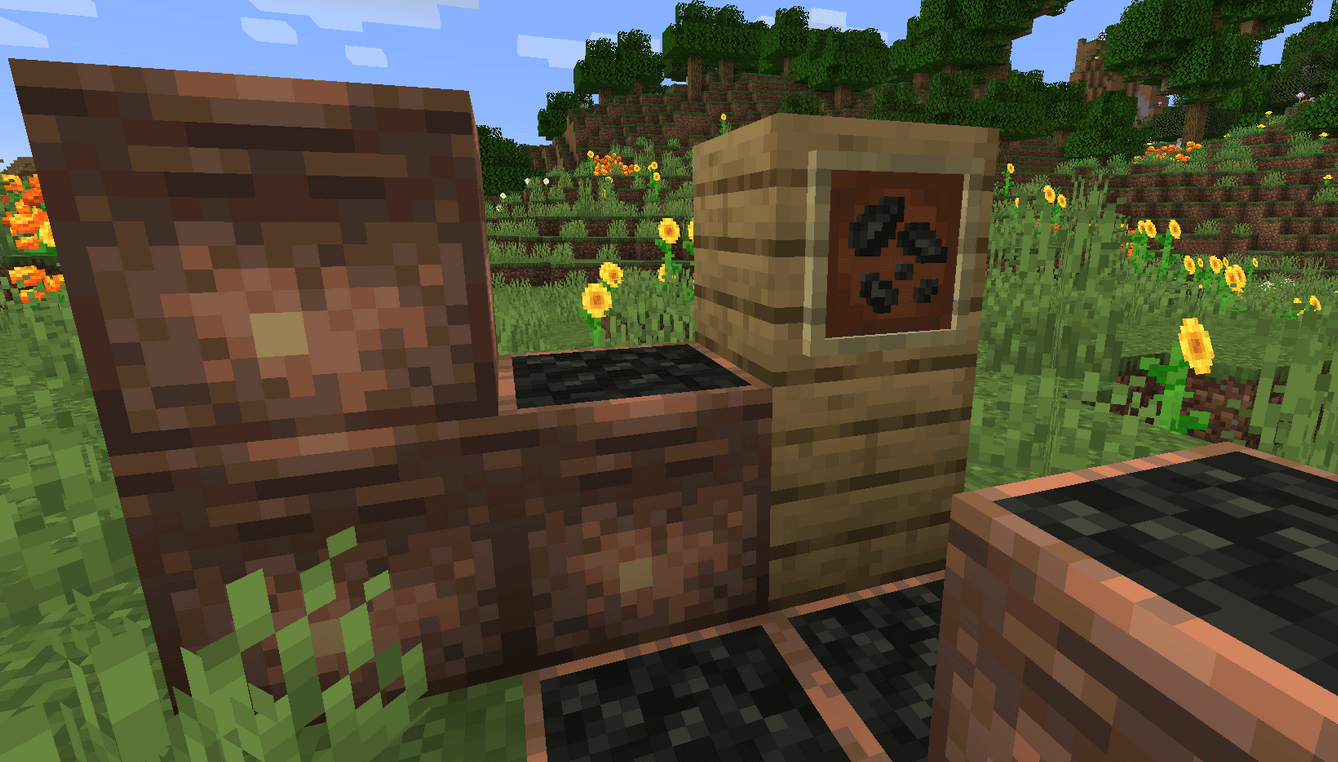 Abundance Mod 1.16.5 Download Links:
Minecraft Game version 1.16.5:

FAQ:
Q: Can I have all this features in 1.7.10 version?
A: Yes, you can! All you need to do is install Abundance Mod and then use this Modloader.
Q: My game crashes with Abundance Mod installed! What should I do?
A: Try disabling other mods, especially those that modify the base classes (like TooManyItems). If it still doesn't work, send the crash report to me and I'll try to fix it.
Q: How can i get the lavender flower? Do I need a special "item"? And when will that item be craftable?
A: You don't need anything special to get the flower. Just punch a sheep with a Lavender Tool in hand and you'll get one! Also, they will become craftable later on in development (probably around beta stage).
Q: Will there be more flowers added in future versions?
A: There will be! I want to add a lot of flowers to make the game more "flowery" and pretty.
Q: Will there be any other new crops added in future versions?
A: Yes, there will be! I plan on adding a lot more crops and possibly even animals as well.
Q: Will you add more biomes? Like a lavandia biome?
A: Yes, I definitely plan on adding more biomes to the game. Lavandia is just the first one.
Q: Will this mod require Forge or Modloader or something else? What about X mod? Can i use it with this mod installed?
A: This mod does not require anything special to run besides Minecraft itself (both Forge and Modloader are optional). Also, it is compatible with most of the mods out there that don't modify the base classes (meaning it works with TooManyItems).