Moving Light Sources Mod 1.12.2: Carry Torches in Your Off-Hand and Cast Light with Burning Entities
If you're looking for a way to make your torches even more useful, look no further than the Moving Light Sources Mod 1.12.2. This mod allows torches and other light sources to emit light while being carried, making it easier than ever to see in the dark. Additionally, burning entities will now cast light, making it easier to see your surroundings when night falls. And for added fun, torches can be used as weapons and burn entities on contact! So download the Moving Light Sources Mod today and enjoy all of its awesome features!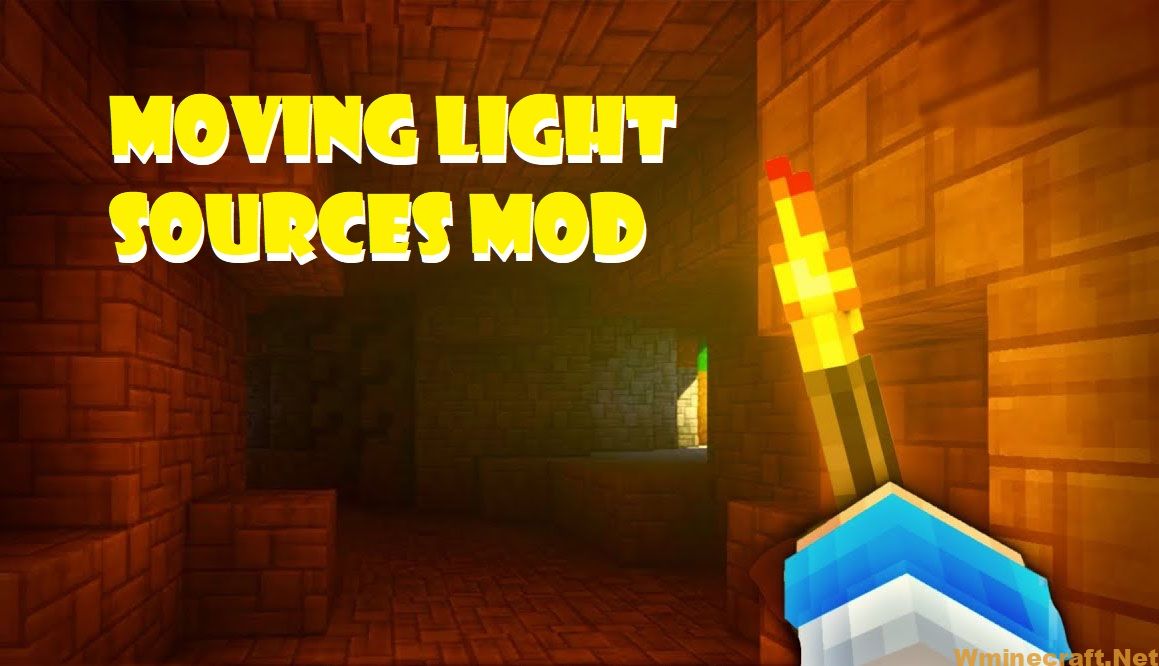 This mod makes it so that torches and other light-emitting objects emit light while they're being carried, which is perfect for those who want to feel like they're really in the game world. Additionally, this mod also allows burning entities to cast light, making it easier to see in dark areas. And last but not least, dropped items that represent blocks with emitted light will now emit light as well!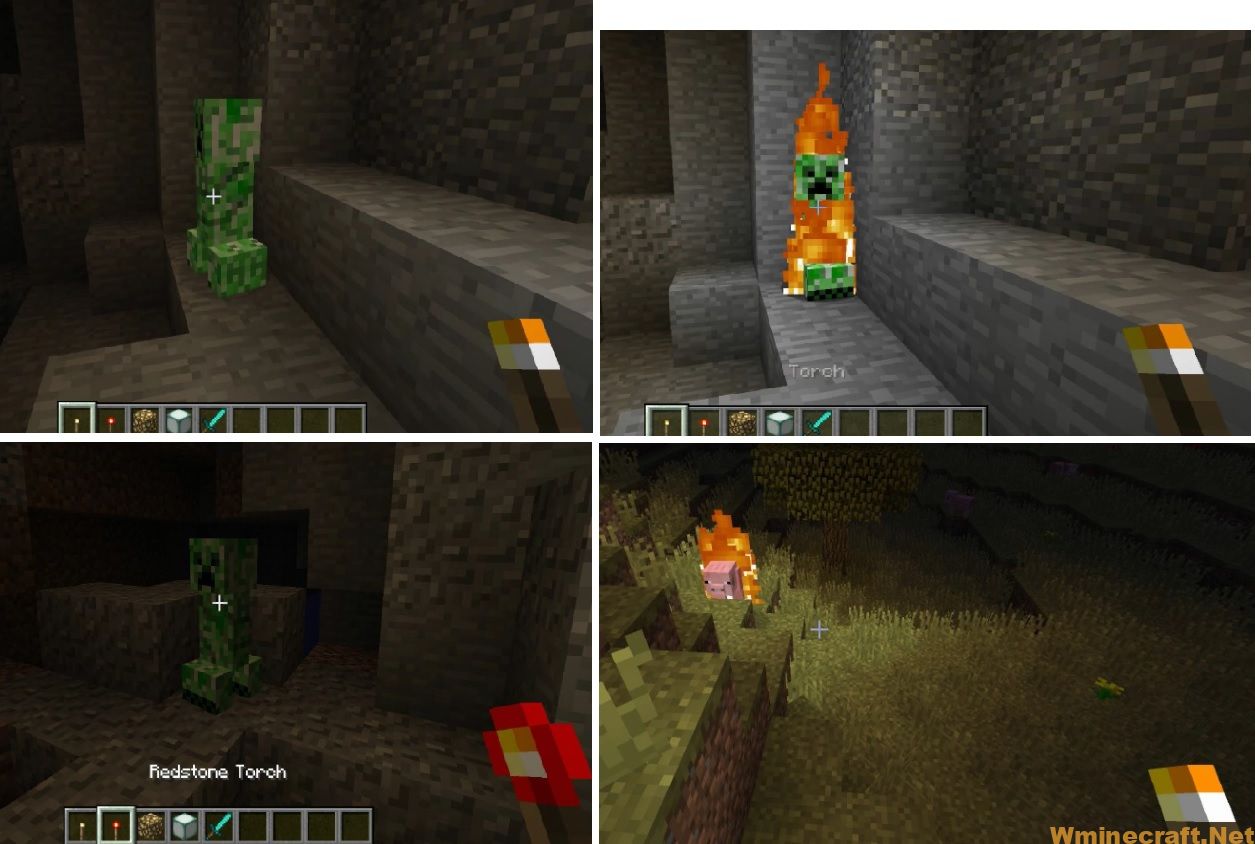 The best part about these lights is not just their ability to blind enemies or illuminate dark areas; they also behave as normal torches when carried around. This means no more spawning monsters because we've got illumination on our side (and if anything does come out during night time…well let's hope its an blazebergy!).
This is different from lighting engines like Optifine because in this case it is "real" light meaning the light level has all the normal effects (preventing mob spawning, causing mushrooms to uproot, snow to melt, etc.)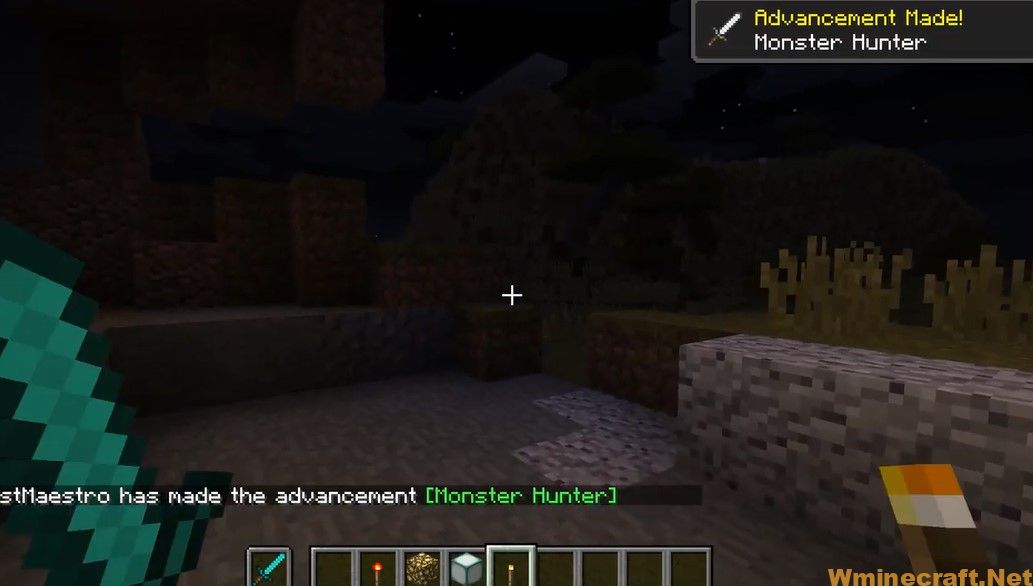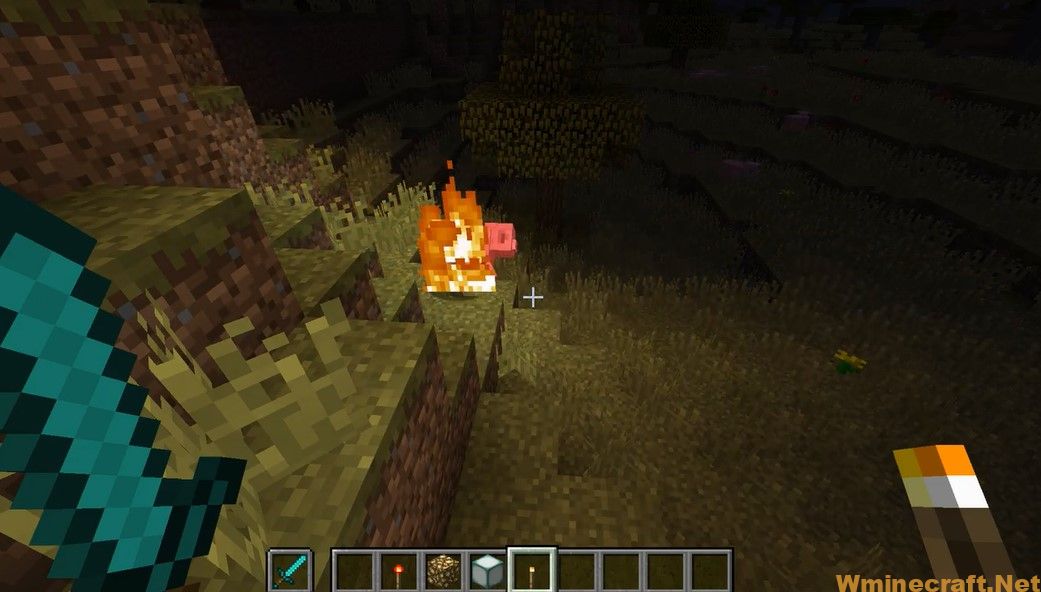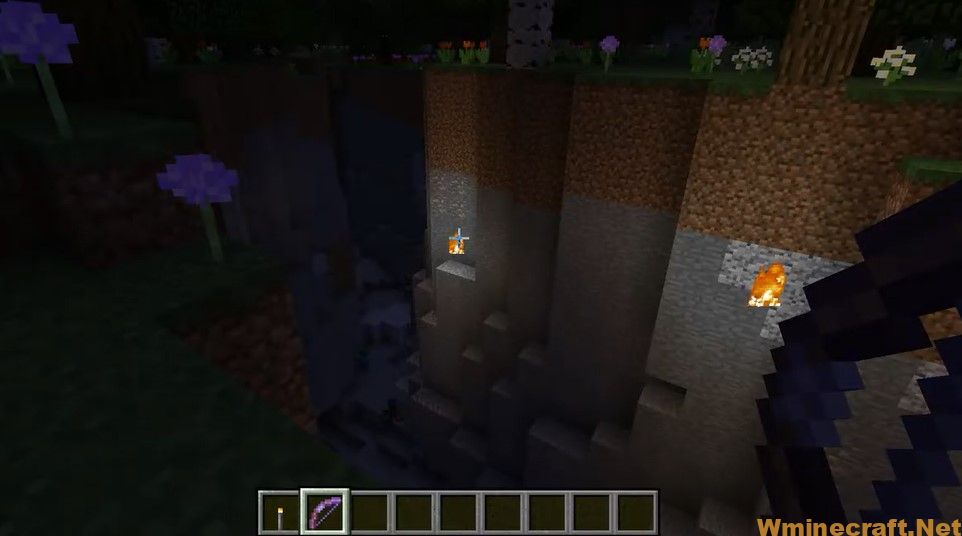 So here it is: A mod where torches and all other things that emit light will do so while being carried.
Especially useful is that a torch can be carried in your off-hand lighting the way while you work with tool in your main hand.
Also, burning entities cast light and for added fun torches can be used as weapons and burn entities.
Dropped items that represent light-emitting blocks will emit light. Basically all the things you wanted to do with torches is now possible!I personally think it adds a lot of realism to see burning entities emitting light.
This includes flaming arrows! Hope you like it.
Features:
All Light-Emitting Blocks can be used: If the player is holding (in either hand) any light-emitting block, the immediate area around the player will light up with same light level as the related block. Light-emitting blocks from other mods should work as long as their default state is to emit light.
Torches can be used as Weapons: As an option, torches now can be used as a weapon to burn entities.
Burning Entities Emit Light: It adds a lot of realism to see burning entities emitting light. This includes flaming arrows.
Some Enchantments Emit Light: "Fire type" enchantments (Flame and Fire Aspect) will emit light if player is holding item with such enchantment.
How to install Moving Light Sources Mod?
Make sure you have already installed Minecraft Forge. Locate the minecraft application folder. On windows open Run from the start menu, type %appdata% and click Run.
and click Run. On mac open finder, hold down ALT and click Go then Library in the top menu bar. Open the folder Application Support and look for Minecraft. Place the mod you have just downloaded (.jar file) into the Mods folder. When you launch Minecraft and click the mods button you should now see the mod is installed.
Frequently Asked Questions:
Question: Does this mod work with multiplayer?
Answer: Yes, it works just fine with multiplayer.
Question: How do I use the torch as a weapon?
Answer: Just right click while holding the torch. It will deal a little bit of damage and set the target on fire. Just like a regular flame thrower.
Moving Light Sources Mod Download Links:
For Minecraft 1.12.2 Download From Server : 
Author: jabelar ❘ August 28, 2019 ❘ 36,490 views