If you're looking to add a little more magic to your Minecraft world, look no further than Magic Bees Mod 1.12.2, 1.11.2! This mod adds 111 new bee species that become available depending on which supported mods you have in your pack, and those that interact with a mod you don't have won't appear in your world. It also adds a handful of exciting new items for your Forestry builds, including the Magic Apiary which lets you get the most from your bees with the greatest of ease!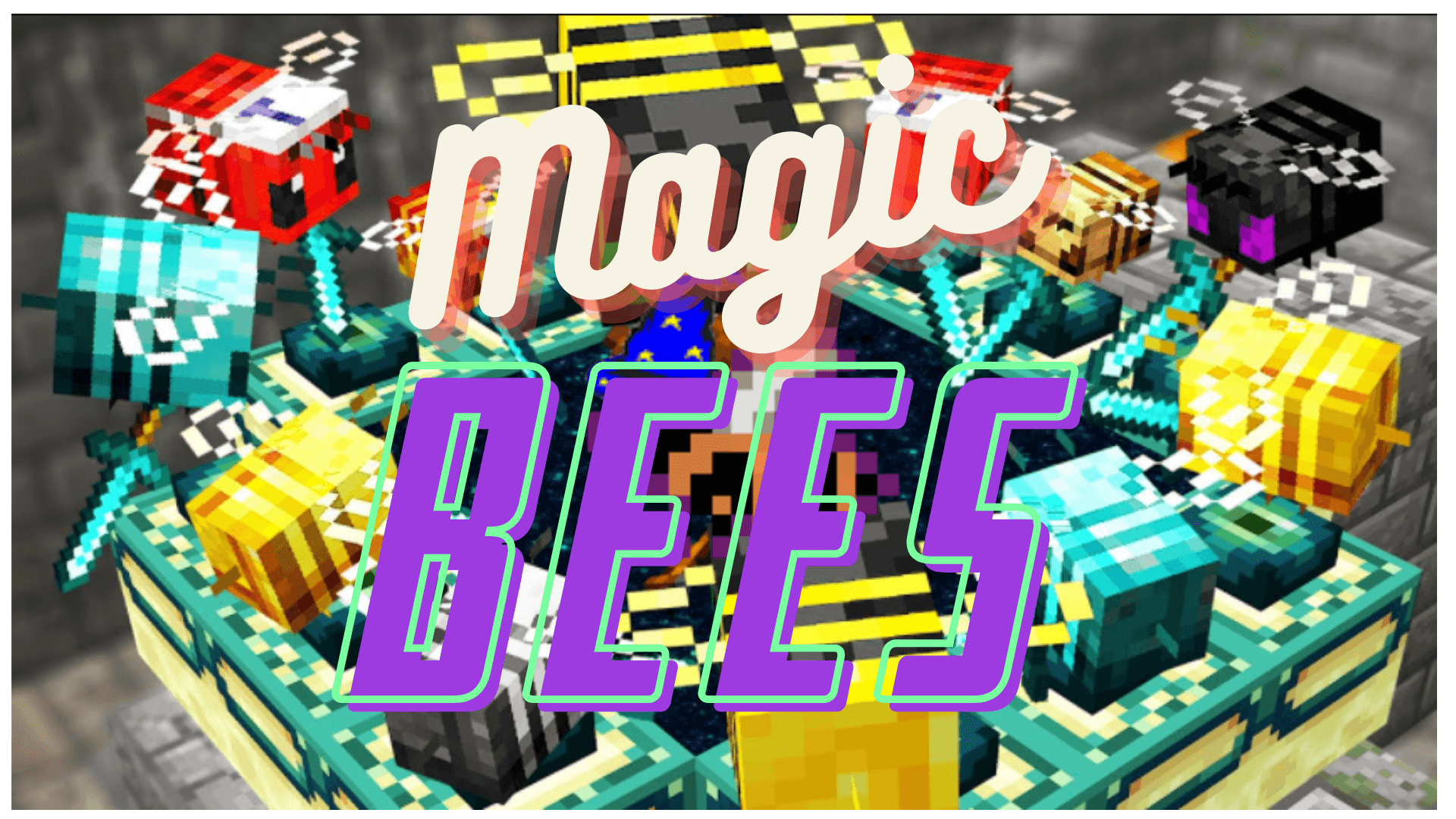 How to install Download Magic Bees Mod for Minecraft?
Follows 5 Steps below to install Download Magic Bees Mod for Minecraft on Windows and Mac :
1. Download and install Minecraft Forge, you can read the instructions below the article.
2. Download the Magic Bees Mod for Minecraft.
3. Open the . minecraft folder and then enter the mods folder. Important: Some older versions of Forge may not have the 'Open Mods Folder' button. If this is the case, create the directory under the name mods.
Windows:
Press the Windows key +R at the same time
Type %appdata% and press enter
Find folder Minecraft and then look for the Mods folder within that
Mac:
Click on the desktop and then press Command+Shift+G all at the same time
Type ~/Library and press enter
Open the folder Application Support and then Minecraft.
4. From here, drag in the mods file downloaded (.jar or .zip) you wish to add.
5. Run Minecraft, and you should now see the new mod installed in the list!
Enjoy Download Magic Bees Mod for Minecraft, If there is an error, please comment on this article we will support.
Supported mods include:
Thaumcraft 4
Botania
Ars Magica 2
Equivalent Exchange 3
Thermal Expansion
Installation
Magic Bees depends on Forestry, which is required. You may download Forestry here.
Minecraft Forge is also needed to run Forestry. Magic Bees will usually work with whichever version of Forge Forestry requires.
To install, simply download the mod from CurseForge and place in the mods folder of your Minecraft instance.
Compatability
Adding the following mods will result in additional features being unlocked:
Extra Bees – Mutations to get the Thaumic Bees species will use Extra Bees species in some cases. If Thaumcraft is installed, TB will add aspects to Extra Bees items. You will also get access to Thaumic Bees alleles though the genetic machines.
Thaumcraft – Adds several tools related to Thaumcraft & Forestry, as well as adding Thaumcraft aspects to many Forestry items and blocks.
Equivalent Exchange 3 – Adds the Minium Bee, which produces Minium Shards. More features to come in the future.
Ars Magica – Adds 13 bee species that interact with Ars Magica, or produce AM items.
Tinker's Construct – Adds 3 new bee species to help produce some of the higher tier metals. The Aluminum bee will also help with producing some lower-tier alloys as well.
Bees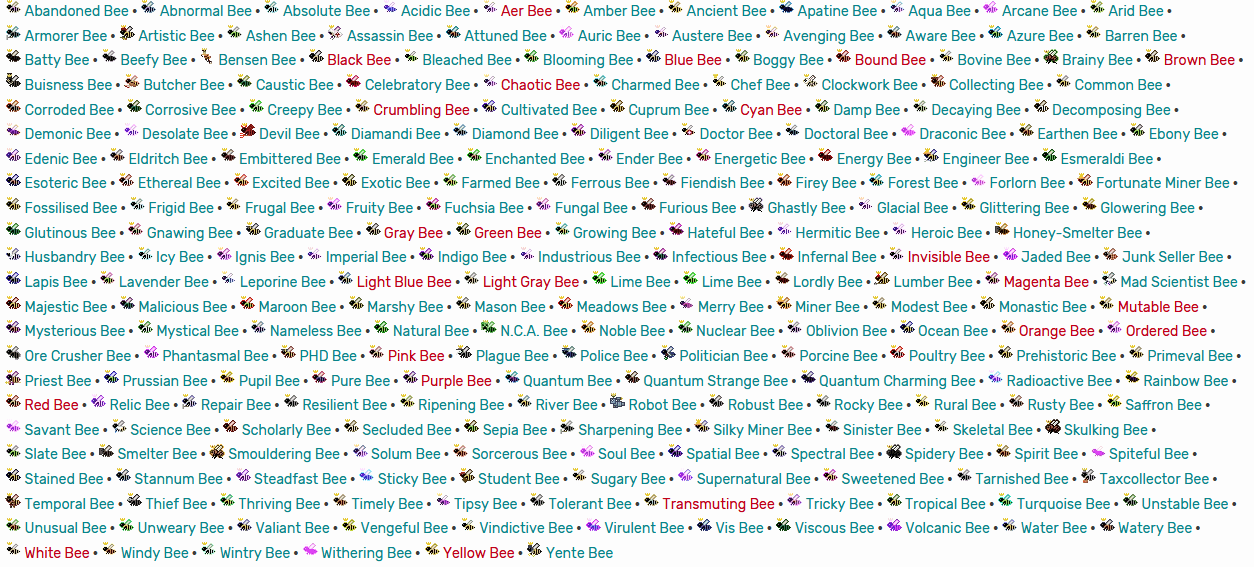 Magic Bees Mod Screenshots: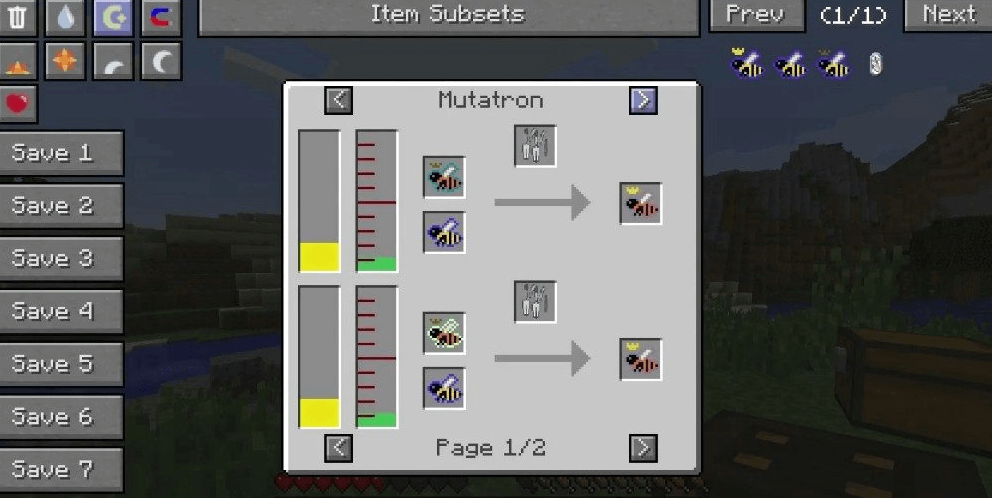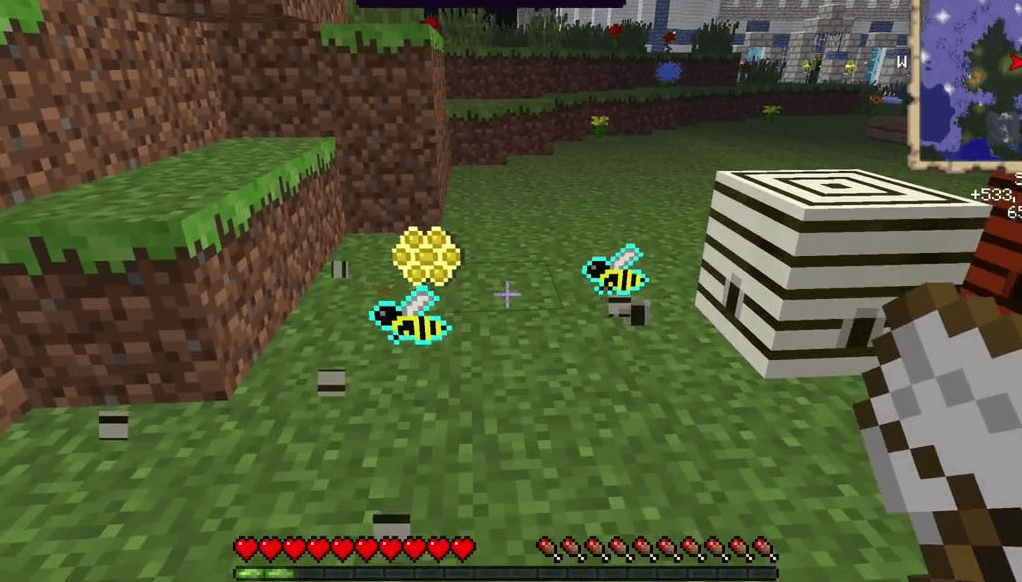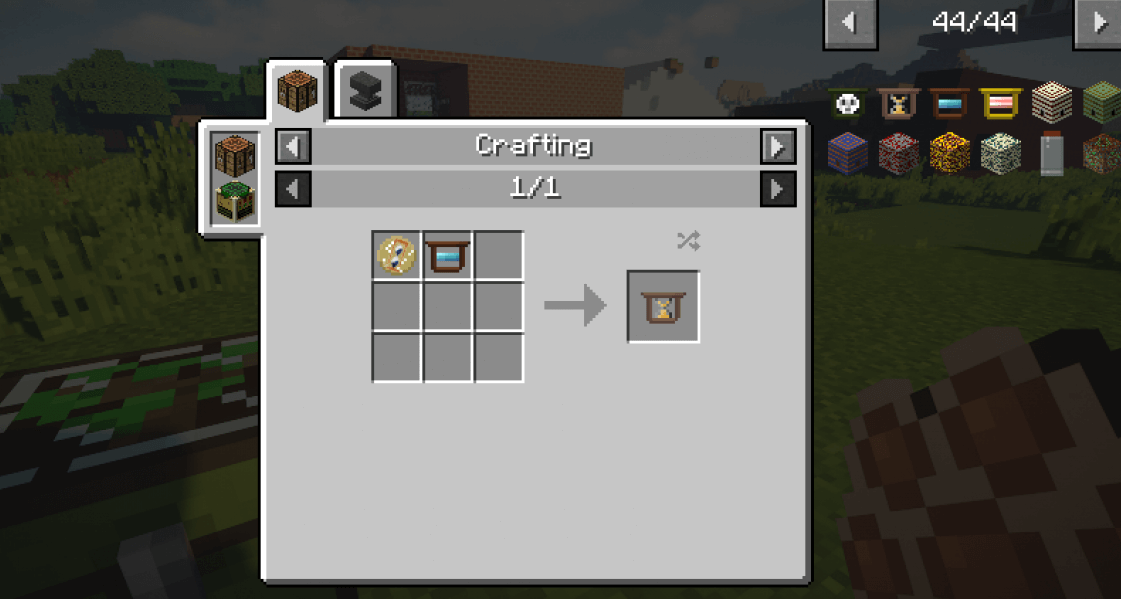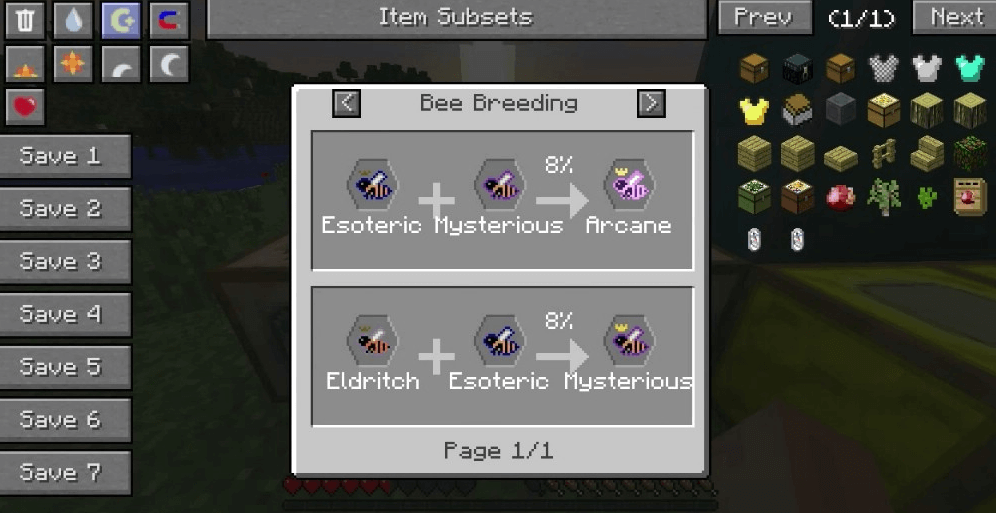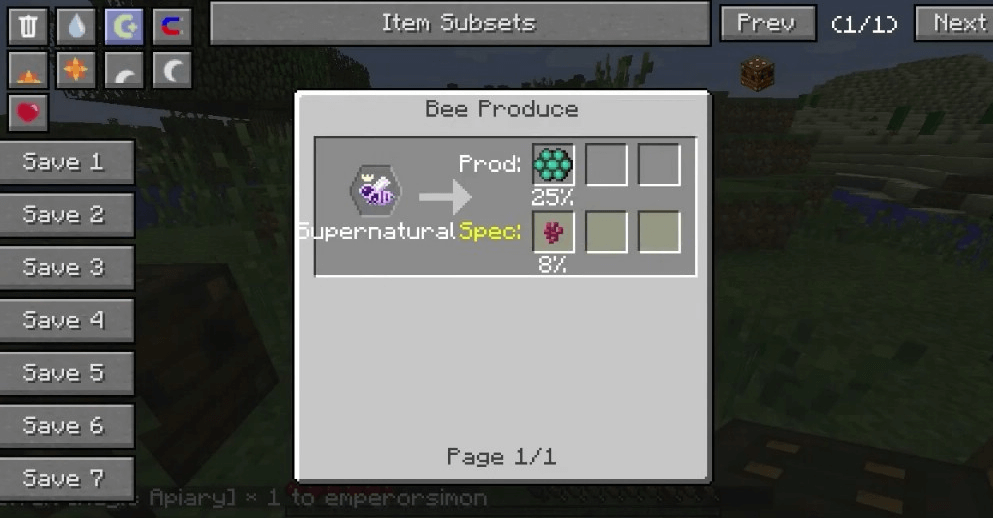 Magic Bees 1.12/1.11 Mod Download Links:
Minecraft Game version 1.6.4:

Minecraft Game version 1.7.10:

Minecraft Game version 1.11.2:

Minecraft Game version 1.12.1/1.12:

Minecraft Game version 1.12.2:

FAQ
Q: When a new version is available, will I need to download it?
A: When a new version is available, you don't need to download it again, your current version will be updated automatically. However, if you want all the updates at once, you can use the in-game updater too! Check in-game for instructions on how to use it!
Q: I can't use mods, for example Minecraft Forge.
A: Try using the ModLoader. It should work with most mods.
Q: This mod requires Minecraft Forge, but Minecraft Forge isn't installed. What do I do?
A: Download and install Minecraft Forge first, then download the mod. Put the .litemod file into %appdata%. Do not run it directly. Go to .minecraft/mods folder. If the "mods" folder does not exist you can create one. Then drag and drop the downloaded .litemod file into it. Enjoy the mod.
How To Download and Install Minecraft Forge (Modding API)?
Minecraft Forge is a free, open-source server that allows players to install and run Minecraft mods. 4 steps to install forge for windows, mac, Linux
1. Download Minecraft Forge at the website, select the version of Minecraft you want to run, then download the installer using your browser.
2. Open the .jar file you just downloaded (Run installer as Administrator), make sure Java is installed on your operating system
3. Select Install Client or Install Server if you want to install for your server, and click OK. Wait about 2 minutes, and you will see a success message.
4. Launch Minecraft and select the Forge profile, then click Play.
5. You will see Minecraft Forge in the lower-left corner and the Mods button under Multiplayer.
Congratulations on successfully installing Minecraft Forge and experimenting with Magic Bees Mod for Minecraft downloaded.
If there are errors, please comment on this article.